7-Day Summer Vacation Itinerary For Children Ages 8 & Under
Treat your kids to a week of fun in Lake George! This area is the ideal vacation spot nestled in the southern Adirondacks. With a wealth of great hotels and restaurants you'll find the perfect place to stay and dine, and with so many local attractions and daytrip options, you and your children will never lack for amusement!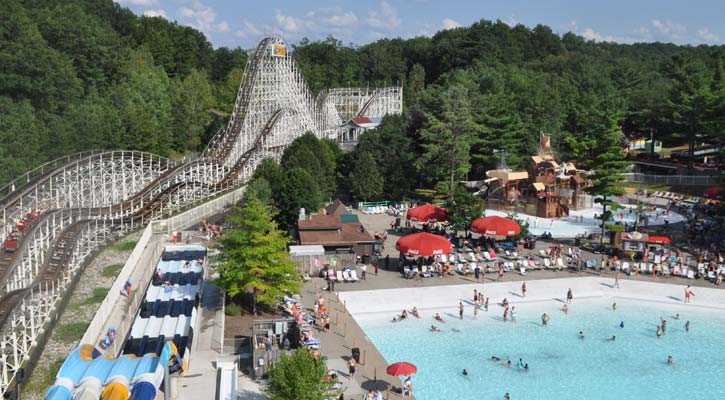 Have a day filled with adventure at The Great Escape & Splashwater Kingdom! With dozens of family-friendly rides and a thrilling waterpark, this theme park in Lake George is full of fun for the entire family. After an exhilarating afternoon at the park grab some dinner in Lake George and rest up for the night.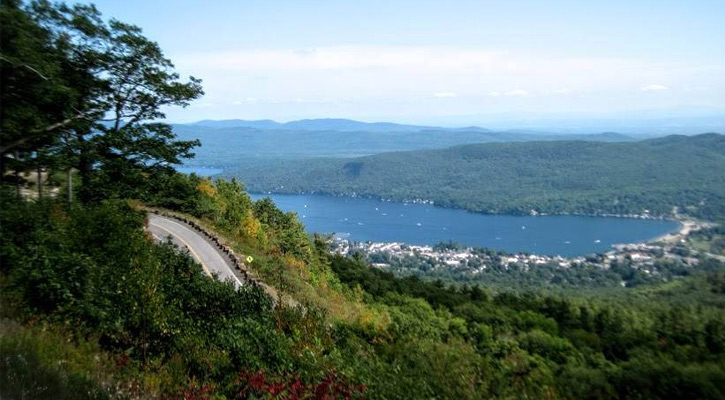 Start the morning off with breakfast out at one of the many Lake George restaurants offering early morning eats. Then, head to Prospect Mountain to give your children a breathtaking view unlike any other. If your kids are up for it, you can hike up the mountain. If not, you can drive up for just $10 per car.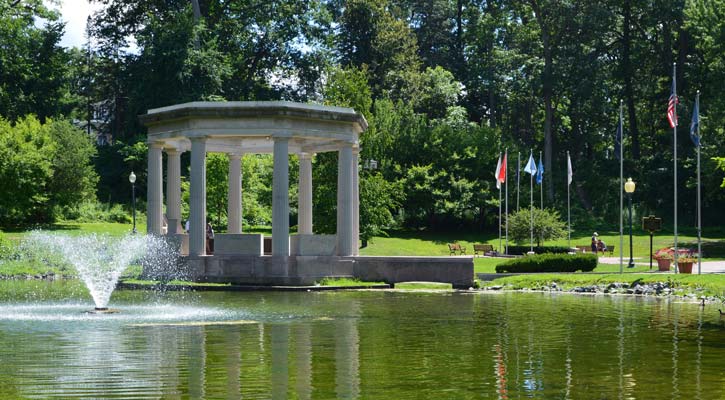 On Wednesdays throughout July and August you can take your kids on the Floating Classroom! The Lake George Association welcomes you aboard for an adventure right on Lake George. Education never felt so exciting! Afterwards, head south to Congress Park in Saratoga - only about 30 minutes away - for the late afternoon, and have a picnic on the beautifully groomed lawn. There's also a carousel for just $1 a ride!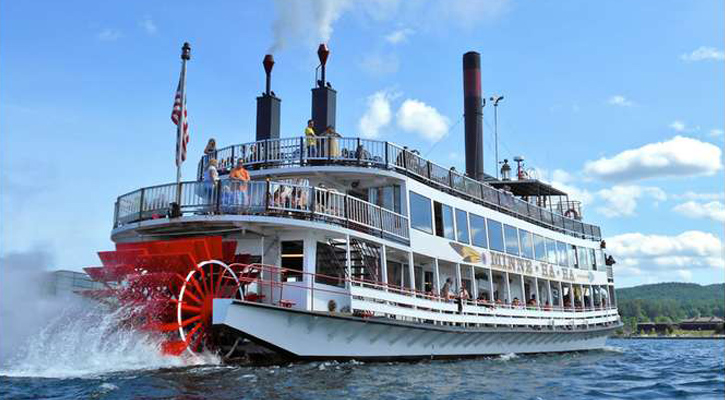 Head to Up Yonda Farm in Bolton Landing - this is an environmental education center full of excitement, including a butterfly garden and over 70 acres of natural beauty overlooking Lake George. Afterwards, check out a cruise on Lake George with the Minne-Ha-Ha. If you plan this adventure on a Thursday you can catch the fireworks!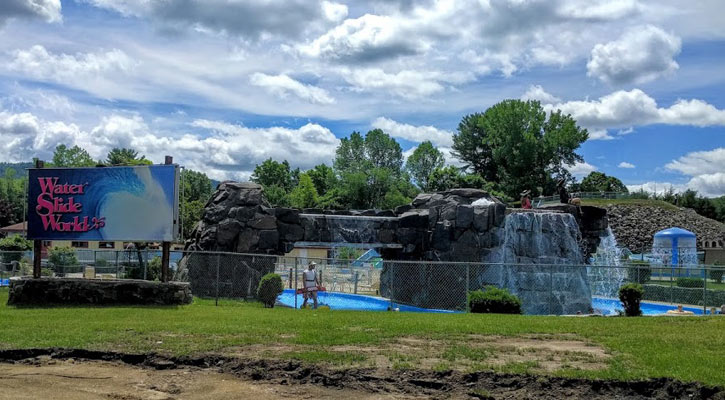 Check out Water Slide World for a day of waterslide-filled fun! Although they have a wide variety of water fun to experience, Water Slide World is also one of the more smaller, intimate parks in the area, which can make a trip to the water park much more manageable for families with young kids. The younger children will love Pirate Ship Cove and Aruba-Scuba-Duba Bay! Admission to this family-owned, family-friendly park includes tubes and lifejackets, and guests are allowed to bring their own picnic lunches.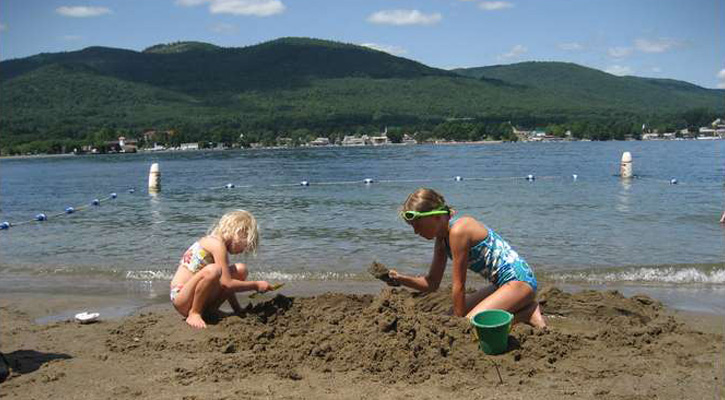 Bring the kids to Usher's Park Beach, a little-known Lake George beach on Route 9L with a children's play area and kiddie beach. The kids will have fun building sandcastles and watching boats pass by in the distance. After the beach, round the day out with a rousing game of mini golf, always a fun time for the whole family!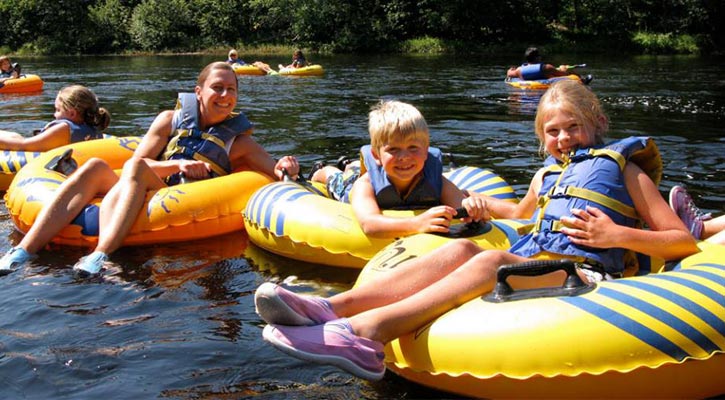 Begin your day with tubing on the Hudson River! Tubby Tubes Co. in Lake Luzerne is just five minutes from Lake George and offers adventure for adults and kids ages one and up. After tubing, treat the kids to some lunch and ice cream.