Businesses in Bolton Landing
Sponsored by: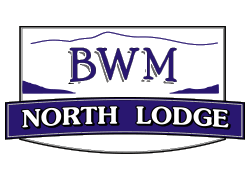 BWM North Lodge: Comfortable Rooms Year-Round
Enjoy the beauty of Bolton Landing and the Southern Adirondacks any time of year when you book the comfortable accommodations at BWM North Lodge. The property is also home to two restaurants: Pumpernickel's and The Bolton Barrel. Learn More »
Located just north of Lake George Village, Bolton Landing is home to a unique and diverse assortment of businesses, restaurants, shops, and attractions. The hamlet features an extremely walkable "Main Street" area allowing you to explore with ease.
Bolton Landing, NY Listings