Queensbury Is Just Minutes Away From Lake George
Did you know that when you come to visit Lake George, some of your favorite attractions, shops, and restaurants are actually located within the Town of Queensbury? It's true! Six Flags Great Escape, the Factory Outlets of Lake George, and restaurants like The Log Jam and The Silo are all located within Queensbury's borders.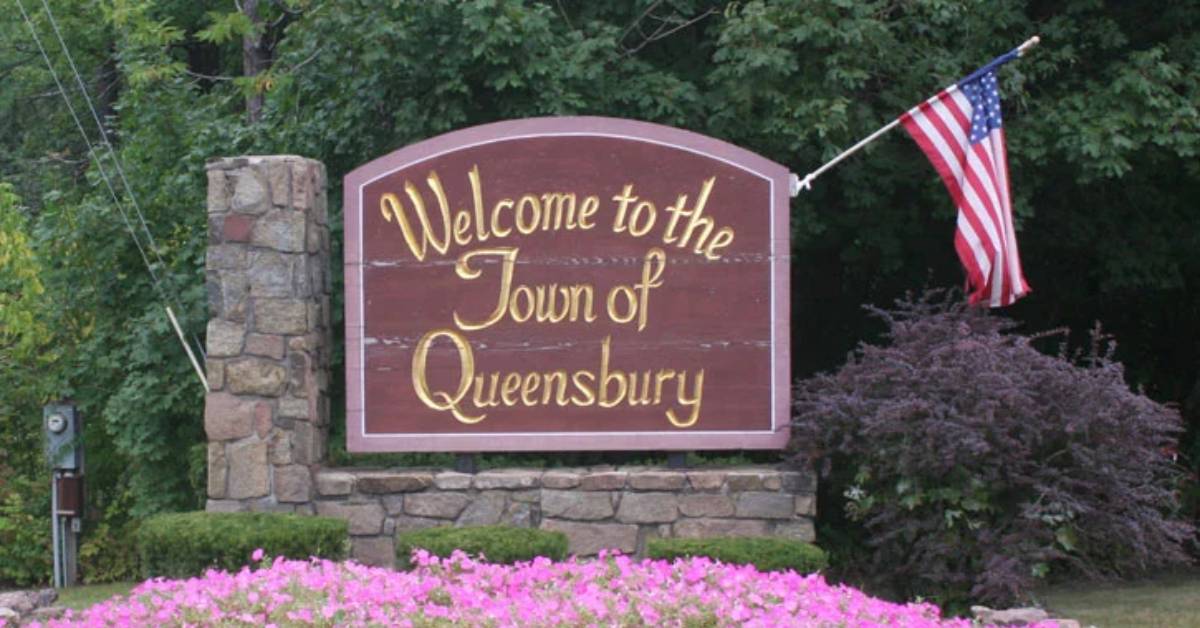 Delectable Restaurants to Satisfy All Cravings
Queensbury has every cuisine to fit the whole family's cravings, from brewpubs to breakfast cafes and fine dining restaurants.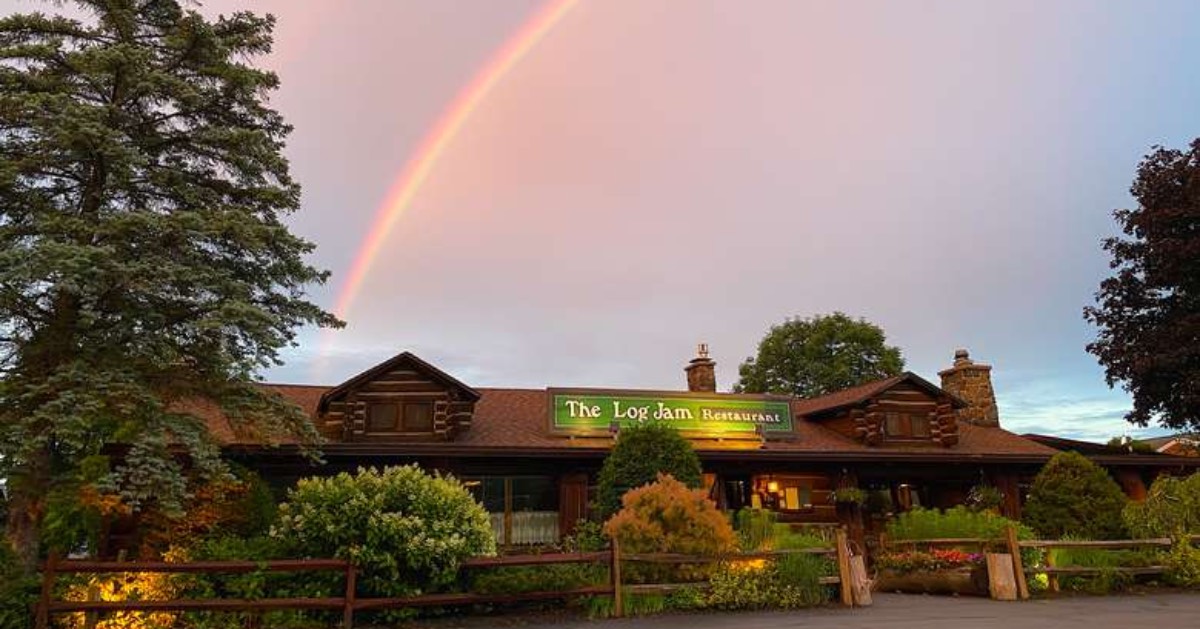 This restaurant mixes fine dining with the true Adirondack experience. This authentic log cabin has three interior, stone fireplaces, and makes the perfect spot for a romantic night out or a dinner with the whole family. Their specialty breads and dressings make them one of the best sandwich spots, and their hand-cut prime rib dinner is one of the best in the area.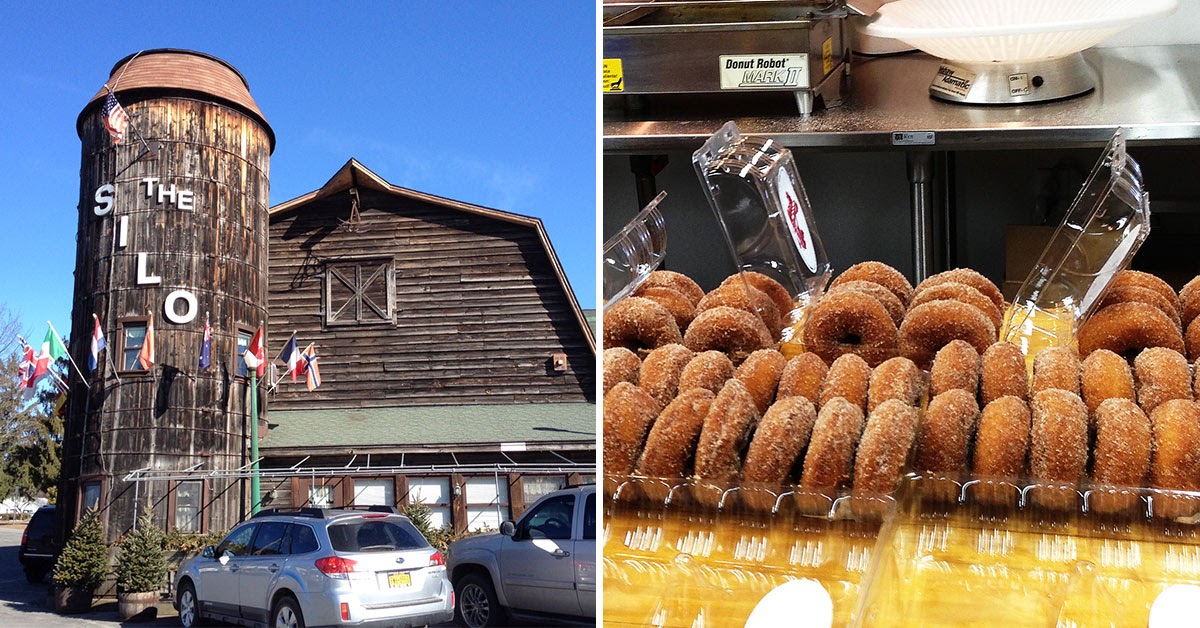 Whether you're stopping for a pancake breakfast, a soup and salad lunch, or to try their delicious apple cider donuts, The Silo is a can't-miss spot in Queensbury. Breakfast is served from 7am until they close at 3pm, with lunch starting at 11am. Make sure to check out The Silo Country Store while you're walking out! They sell unique gifts, locally made jewelry and bakery items to bring home.
Shop Until You Drop
The town of Queensbury has lots to choose from, whether you're doing some window shopping with friends or buying unique gifts. These spots are all just a close drive from the Village of Lake George. You won't want to miss these deals!
The Factory Outlets at Lake George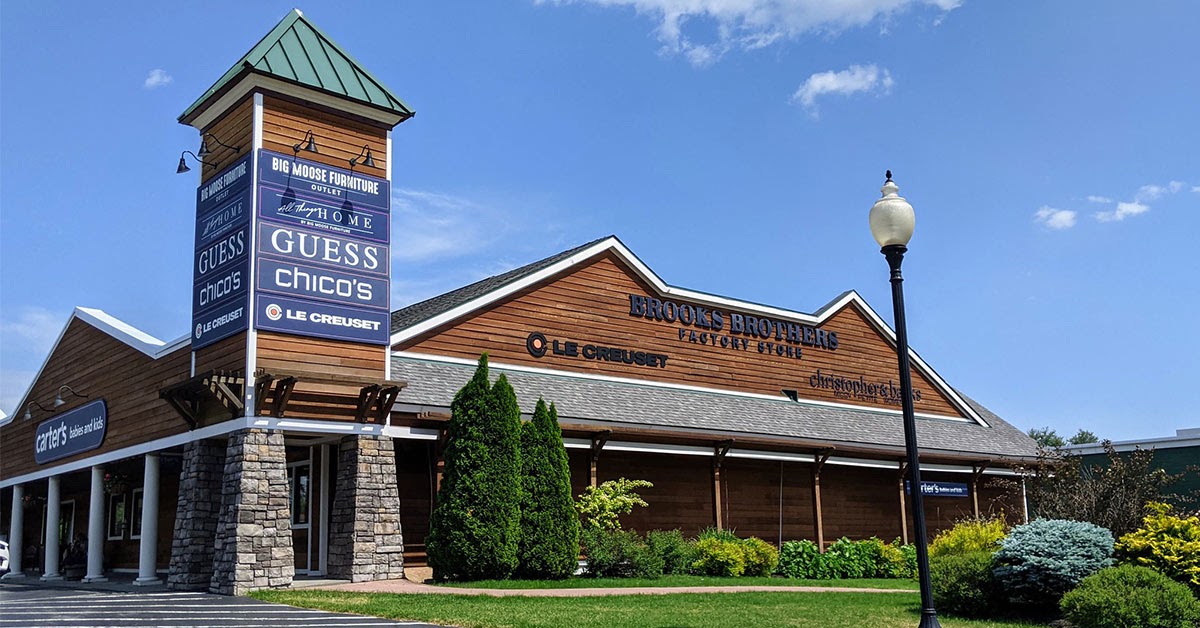 The outlets have numerous brand name retailers, with the sale prices you want to see! Some popular stores include Lindt Chocolate, Michael Kors Outlet, Coach Outlet, Coleman Factory Outlet, and the locally famous Beef Jerky Outlet. All the stores are a close distance from one another, making it a great place to walk around on a sunny day with friends and family.
Glenwood Manor Antiques & More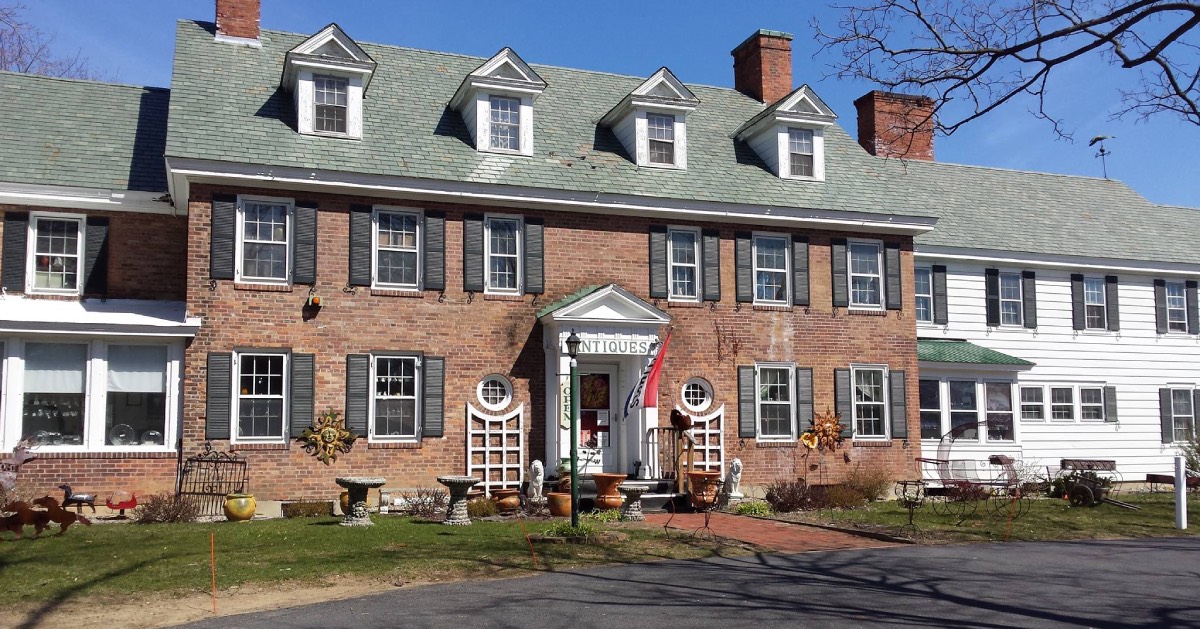 If you're looking for something new or unique, this antique shop is the perfect little gem. Inside this Georgian Mansion, you'll find countless toys, books, fine art prints, kitchenware, vintage clothing and other collectibles, inside the 3 floors of antiques.
Aviation Mall
This mall has your favorite stores from Target and JCPenney to Victoria's Secret and Dick's Sporting Goods. When the weather is dismal or cold, Aviation Mall is a convenient spot to walk around and window shop.
Parks, Attractions, and Outdoors Thrills
The Adirondacks are at your front door in Queensbury, New York. Here are some local favorites, no matter the season or weather.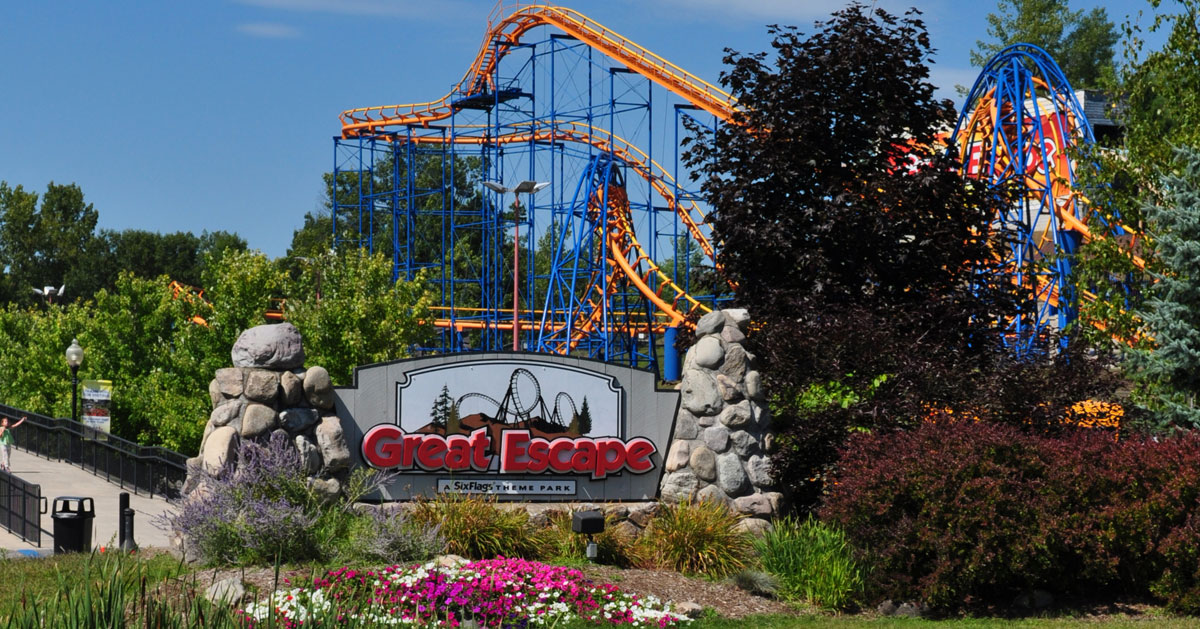 This Six Flags location in northern Queensbury has been a local family favorite for years! The Great Escape has numerous thrill rides, roller coasters, and water park pools and slides. Enjoy an exciting afternoon with food, fun, and games! The Great Escape also holds events throughout the year such as Oktoberfest and Fright Fest.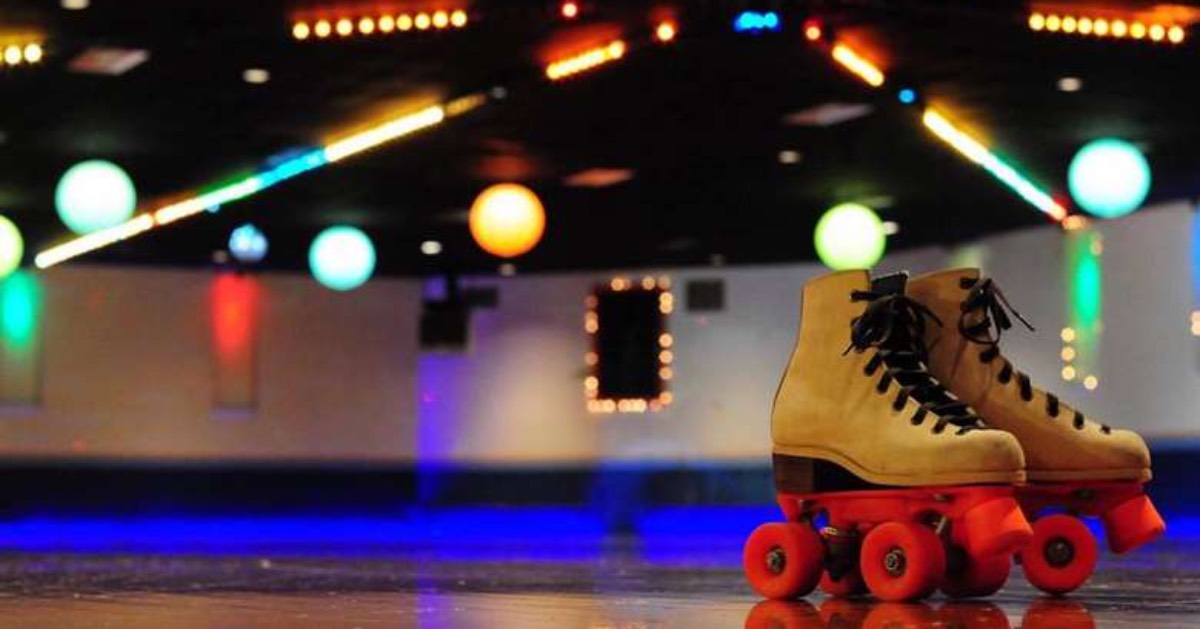 Bring out your inner kid and grab those roller skates for a day full of fun at The Fun Spot! They have an outdoor go-kart track and mini golf course, as well as an indoor roller rink, LED laser tag arena, a Ninja Challenge course, and their 1500-square foot playground. While they are open for after-school programs, birthday parties, and daycare, they are also open 7 days a week for stop-in play for the whole family.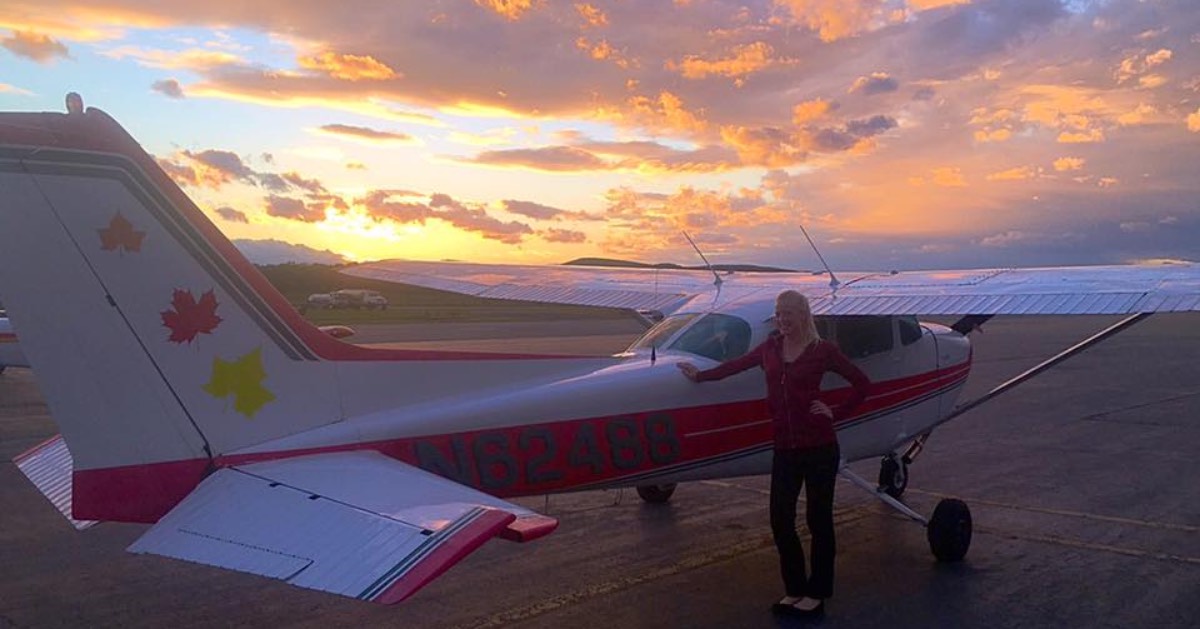 Are you looking for a little outdoor thrill past the usual parks? Leaf Air's scenic flights are one of the best ways to see the Adirondacks, from the comfortable seat of a helicopter. No matter the occasion, there's no better sunset view than from the treetops of Queensbury and Lake George, New York.
Come Visit
Queensbury's local restaurants, outdoor attractions, and countless lists of shops make for a fun weekend with the family and friends, all just a quick drive from Lake George Village. Looking for more to do around Lake George? Check out Queensbury's hiking trails, ski resorts, golf courses, and parks below!
Learn more about all there is to do in and love about Queensbury »