Spend the Day In & Near Beautiful Loon Lake, Just North of Lake George
Looking for a day of Adirondack exploration just a short drive from the village of Lake George? Head for Loon Lake, a quiet wishbone-shaped body of water located just 23 miles north. While popular lake-centric activities include boating, fishing and swimming, you can also take part in a popular hiking challenge, tour a lighted cave, and go horseback riding.
Dine in a restaurant that was featured on a Showtime series, or pick up local produce and goods at a farmers market. In winter you can embark on a guided snowmobiling trip, and in any season, should you decide to turn your day trip into an overnight stay, there are plenty of places to choose from including authentic Adirondack cabins.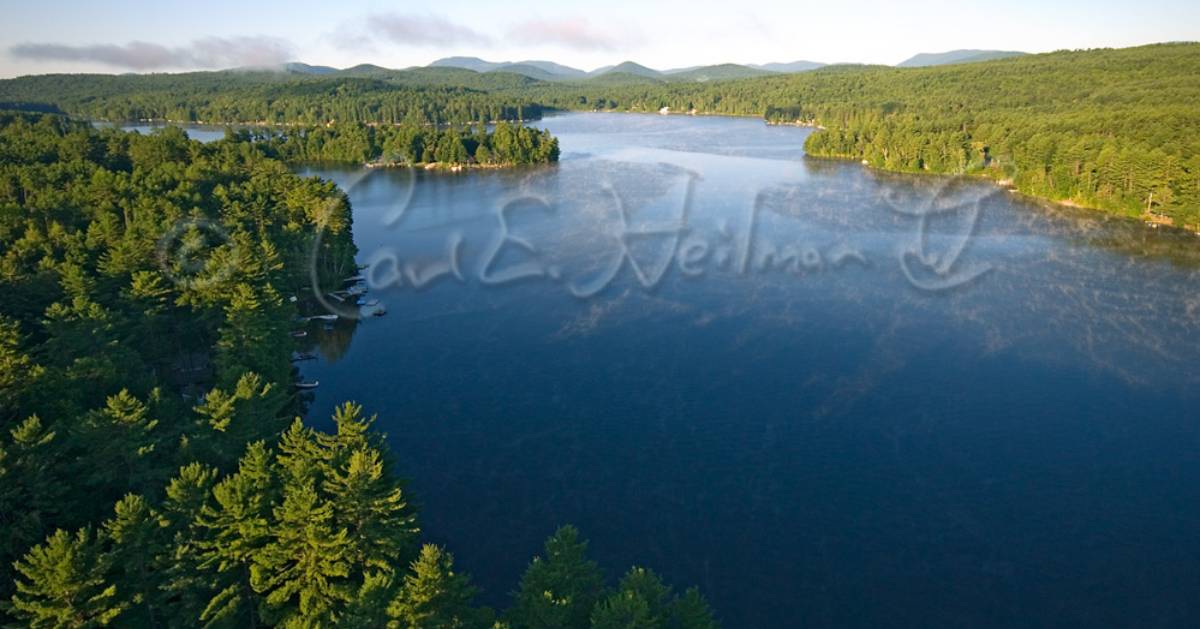 Prime Recreation, Lodging & Dining by Loon Lake
Get Outdoors! Enjoy Freshwater Fishing, Boat Rentals & A Public Beach
Fish in Loon Lake and you might find largemouth bass, smallmouth bass, yellow perch, brown bullhead, northern pike, walleye, white sucker, pumpkinseed, rock bass, tiger musky, or panfish. Licensed anglers can fish from a boat or from the public beach.
Loon Lake Marina provides rentals for pontoon boats, standup paddleboards, kayaks, fishing boats, and they also do water ski rentals and tube rentals.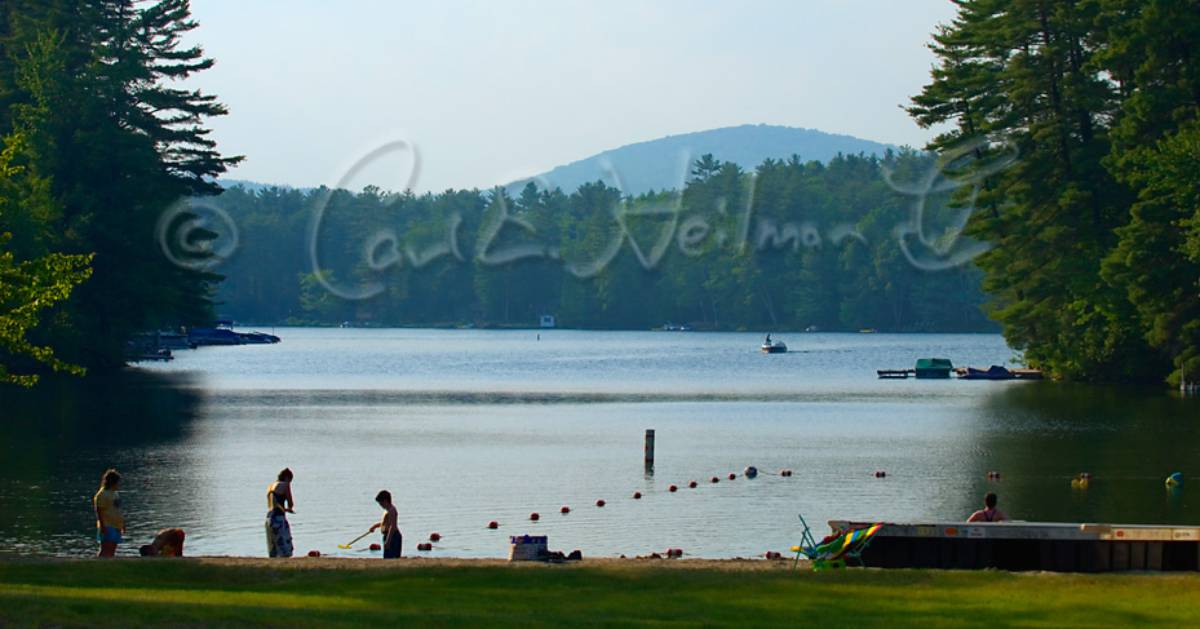 Loon Lake Public Beach is open from June through Labor Day, dusk to dawn, for swimming, picnicking, and lounging about. This is a well-maintained, sandy beach with shallow and deep zones marked off for swimming, and there's also a small boat launch.
See a contour map of Loon Lake for fishing »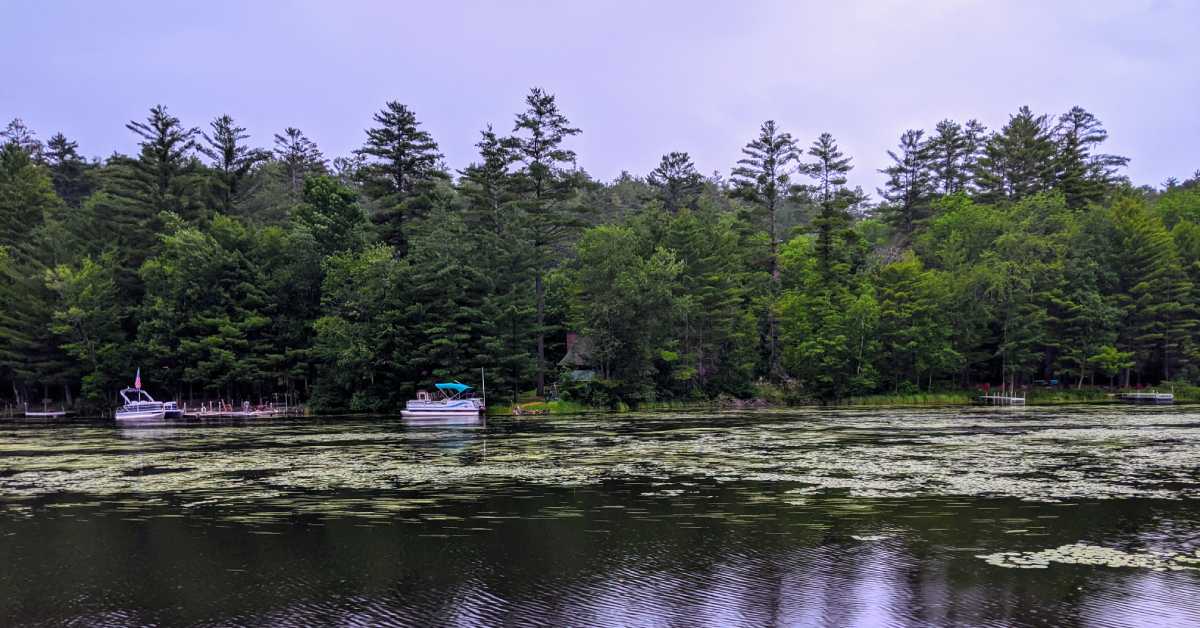 Take the Chester Challenge & Discover New Hiking Trails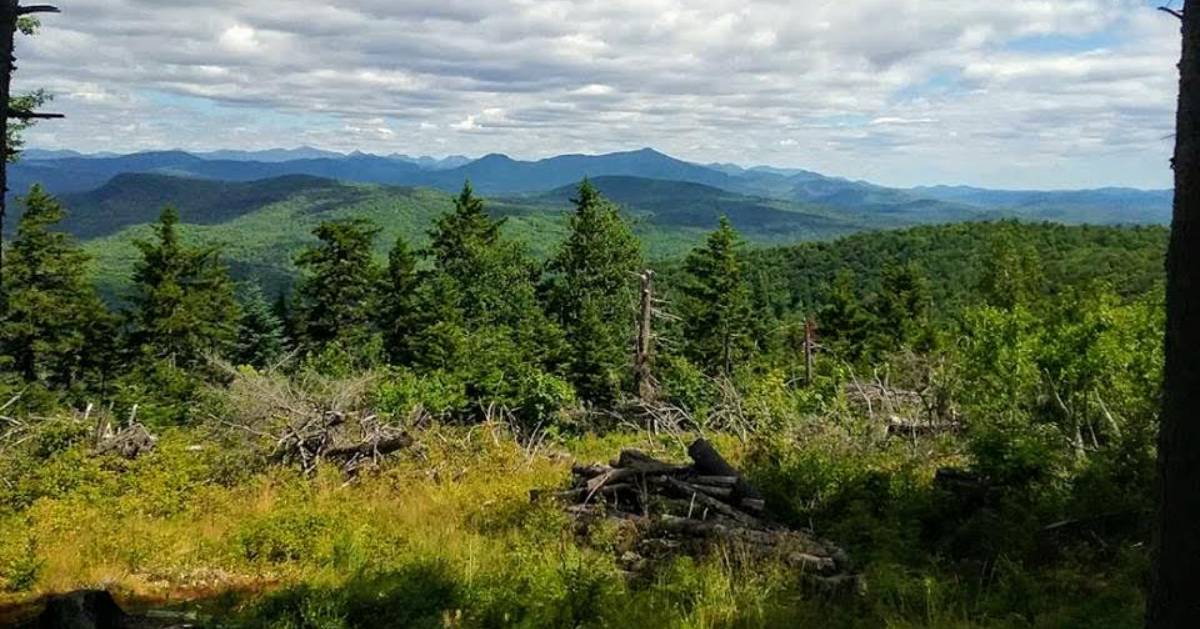 Chestertown, located just southeast of Loon Lake, has prime dining, lodging, and more for area visitors to enjoy, and it also has its own hiking challenge set up by the Town of Chester. What's unique about the Chester Challenge is that you can tailor the hiking adventure to you.
There are 11 trails in total and eight locations to choose from. When you hike any six of these trails, you can report to the Town Clerk's office in Chester, the Dynamite Hill Recreation Center, or the Crossroads Store, and you'll receive a commemorative challenge pin. Complete the Chester Challenge in the winter and receive a special patch!
Get more details on the Chester Challenge »
Stay at a Charming Inn & Dine at Reputable Restaurants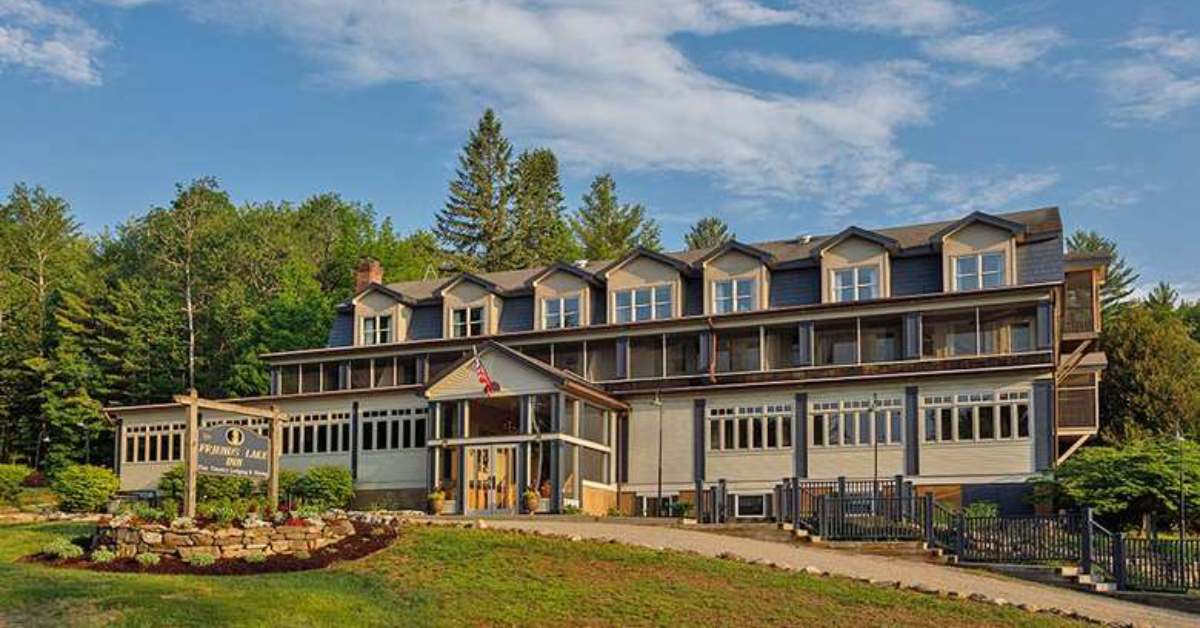 As Loon Lake is in the heart of the Adirondacks, many visitors opt to stay nearby for their visit, and one excellent option for doing so is the Friends Lake Inn in Chestertown. Situated on the outskirts of Friends Lake, but not far from Loon Lake, this charming hotel provides upscale amenities all while having private access to nature. Enjoy the hotel's seasonal, farm-to-fork dining and access to miles of hiking and snowshoeing trails.
You might also check out Lakeside at Loon Lake or Birchwood Cottages, each of which are directly across from the lake, or Pine Tree Motel & Cabins, which has rustic, comfortable accommodations and is minutes from the lake too.
Check room availability at Friends Lake Inn »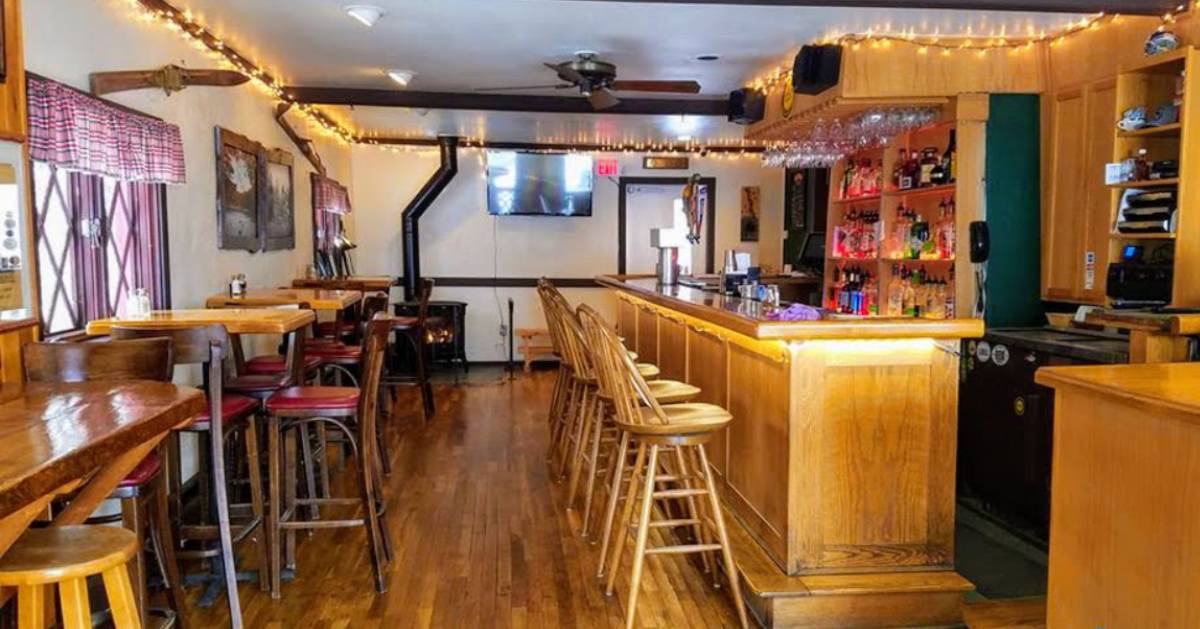 When the fresh lake air has you ready to grab a bite to eat, stop by O.P. Fredericks in Chestertown, which was featured on the Showtime series Escape from Dannemora. They're known for their scallops, salmon, and steak.
The other two Chestertown restaurant hotspots you'll want to check out are The Place Restaurant and the Panther Mountain Pub. Locals love "1980s Mondays" at The Place, when some items on the menu are offered at 1980s prices. Or, dine at the Panther Mountain Pub for live music entertainment and a variety of craft beers at the bar!
Nearby Attractions & Activities Close to Loon Lake
Explore Lighted Caves & Waterfalls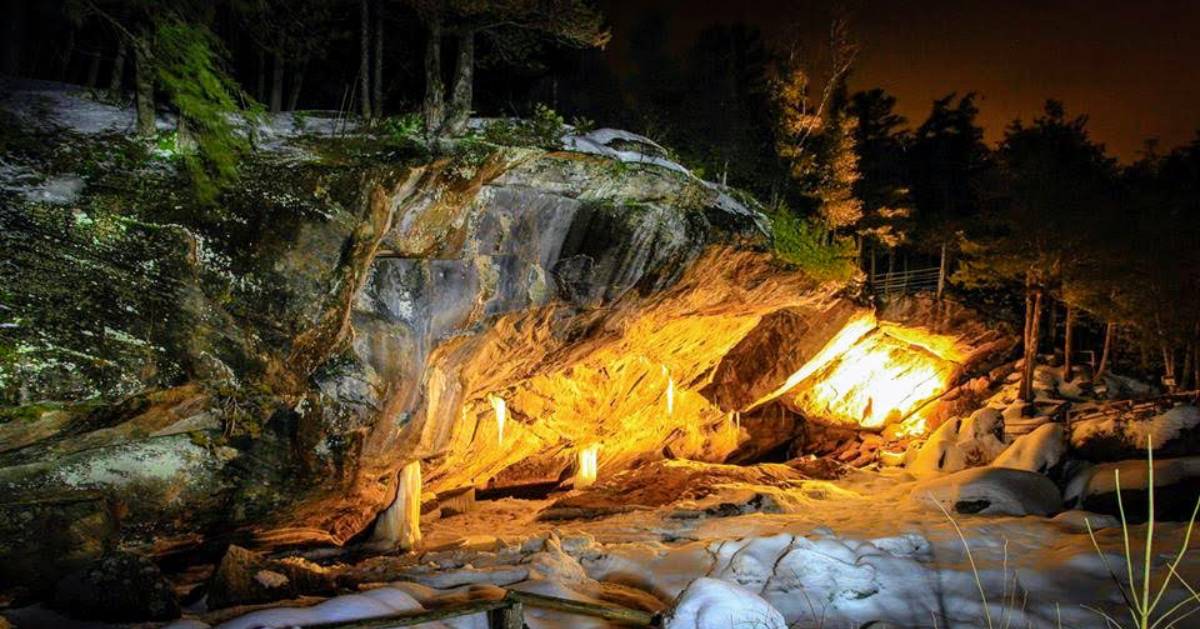 Here's a unique adventure about 10 minutes north of Loon Lake: Natural Stone Bridge and Caves Park in Pottersville, which has the largest cave entrance in the East, waterfalls, and a gorge. Take a self-guided tour, an above-ground tour, or a guided adventure tour through the caves. There are also 14 miles of snowshoe trails for winter fun.
Pick your activity and plan your trip »
Go Horseback Riding - Or Embark on a Sleigh Ride!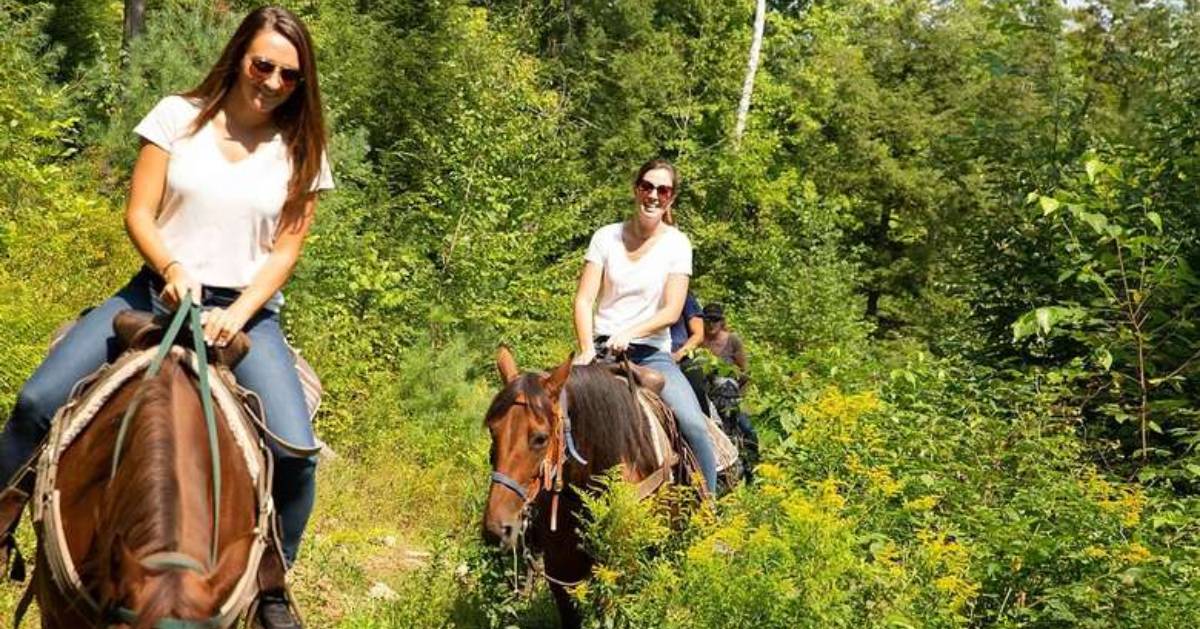 Caving isn't the only remarkable activity you can check out close to Loon Lake. In addition to caving, boating, fishing, and hiking there's also horseback riding! Circle B Ranch in Chestertown provides family-friendly trail rides for all skill levels that offer gorgeous mountain views. They even have ponies for the little ones, and sleigh rides in the winter!
Learn about their scenic trail ride options »
Take a Guided Snowmobile Tour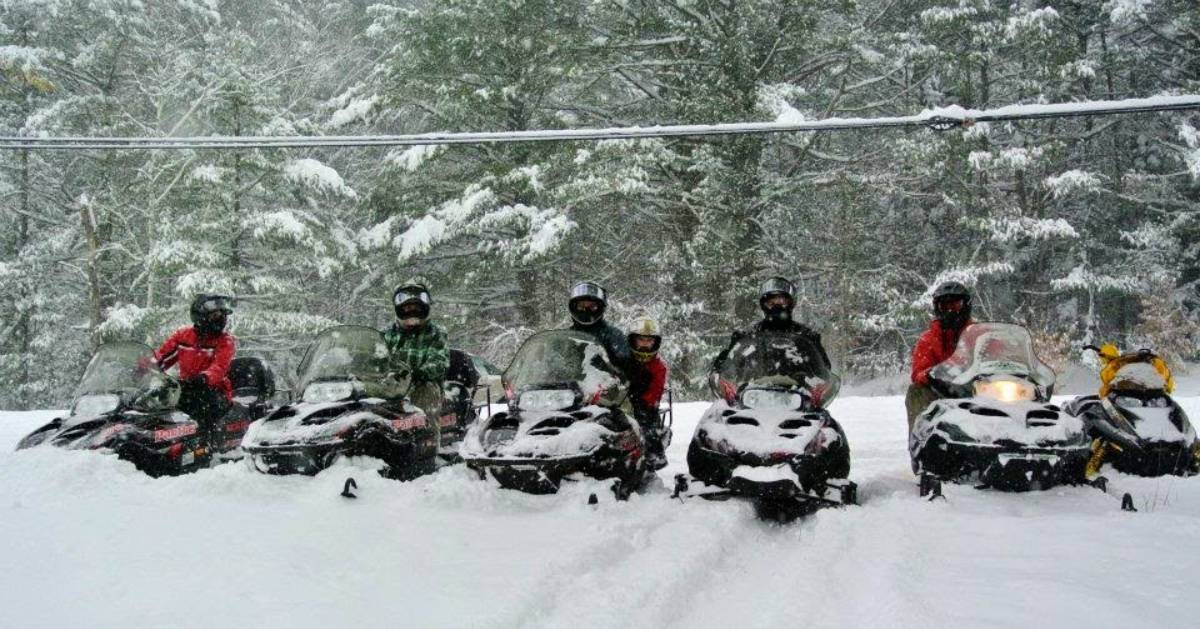 Visiting in the winter to enjoy ice fishing on Loon Lake, or skiing at Gore Mountain, about 25 minutes from the lake? Here's another winter-ific activity to enjoy: snowmobiling. Snowmobiling can be intimidating if you've never tried it before, but much like how you can get skiing lessons at a resort like Gore you can also find guided snowmobile tours for beginners, like at C+C Snowmobile Tours, located right by the lake.
A quick look at their many five-star Google reviews and you can see the experienced, friendly employees are ready to provide a thrilling snowmobile journey for you, whether it's your first time or you're an accomplished snowmobiler.
Book a one- or two-hour tour »
Stop by the Farmers Market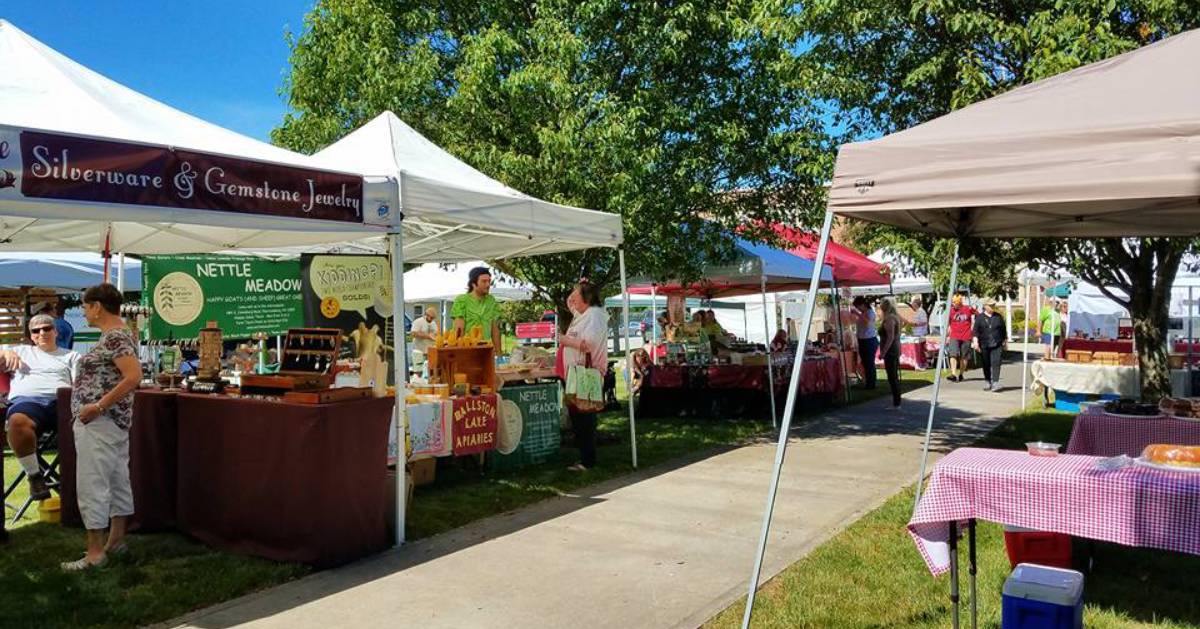 Our final suggestion for things to do near Loon Lake is a stop at the Chestertown Farmers Market to pick up goodies to bring home with you. This farmers market is held on Wednesdays from 10am to 2pm, mid-June through mid-September. Grab some locally-grown fruits and vegetables and chat with the producers to get preparation and recipe suggestions.