Learn About the Lake George Island Camping Rules & Restrictions
While the New York State Department of Environmental Conservation has multiple rules and restrictions in place to ensure campers have a great time on the Lake George islands, here are some of the most important ones.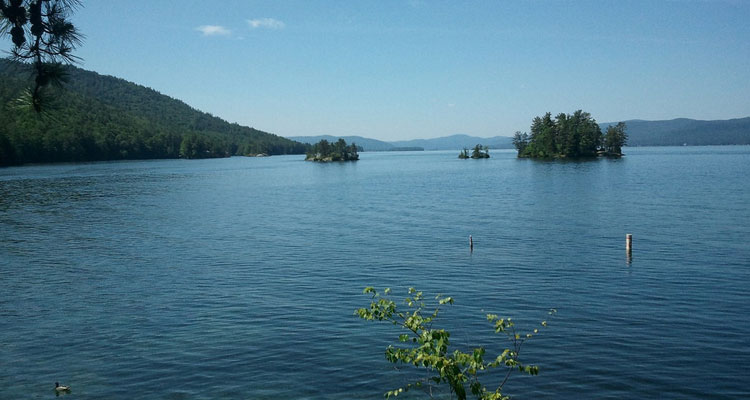 Know Before You Go!
Reserve It! The state requires campers to reserve overnight sites ahead of time, and camping permits are issued only to campers who are at least 18 years of age. All campers staying on a site must be listed on the permit at the time of registration.
Pitch Your Tent! If you do not have a tent on your campsite the first day of your reservation, you will lose it. Many people put cheap tents up on the sites that they have reserved and come the next day if they can't make it the first day.
Leave Fido Home! No dogs or pets are allowed on any of these state-owned islands; they are also not allowed on the docks or on boats moored at the docks. Looking for pet-friendly campgrounds in Lake George? Click here to see a list.
Take A Boat! Lake George islands can only be accessed by traveling over water via boat or canoe/kayak. Campers can take their own boats and canoes out on the water or rent one from a local marina. Plan to pay two fees at most docks, one for parking and one for launching. Check out our Lake George Boating Guide for more info!
Hush! Quiet hours on the islands are from 10:00 pm to 7:00 am.