Go Camping With Your Pets In Lake George NY
Having trouble figuring out what to do with your dog while you're camping in Lake George? Bring them along! The Lake George area has many pet-friendly campgrounds, so you don't have to leave any members of your family behind.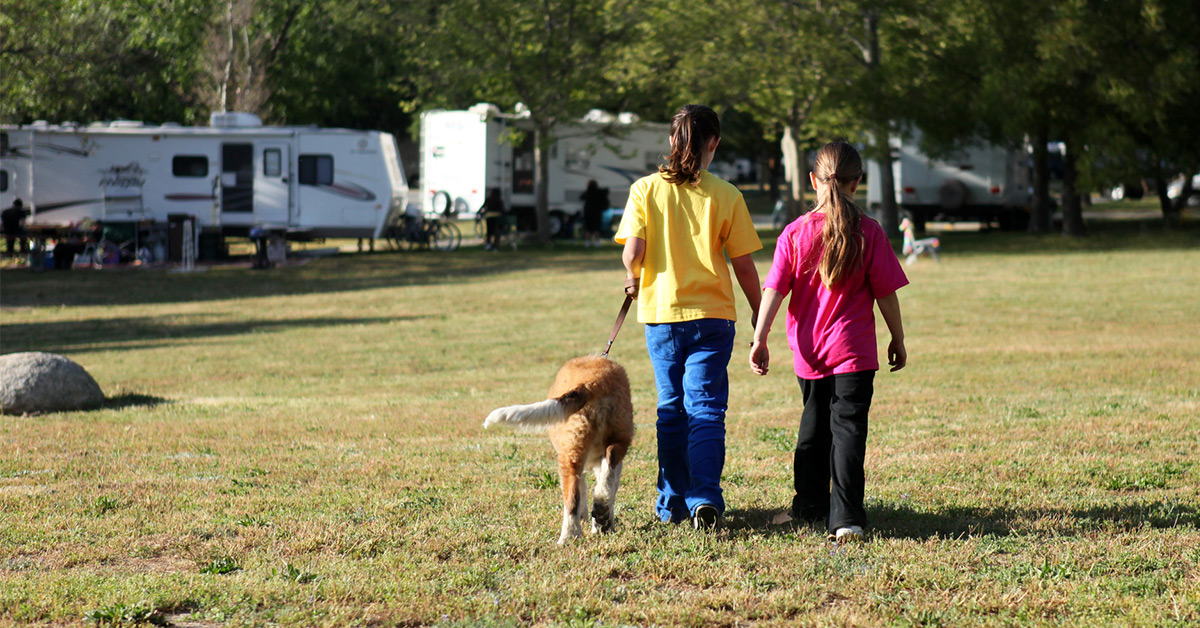 Please note: Although all of the campgrounds listed below are pet-friendly, each has its own pet policies, restrictions, and requirements. Some only accept dogs of a certain size. Others have rules that prevent campers from leaving their dogs unattended. All require campers to pick up after their dogs. Before you make your reservation, you'll want to carefully research the campgrounds' pet policies so you can arrive prepared with any necessary supplies or documentation. If you have questions that pertain to your particular dog, you'll want to contact your campground of choice directly.
Lake George Area Pet-Friendly Campgrounds Include:
Wondering why the Lake George islands aren't on the list? Unfortunately, dogs aren't permitted on any of the islands, whether it be for day use or overnight.
Remember to do your research in advance so you can enjoy a stress-free Lake George camping trip with your pets!