Lake George Major Holidays Events
Know of an event that should be on the calendar and isn't? Please help us keep the community updated on the latest events and happenings by submitting an event to the calendar.
Featured Events
Sponsored
Sat, Jul 1 until Tue, Jul 4 · 10:00 AM
See Event Details For Dates & Times
Independence Day at Fort Ticonderoga
Celebrate freedom by exploring the year 1777 when America was consumed in the labor of liberty.
Fort Ticonderoga, 102 Fort Ti Road Ticonderoga, NY 12883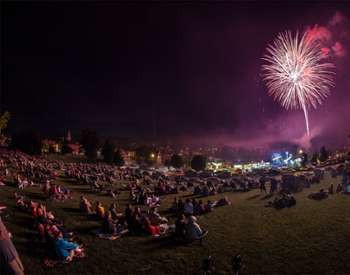 Sat, Jul 1 until Tue, Jul 4
See Event Details For Dates & Times
Ticonderoga, NY: Best 4th in the North 2023 Celebration
The Best 4th In The North Celebration in Ticonderoga is back for 2023! The celebration will take place July 1-4, 2023 with a grand fireworks display, live music, food, parade,...
Bicentennial Park, 137 Montcalm Street Ticonderoga, NY 12883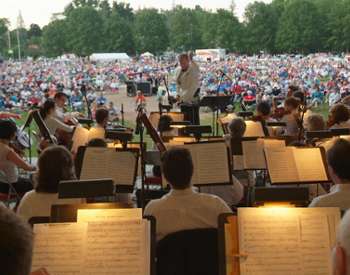 Glens Falls Symphony Summer Pops Concert & Fireworks
The Glens Falls Symphony presents the annual Summer Pops Concert at Crandall Park on Sunday, July 3rd, beginning at 7:30 pm. This annual family favorite Independence Day concert is free...
Crandall Park, 598 Glen Street Glens Falls, NY 12801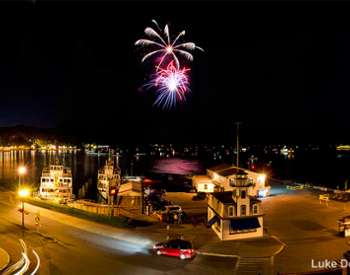 Lake George, NY: 4th of July Fireworks at Shepard Park
The Village of Lake George puts on a July 4th fireworks display that can be viewed all along the waterfront. Time is approximate, they will go off immediately following sundown.
Shepard Park & Lake George Village Waterfront, Canada Street & Beach Road Lake George, NY 12845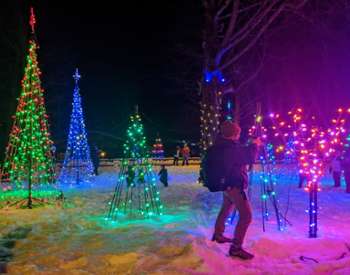 Lite Up the Village
Get in the holiday spirit in Lake George at the annual Light Up the Village Celebration on Saturday, November 25!
Shepard Park & Lake George Firehouse, 271 Canada Street Lake George, NY 12845