The Lake George Festival Commons at Charles R. Wood Park
2021 Event Schedule
17 West Brook Road
Lake George, NY 12845
The Lake George Festival Commons at Charles R. Wood Park is a multi-purpose facility located on the former Gaslight Village property (17 West Brook Road) in Lake George. It includes 2.5 landscaped acres, an environmental park, a children's playground, a skate park, and a water feature. The Festival Commons is the perfect spot for hosting live concerts and performances, fairs, markets, and corporate events.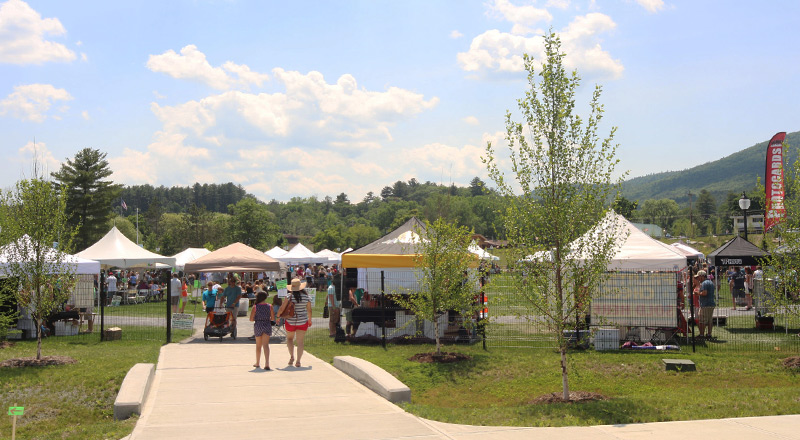 In a typical year, the Festival Commons' boasts a jam-packed schedule of events in the spring, summer, and fall, from concerts and craft shows to food festivals and fishing derbies.
2021 Events (More Coming Soon!)
July 30 - August 1: Lake George Art, Craft, Food & Music Festival
August 13 - 15: Lake George BBQ Festival
This schedule is subject to change and is up-to-date as of February 2021.