The Lake George Festival Commons at Charles R. Wood Park
See the 2023 Event Schedule
17 Elizabeth Little Boulevard, Lake George, NY 12845
The Lake George Festival Commons at Charles R. Wood Park is a multi-purpose facility located on the former Gaslight Village property (17 Elizabeth Little Boulevard, formerly West Brook Road) in Lake George.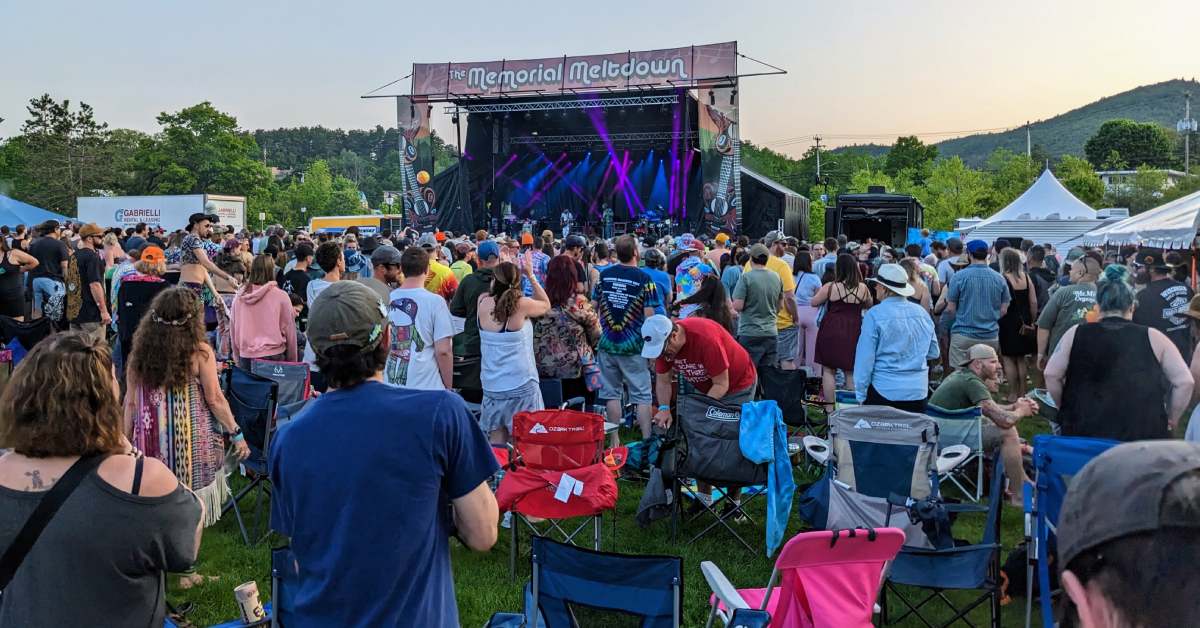 It includes 2.5 landscaped acres, an environmental park, a children's playground, a skate park, and a water feature. The Festival Commons is the perfect spot for hosting live concerts and performances, fairs, markets, and corporate events.
The Festival Commons boasts a jam-packed schedule of events in the spring, summer, fall, and winter, from concerts and craft shows to food festivals. See what to expect below.
Summer & Fall 2023 Events to Look Forward To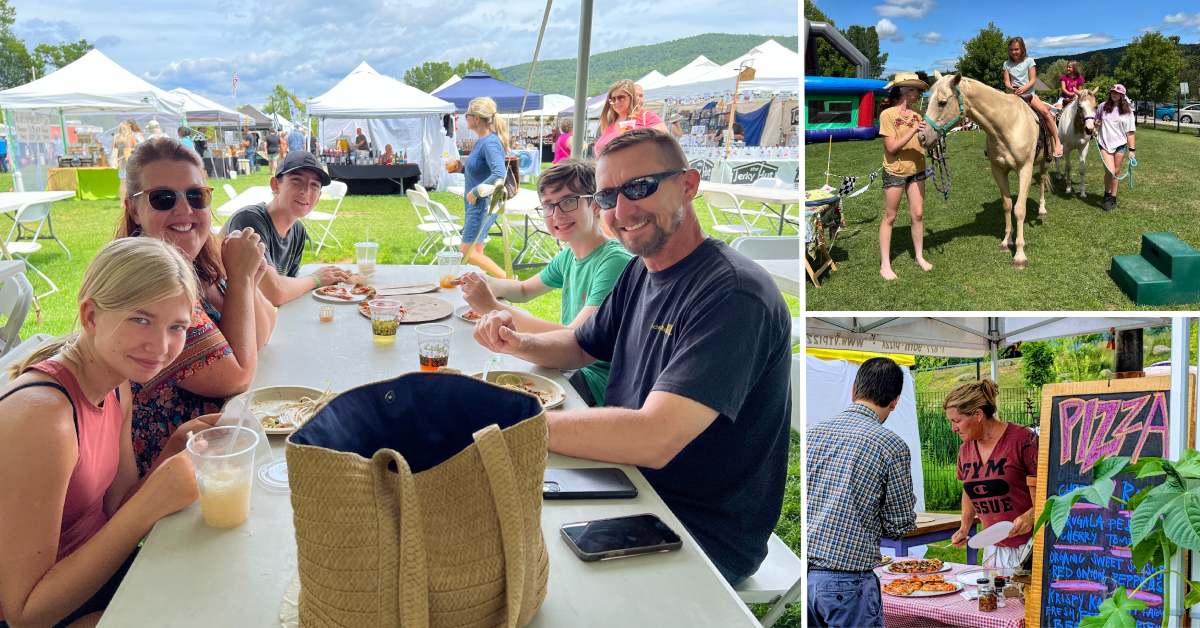 Here's what's coming up in the park
Stay tuned for more 2023 events as they're announced!
This page was updated on June 16, 2023.
See more helpful guides to Lake George >>