The Lake George Festival Commons at Charles R. Wood Park
See the 2022 Event Schedule
17 Elizabeth Little Boulevard, Lake George, NY 12845
The Lake George Festival Commons at Charles R. Wood Park is a multi-purpose facility located on the former Gaslight Village property (17 Elizabeth Little Boulevard, formerly West Brook Road) in Lake George.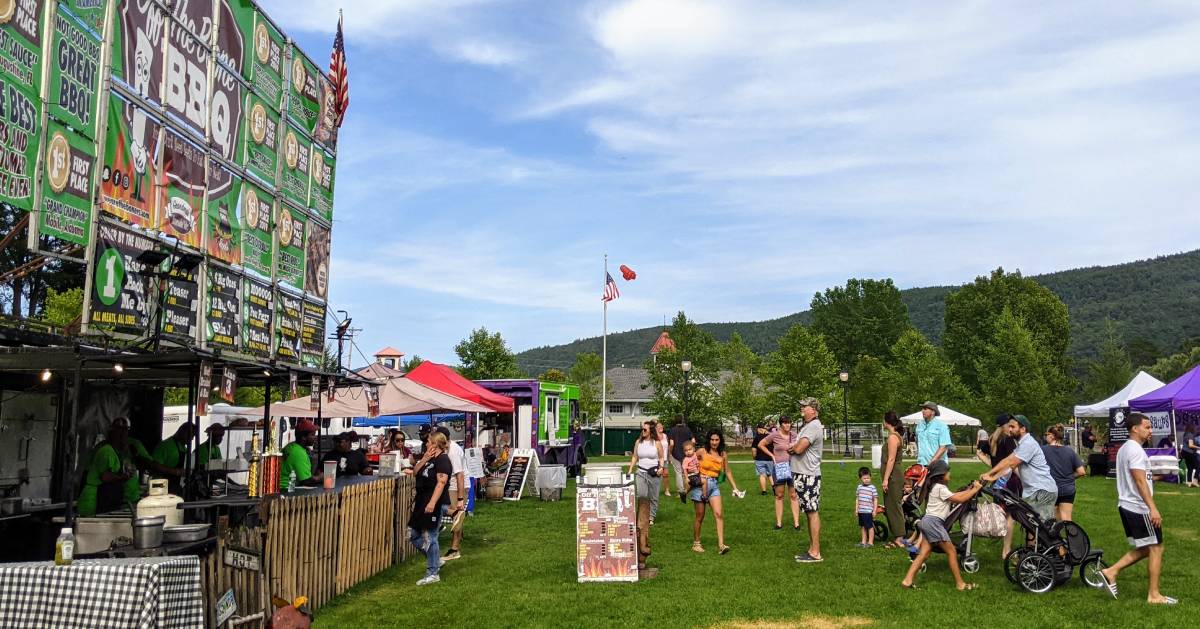 It includes 2.5 landscaped acres, an environmental park, a children's playground, a skate park, and a water feature. The Festival Commons is the perfect spot for hosting live concerts and performances, fairs, markets, and corporate events.
In a typical year, the Festival Commons' boasts a jam-packed schedule of events in the spring, summer, and fall, from concerts and craft shows to food festivals and fishing derbies.
Mark Your Calendar for These Exciting Events!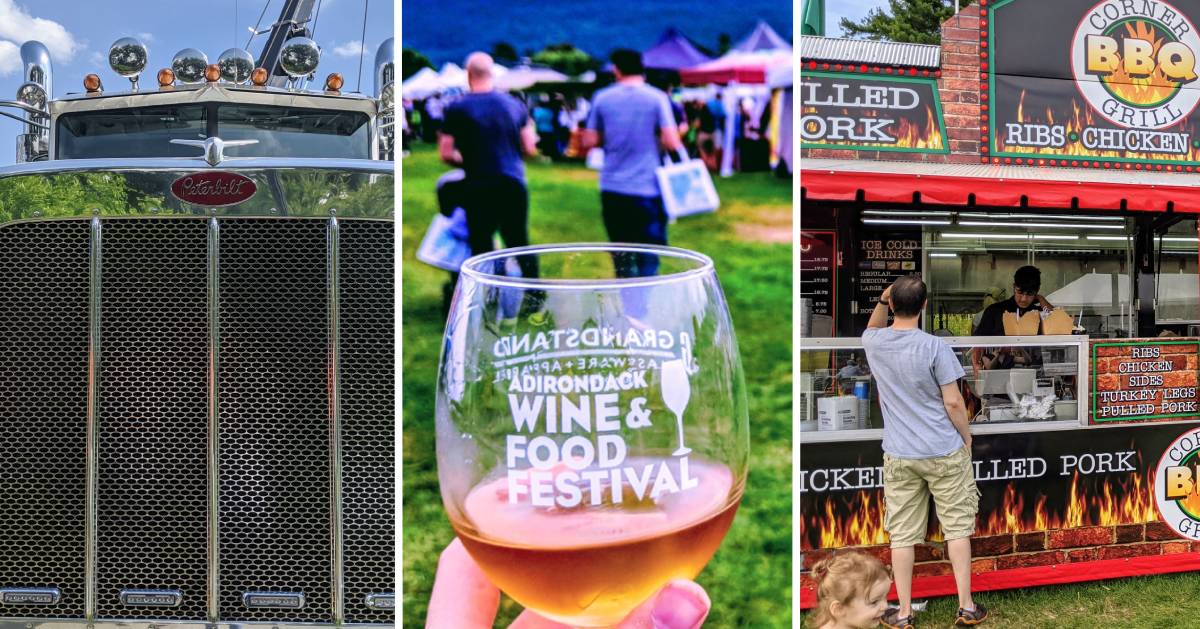 Late Summer & Fall 2022
Adirondack Independence Music Festival: September 2 - 4
Adirondack Nationals Car Show: September 8 - 11*
Wild in the Trees: Music & Skate Festival: October 1 - 2
This schedule is subject to change and is up-to-date as of August 22, 2022.
*The Adirondack Nationals Car Show takes place throughout Lake George, not just in Charles R. Wood Park. Check the schedule for details.