Lake George Film Screenings Events
Know of an event that should be on the calendar and isn't? Please help us keep the community updated on the latest events and happenings by submitting an event to the calendar.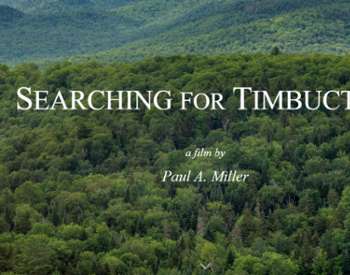 Searching for Timbuctoo
Searching for Timbuctoo tells the little-known story of a Black settlement, established in the wilds of upstate New York, that brought together a group of ardent abolitionists willing to risk...
Queensbury High School, The Queensbury Room, 409 Aviation Road Queensbury, NY 12804