2021 Adirondack Theatre Festival in Glens Falls
The Adirondack Theatre Festival will present three main performances in addition to outdoor entertainment, including a children's play at City Park and a nightly 30-minute music performance next to the Charles R. Wood Theater starting at 7pm on show nights. The 2021 festival runs from July 20 to August 14.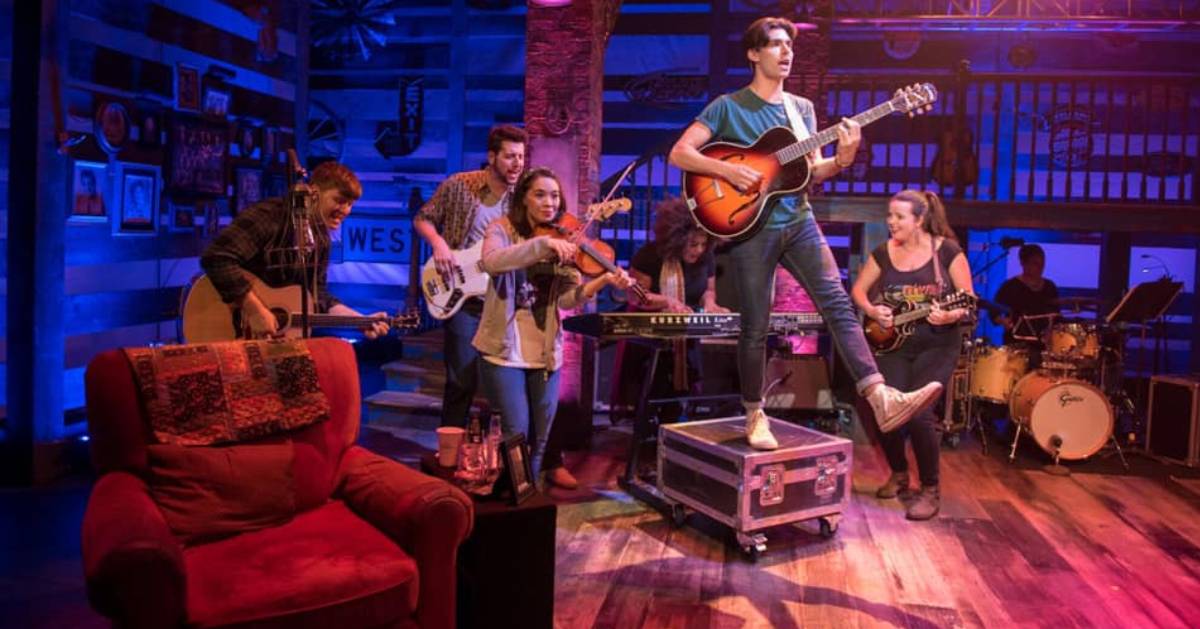 Browse the schedule below, then visit atfestival.org to purchase your tickets today.
*Please note: There are no season passes for the 2021 season. Individual tickets are $45 and are limited - secure your spots today!
2021 Season Schedule:
No upcoming events