2020 Adirondack Theatre Festival in Glens Falls
EDITOR'S NOTE (5/12/2020): Due to the COVID-19 pandemic, Adirondack Theatre Festival (ATF) has announced the cancellation of their 2020 summer season scheduled for June 12 - August 7, 2020.
However, ATF will launch a new fundraising campaign called ATF On Demand that will support local restaurants, shops, and ATF itself. When you make a donation, you'll receive exclusive access to ATF content that you can watch on demand from home.
Each summer, Adirondack Theatre Festival brings professional theater to the Charles R. Wood Theater in Downtown Glens Falls. Just a 10 minute drive south of Lake George Village, theater lovers should absolutely add a show or two to their Lake George vacation itinerary.
ATF's 2020 summer season runs from June 12 - August 7, and includes four mainstage productions, a "magic smackdown", a cabaret, a dinner theatre for kids, and even a "Rap Guide To Culture."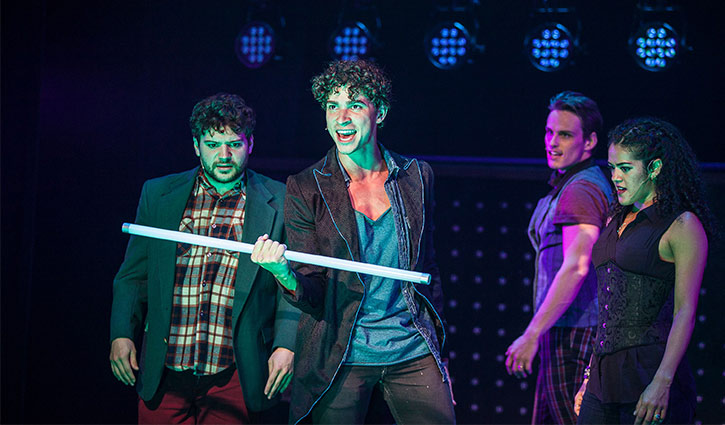 Browse the schedule below, then visit atfestival.org to purchase your tickets today.
2020 Season Schedule:
No upcoming events