2022 Adirondack Theatre Festival in Glens Falls
The Adirondack Theatre Festival will present four outstanding mainstage performances at the Charles R. Wood Theater in nearby Glens Falls. The 2022 festival runs from June 15 to August 7. This is their 27th season!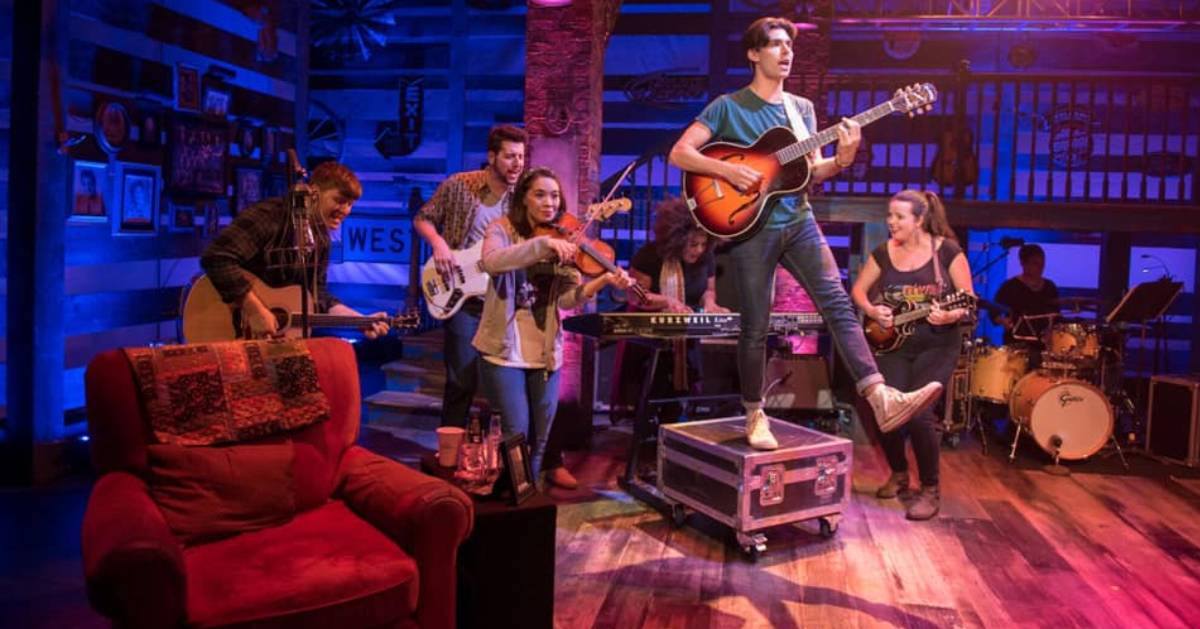 Browse the schedule below, then visit atfestival.org to purchase your tickets today.
2022 Season Schedule:
No area events listed for the tag "atf"
Find more theater and arts in the Lake George region >>