Lake George 5Ks, Walks & Races Events
Know of an event that should be on the calendar and isn't? Please help us keep the community updated on the latest events and happenings by submitting an event to the calendar.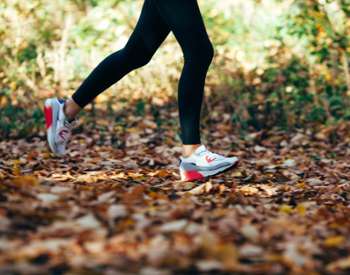 Hickory Hike 4 Kids
The Hickory Legacy Foundation's day-long celebration and fundraiser to benefit the return of youth skiing at the Hickory Ski Center in winter 2024. "Hickory Hike 4 Kids" will feature a...
Hickory Ski Center, 43 Hickory Hill Road warrensburg, NY 12885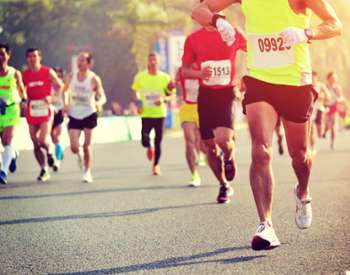 4th Annual Adirondack 15K Race to the Lakes
This course begins at SUNY Adirondack and makes its way to the Warren County Bike Path. The finish line will be Battle Field Park at the foot of Beautiful Lake...
SUNY Adirondack, 640 Bay Road Queensbury, NY 12804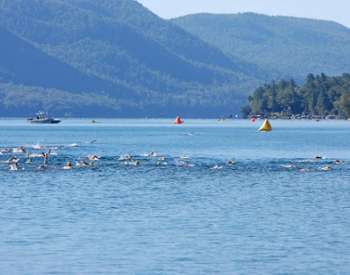 Lake George Open Water Swim
The 2.5k, 5k, 10k course will consist of a 2.5k out-and-back style loop, marked by large buoys on the corners and sighting buoys in between. The start is in-water, waist...
Hague Town Beach, 9060 Lake Shore Drive Hague, NY 12866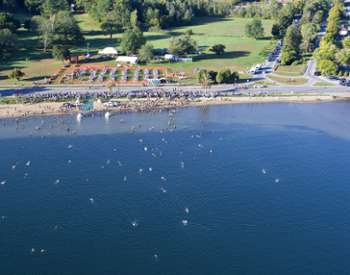 Sat, Sep 2 until Sun, Sep 3 · 7:00 AM
See Event Details For Dates & Times
Annual Lake George Triathlon Festival
Located at the southeast base of the beautiful Adirondack Mountains, Lake George - nicknamed the 'Queen of American Lakes' is a unique yet majestic venue for a triathlon that will...
Lake George Battleground State Campground, 2224 Route 9 Lake George, NY 12845
ADK 5K
Celebrate the fall running weather and relax with a beer on the shores of the Jewel of the Adirondacks!
Adirondack Brewing Company, 33 Canada Street Lake George, NY 12845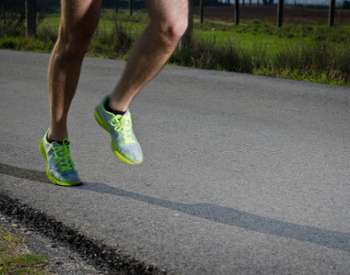 Sat, Sep 30 until Sun, Oct 1
See Event Details For Dates & Times
27th Annual Adirondack Marathon Distance Festival
Mark your calendars for the weekend of September 30 & October 1, where races are offered that have something for everyone. On Sunday the Marathon, Half Marathon, 2 & 4...
Schroon Lake, 1068 Main Street Schroon Lake, NY 12870