Adirondack Wine & Food Festival 2018
Sample the Lake George Region's spectacular wines, beers, spirits, and foods!
Take your taste buds on an unforgettable journey as you are introduced to over 80 NY State craft beverage producers and local food vendors, with the beauty of Lake George as your backdrop!
The 4th Annual Adirondack Wine & Food Festival is returning to Lake George and you won't want to miss it! The Festival will showcase some of the best wineries, breweries, distilleries, local artisanal food vendors, crafts and food trucks the region has to offer.
Saturday, June 23
Sunday, June 24
Charles R. Wood Park Festival Commons
17 West Brook Road
Lake George, NY 12845
2018 Vendors Coming Soon! See Who Attended in 2017: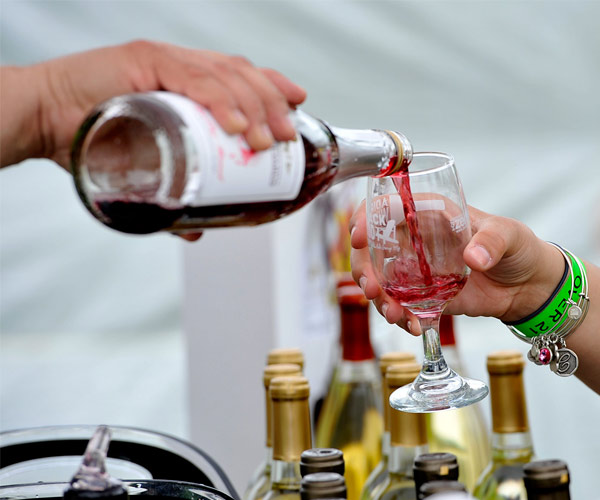 Wineries
Americana Vineyards
Brookview Station Winery
Brotherhood Winery
Buttonwood Grove Winery
Coyote Moon Vineyards
Galway Rock Vineyard & Winery
Goose Watch Winery
Helderberg Meadworks
Heron Hill Winery
Inspire Moore Winery & Vineyard
Lakeland Winery
Ledge Rock Hill Winery
Montezuma Winery
Oliva Vineyards
Pazdar Winery
Raymor Estate Cellars
Swedish Hill Winery
Thousand Islands Winery
Three Brothers Winery
Tug Hill Vineyards
Warwick Valley Winery & Distillery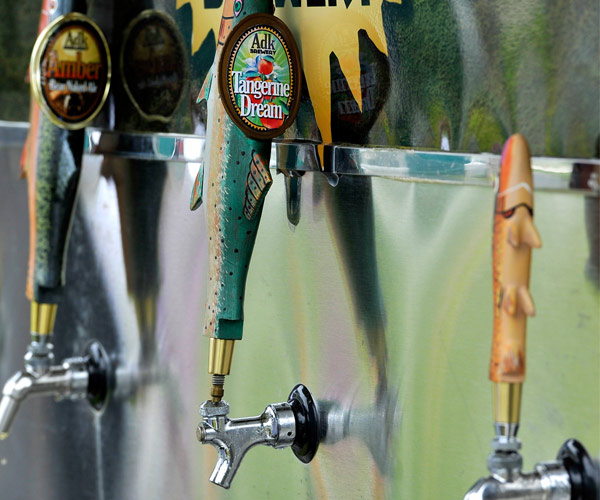 Breweries, Distilleries & Cideries
1911 / Beak & Skiff Orchard
Albany Distilling Co.
Artisanal Brew Works
Cooperstown Brewing Company
Davidson Brothers Brewing Company
Harvest Spirits Distillery
High Rock Distillery
Lake George Distilling Co.
Saratoga Courage Distillery
Slyboro Ciderhouse
SunDog Cider
Tommyrotter Distillery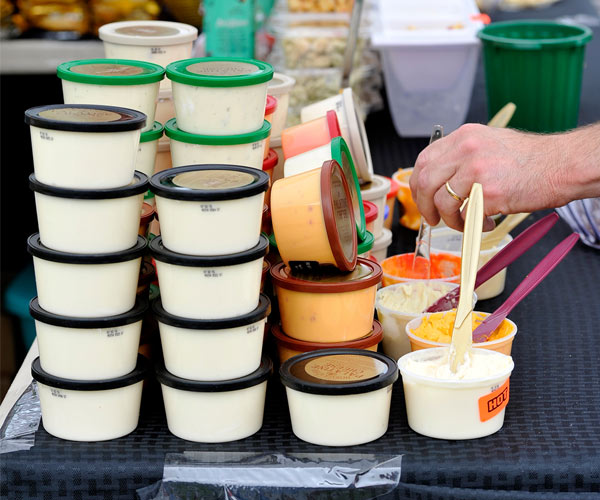 Artisan Food
Apple Grove Farm
Argyle Cheese Farm
Auntie Liana's: Baked With Love
Bald Mountain Garlic Farm
Cabot Cheese
Cheese Filled Company
Chef William Creations
Dutch Desserts
Dutch Udder Ice Cream
Gusto della Vita
Hidden Hollow Maple Farm
Horseshoe Brand Hot Sauce
Ice Delites (Wine Slushie Mixes)
Jamtastic
Jerky Hut
Jiff-E-Chips
Kris Kringle Kettle Korn
Lake George Olive Oil Company
Mean Dawg's Mustard
Mr. Nutty Roasted Nuts
Palatable Pepper Products
Palatine Cheese
Saratoga Crackers
Savor Cookies
Worldlings Pleasure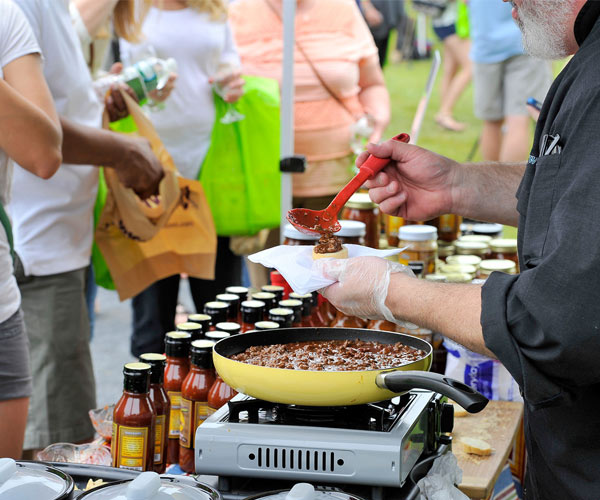 Food Trucks & Restaurants
ADK Brewery Hops, Chop & Roll
Capital Q Smokehouse
Chuck Wagon
Eagle Ridge Farms
Empanada Sonata
Flavors of Lebanon
The Hungry Traveler
Martha's Dandee Cremewich
SUNY Adirondack Culinary Art Program
Ticket Information
Tickets are on sale now and may be purchased online here »
Get a discount when you purchase Advance Tasting Tickets! Designated driver and childrens tickets are also available for those who would like to attend the Festival, but not partake in sampling beverages. Each ticket gets the attendee access to the event for one day and a commemorative festival glass to be used to sample the hundreds of hand-crafted products available to try that day.
See a video from last year's event:
This event has been made possible with support from the Warren County Tourism Department, Mayor Blais & the Village of Lake George, the Town of Lake George, and a long list of local businesses.