Lake George Food & Drink Festivals Events
Know of an event that should be on the calendar and isn't? Please help us keep the community updated on the latest events and happenings by submitting an event to the calendar.
Featured Events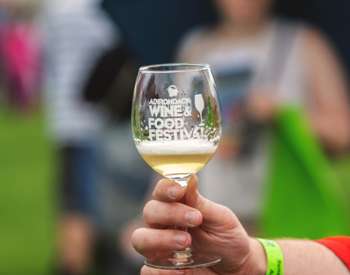 Sponsored
Sat, Jun 24 until Sun, Jun 25 · 11:00 AM
See Event Details For Dates & Times
2023 Adirondack Wine & Food Festival
The acclaimed Adirondack Wine and Food Festival will return to the Lake George Festival Commons on June 24 & 25!
Festival Commons at Charles R. Wood Park, 17 Elizabeth Little Boulevard Lake George, NY 12845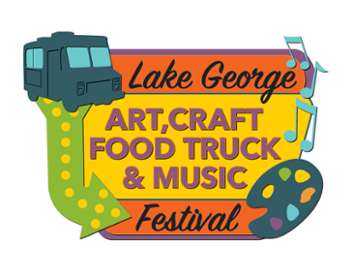 Fri, Jul 28 until Sun, Jul 30
See Event Details For Dates & Times
Lake George Art & Craft Festival
You can expect over 125 artists and artisans selling their handmade creations, live music in the dining tent all three days by popular local and regional musicians, delicious festival fare...
Charles R. Wood Park, 17 Elizabeth Little Boulevard (formerly West Brook Road) Lake George, NY 12845