Lake George Trivia, Karaoke and Game Nights Events
Know of an event that should be on the calendar and isn't? Please help us keep the community updated on the latest events and happenings by submitting an event to the calendar.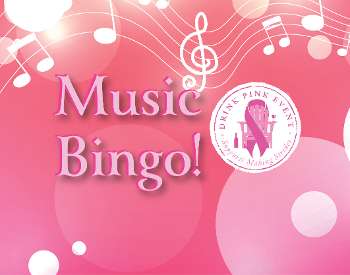 Drink Pink Music Bingo
Join us at Adirondack Winery's Queensbury Tasting Room for Music Bingo on Thursday September 28th from 6-8pm!
Adirondack Winery Queensbury Tasting Room & Winemaking Facility, 395 Big Bay Road Queensbury, NY 12804
Barbie Themed Trivia
Get ready to channel your inner Barbie or Ken at our first Drink Pink event! Grab your plastic heels and join us for a night of Barbie Themed Trivia!
Adirondack Winery's Queensbury Tasting Room, 395 Big Bay Road Queensbury, NY 12804