Guide to Americade: June 3 - 8, 2019 in Lake George, NY
Each year since 1983, over 50,000 riders and passengers attend Americade, the world's largest multi-brand motorcyle touring rally. This jam-packed week of great events, exhibits and vendors includes fireworks, parades, numerous rides (including charity rides and events), contests and much, much more. You can find all the information on Americade below, as well as some great Lake George lodging deals - even last-minute specials!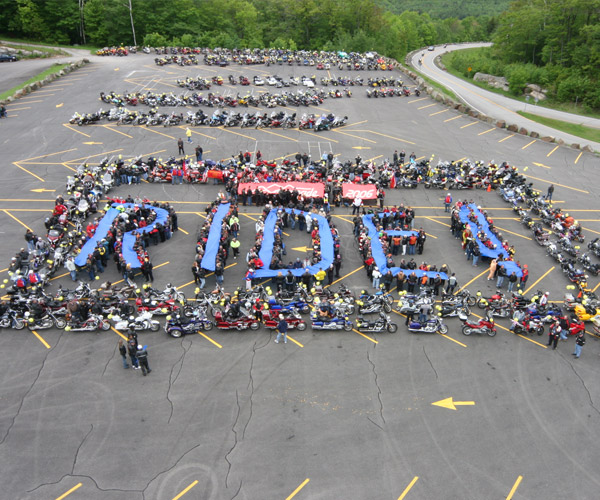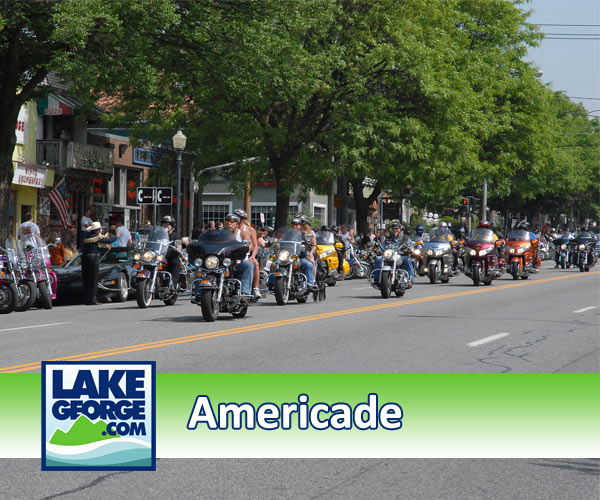 Watch the video to get a feel for Americade before you go, and make plans to visit the world's largest multi-brand motorcycle touring rally!