2021 Lake George Americade Registration
Please note: Americade will not take place for 2020. Organizers cited the COVID-19 pandemic and restrictions on people traveling from certain states as reasons for the cancellation. The next Americade will take place June 7 - 12, 2021.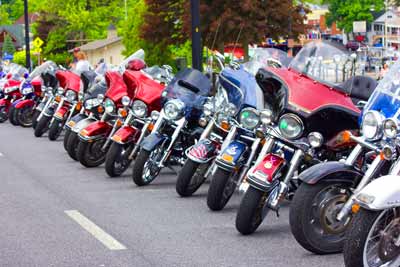 Want to register for the 2021 Americade in Lake George? It's easy, just click the link below!
Where can I find more information on Americade Registration?