Lake George Business Mix & Mingle Events
Know of an event that should be on the calendar and isn't? Please help us keep the community updated on the latest events and happenings by submitting an event to the calendar.
Fri, May 12 until Sun, May 14
See Event Details For Dates & Times
Girlfriends Getaway in Bolton Landing
Join us for our 13th women's wellness weekend in Bolton Landing, NY. Spend a weekend in the beautiful Adirondack Mountains on Lake George. You'll leave our women's weekend with life...
The Sagamore Resort, 110 Sagamore Road Bolton Landing, NY 12814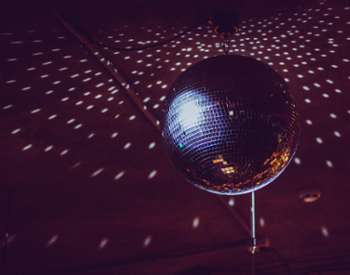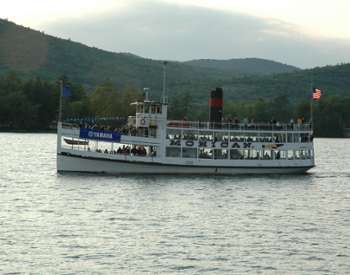 Americade: Cruisin' Lake George Lunch Cruise
Cruise Lake George (voted the most beautiful lake in the U.S.) on the Mohican, taking in the the scenery of the lovely lakeside homes and views. Lunch is included and...
Lake George Steamboat Company, 57 Beach Road Lake George, NY 12845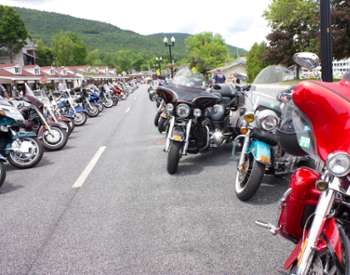 Americade: Industry Meet & Mingle
All daily winners from the Bring It Motorcycle Show will be invited to the Industry Meet & Mingle Saturday evening where the Best of Show will be awarded.
Fort William Henry Carriage House, 48 Canada St Lake George, NY 12845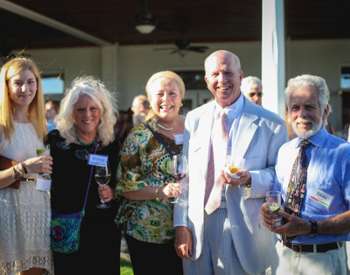 23rd Annual Land & Water Conservation Celebration
Join us on Friday July 29th, at our recently renovated property, Peggy's Point, in Hague, New York for cocktails, food, and music before we set sail into the night aboard...
Peggy's Point, 9080 Lake Shore Drive Hague, NY 12836