Lake George Photo Guide
The Lake George Photo Of The Week
Each week we choose a photo submitted to our Facebook Page to feature here as the Lake George Photo of the Week! Submit your own photos with the hashtag #LGPicOfTheWeek and your shot could be next!
This week's photo: Eagle on the Lake by Michael Borgos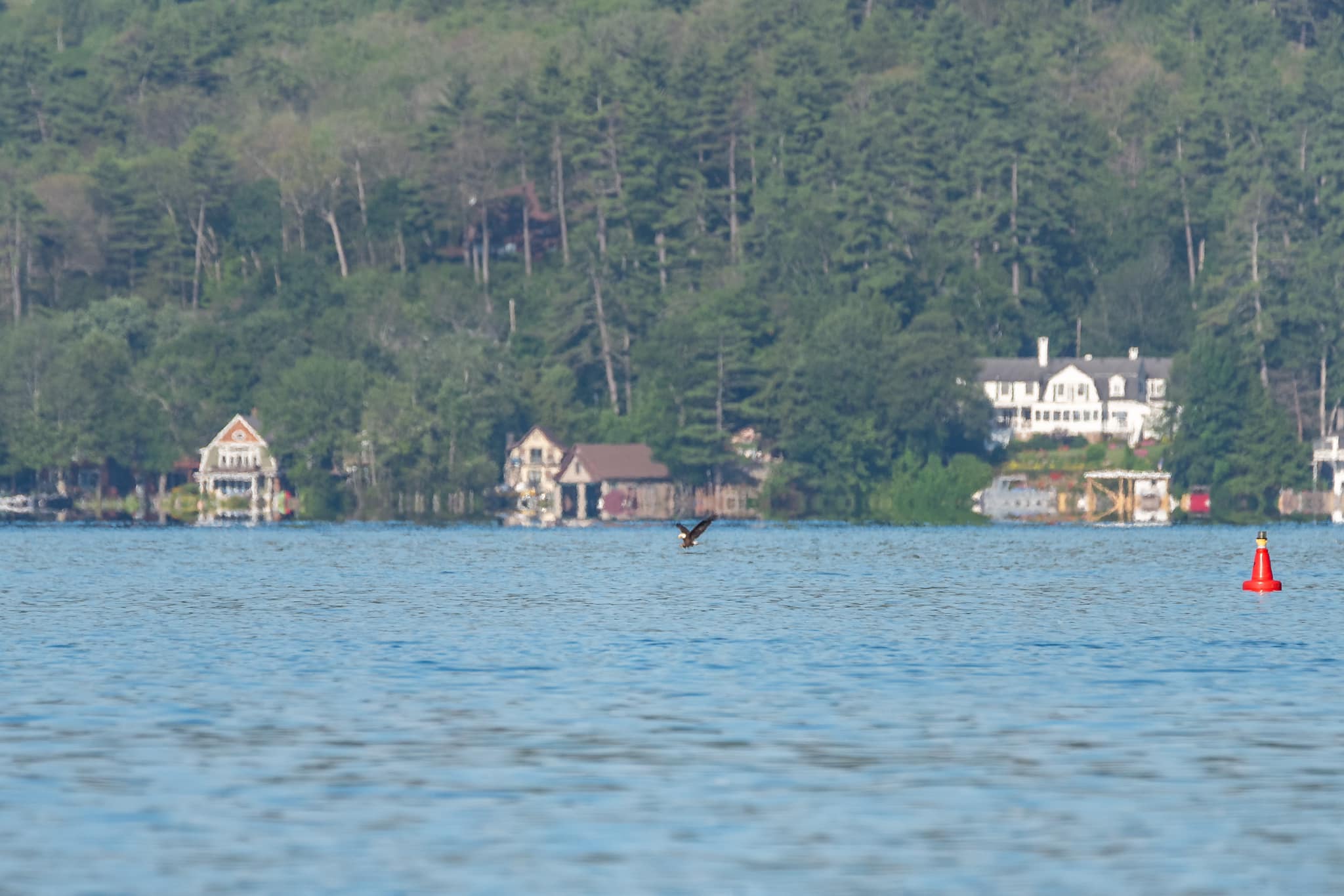 View the full gallery of past winners here >>
More photo galleries below!