Lake George Photo Guide
Discover the true beauty of Lake George captured in breathtaking photos! From sunsets to hiking views to winter landscapes, there is so much to appreciate about Lake George all year long. When you visit, don't forget your camera!
The Lake George Photo Of The Week
Each week we choose a photo submitted to our Facebook Page to feature here as the Lake George Photo of the Week! Submit your own photos with the hashtag #LGPicOfTheWeek and your shot could be next!
This week's photo: Beautiful Fall Day on Bolton Conservation Pond by Carl Heilman II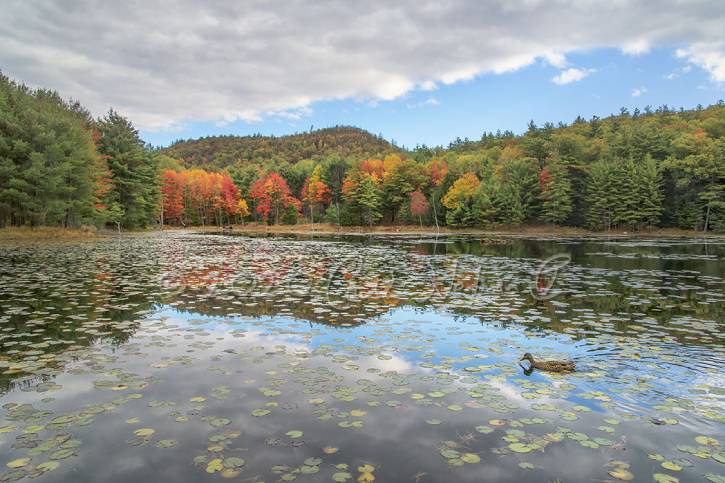 View the full gallery of past winners here >>
More photo galleries below!