Dogs Love Lake George & We Have Proof!
There are many things humans love to do in Lake George, like camping, boating, swimming, and hiking, but what about their furry friends?
Here are 10 things dogs love to do in Lake George:
1. Go For A Swim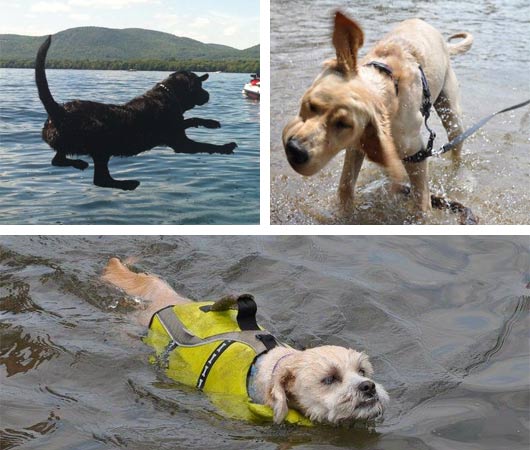 2. Go For A Boat Ride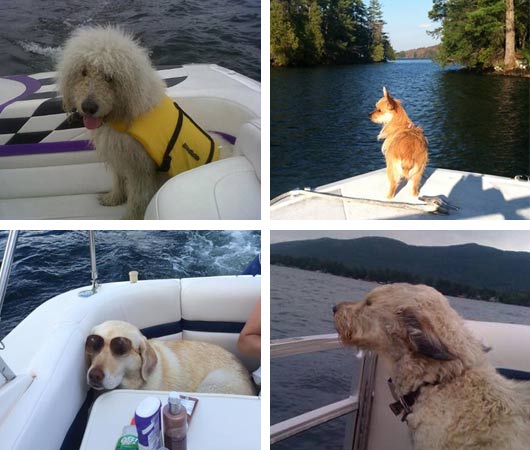 3. Take A Hike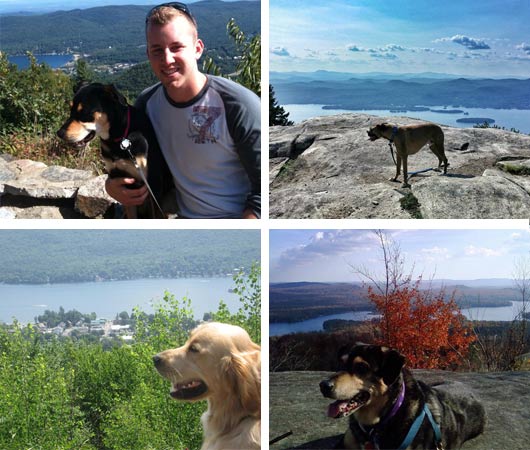 4. Hang Out On The Dock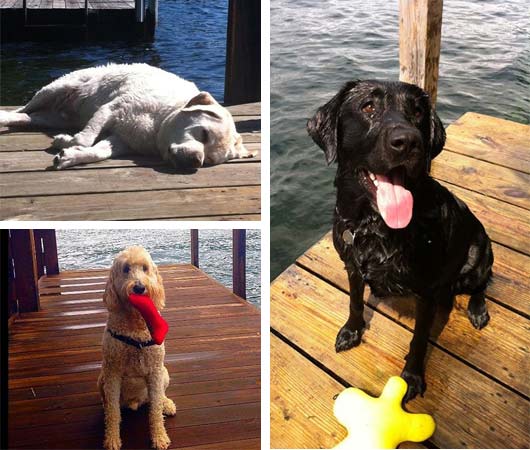 5. Go Paddleboarding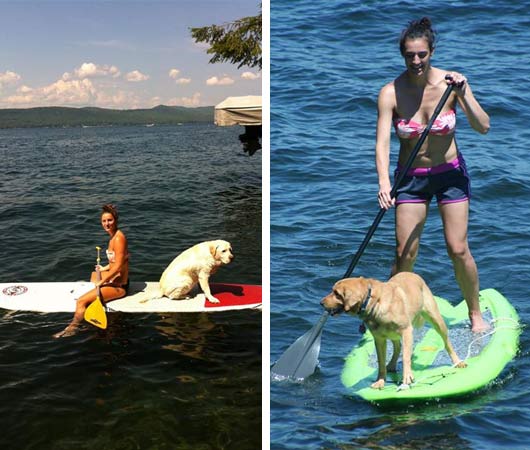 6. Enjoy The Scenery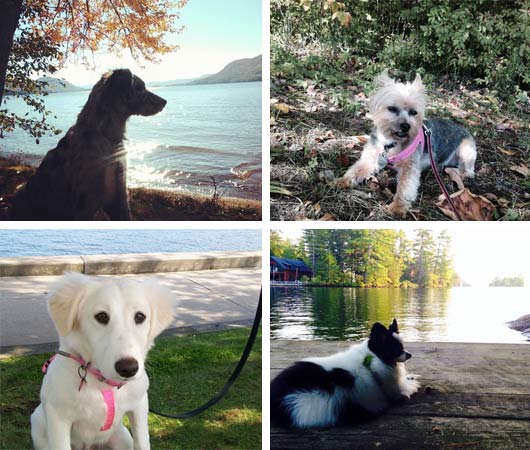 7. Warm Up By The Fire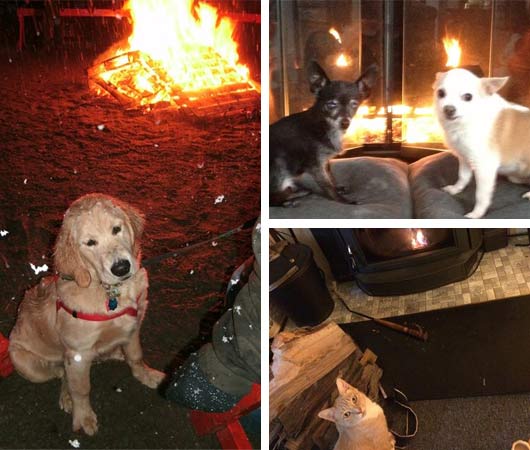 8. Explore New Territory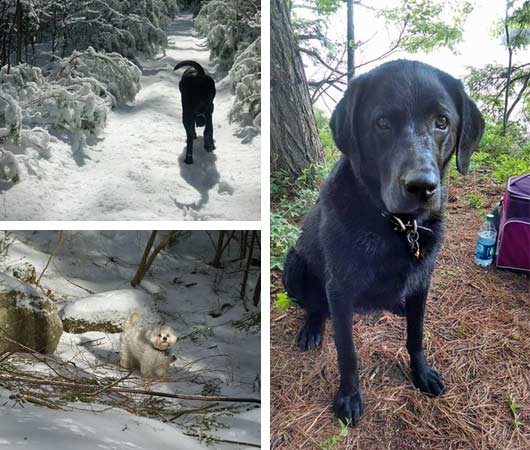 9. Go Along For The Ride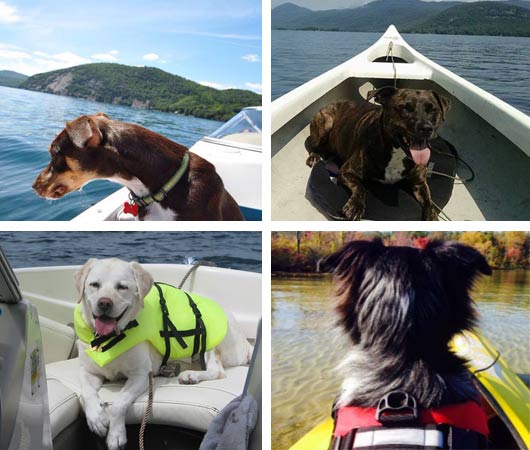 10. Just Be A Dog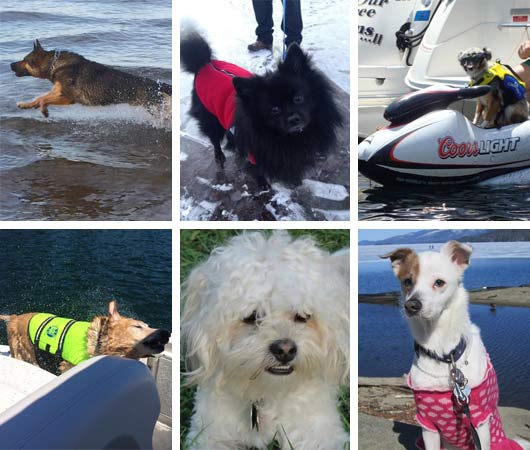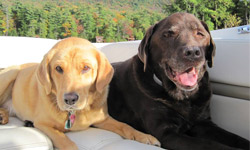 Photo: Michele Weiner
Looking to bring your pets with you to Lake George? Check out pet friendly lodging options so your whole family can enjoy the trip!
Shop for souvenirs your dog will love »
MORE Lake George Photo Galleries You Might Enjoy:
Lake George Sunrises & Sunsets »