The Lake George Photo Of The Week
Our Facebook Fans submit such stunning photos, we're going to feature one per week in this gallery! Submit your own photo on Facebook with the hashtag #LGPicoftheWeek!
Ice fishing Lake George by Reggie Mcgillicuddy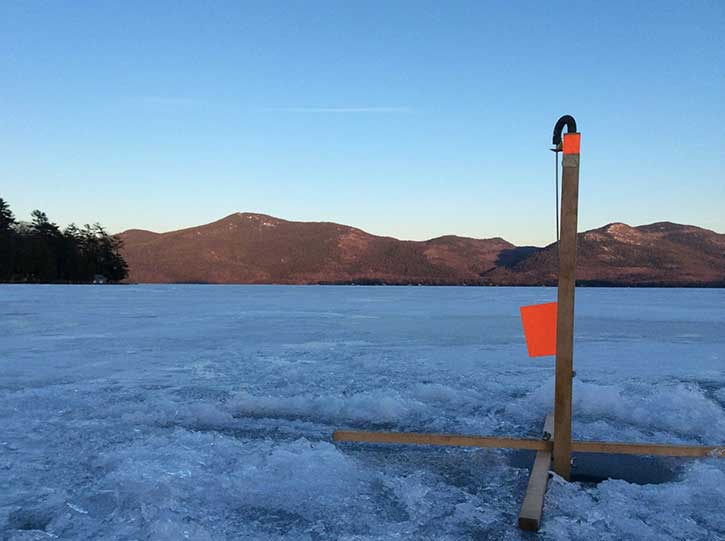 Sailboats Moored in Middleworth Bay by Luke Dow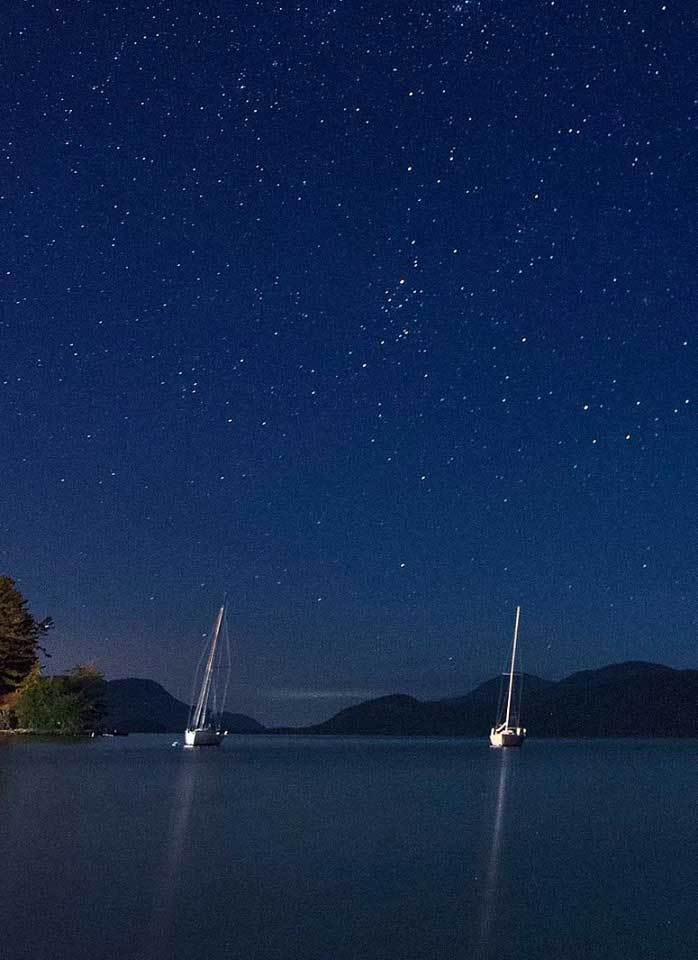 Thin ice at Huletts Landing by Kara Gavin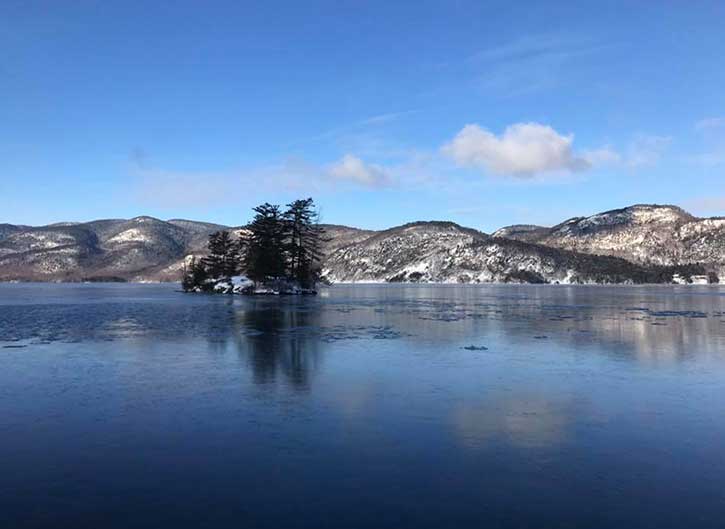 Adirondack Chairs in Ticonderoga by Terry Brannock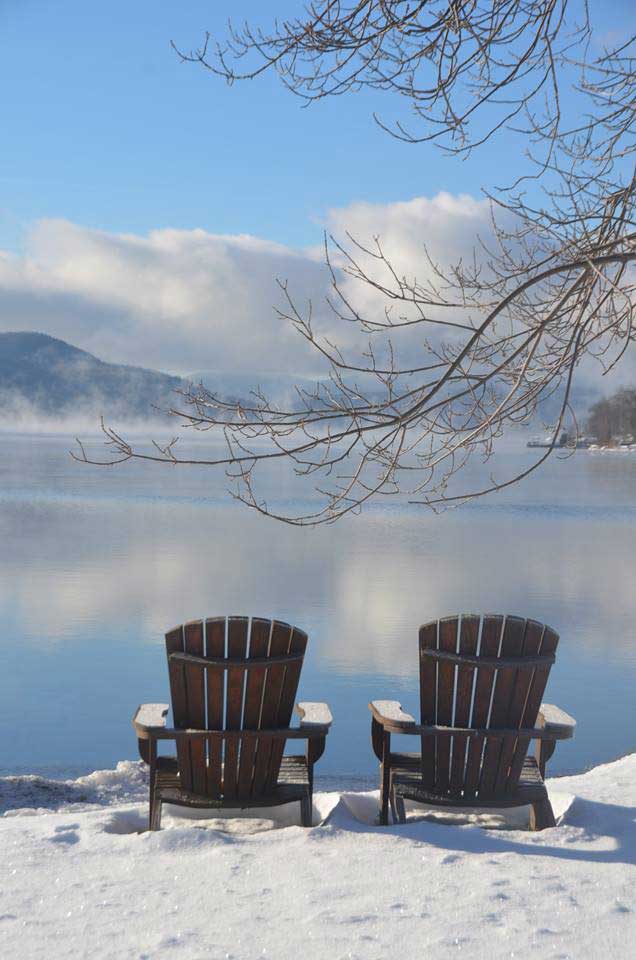 Sunburst Sunrise by Cynthia Soroka-Dunn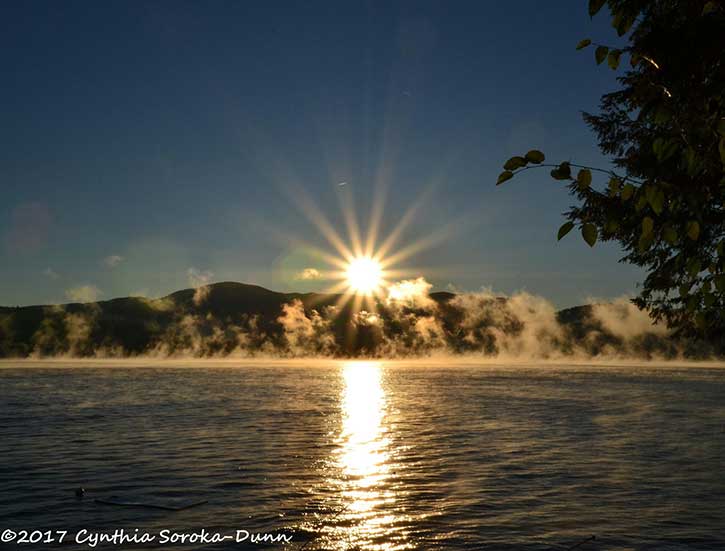 Paint it black by Jim Rambo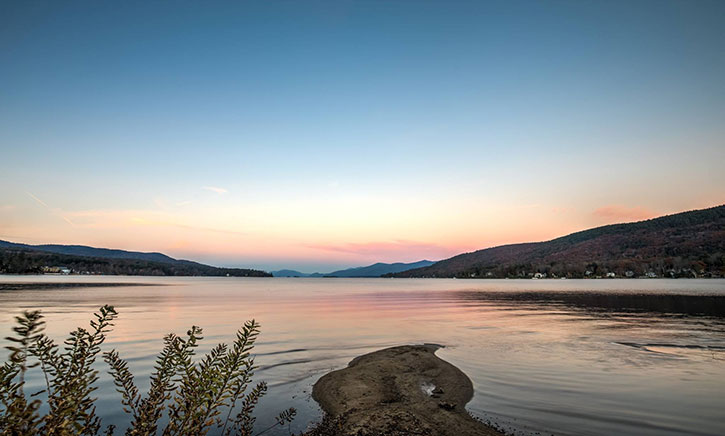 Moonrise over Hague by Mathew Hourigan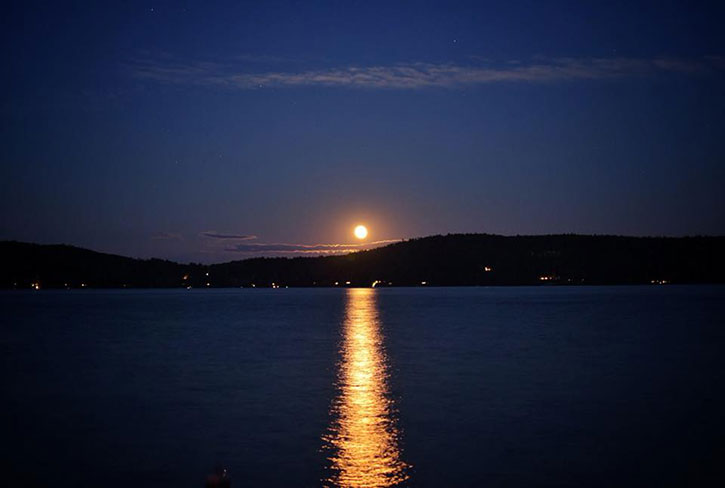 Looking north from Hague by Mathew Hourigan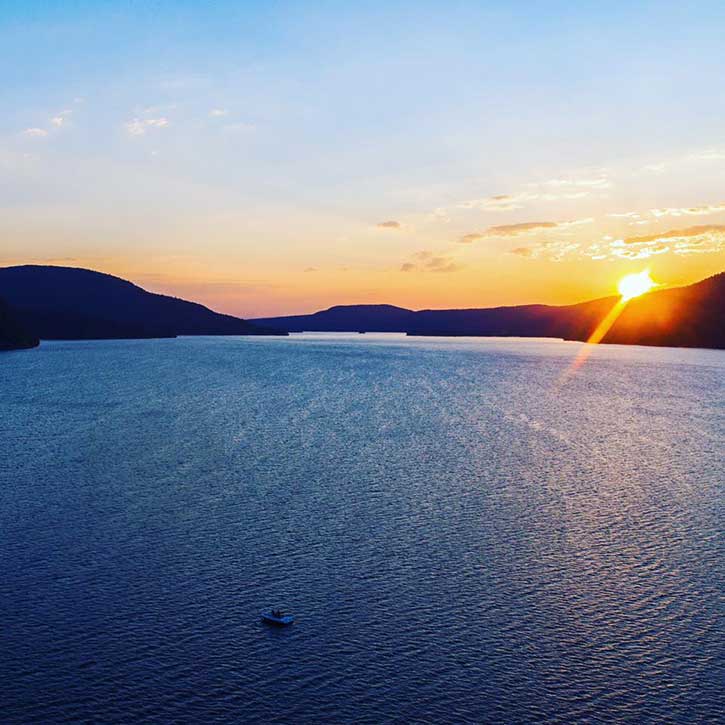 Sunset Over Lake George by Bill Smith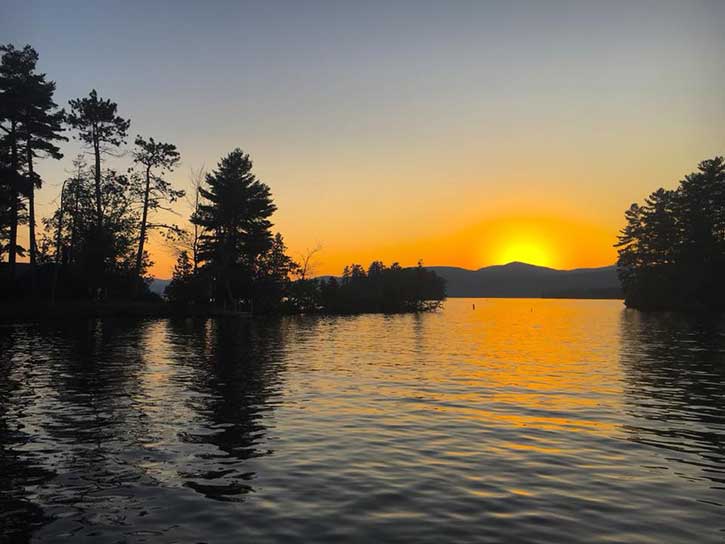 Northern LG Sunset by Andrea Rogers McDonald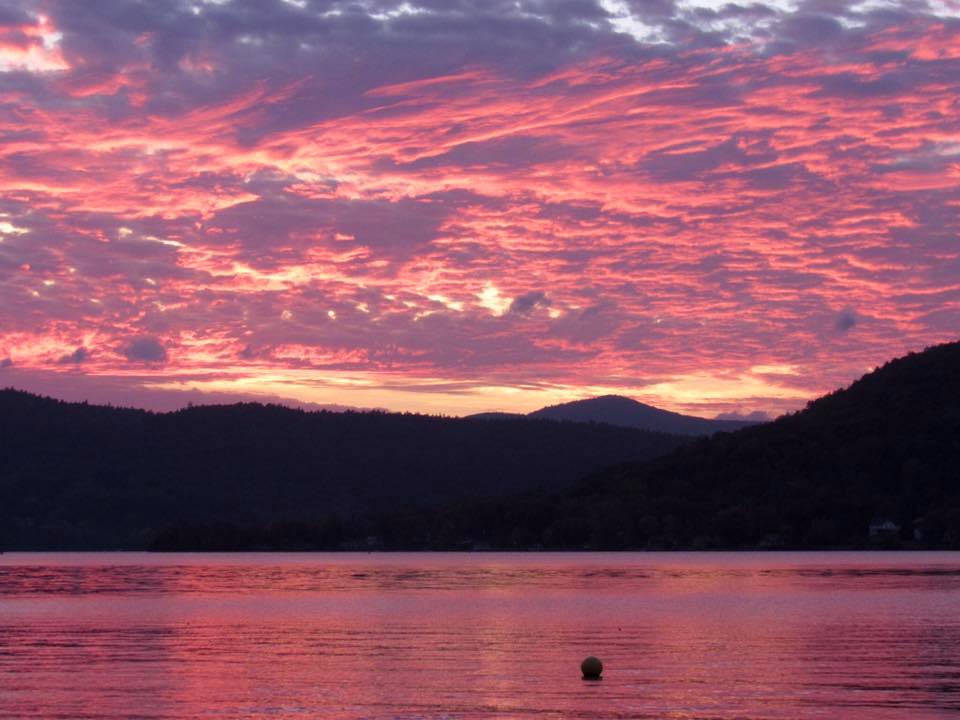 Rainbow over Lake George by Jesse Forte.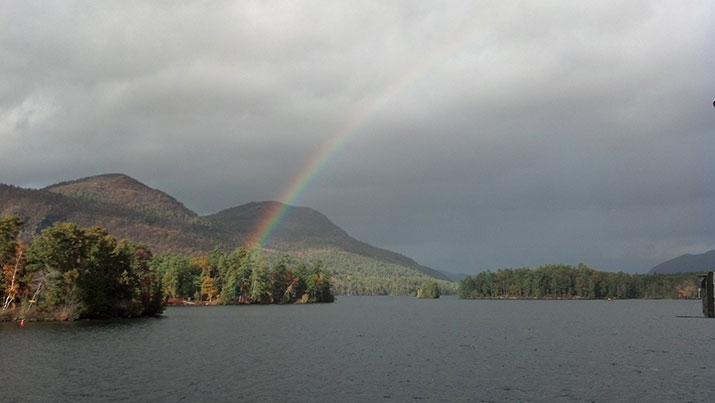 Making Memories on Lake George by Eric Gonzalez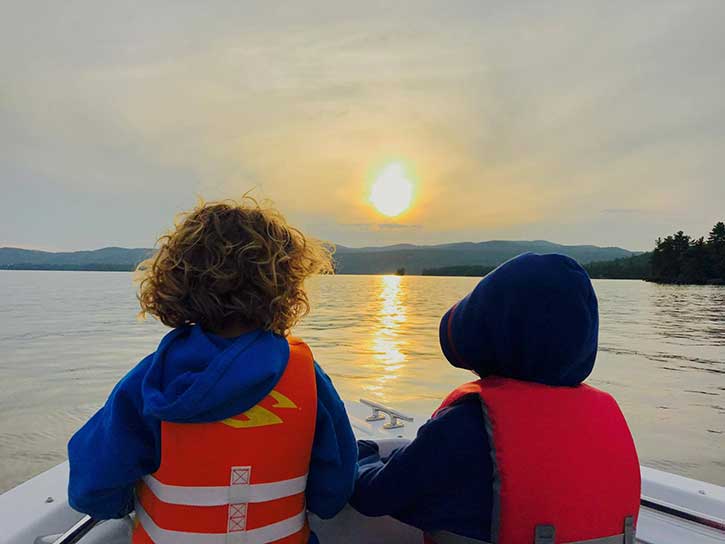 Cotton Candy Skies over Lake George - Nicole Young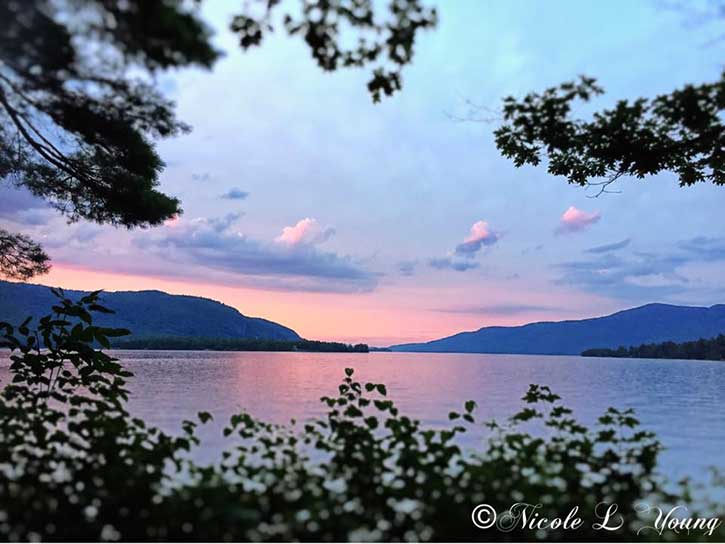 Sunset from Pilot Knob by Jeffrey Stockwell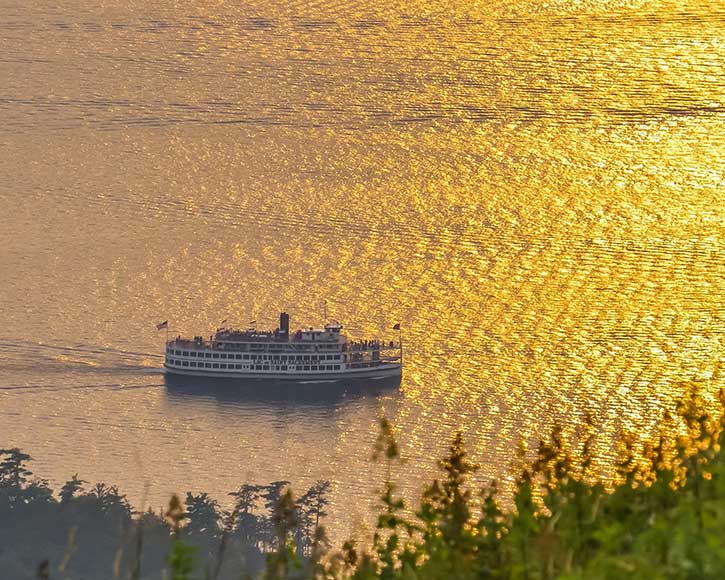 Roger's Rock Campground by Mike Slammer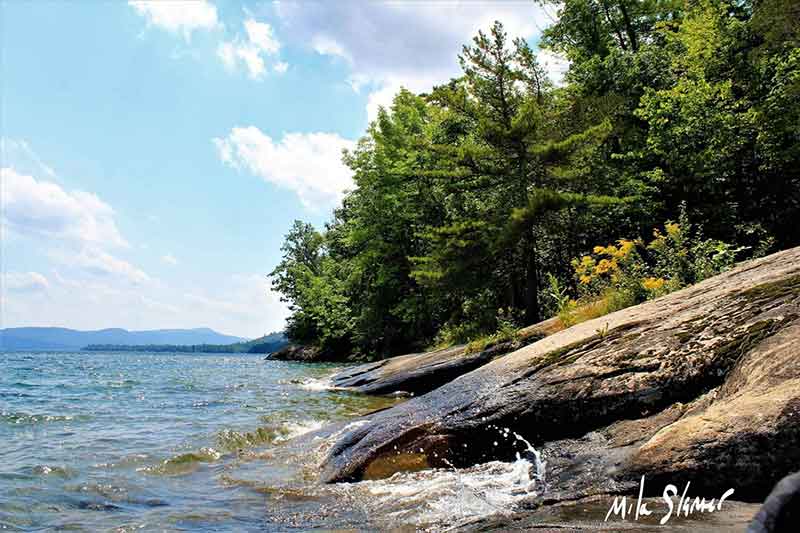 Sunrise over Black Mountain by Michael Stockwell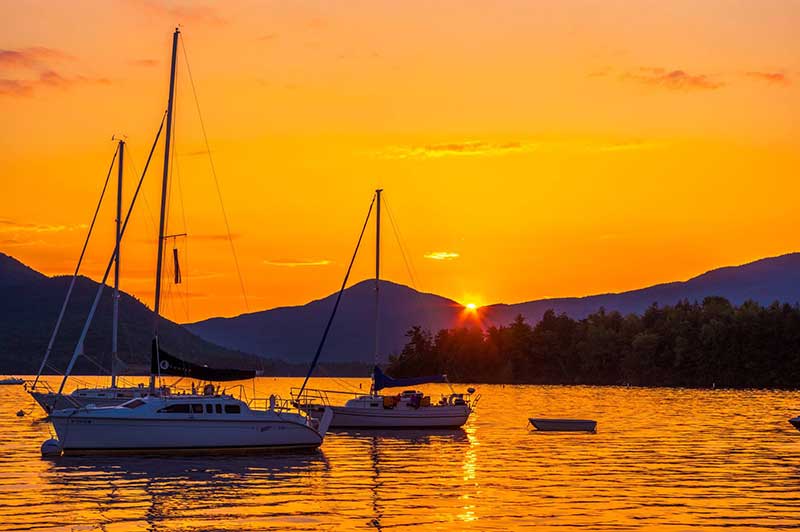 A Nice Day on the Lake by Christine N Jimmy Moran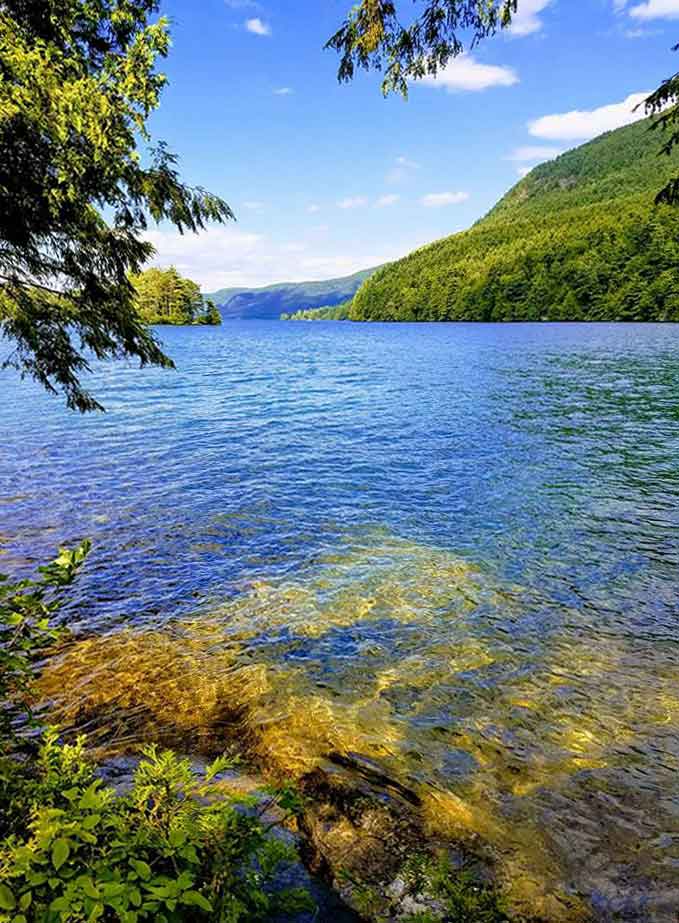 Sunrise at the Southern Basin by Michael Stockwell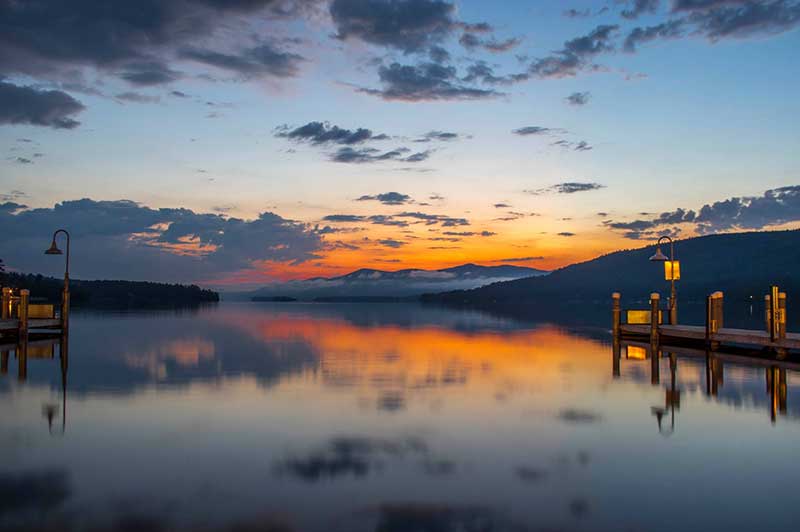 Rainbow over the Saint by Justin Mahoney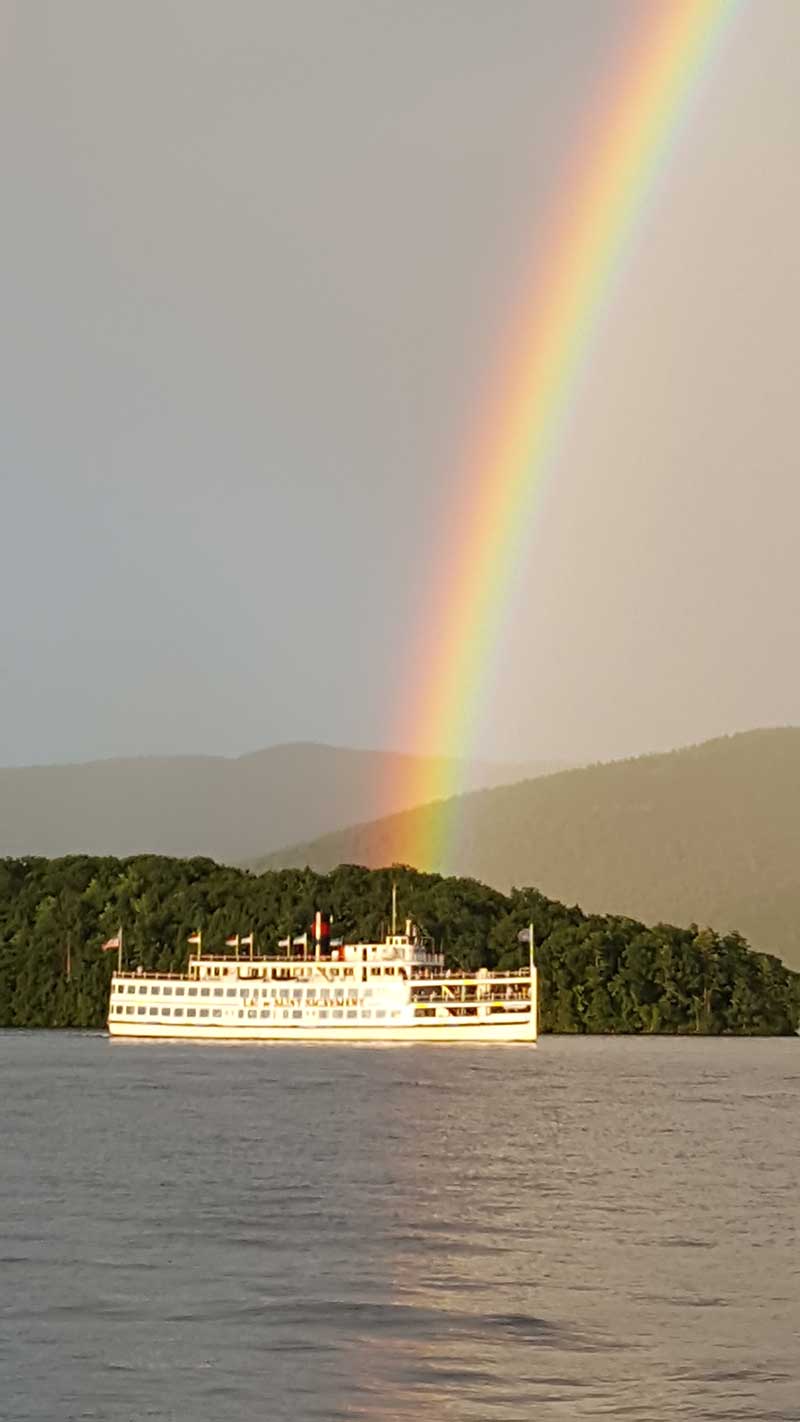 Sunset from Prospect Mountain by Scott Stevens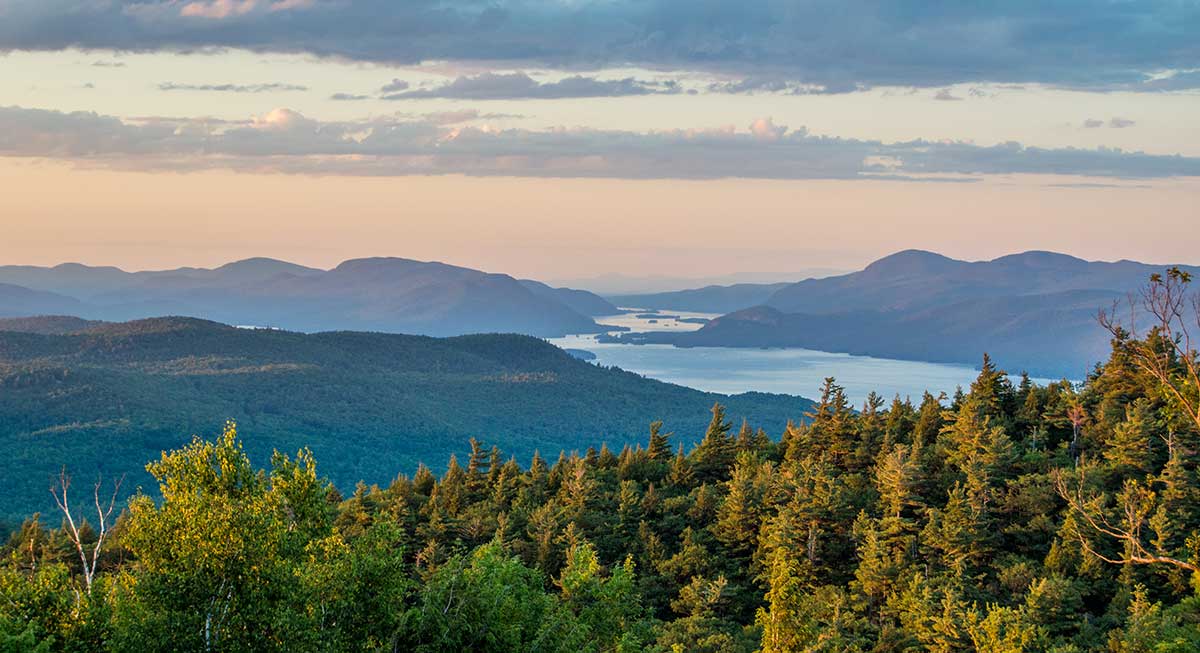 The Milky Way over Lake George by Jessica Tabora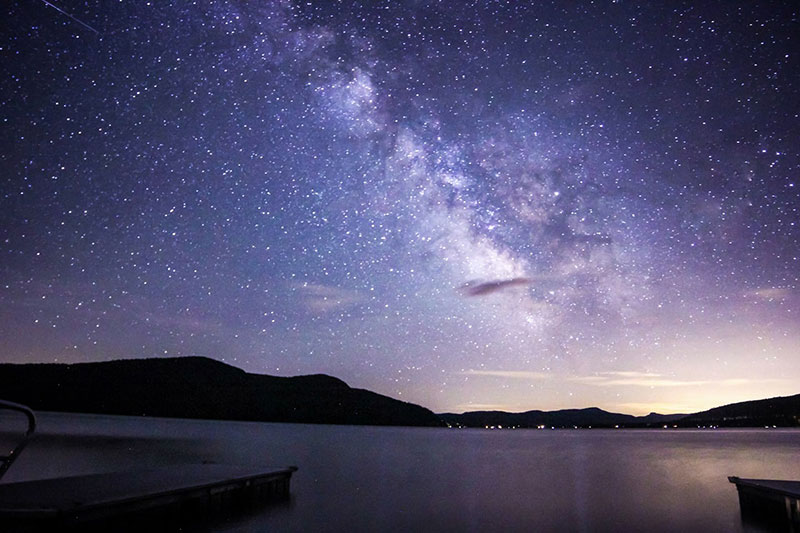 The Minne-Ha-Ha by Kendall Mckernon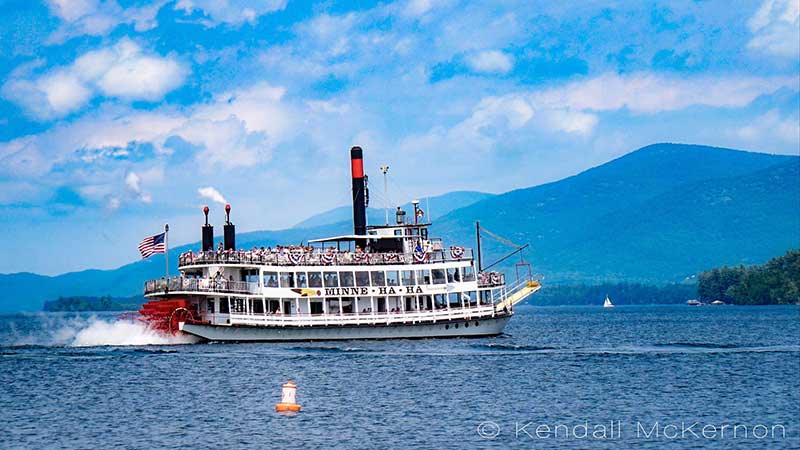 Sailing on Northwest Bay by Jim Willig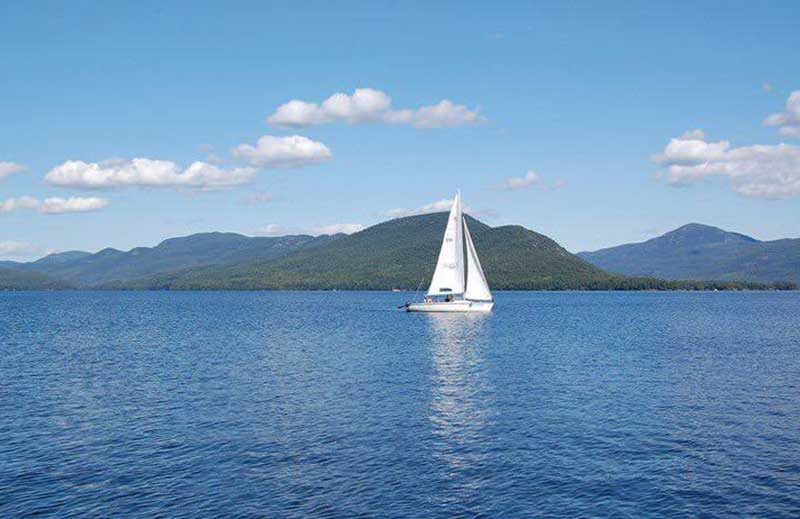 Bear on the prowl in Shepard Park by Brian Evans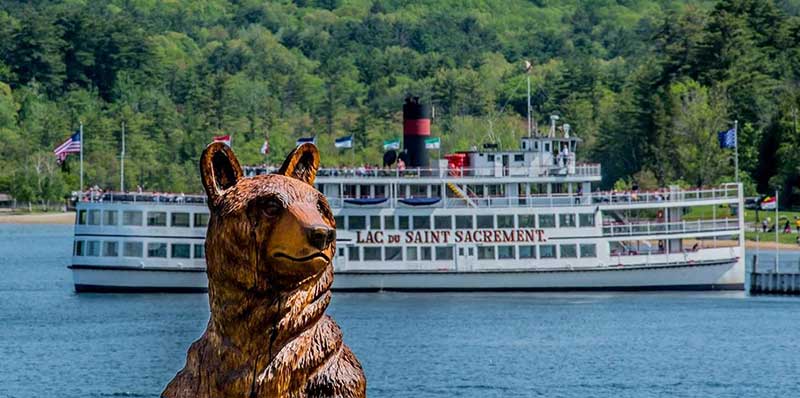 Lake George from Battlefield Park by Mary Abramson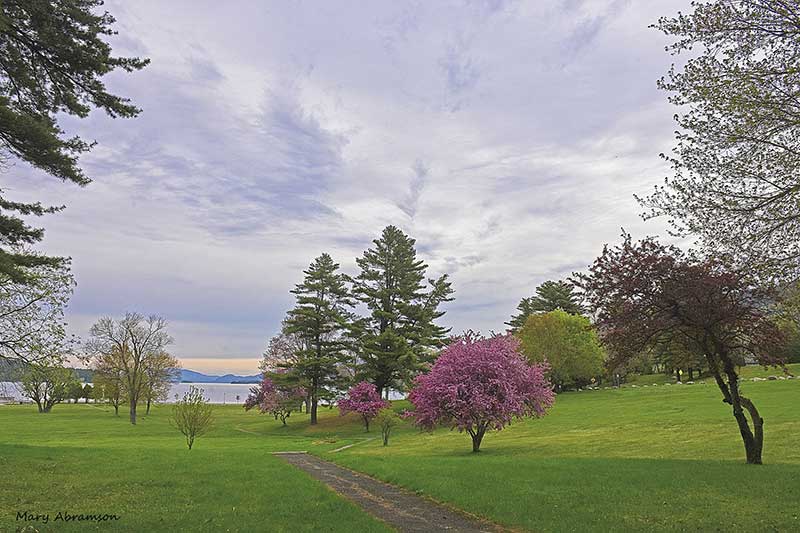 Log Bay on Lake George by Joann Morency Reynolds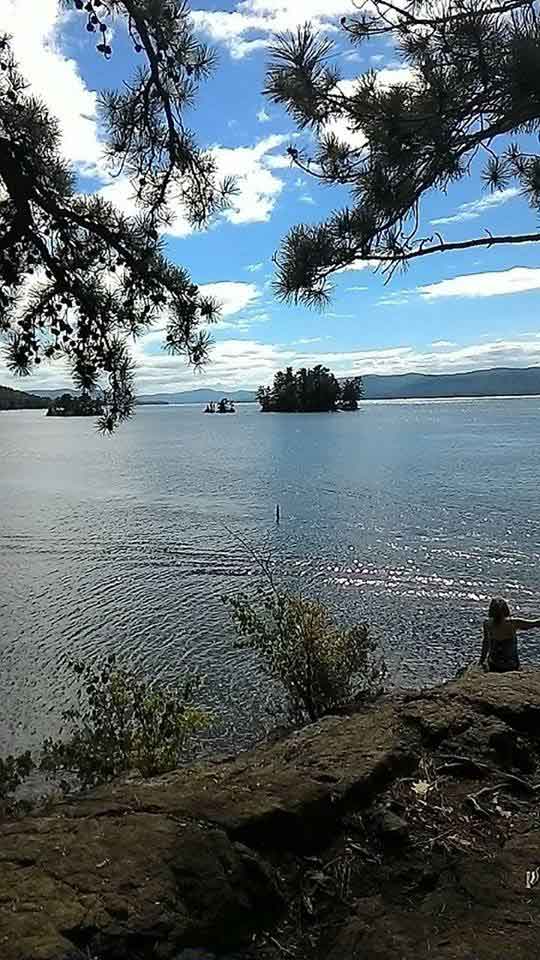 Looking North from Lake Shore Dr. by Laura Scotto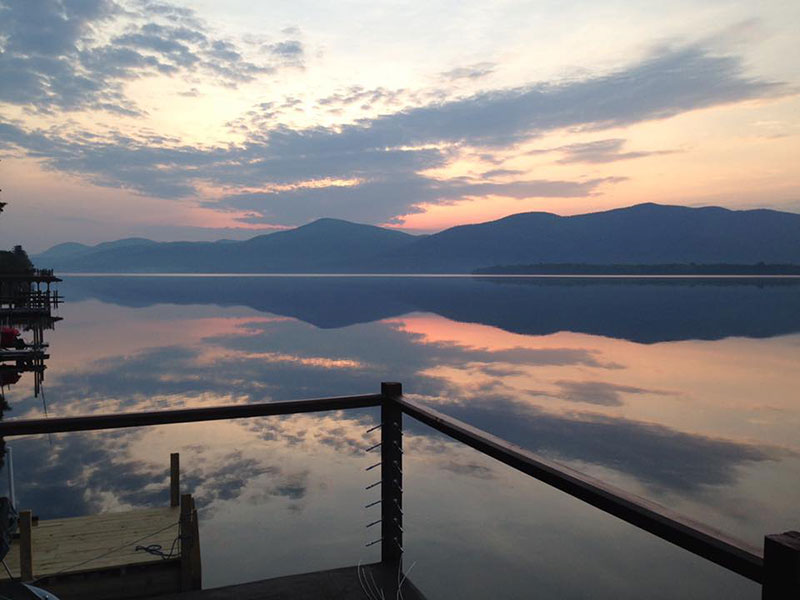 Lake George dock waits for visitors by CT Ware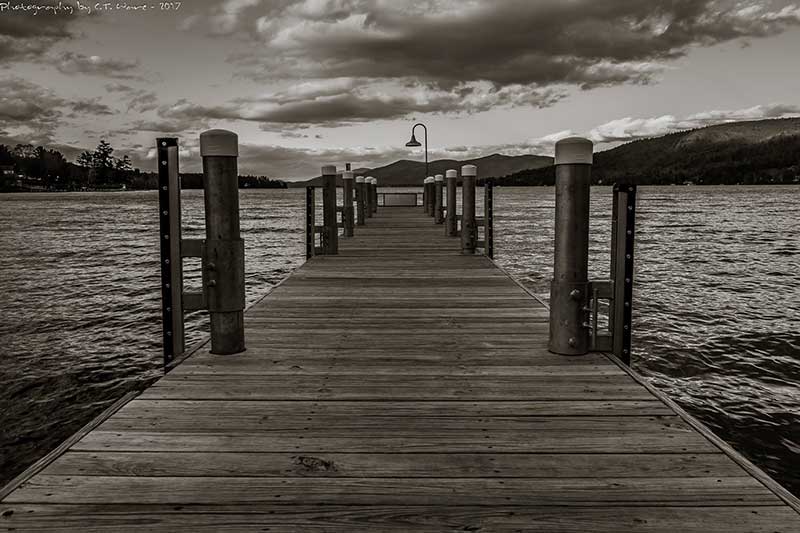 Ice Out at Pilot Knob by Kendall McKernon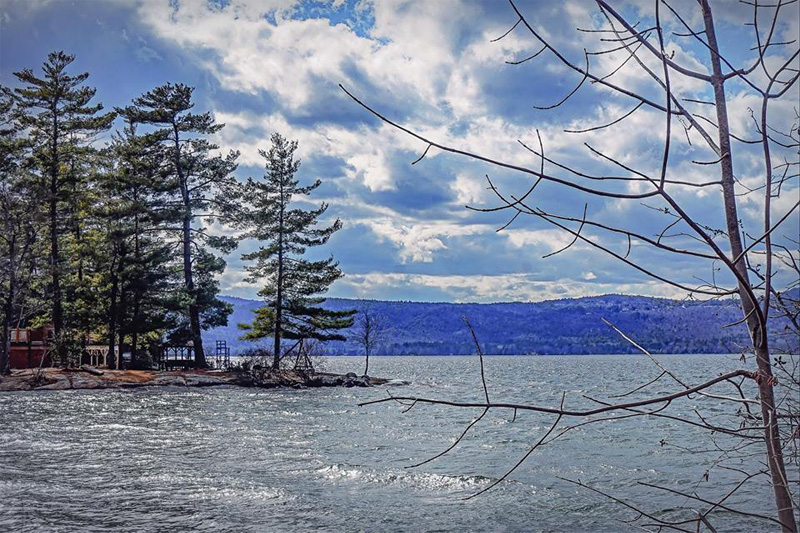 Last of the Winter Ice by Mercedes Gaudier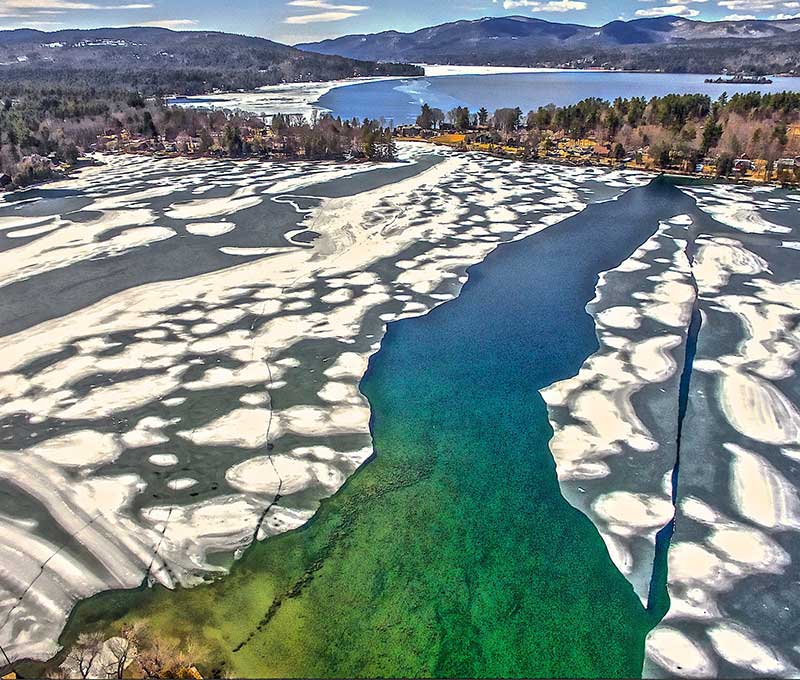 Clouds & Mountains by Kendall McKernon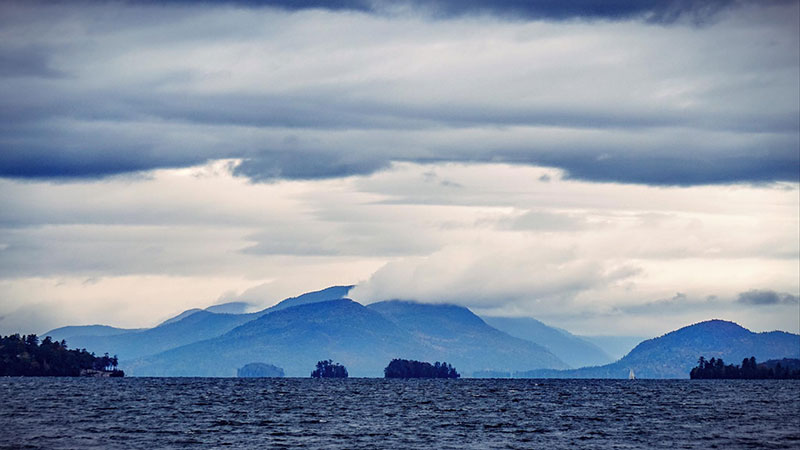 Sunset over Lake George: Brad Wenskoski Photo

Blue and Tan in Lake George by Kendall McKernon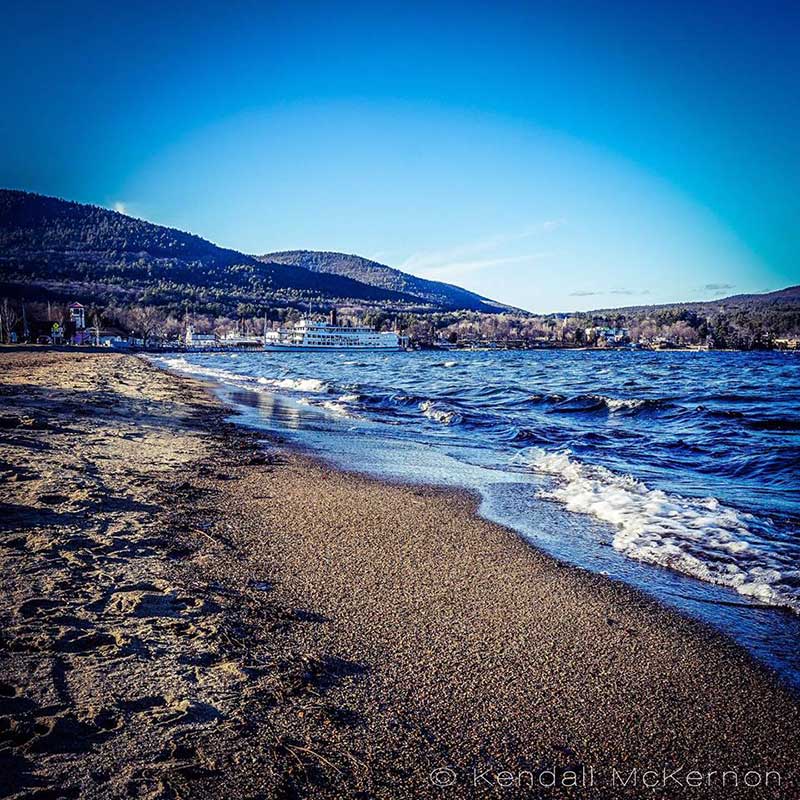 Lake George Sunset by Nicole Loizos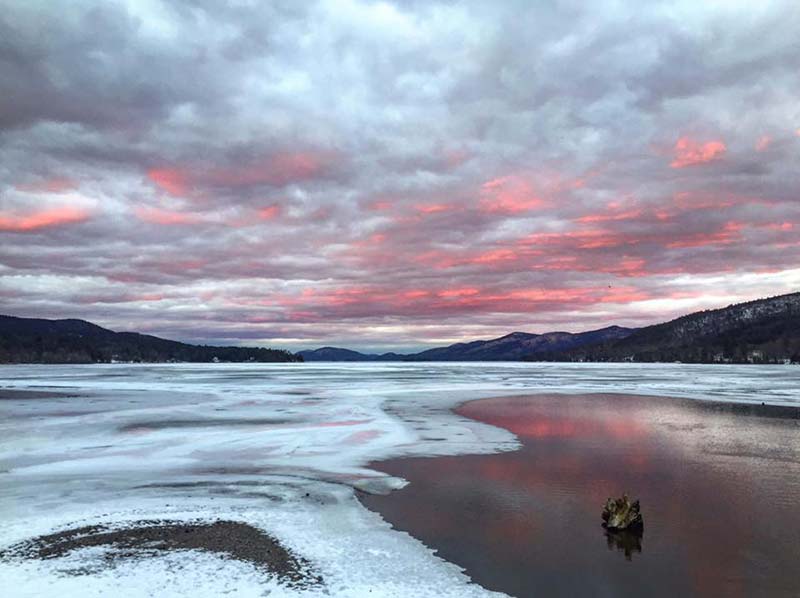 A winter walk in Lake George by Jeromy Decker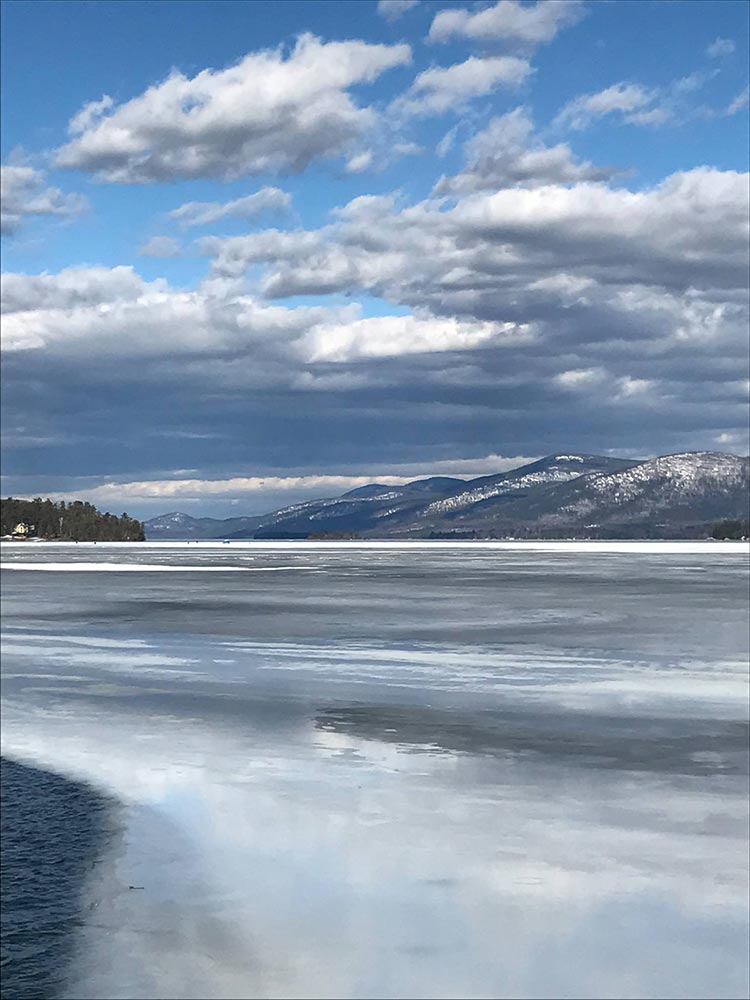 A walk in Lake George by Christina Noel Andrews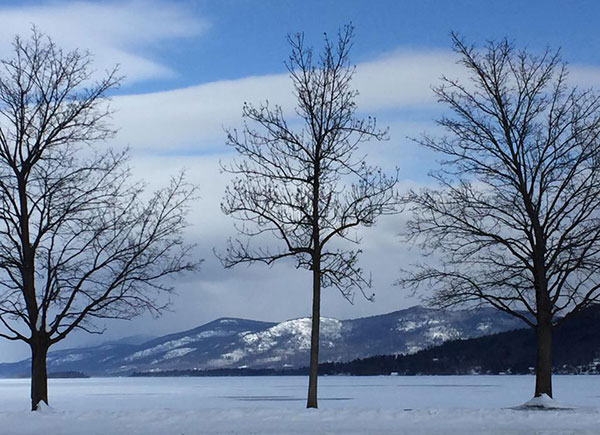 Winter morning on Beach Road - Luke Dow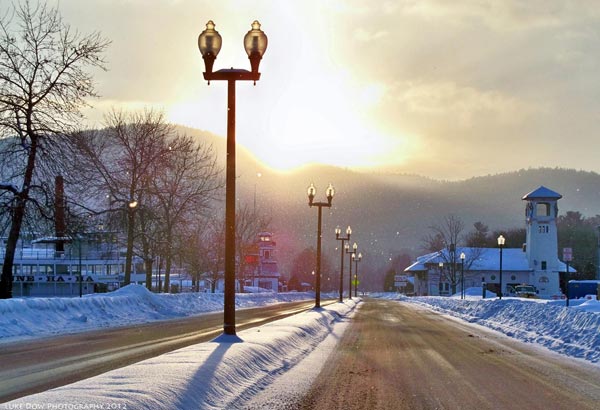 Snowy View from Huletts by Mark Kenyon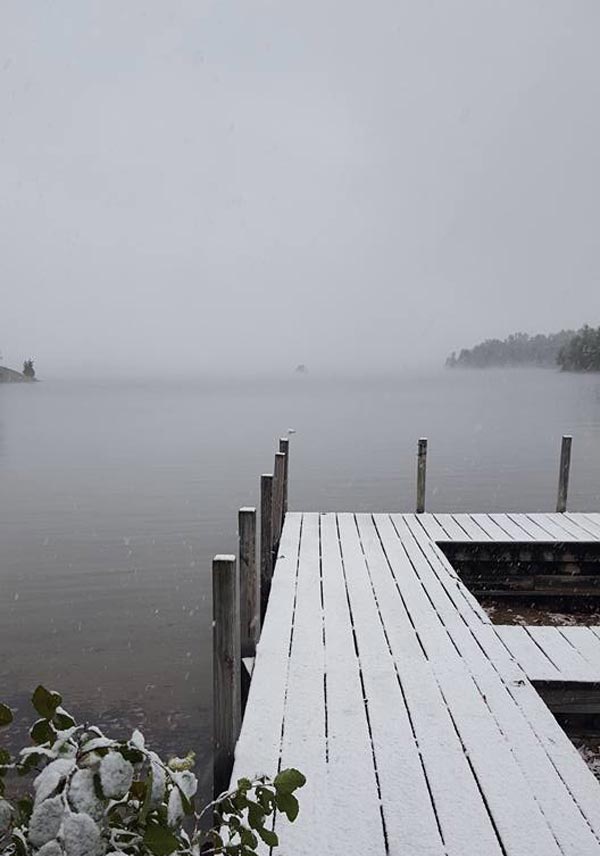 Winter on Lake George by Emily Parker-Peterson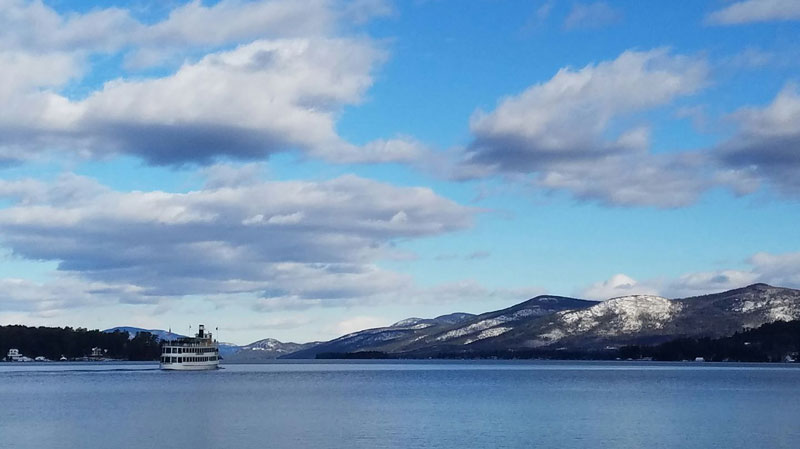 Sunrise over Dome Island by Michael Pantusco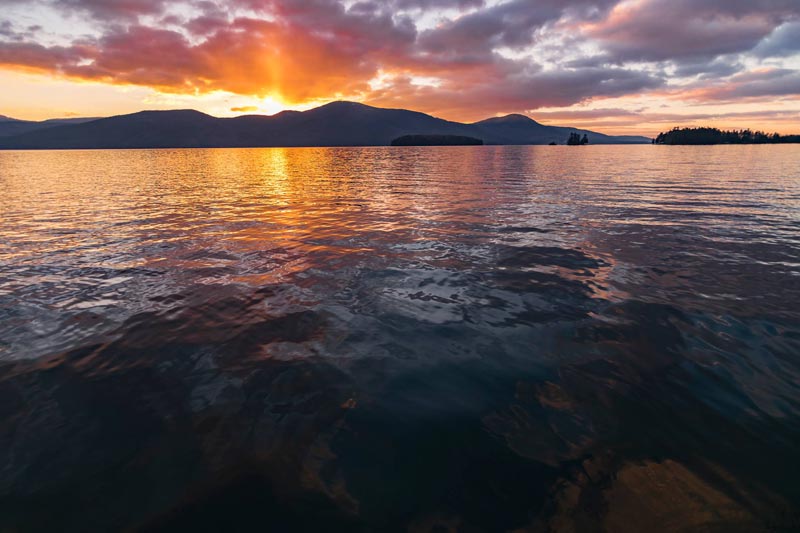 Tongue Mountain by Mercedes Gaudier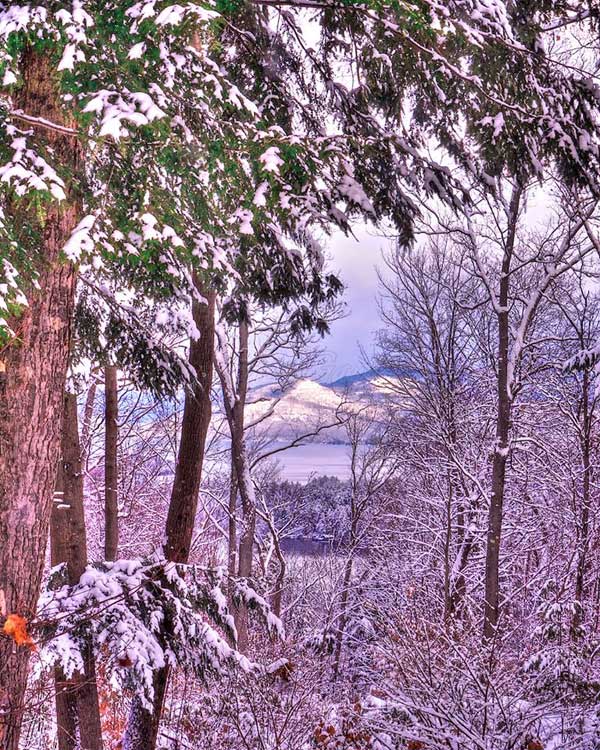 Winter Dusk at King Neptunes by Bill Smith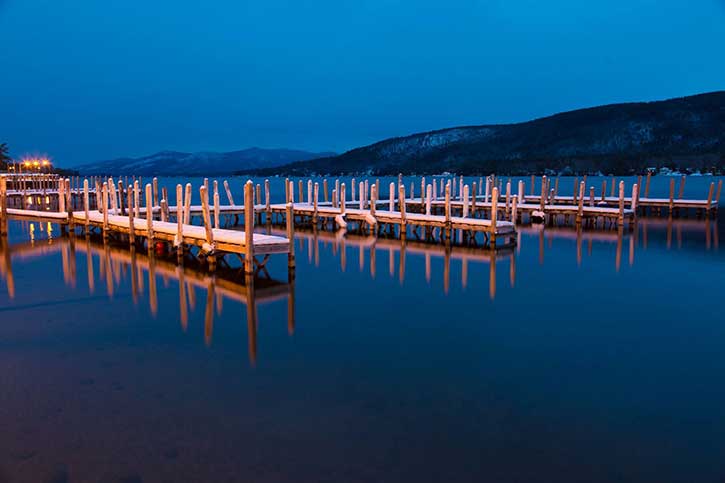 Holiday Minne-Ha-Ha by Jenn Williams McKernon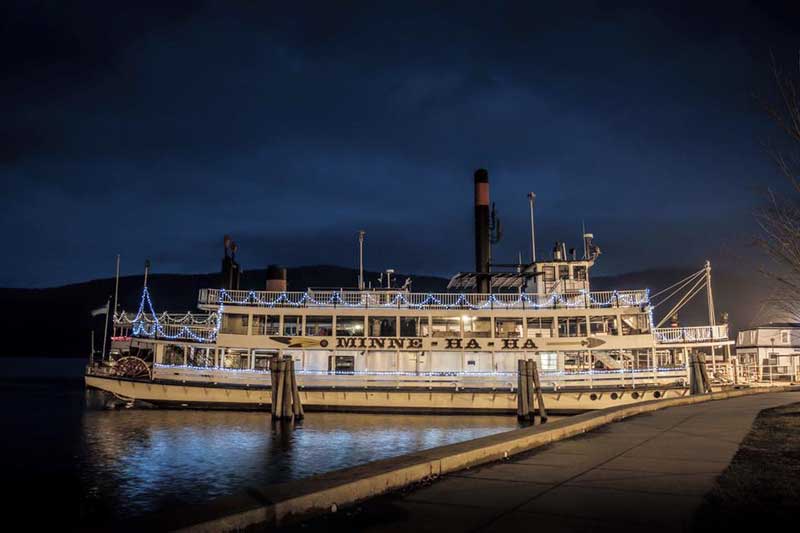 Dockside at Lake George by Lauren Alexanderson

Picnic Island on Lake George by Rachel Johnson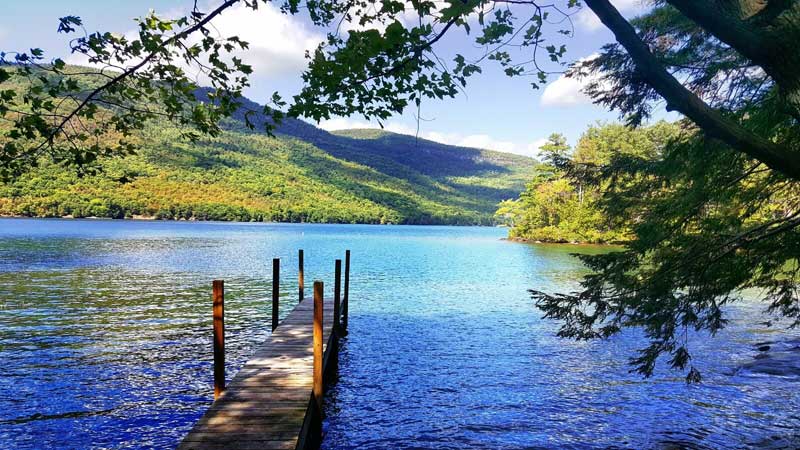 Lake George from Cook Mt. by Roger & Mary Abramson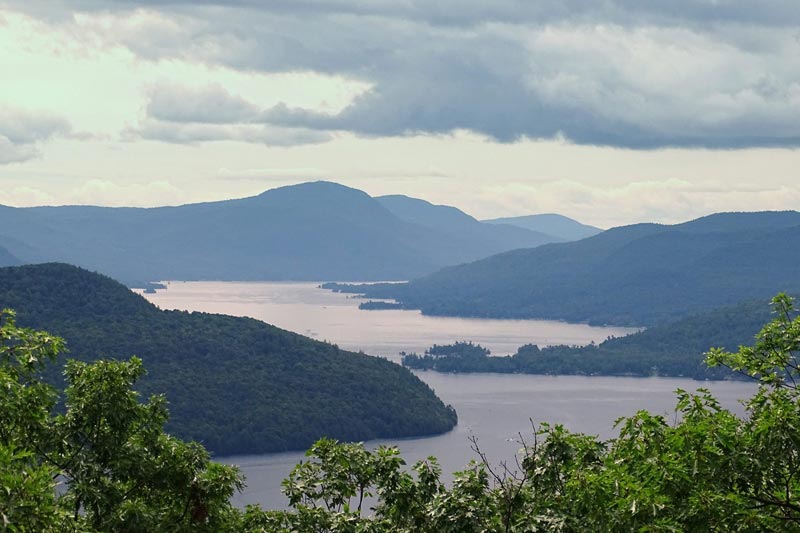 Sunrise in Bolton Landing by Jeff O'Brien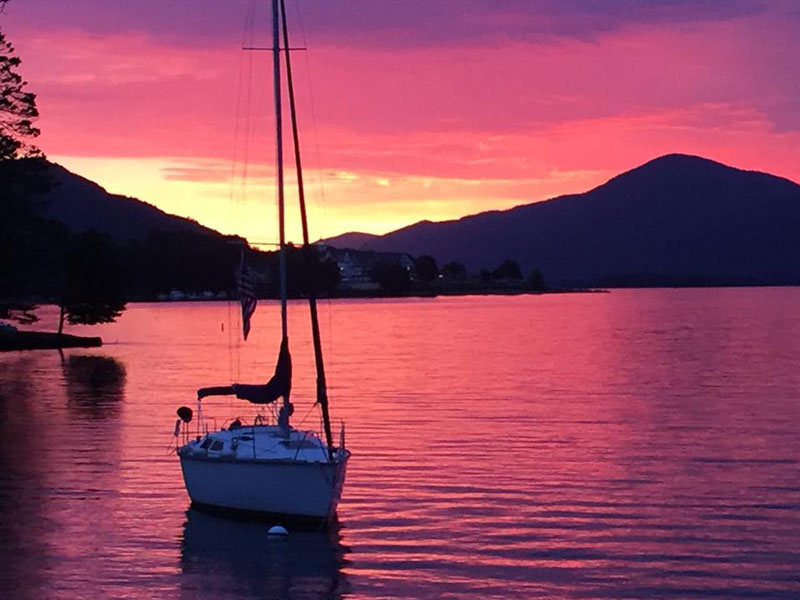 Full Moon over Lake George by Eric Thacke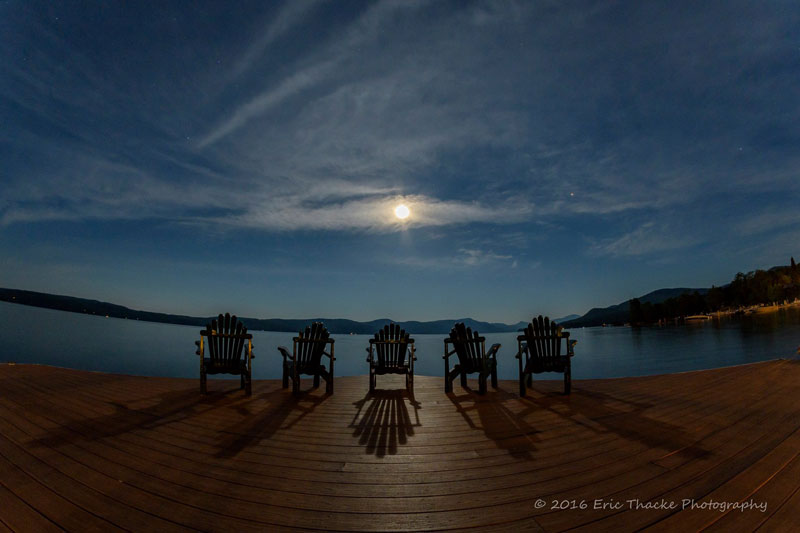 View from Pinnacle Trail by Roger & Mary Abramson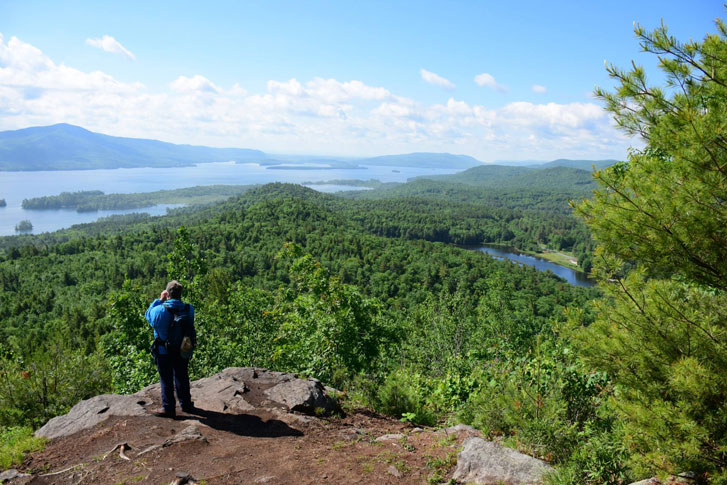 Milky Way over Lake George by ET Photography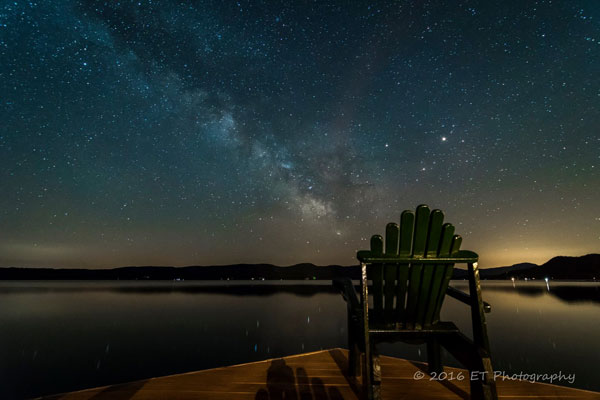 View from Prospect Mountain by Stephanie Graudons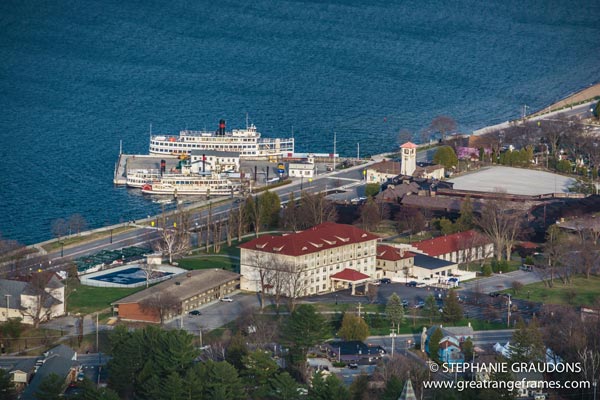 A Calm Day At The Island by Ben Sweet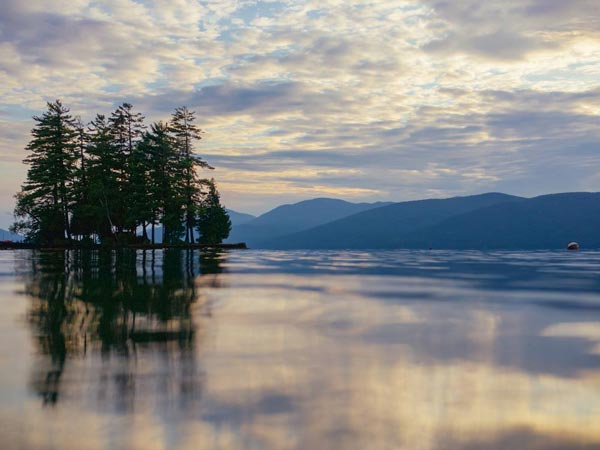 Happy Spring on Lake George by Mike Carter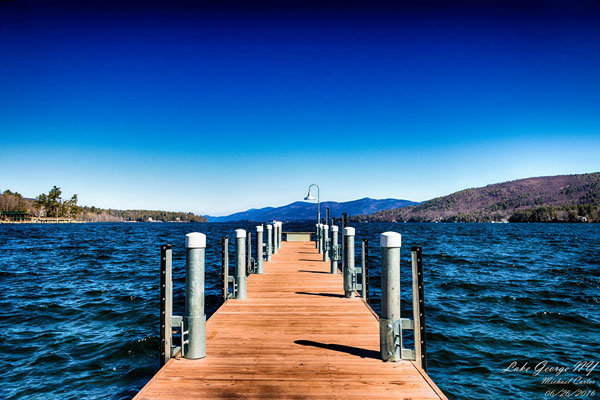 Sunny Day on a Calm Lake by Justin Bacon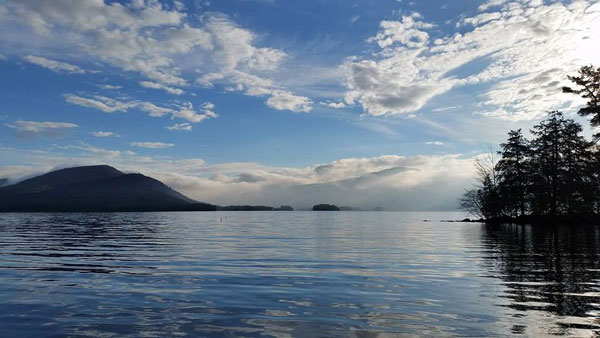 Rogers Rock on Lake George by Michael Wheater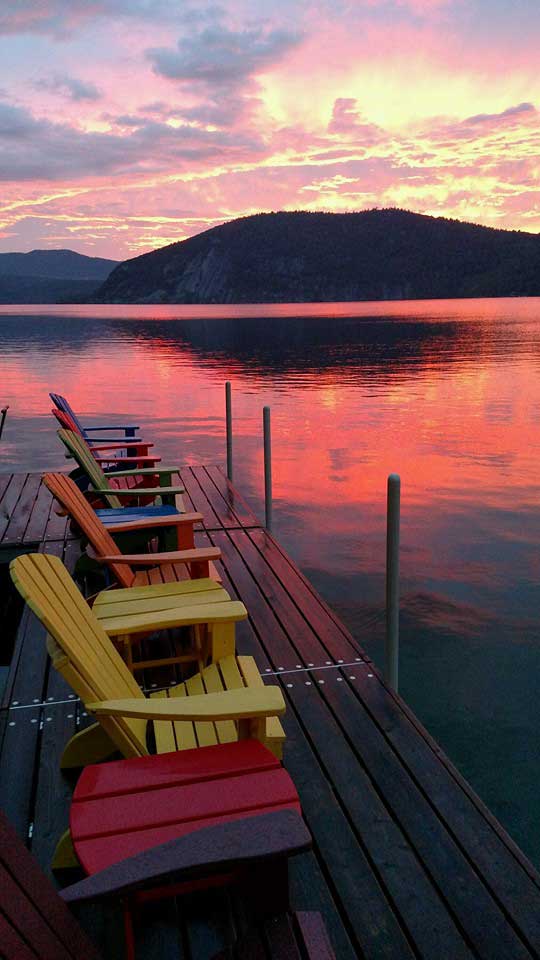 Star trails over Lake George by Jason Menniti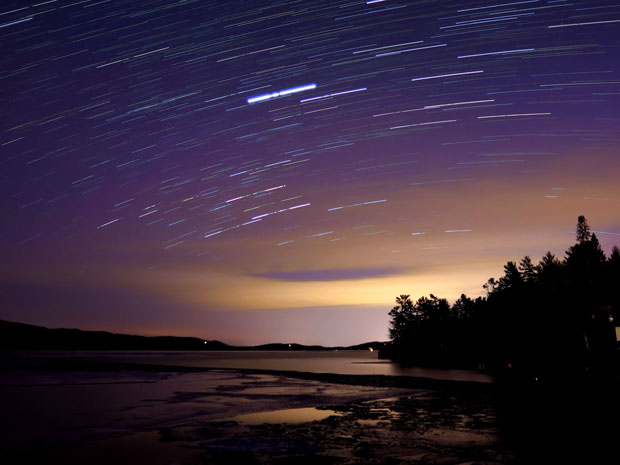 Double Rainbow over the Lake by Erin Marie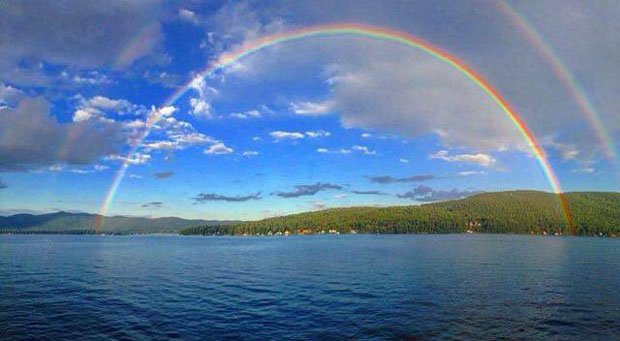 Sunny Day on The Lake by Matthew Montoney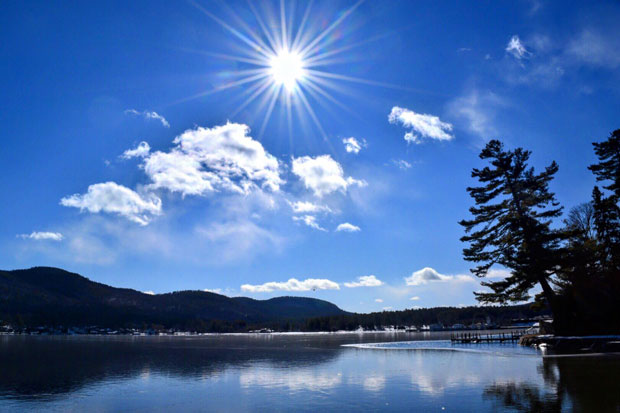 Fresh Ice on Lake George by Ryan Lewis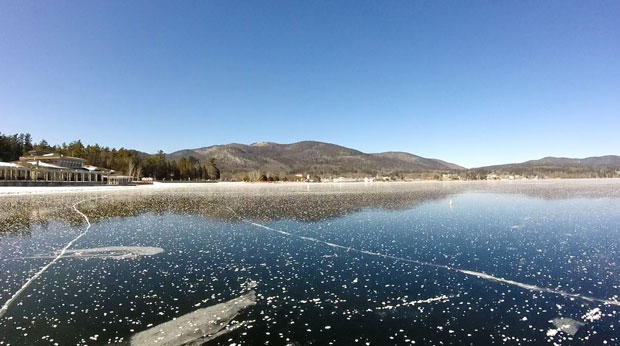 Sunrise over Shelving Rock by Bill Smith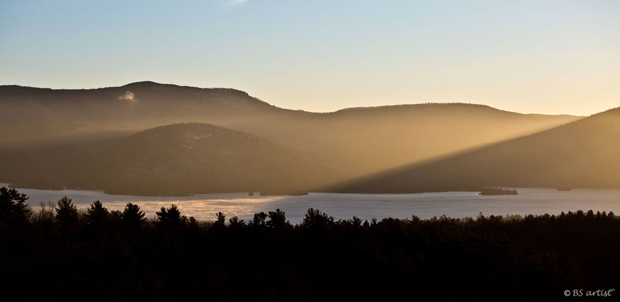 Fall on Lake George by Tom Berg Photography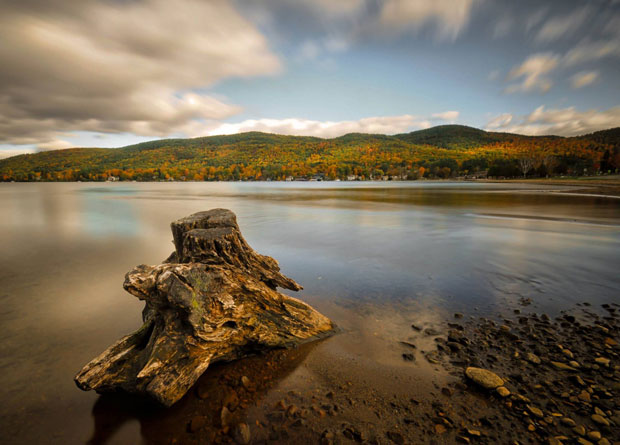 Steamy Lake George by Cynthia Soroka-Dunn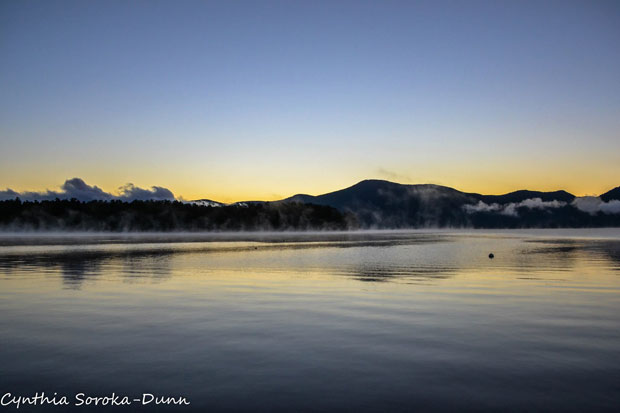 New Year's Brunch Cruise by Chris DeMarco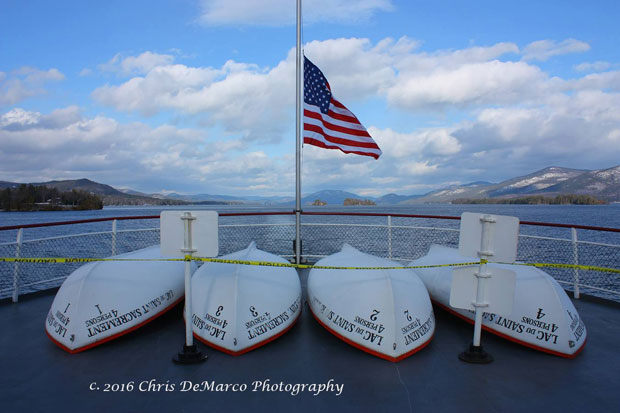 Take A Seat By The Lake - by Michael Leonardo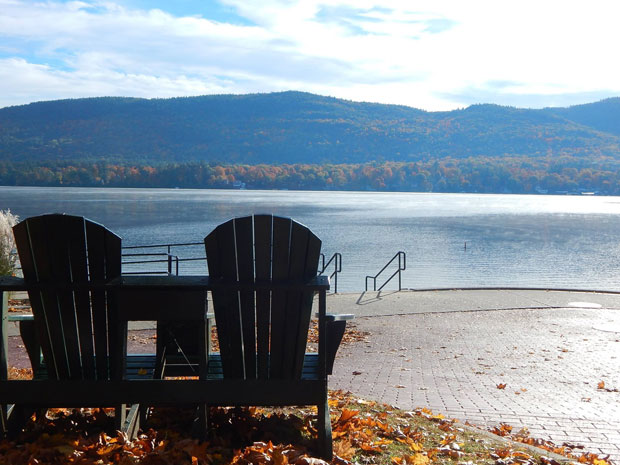 December by the Lake by Christina Noel Andrews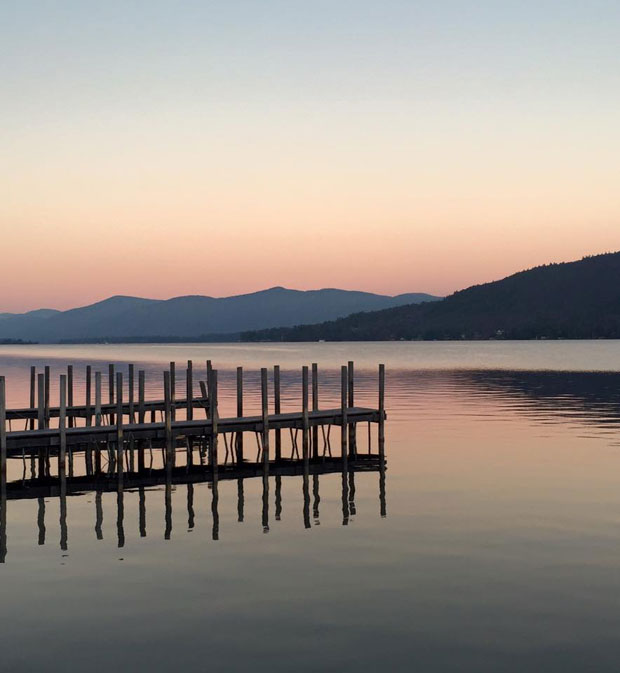 Lake George Village by Bettina A Germain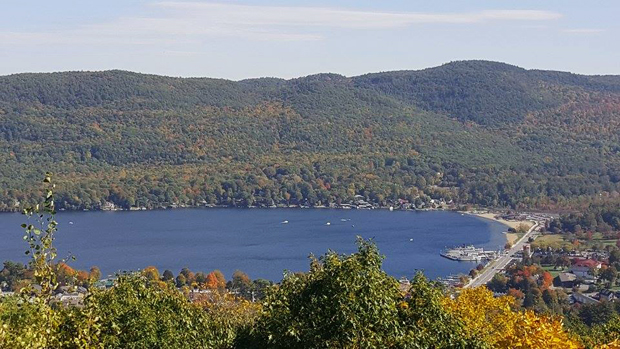 Finn's First Hike by Seth Powell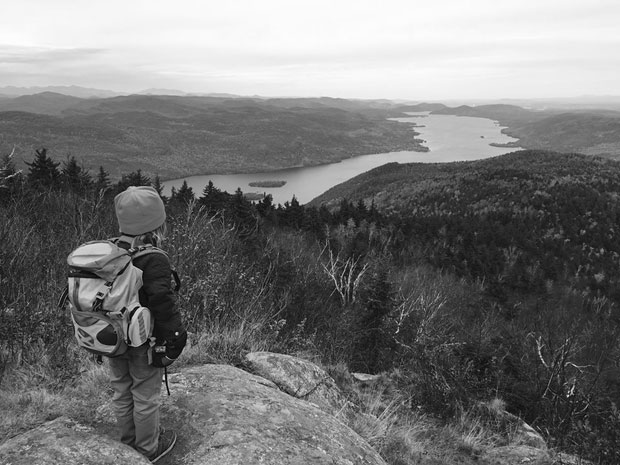 Lake George by Angela Wallach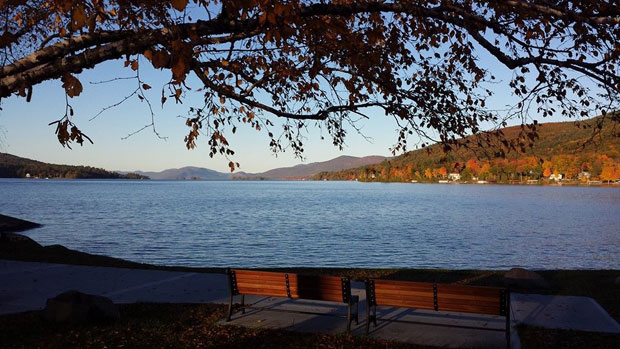 Quick Hike To A Great View by Luke Dow Photography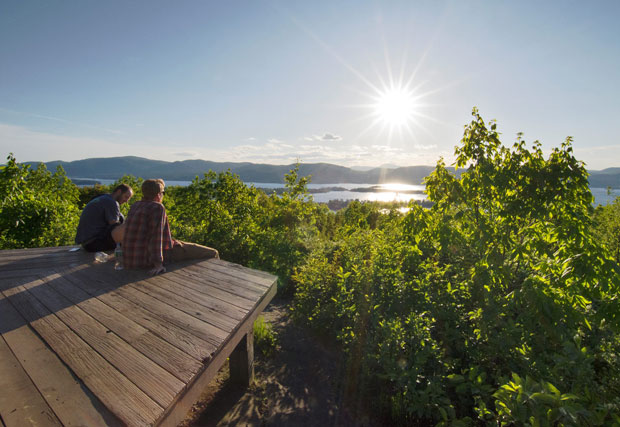 Bolton Landing from Buck Mountain by Kirsten Crist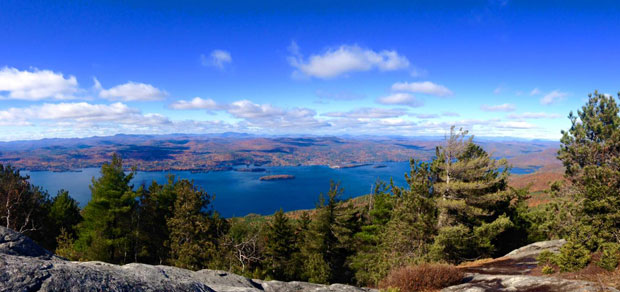 Fall is Fading by Kent Smith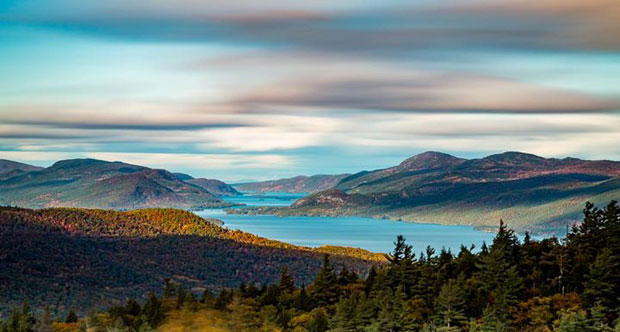 This Morning's Calm by Abby Reilly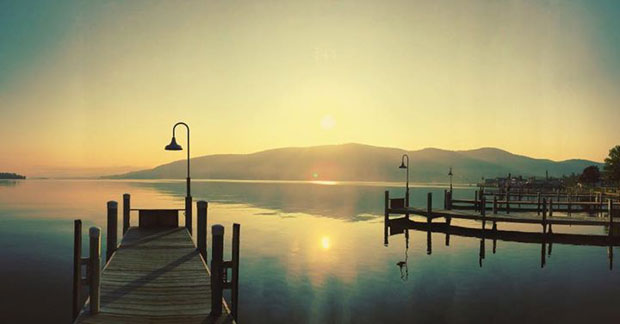 Sunset Over Lake George by Jonathan Volks

Northwest Bay from 5th Peak by Michael Stockwell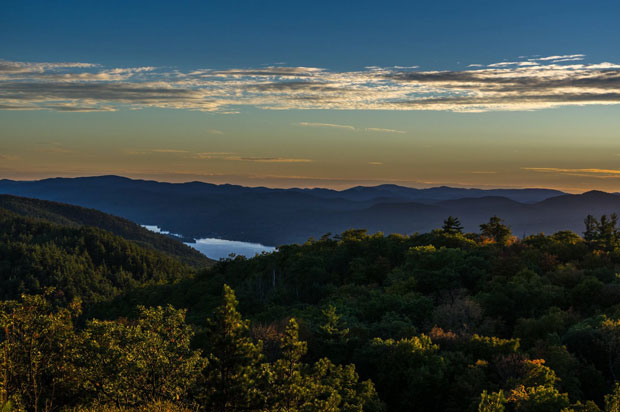 Night Sky Over Lake George by Brendan Wiltse Photo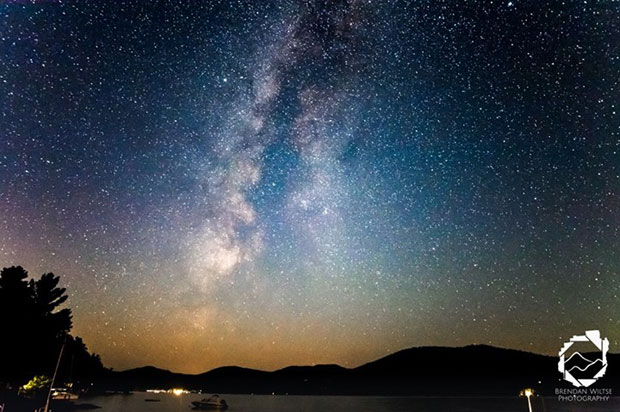 Snow on the dock on Lake George by Paul Kappus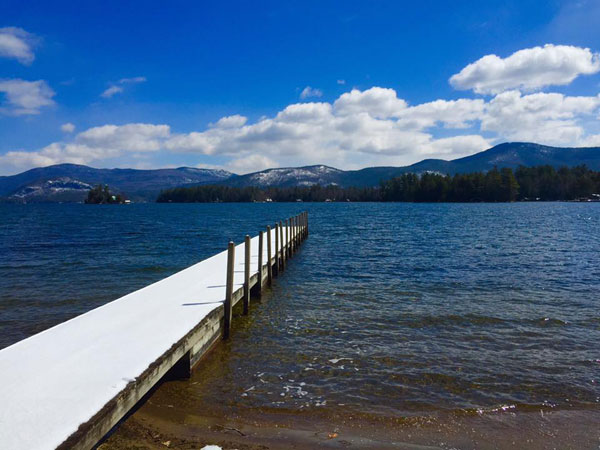 Heading to The Narrows by Bill Smith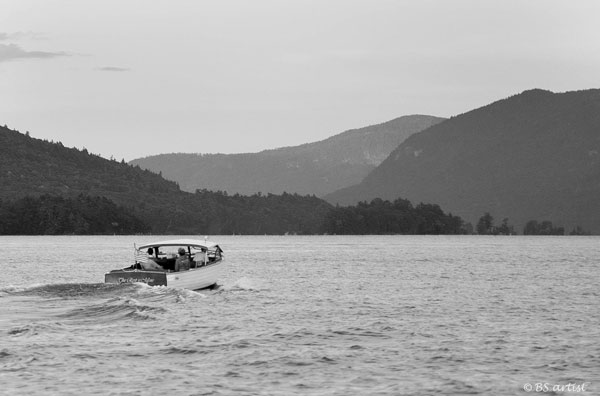 MORE Lake George Photo Galleries You Might Enjoy:
Lake George Sunrises & Sunsets >>