Top 10 Reasons to Vacation in Lake George
There are dozens of reasons why you should choose Lake George as your next vacation destination, but 10 of our favorites are listed below!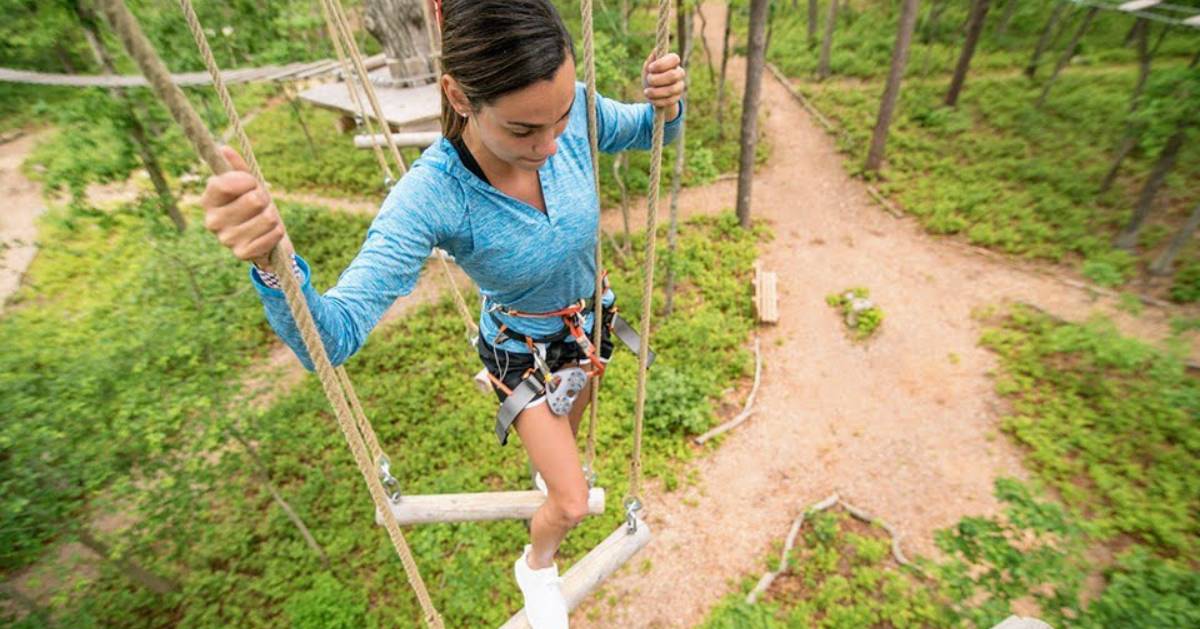 Lake George is full of action! Enjoy whitewater rafting, hot air ballooning, boating, waterskiing, tubing, parasailing, amusement parks, ropes courses, and many other attractions. Discover activities you've never done before and those you already know you love. It's all here!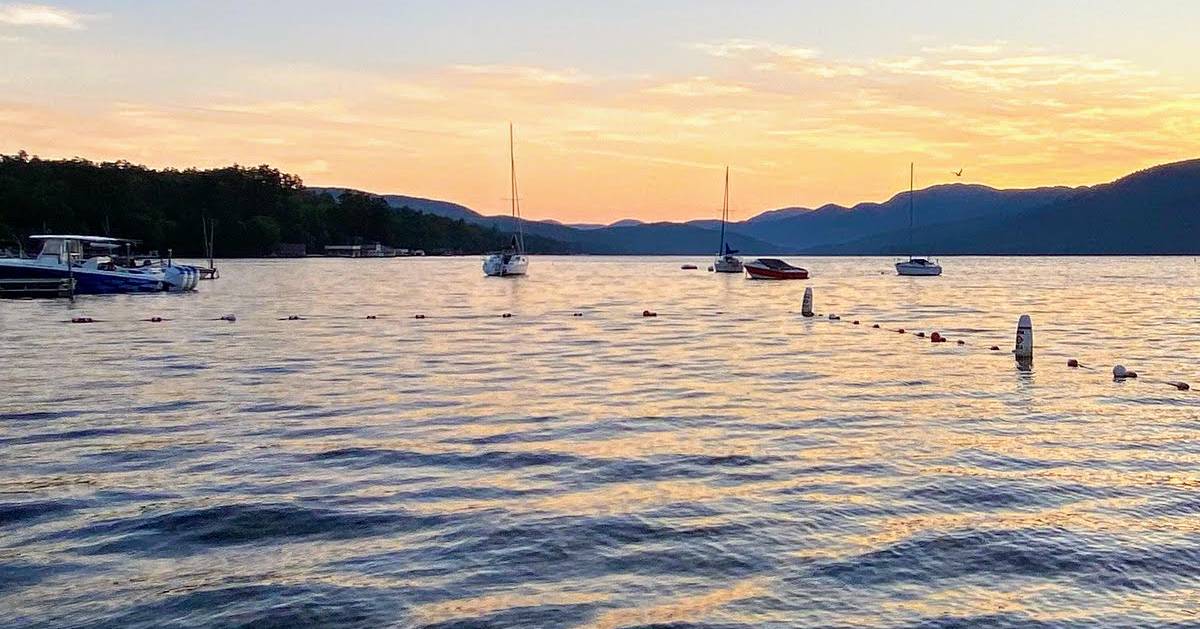 Sit back and soak it all in. With sparkling, pristine blue waters surrounded by magnificent Adirondack mountains, Lake George is one of the most beautiful places on Earth. Even Thomas Jefferson thought so!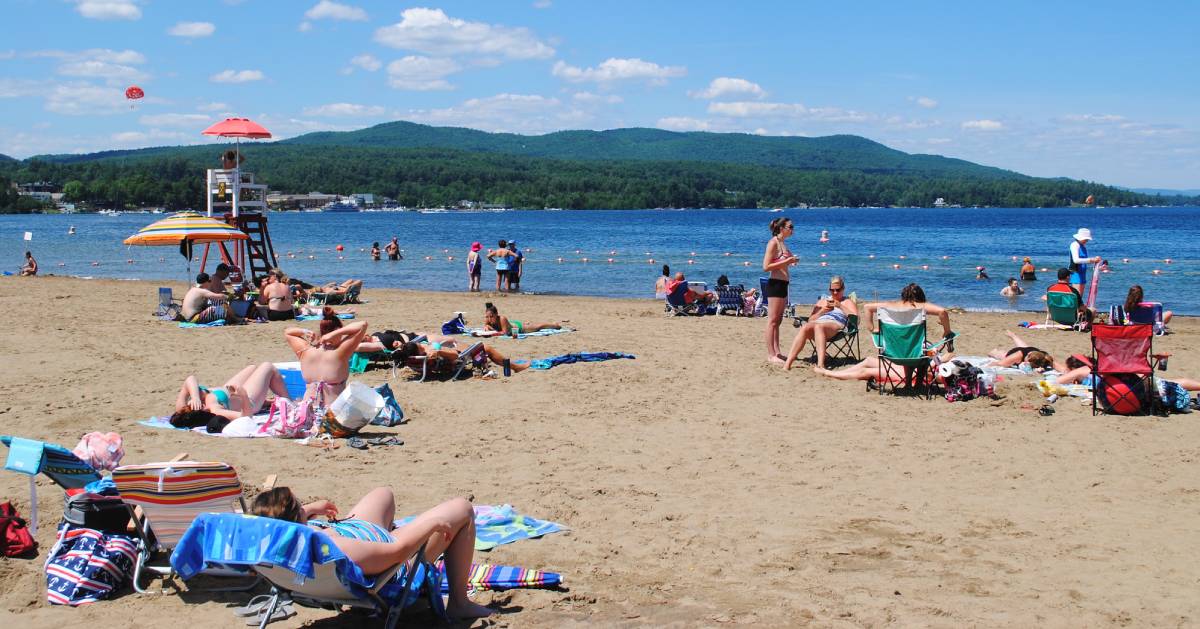 Take a dip in the refreshing waters of Lake George, or just relax and sink your toes in the sand. Lake George Village has three great beaches, and the surrounding region has more than a dozen beaches and pools, providing many great options for water lovers.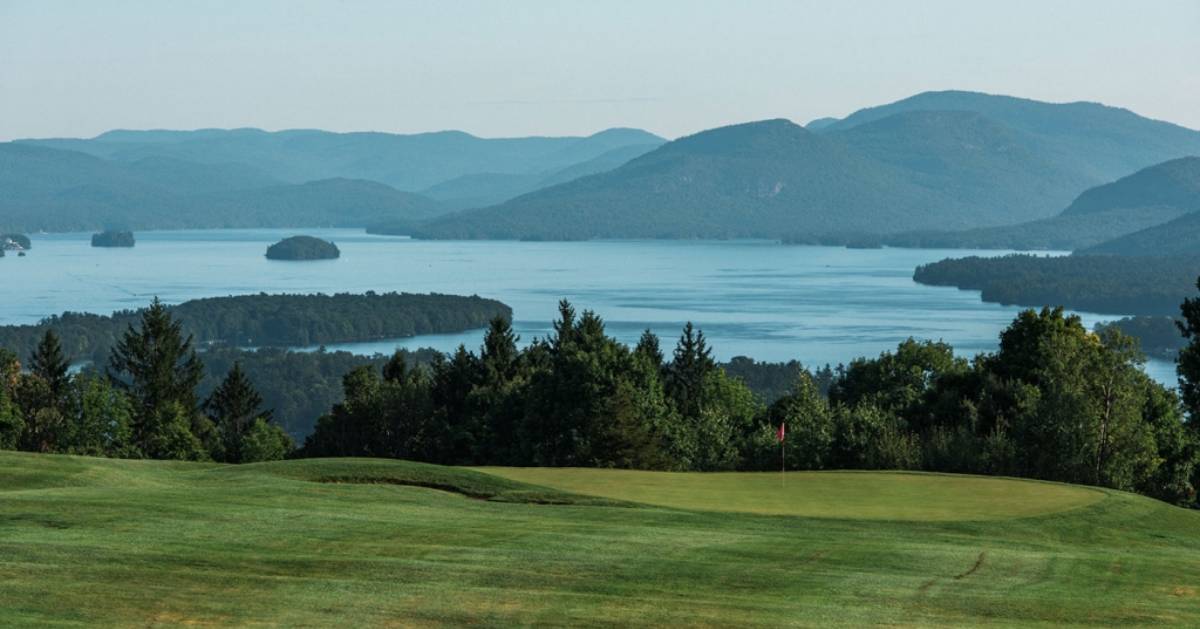 Featuring world class 18-hole golf courses, as well as several entertaining mini golf courses, Lake George is great for golf lovers of all ages and ability levels.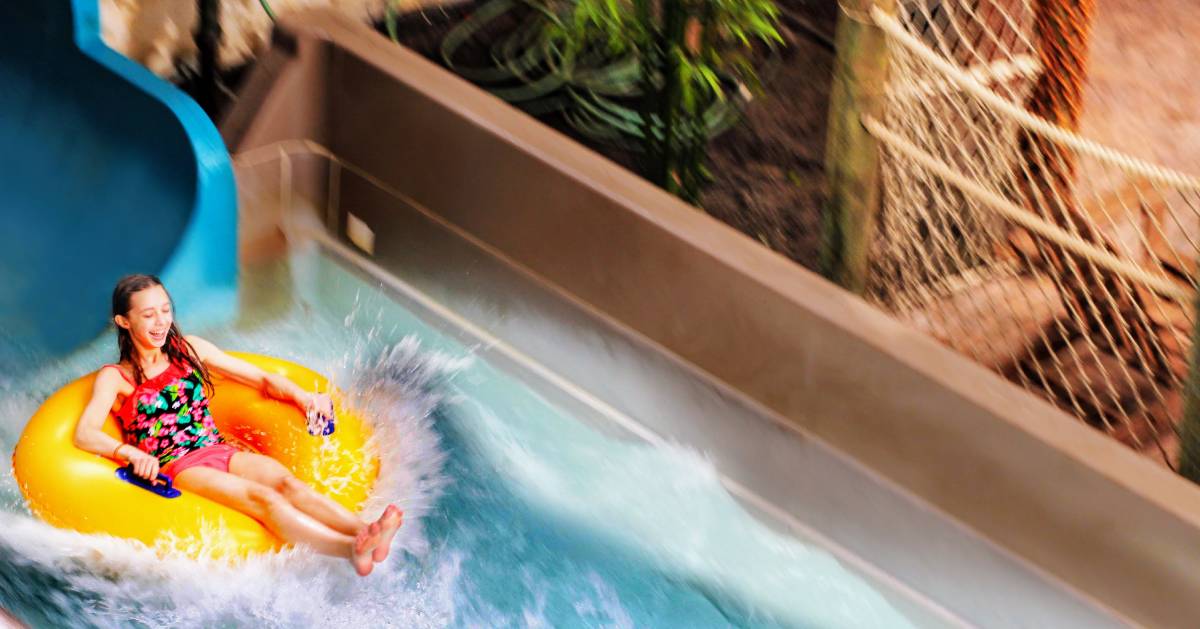 Lake George offers non-stop fun for families! Whether you are looking for things to do with kids in Lake George or the best attractions for teens, you will find more than you can possibly fit into one trip. But that's just another reason to come back!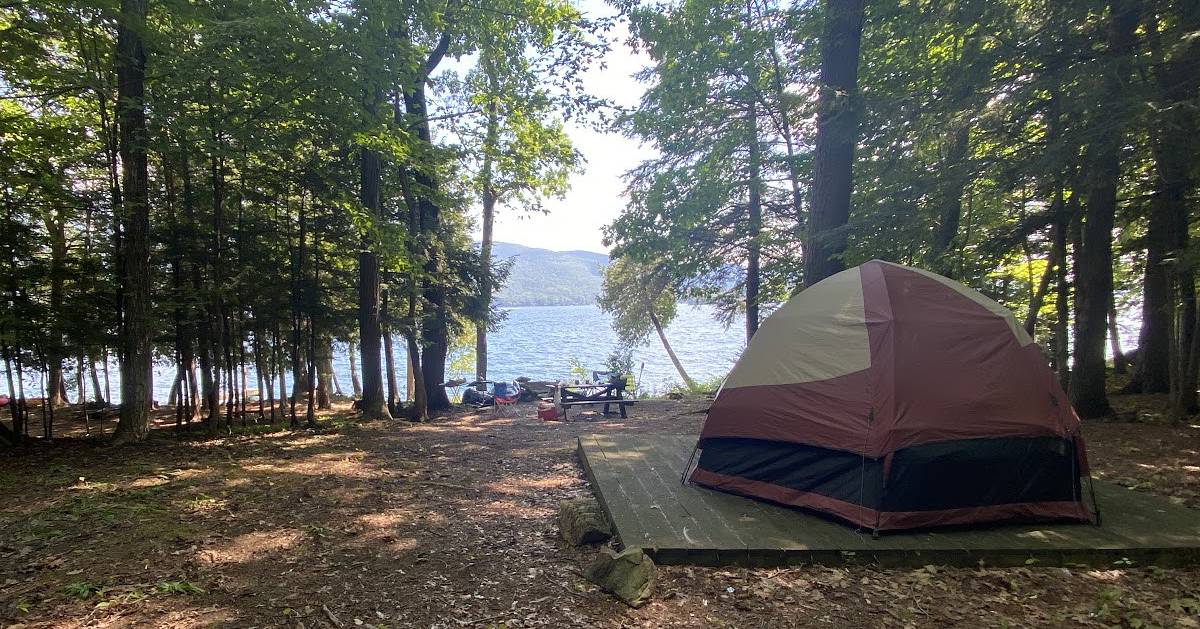 Have you ever wanted to camp out on a private island? Or maybe just picnic on one? Lake George is unique in that it offers an array of scenic islands, which you can reserve for overnight camping or just for day use.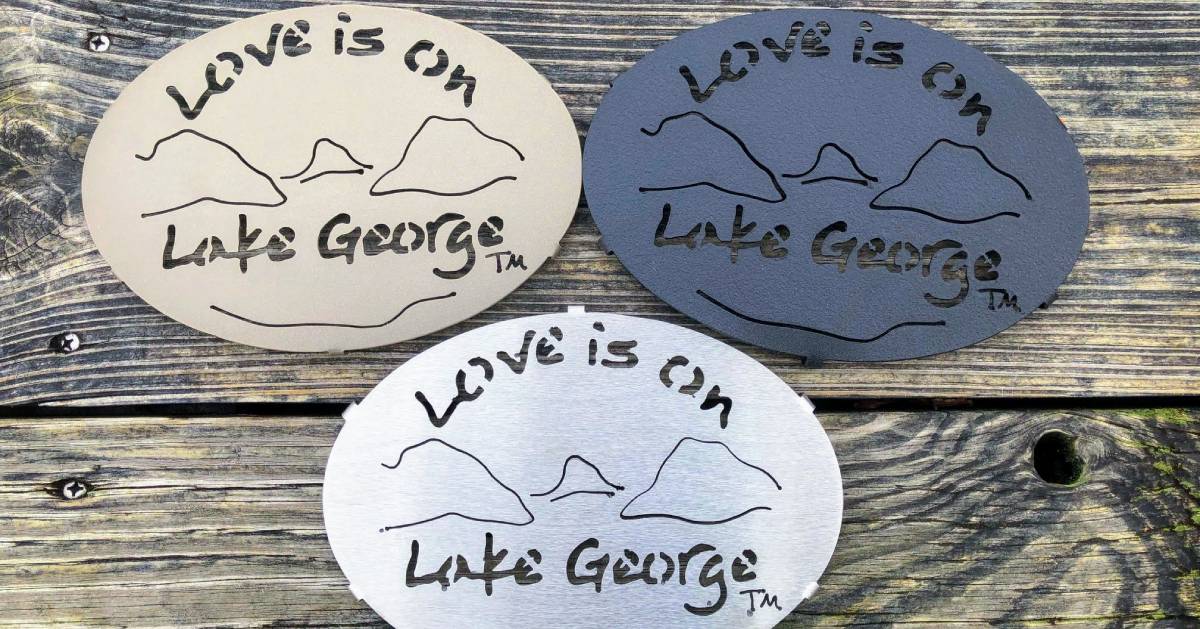 Hit the outlets and find some great deals or get unique gifts and vacation keepsakes at various souvenir shops. Even if you don't end up buying much, walking through the village shops is a fun way to spend the afternoon. And don't forget to stop for ice cream or a wine tasting!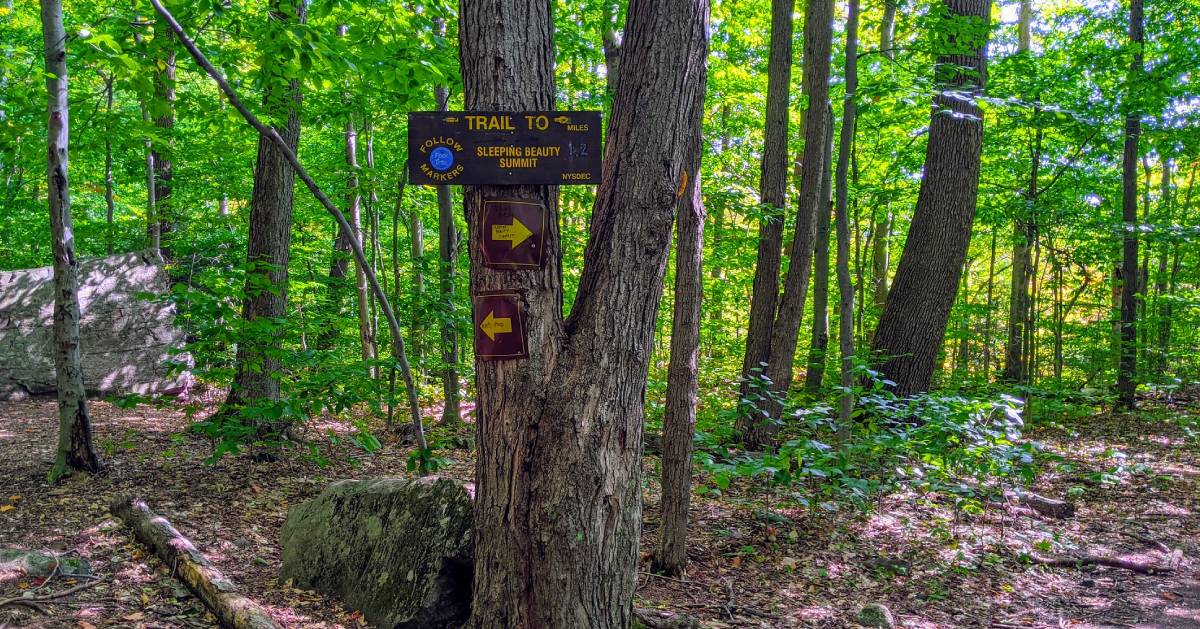 For those who love the outdoors, Lake George has ample hiking trails that overlook the lake, one of the most popular peaks being Sleeping Beauty Mountain. Spot wildlife along the way, and enjoy the views from the top that will take your breath away. For an additional challenge, try climbing some of the more difficult peaks in the Adirondacks.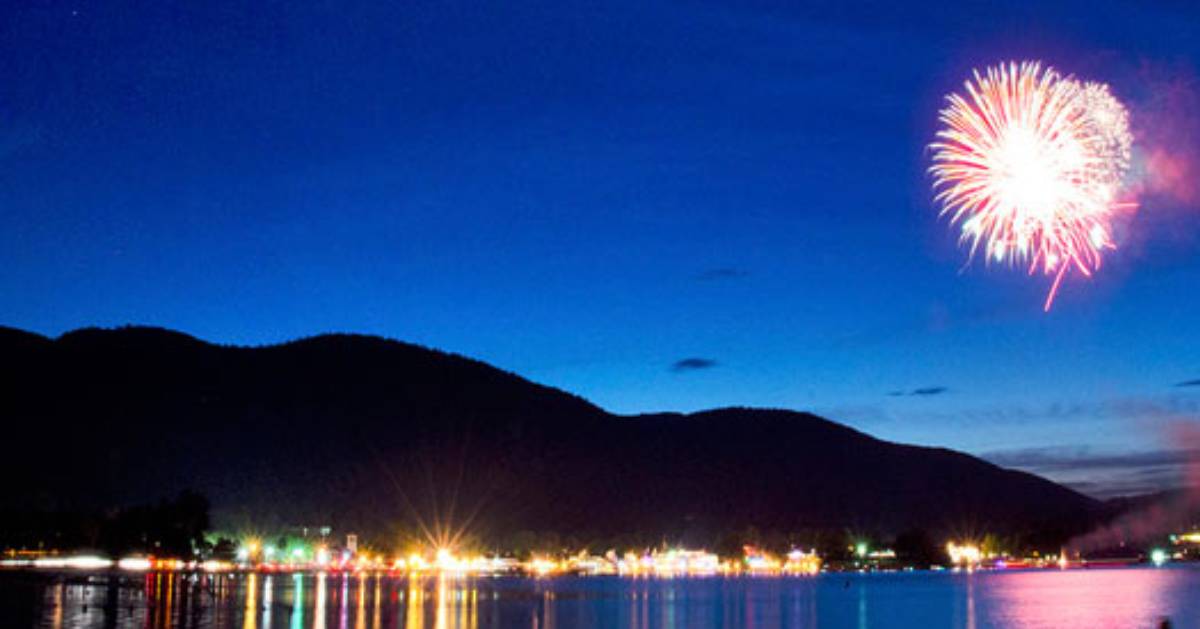 On most Thursday evenings in July and August, fireworks light up the sky in Lake George! Spectators gather at various places throughout the village to see the sparks fly above the Queen of American Lakes.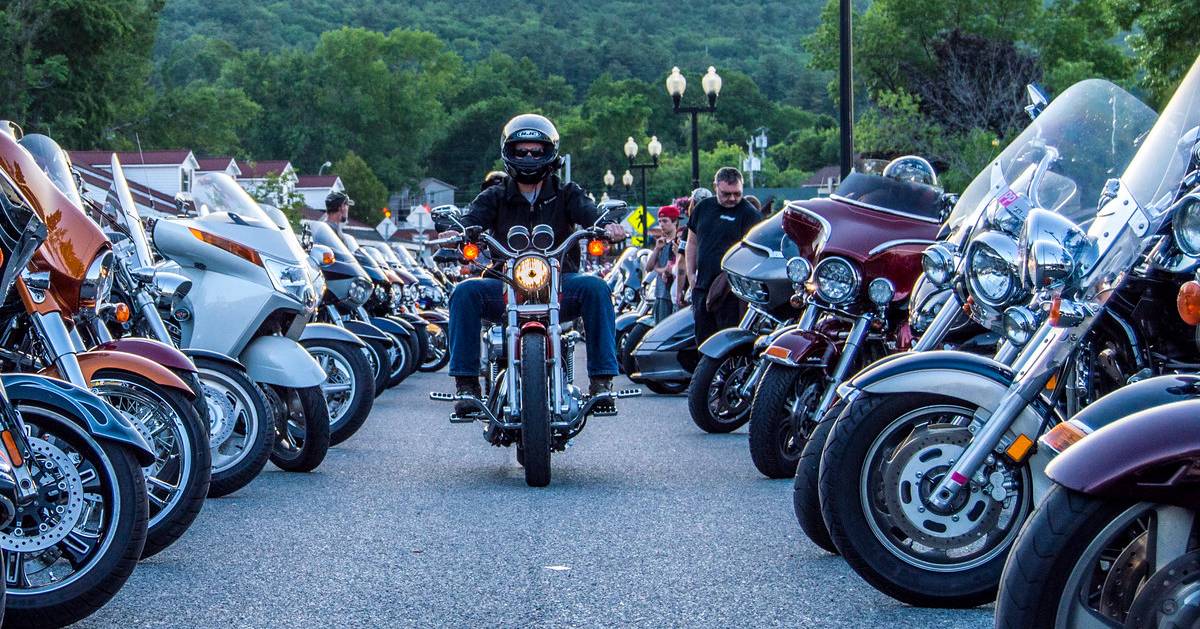 Where else can you find fun, family-friendly, and unique events, like Americade, Lake George Jazz Weekend, and the Adirondack Balloon Festival? And that's not to mention the free weekly concerts all summer long and fireworks over the lake PLUS so many other awesome events that take place throughout the year. Check out the events calendar for what's happening now!