Discover Fun Outdoor Winter Activities for the Whole Family
Bring the Kids Out to Lake George!
Even in the colder months, Lake George is packed full of activities and adventures the whole family will enjoy. Check our our top suggestions on things to do in the winter below - and scroll to the bottom for a bonus tip on how to experience more than one winter activity for the price of one!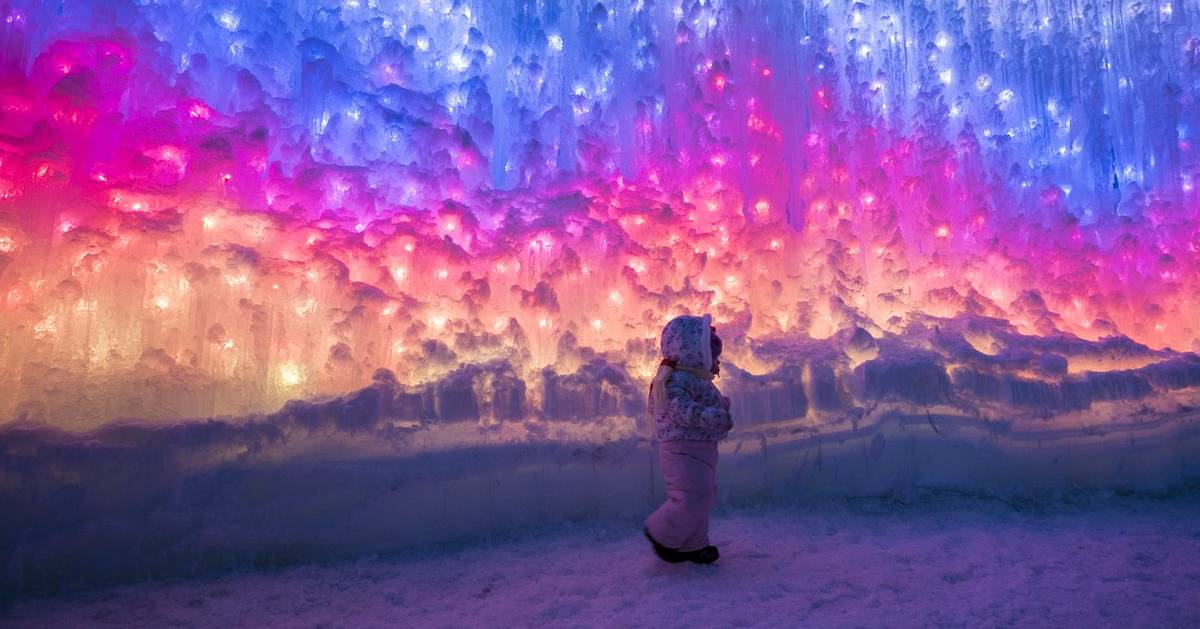 Back for its second year in 2023, Ice Castles is an experience for children and adults alike that you will not want to miss out on! Get in on this frozen wonderland before it disappears with the warm weather - and built amazing memories and get fantastic photos with your kids.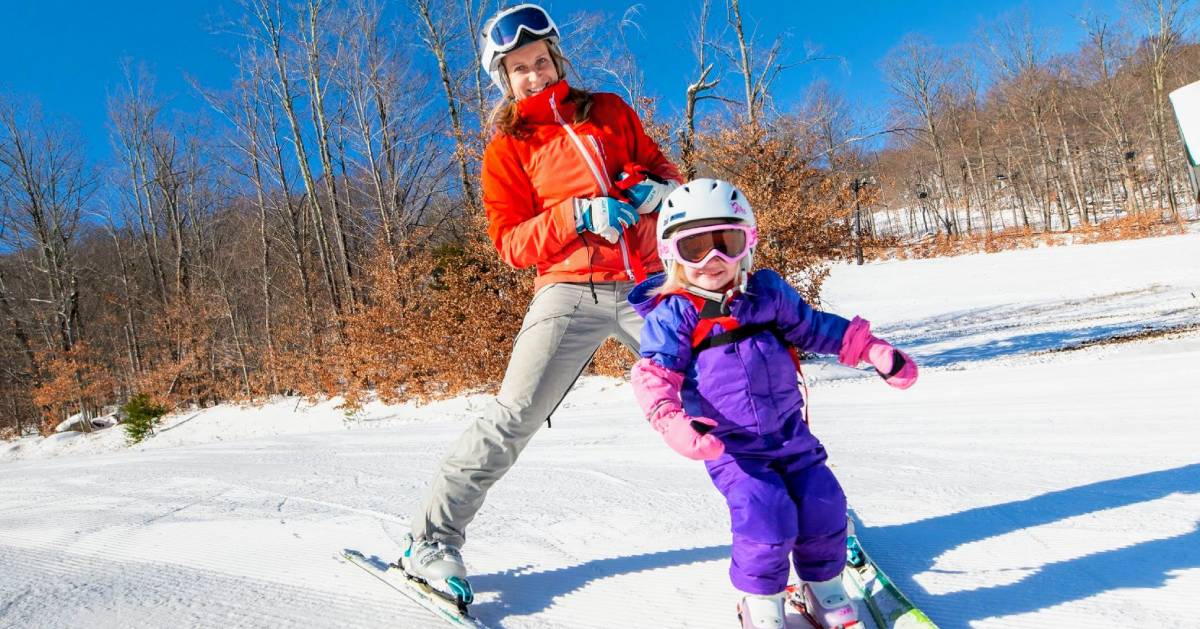 There are a few great ski resorts not too far from Lake George that are perfect for skiers of all skill levels. And if you have a non-skier in the family they won't mind warming up in the lodge with a hot beverage!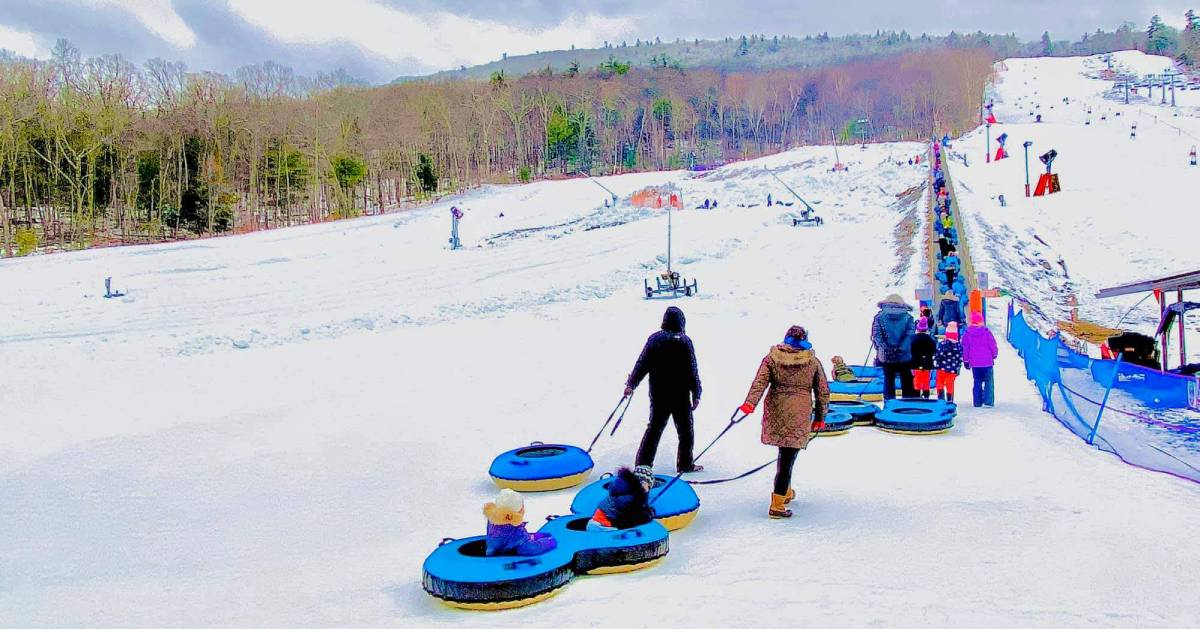 Sliding down a snowy hill is a joy you never outgrow, and there are multiple spots in the Lake George area where you can go sledding or snow tubing in winter. If you have your own snow tube head to the Lake George Rec Center's Tubing Hill. Need to rent? Check out West Mountain.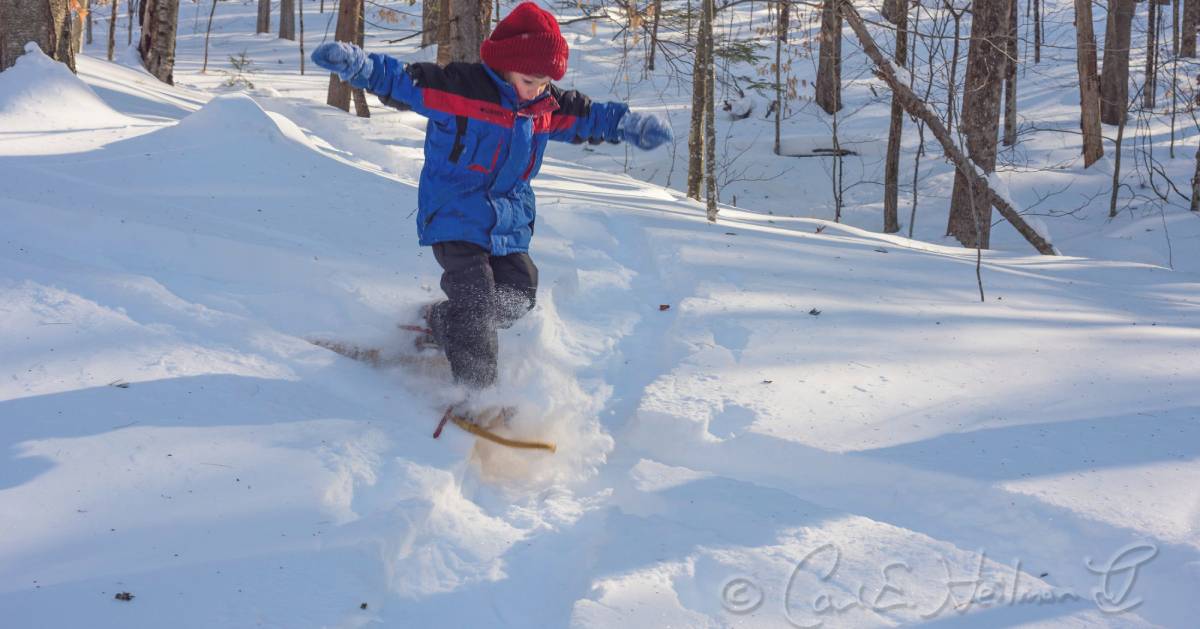 Here's a fun activity you can all learn together: snowshoeing. Most kids' snowshoe sizes start around what a three-year-old would wear, but if your younger toddler is walking they should be able to try snowshoeing (maybe a shorter trail!). Another option is to put littles in a carrier on your back - this won't be much different from hiking with a child carrier, if you've tried that before.
Get started at the Snowshoeing Guide »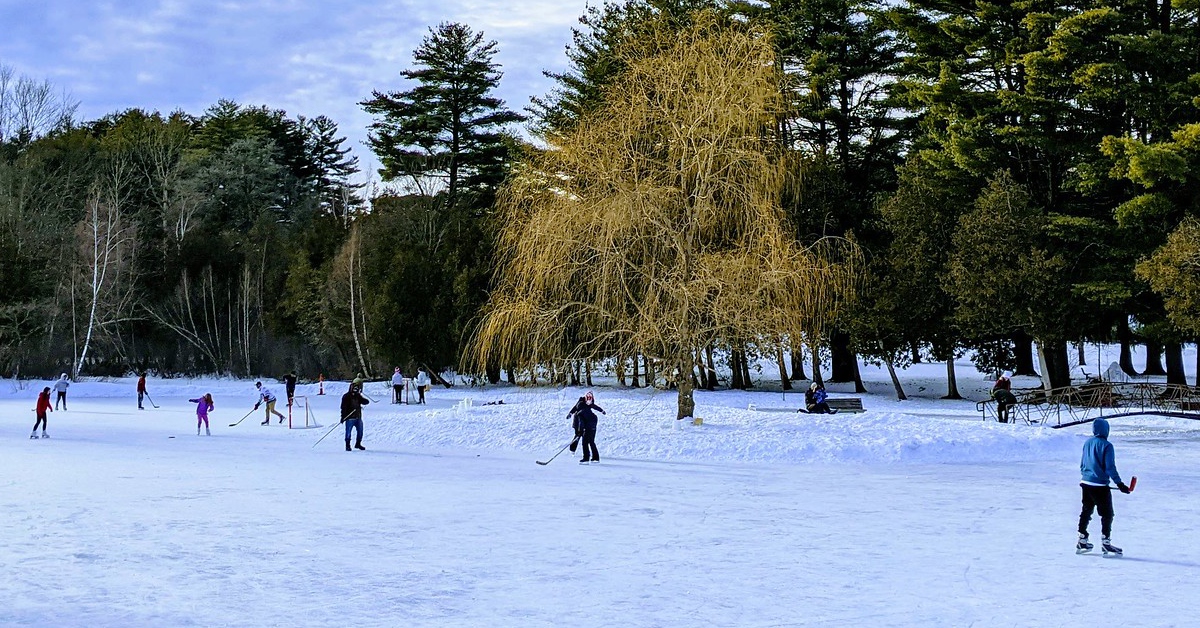 Lake George is usually frozen solid by mid-January, providing the perfect rink for ice skating each winter. However, if the lake isn't frozen during your trip to the Lake George area, there are other local sites that offer public indoor or outdoor ice skating.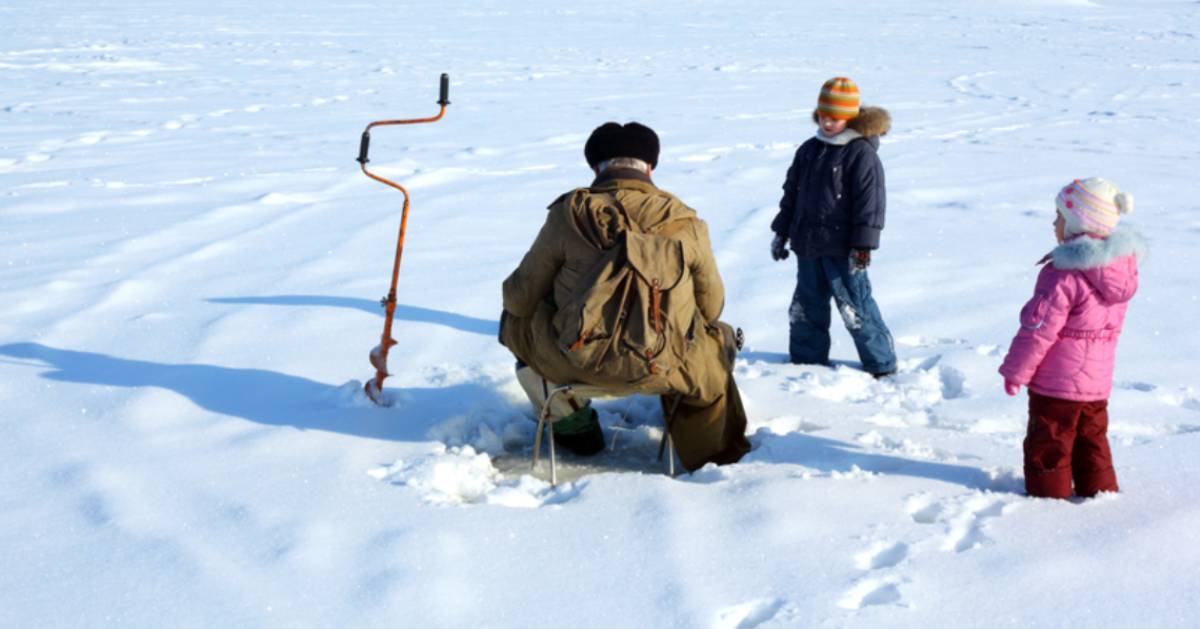 If the ice is safe, then gear up and head out onto a frozen lake for a day of ice fishing. Although some fishermen go alone, it can be fun to bring the kids, set up a shelter on the lake, and ice fish together.
Not experienced? Hire an ice fishing guide »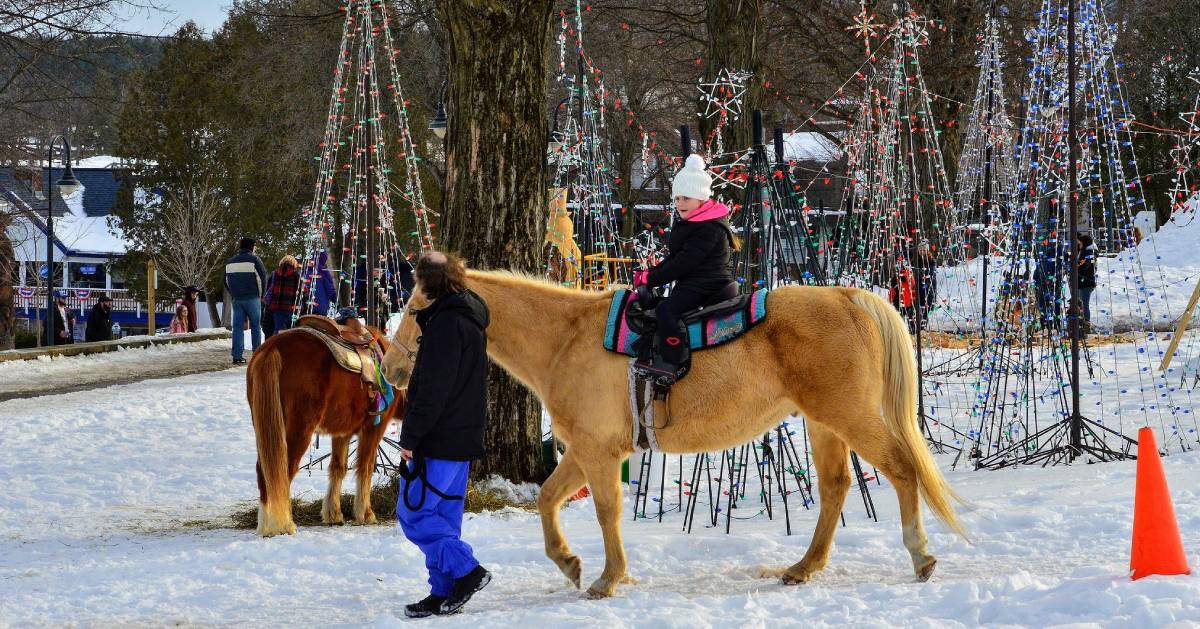 One of the biggest highlights of the winter season in Lake George Village is the Lake George Winter Carnival, which takes place each weekend throughout the month of February. Kids will love the pony rides, s'mores at the beach, a snowman building contest, and more.
See our insider tips to the Winter Carnival »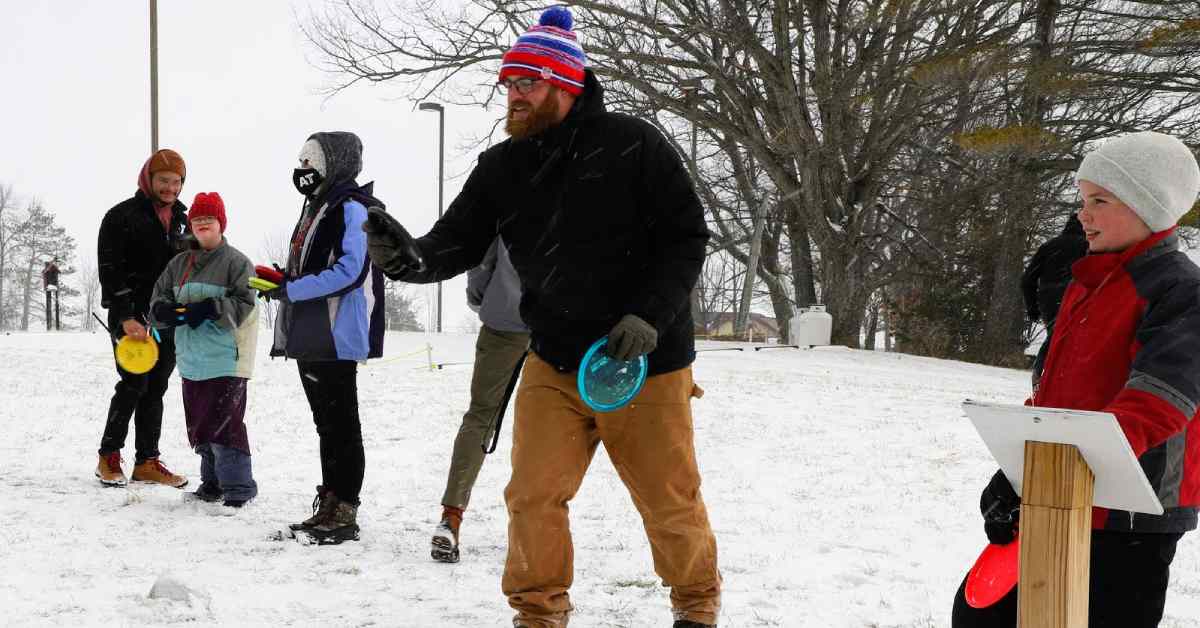 Silver Bay YMCA is situated just about 30 minutes north of Lake George and is conducive to families, family reunions, and large groups. There is a wide array of accommodations to choose from, from individual rooms to an entire cottage.
Plus, if you're visiting Lake George for winter fun in February, Silver Bay YMCA hosts a Winter Weekend each year. This year it's February 17 to 20, 2023, President's Day Weekend. Check out the full schedule of events to get in on outdoor and indoor winter activities.
If you're visiting Lake George in the winter, you'll want to get yourself a Winterfest Wristband. Your wristband is your ticket to horse-drawn carriage rides, hot chocolate stations, discounts at area restaurants and hotels, and there's an optional add-on for a winter activity like snowshoeing, cross-country skiing, tubing, and more - and there are options for kids!