Popular Outdoor & Indoor Ice Skating Rinks in the Lake George Area
Winter isn't all about snow in the Lake George area. When the chilly season gets underway each year, a variety of local indoor and outdoor ice skating rinks begin to open up. From Lake George to Glens Falls, here are the locations of some of the most popular ice skating places that you should check out this winter.
Please note: Outdoor rinks are weather dependent and indoor rinks sometimes close for maintenance, or other reasons. It's always best to check ahead with individual places for the latest info.
Go Ice Skating in the Great Outdoors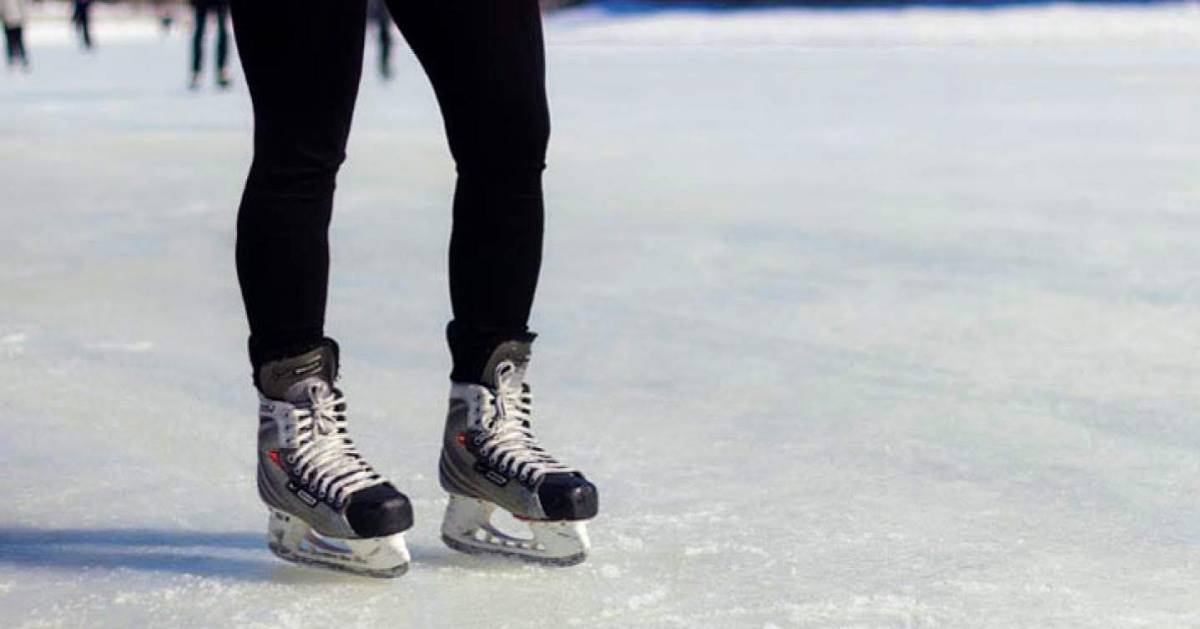 Lake George
The frozen surface of Lake George beckons, where you can glide along the ice, enjoy the brisk winter weather, and take in the beauty of the Adirondacks. Ice in and ice out dates vary depending on the weather, as does the safety and thickness of the ice. Before heading out, read these excellent winter ice safety tips and view our ice safety infographic. (Bring your own skates.)
Gurney Lane Recreation Area
Gurney Lane Recreation Area offers ice skating during the winter months. The facility's bath house acts as a warming hut on weekends. Both ice skating and sledding is open 10am to 4pm on weekends and during school recesses. The cost is free.
Call during park hours to confirm: 518.745.4481 or the department office at 518.761.8216.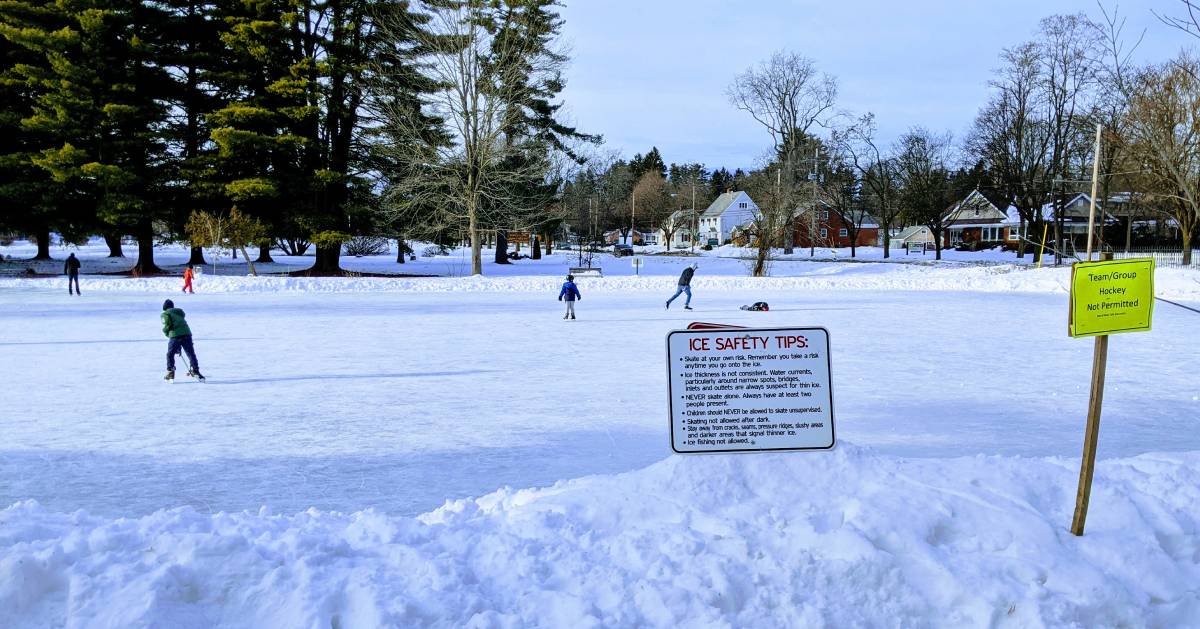 Crandall Park
Crandall Park in Glens Falls has an outdoor skating rink that is open daily, weather permitting. This is a lighted outdoor skating rink, and the cost to ice skate is free.
Warrensburg Recreation Field
The Warrensburg Recreation Field is a popular choice for anyone interested in a free outdoor ice skating rink in the Lake George area. This is a carry-in/carry-out outdoor facility, and the ice skating rink is usually open during the winter season. However, ice skating is subject to weather and other conditions.
Dynamite Hill Rec Center
In Chestertown, the Dynamite Hill Rec Center is home to an outdoor and covered skating rink throughout the winter season. A warming hut is typically available, and the cost to ice skate is free. Bring your own skates, and be aware that the rink occasionally closes for maintenance.
Find Indoor Ice Skating Rinks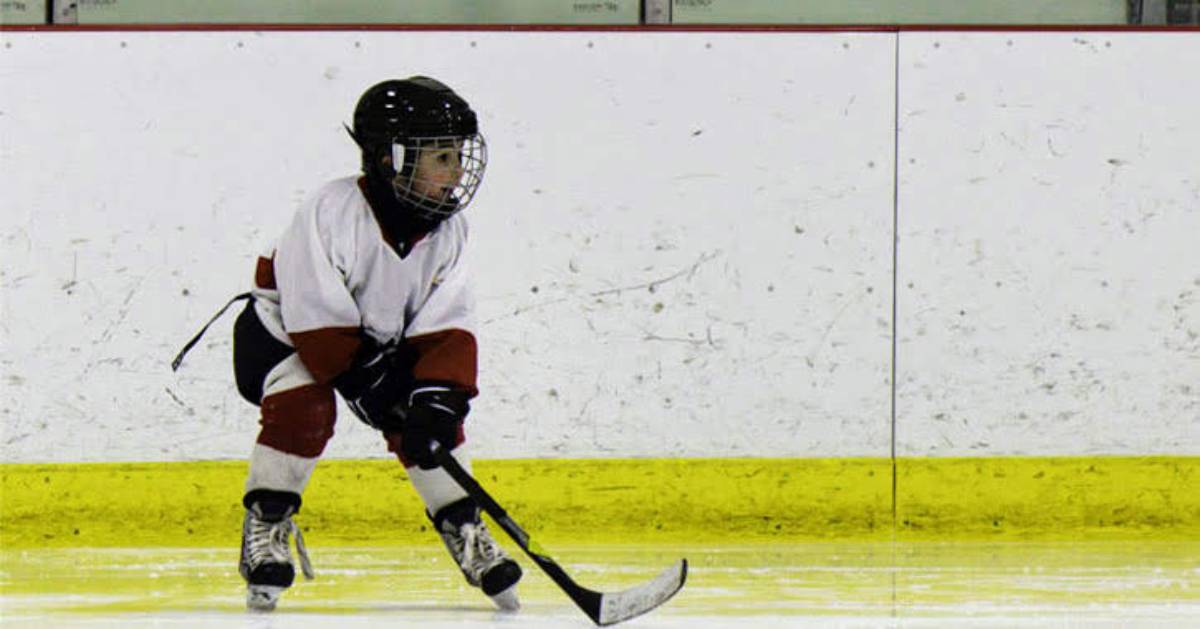 Cool Insuring Arena
Editor's note 12/28/22: The Cool Insuring Arena website currently says public skate has closed until further notice. Visit their website for more: https://www.coolinsuringarena.com/arena-info/rent-the-ice/
Cool Insuring Arena in Glens Falls typically offers public skating on most Thursdays between October and April from 2:00PM - 4:00PM. The cost is $5 per skater. To verify that open skating is available on the date you're interested in going, call 518-798-0366.
Glens Falls Recreation Center
The Glens Falls Recreation Center offers free public skating during certain dates and times (limited rentals available). Call 518-761-3855 to confirm the schedule and receive the most recent updates.
You can find the current skating schedule here: https://www.cityofglensfalls.com/DocumentCenter/View/7144/October-2022---March-2023-Skate-Schedule-PDF?bidId=
Saratoga Springs Ice Rink
In Saratoga Springs, there is an indoor ice skating rink on Weibel Avenue. This rink is typically open for public skating from July through March during specific dates and times. Rentals are available. Call 518-583-3462 for more information.
You can see the current skating schedule here: https://www.saratoga-springs.org/Facilities/Facility/Details/Saratoga-Springs-Ice-Rinks-23