Top 5 Scenic Driving Routes in the Lake George Region
Sponsored by: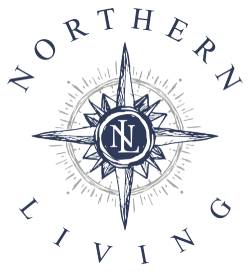 Experience Luxury Lodging on the Lake
Northern Living is a vacation home property management company with the most luxurious vacation rentals in the Lake George area. They offer lakefront properties with direct lake access, game rooms, and more! Book your unforgettable vacation now! Learn More »
One of the best ways to appreciate the foliage is from the car. We've highlighted five scenic fall foliage driving routes in the Lake George area, two of which are up a mountain, and places to stop along the way.
1) Route 9N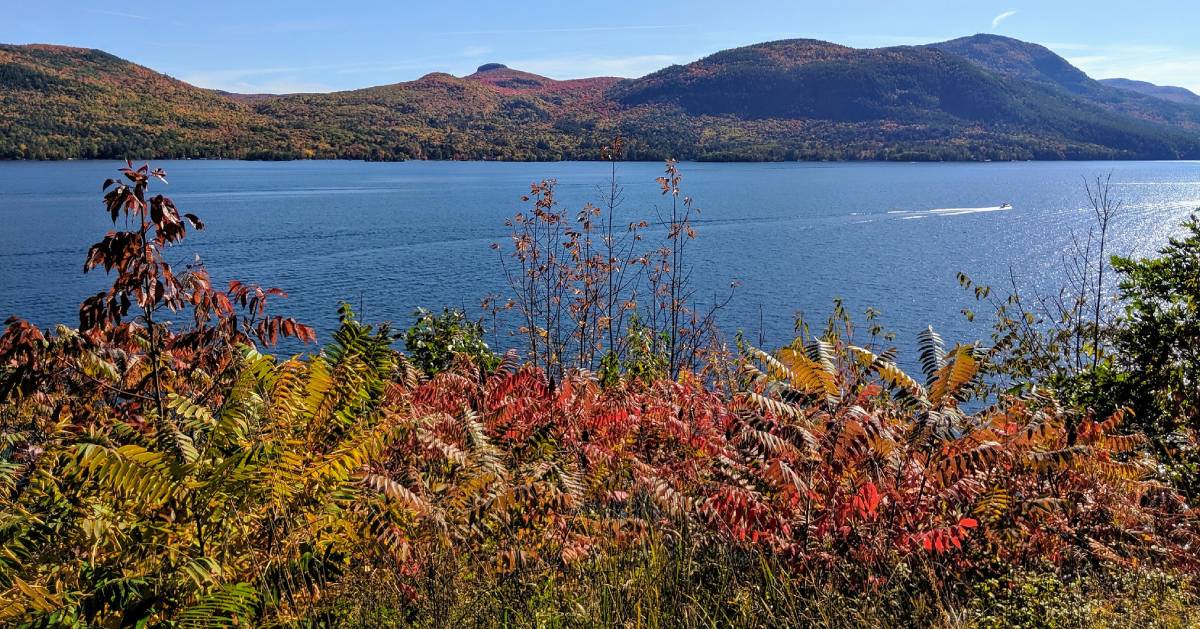 The route: This scenic route travels along the western shore of Lake George and extends from Lake George Village up to Ticonderoga - the entire length of the lake! View the mountains, mansions, and cabins along the way, as well as the beauty of the surrounding landscape covered in bright colors. If you're feeling ambitious you can keep going past Ticonderoga and drive back down the east side of Lake George, going all the way around the lake.
Where to stop: Pull over at Sabbath Day Point Overlook (you can find it on Google Maps) that's about halfway up Route 9N from the Village to Ticonderoga.
2) Prospect Mountain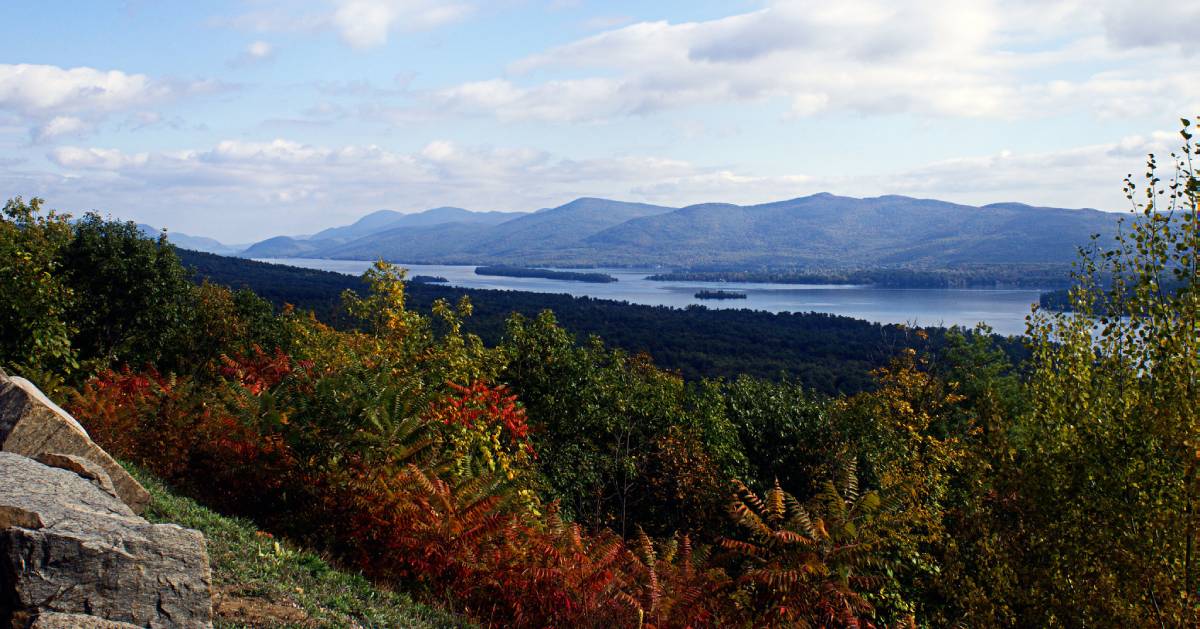 The route: In addition to hiking Prospect Mountain in Lake George, you can also drive to the top. The view is incredibly rewarding from your car, and Prospect Mountain Veterans Memorial Highway is typically open through Veterans Day.
Where to stop: Before you head up the mountain fuel up at Prospect Mountain Diner, open for dine-in, patio seating, and takeout. Their hours are Monday, Thursday, and Friday 7am to 2pm, and Saturday and Sunday 7am to 3pm.
3) Bolton Landing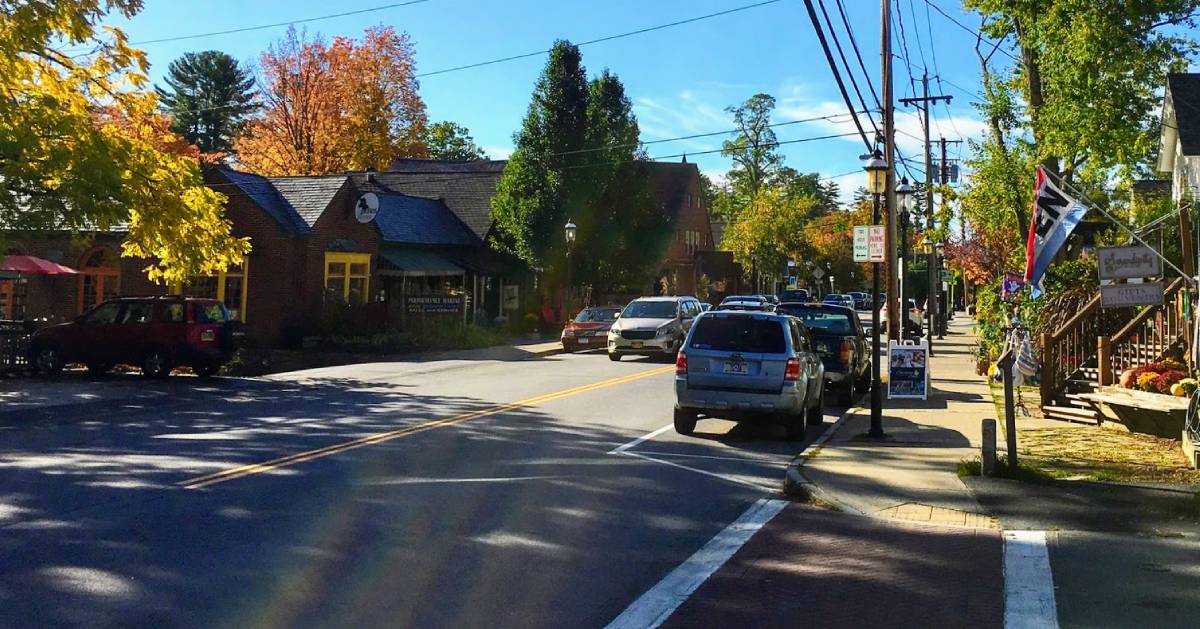 The route: Go on a leisurely drive through Bolton Landing and admire the historic mansions, estates, and shops that make the town so charming, and Lake George glimmers in the background.
Where to stop: Bolton Landing Brewing on Route 9N is open 12pm to 11pm daily (double check hours). Try a flight with their famous wings! Indian Tepee Gift Shop just down the road is filled with unique gift items, Adirondack-themed decor, and much more for you to pick up a little something to bring home. They're open daily from 9am to 10pm.
4) Top Of The World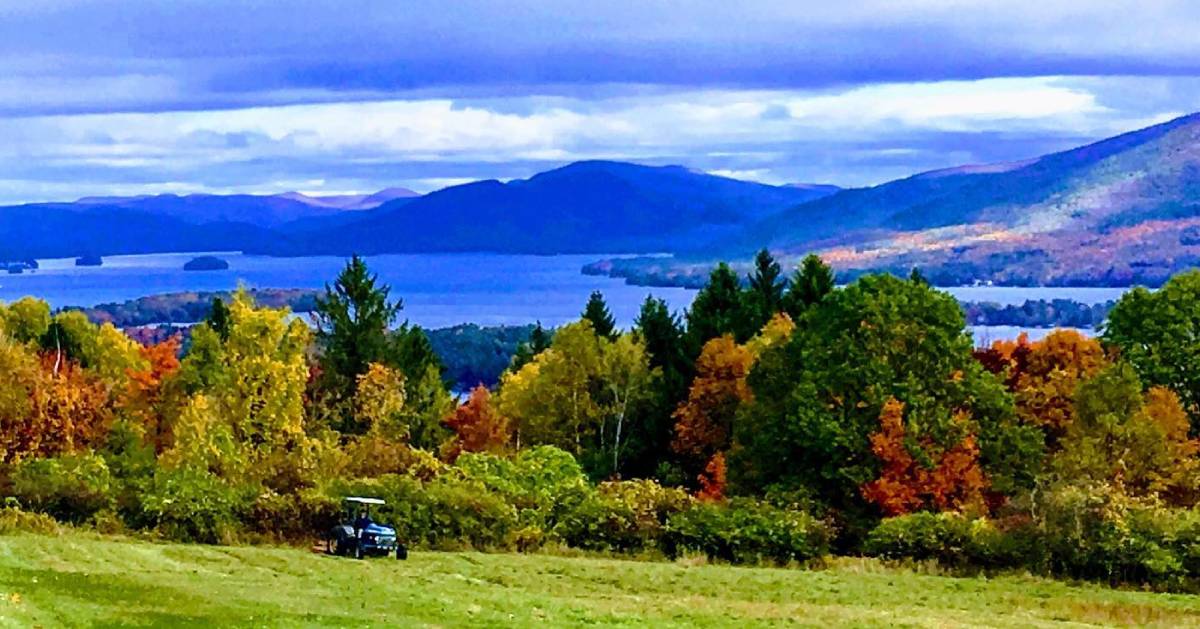 The route: With a name like that, it must be a great view, right? A drive up to Top of the World Golf Resort on French Mountain delivers one of the best views of the lake as well as surrounding mountains and foliage. Drive up Route 9L on the east side of Lake George, hang a right on Lockhart Mountain Road, and then that connects to Top of the World Road.
Where to stop: After soaking up the views, dine at the on-site restaurant, or take a quick drive south of the golf course for a meal at the popular Bistro LeRoux.
5) Route 149
The route: If you're traveling south on Route 9 from Lake George Village hang a left at Route 149 and drive by Lake George RV Park as you head towards Fort Ann. As Warren County turns into scenic Washington County you'll see foliage for miles.
Where to stop: When you get to the intersection of Route 149 and Route 4 in Fort Ann take a right and head south for about five minutes. You'll reach Walker's Farm, Home & Tack, an all-encompassing shop with Western-style apparel and decor, reputable brands like Carhartt and Cowgirl Tuff, and much more. They're open 8am to 6pm on weekdays, 8am to 5pm on Saturday, and 8am to 4pm on Sunday.
« Back to the Leaf Peeping Guide