7 Great Reasons You'll Love the Town of Lake Luzerne, NY
From the numerous shops to the beautiful lake, Lake George Village is a true vacation destination in the Southern Adirondacks. Although you'll find no shortage of things to do in the village, if you're looking to leave the bustling sidewalks for a while, you don't have to go far!
Right next door to Lake George is a small town known as Lake Luzerne where you'll discover plenty of new adventures to experience on your trip. Here are 7 fantastic reasons why you'll love Lake Luzerne.
The Lake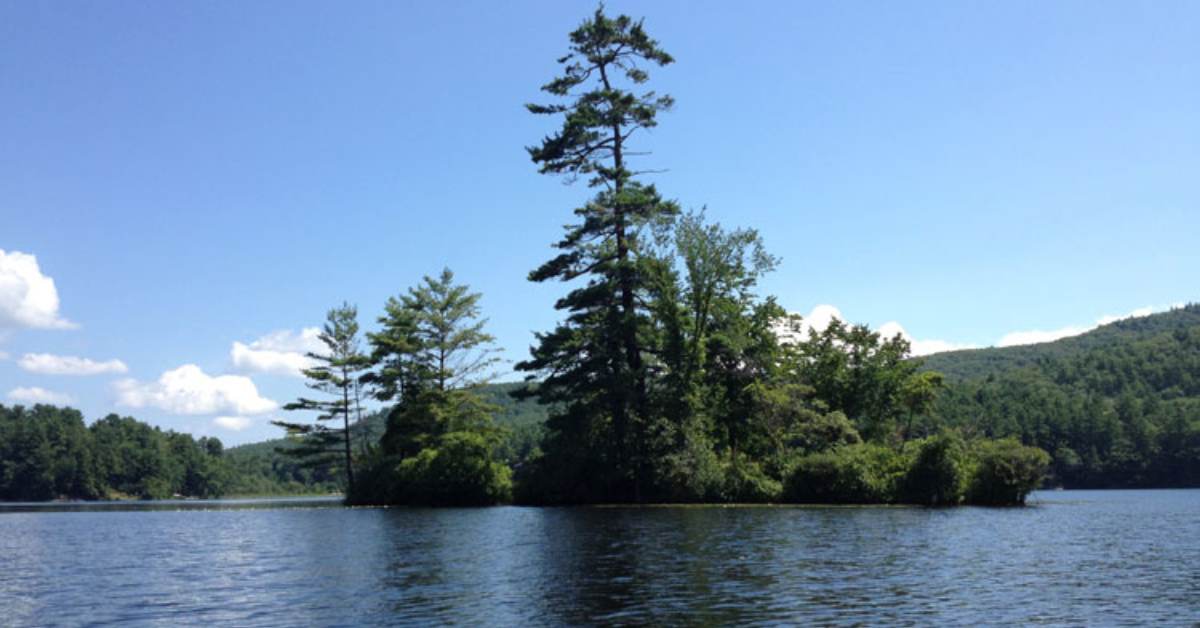 Just like Lake George, the Town of Lake Luzerne contains a lake of the same name. While not as vast as the waters of Lake George, Lake Luzerne is nevertheless a great option for swimming, kayaking, fishing, and more! You can easily spend 1-2 hours leisurely paddling your way around the peaceful lake and its waterways.
There are two public beaches on Lake Luzerne, Luzerne Heights Public Beach and Wayside Beach. Each beach has its own parking lot and a shoreline where you can relax, sunbathe, or watch the kids swim and play in the sand.
Horseback Riding Opportunities
Mountain View Rocking B Ranch
Enjoy horseback riding in the beautiful Adirondacks at Mountain View Rocking B Ranch. The local riding stable offers a traditional horseback ride through the woods and special rides to the top of Beech Mountain. You'll love the view of Lake Vanare and the surrounding region from the summit. Mountain View Rocking B Ranch offers junior rides, hourly trail rides, "good mornin" breakfast rides, sunset dinner rides, and mountain rides. They can accommodate younger riders and first-timers as well.
Activities on the Hudson River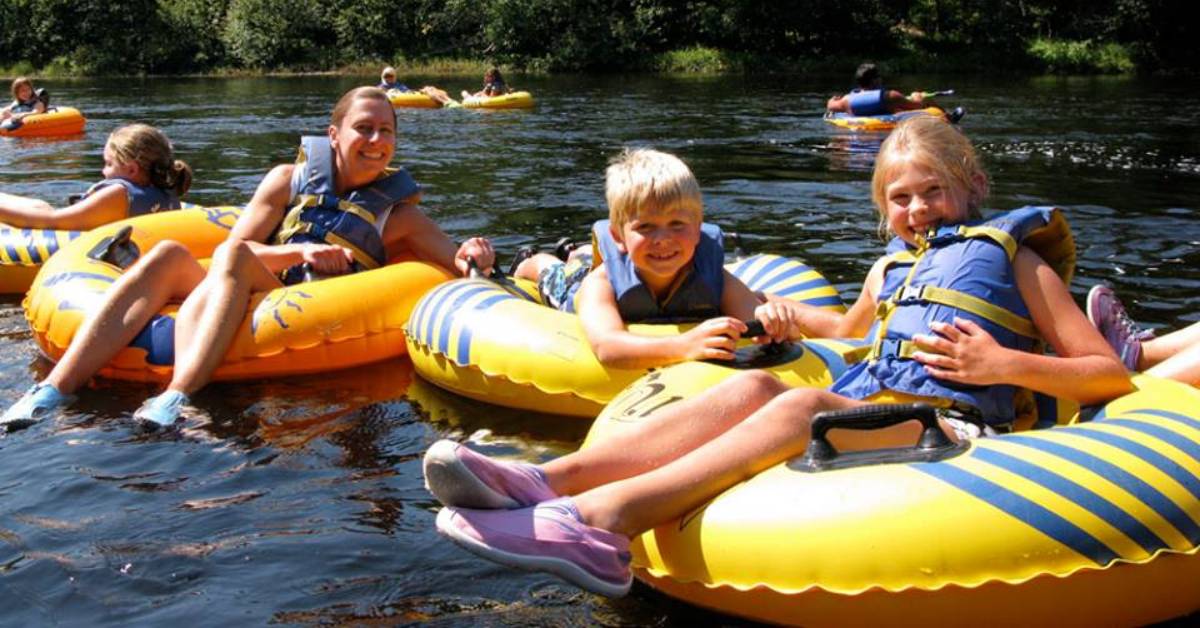 Tubby Tubes River Company
Want to spend time on the water with minimal effort required by you? Go lazy river tubing with the Tubby Tubes River Company. Great for ages 2 and older, Tubby Tubes offers guided lazy river trips on the Lower Hudson, located in the picturesque Southern Adirondacks of Lake Luzerne.
River Ridin'
Build your own adventure in Lake Luzerne and check out the wide variety of rentals at River Ridin'. You can paddle or experience river tubing down the Hudson, head out on a row boat or pedal boat, or practice your stand up paddleboard skills. Want to go a little faster? Rent a jet ski or a pontoon boat instead!
Adirondack Adventure Center - ADK Tubing & Rafting Adventures
When you're ready to beat the heat in the Lake George Region, bring your family and friends to Adirondack Adventure Center for guided lazy river tubing and rafting trips on the Hudson River. Unlike whitewater rafting, lazy river trips are perfect for relaxing as you slowly float down the river. Rent a cooler tube for drinks and enjoy your time on the water.
Treetop & Zipline Adventures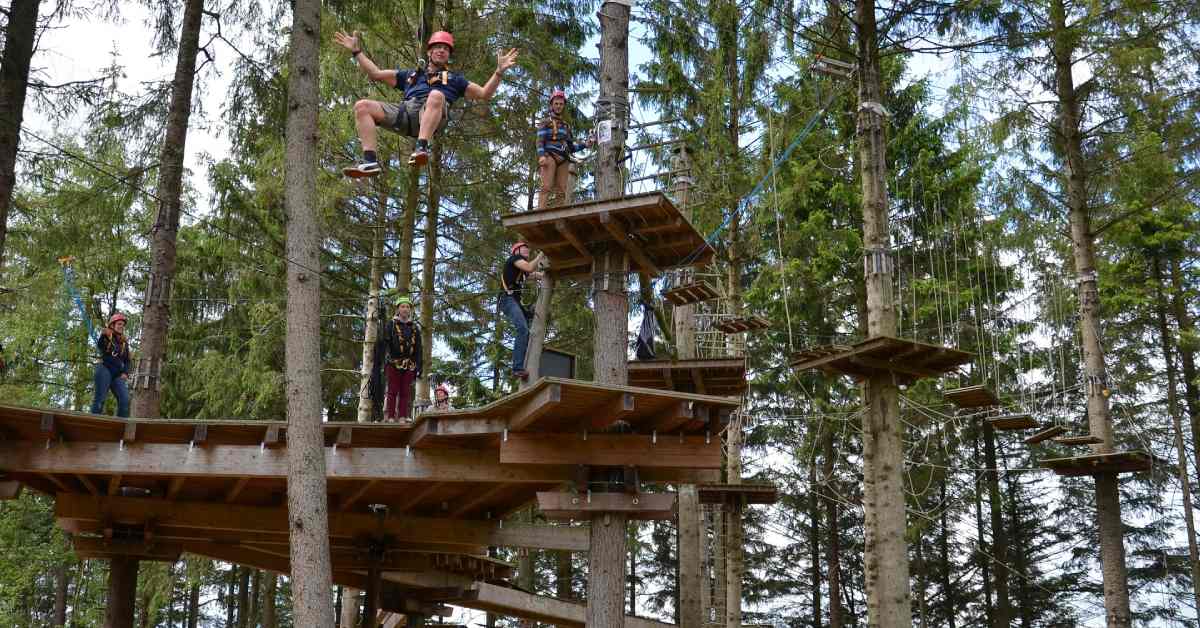 Adirondack Adventure Center - ADK Treetop Adventures
How would you like to jump, climb, and zipline through the treetops here in the Southern Adirondacks? At Adirondack Adventure Center's state-of-the-art adventure course, you can get a little extreme and traverse pogo posts, wooden platforms, horizontal tires, and more - all in the treetops. See the world and forest floor from above and have an exciting time in Lake Luzerne.
A True Western-Style Rodeo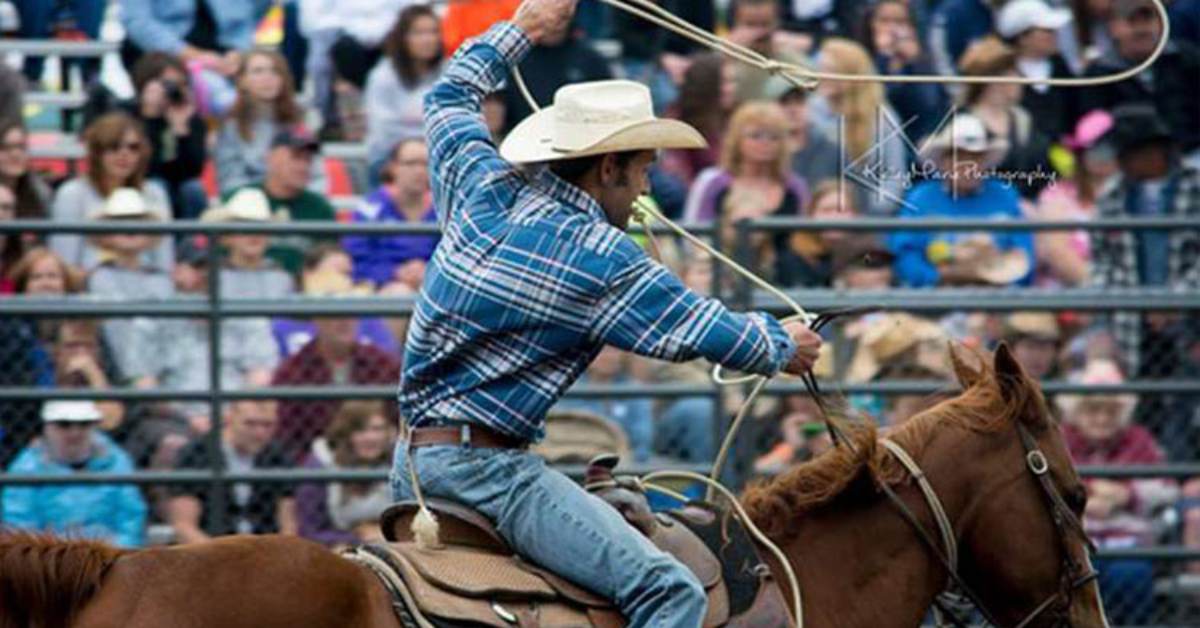 Painted Pony Championship Rodeo
Did you know the oldest weekly rodeo in the entire U.S. can be found right in Lake Luzerne? Located on Howe Road in the northern part of town, the Painted Pony Championship Rodeo hosts the region's only western-style rodeo on Wednesdays, Thursdays, Fridays, and Saturdays throughout summer.
A trip to the rodeo is the perfect way to spend the evening with the family. Start off with their Texas Style BBQ Buffet that's as genuine as it gets. Then, prepare to be entertained as you witness team roping, steer wrestling, bull riding, and more exciting rodeo events. Right after the rodeo, you can even head over to the Longhorn Saloon for country music and dancing to close out the night.
Great Local Eats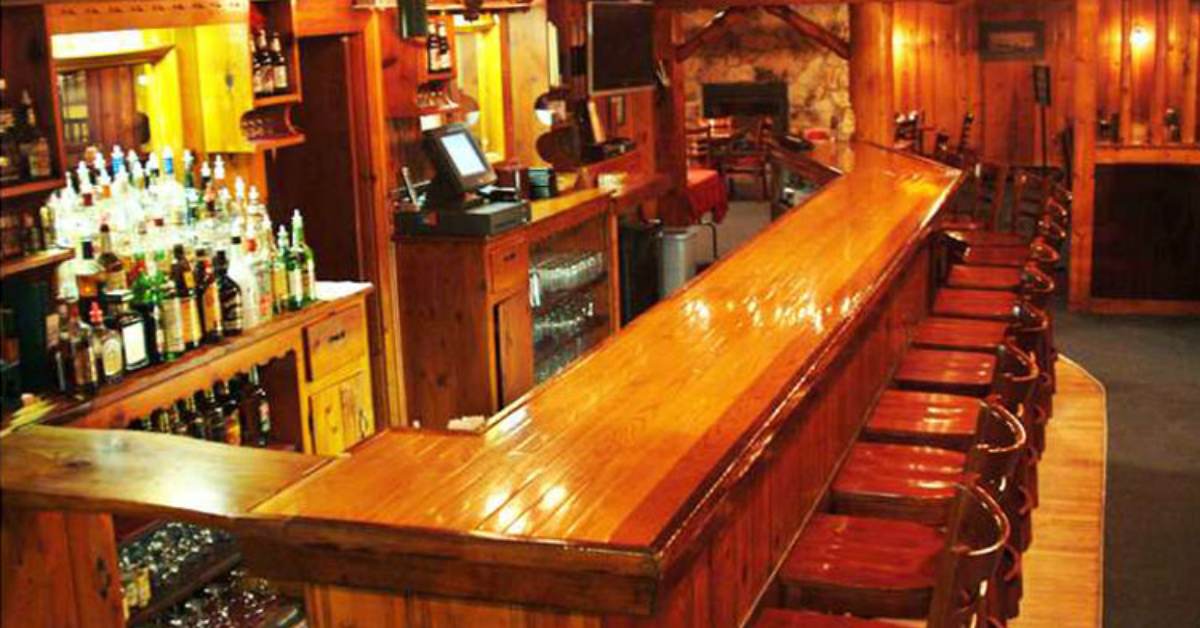 The Long Horn Restaurant & Pub
Recognized as a local hotspot, the Long Horn Restaurant & Pub is Lake Luzerne's premier place for all your favorite pub foods, a wide selection of beers, weekly specials, and live music events. Customers can experience fireside dining, a casual bar atmosphere, and a spacious outdoor patio.
The Hitching Post Tavern
For delicious cheese plates and tavern fare, visit The Hitching Post Tavern in Lake Luzerne. The menu features seasonal dishes made from fresh, local ingredients and a wide selection of craft beers, wines, and hard ciders. Guests can also take a stroll around the shop, which is full of local goodies, while they wait for their food!
Bon's Ice Cream
Across the street from the well-known Luzerne Court Motel, Bon's Ice Cream is a popular place for a quick snack or treat. Serving up premium soft and hard ice cream, shakes, flurries, hot dogs, and more, Bon's Ice Cream has it all. They even own the first fully handicap-accessible miniature golf course in the country.
Folk Arts & Crafts Classes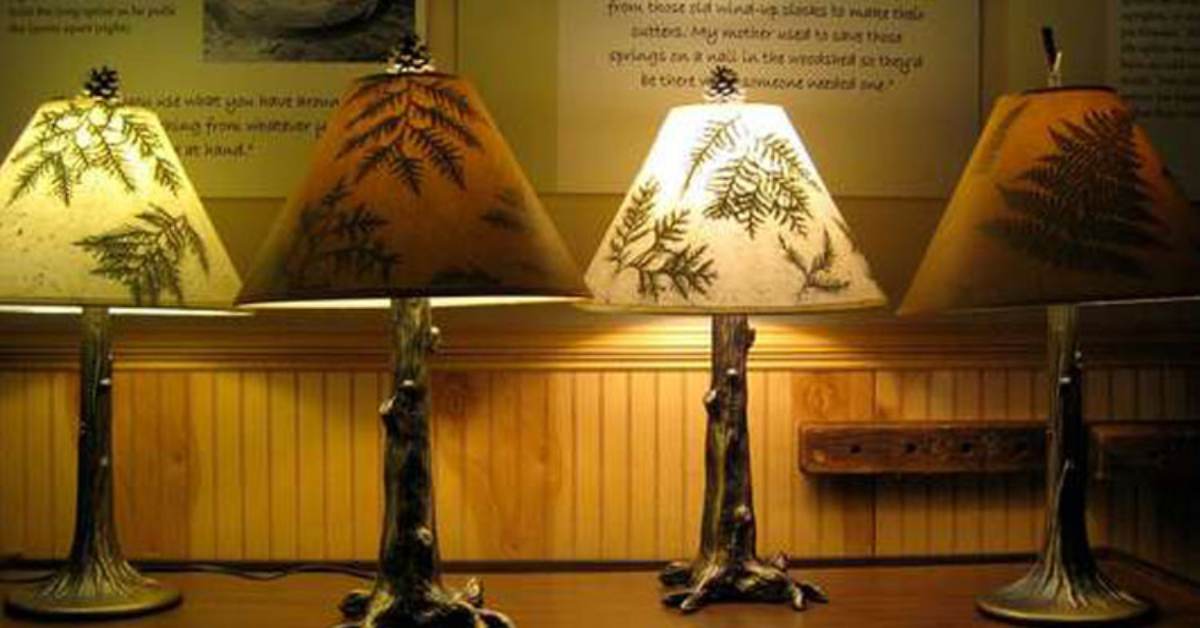 Adirondack Folk School
Located in Lake Luzerne's historic district, Adirondack Folk School is a nonprofit organization that aims to teach visitors and students about the arts, crafts, and culture of the Adirondacks. The school focuses on providing hands-on experiences in a wide variety of fun classes, including wood carving, quilting, basketry, fiber arts, rustic furniture, photography, and many more.
In addition to their classes, Adirondack Folk School also features Adirondack storytellers and musicians who share the region's culture through special programs and fireside evening gatherings. The next time you're in Lake Luzerne, be sure to stop by, sign up for a class, or just see what they have to offer.
Want to vacation in the area? Check out these fantastic local lodging options »