Fly a Kite in the Lake George Region
Fall has arrived, and one thing that is guaranteed is a steady breeze. Kite flying is a great way to get outside and take advantage of the sunshine, fresh air, and changing leaves. We've gathered together the best places to fly a kite in the Lake George region this season, starting with the ever-popular Adirondack Balloon Festival.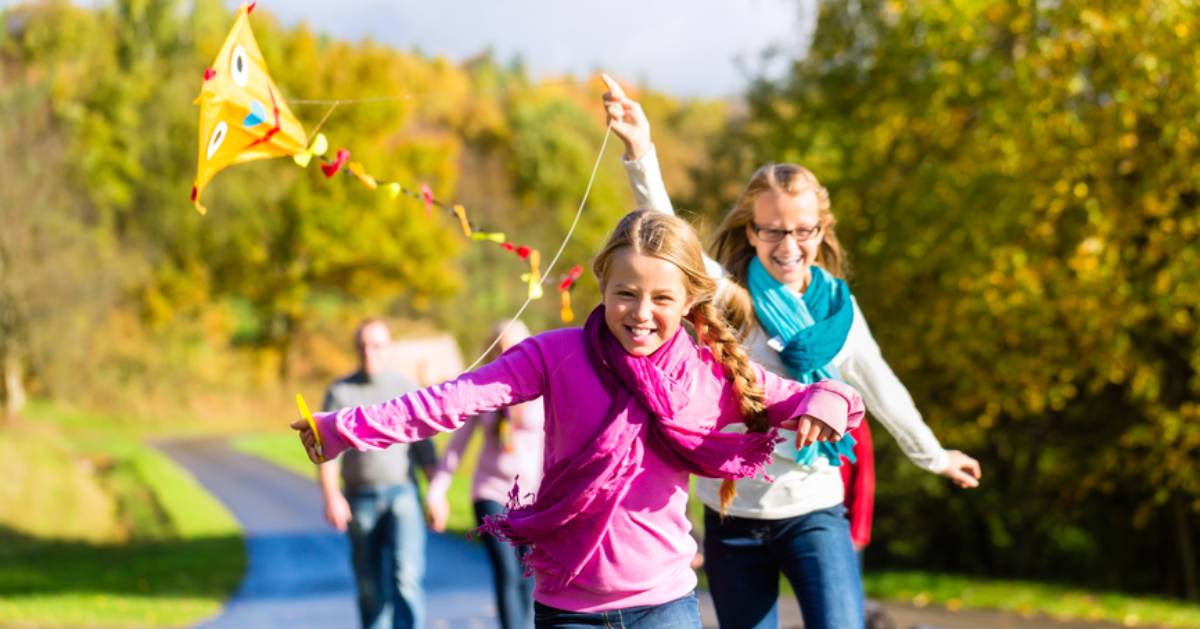 Kite Flying at the Adirondack Balloon Festival
Many families flock to the airport on Adirondack Balloon Festival weekend in Queensbury and Glens Falls and hope for a good breeze so that hot air balloons won't be the only colorful things taking flight. Tailgating on the runway has become an event in itself, where children and adults from all over fly kites of all shapes, sizes and colors.
The airport becomes a massive festival with grills, picnic tables, and every outdoor game imaginable from soccer and lacrosse to football and ladder ball.
Popular Places to Fly a Kite in Lake George
For those that can't make it to the Adirondack Balloon Festival, here are five great kite-flying hotspots featuring fairly wide open spaces and clear skies: