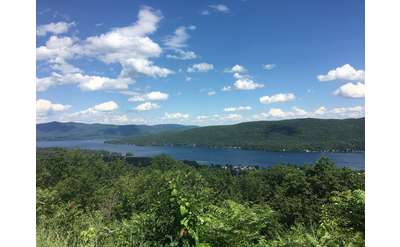 Prospect Mountain Day Use Area
Lake George, NY
Located at the summit of Prospect Mountain, the Prospect Mountain Day Use Area features breathtaking views of the surrounding region and a picnic area.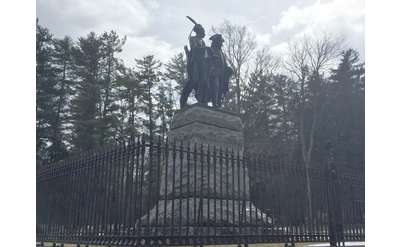 Lake George Battlefield Park Day Use Area
Lake George, NY
Located off U.S. Route 9 in Lake George, the Battlefield Park Day Use Area is a convenient picnic site within walking distance of Lake George Village and local lodging properties.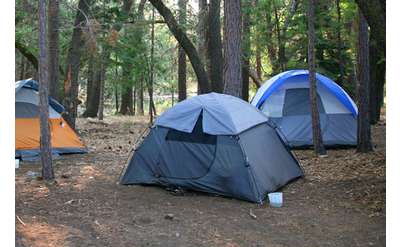 Hearthstone Point Campground
Lake George, NY
Come camp at Hearthstone Point Campground, located on picturesque Lake George. This popular location offers a variety of diverse recreational opportunities as well as a day use area with grills and picnic tables.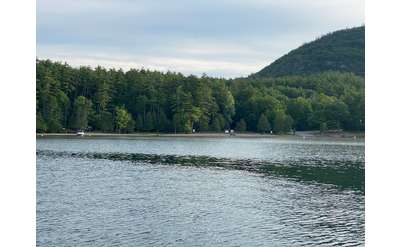 Rogers Rock Campground & Day Use Area
Hague, NY
Located on the quiet northern end of Lake George, this family campground offers swimming, biking, fishing, boating and hiking. Just 6 miles from Ticonderoga on the west shore of Lake George.