Immerse Yourself in Fall Fun Throughout the Lake George Region
Find 4 Ways to Experience Foliage & Fun
Think there's nothing to do in Lake George after the summer is over? Think again! We've rounded up some top attractions in the Lake George area that are open in the fall and are perfect for seasonal adventures and fun.
From new ways to see the foliage, to getting outdoors before winter comes, your fall adventures await in the Lake George area.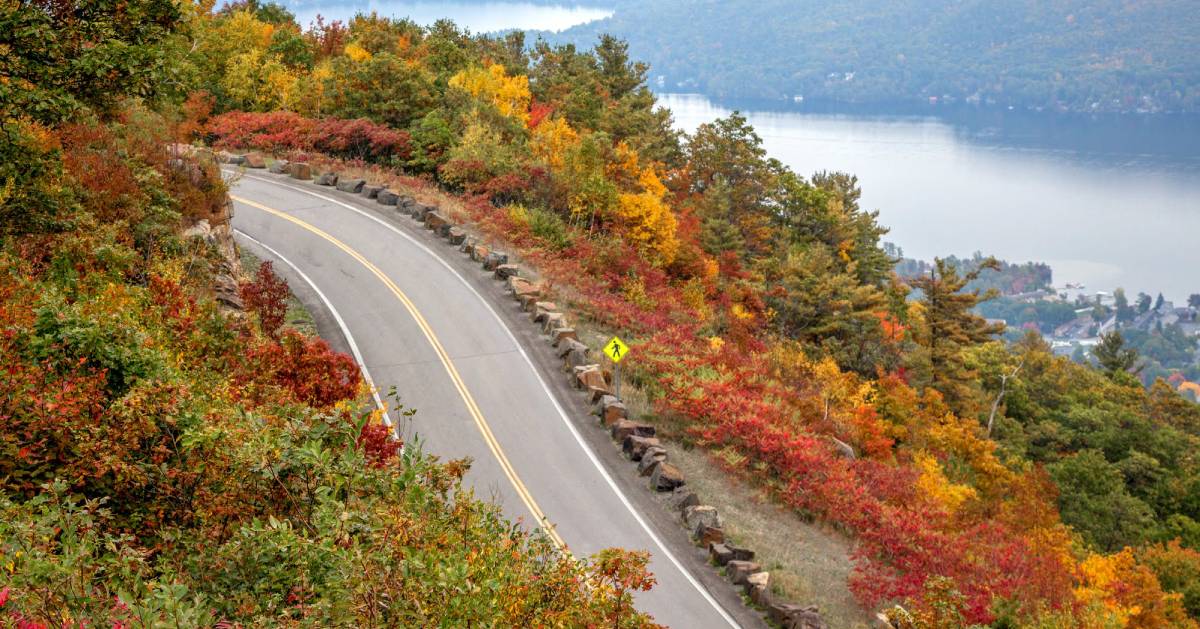 Photo credit: Johannes Thiel, licensed by CC BY-SA 2.0
Prospect Mountain offers unparalleled fall foliage views. It's about three miles roundtrip to hike, although it's steep and difficult in some spots. so it's not recommended for young children. Once you reach the 2,030-foot elevation summit you're rewarded with a 100-mile view of the region.
Not up for the hike? No worries! You can drive up the Veterans Memorial Highway for a fee of $10 per car, and it's open seasonally through the beginning of November. With fall foliage peaking in October, that's plenty of time to enjoy the sights.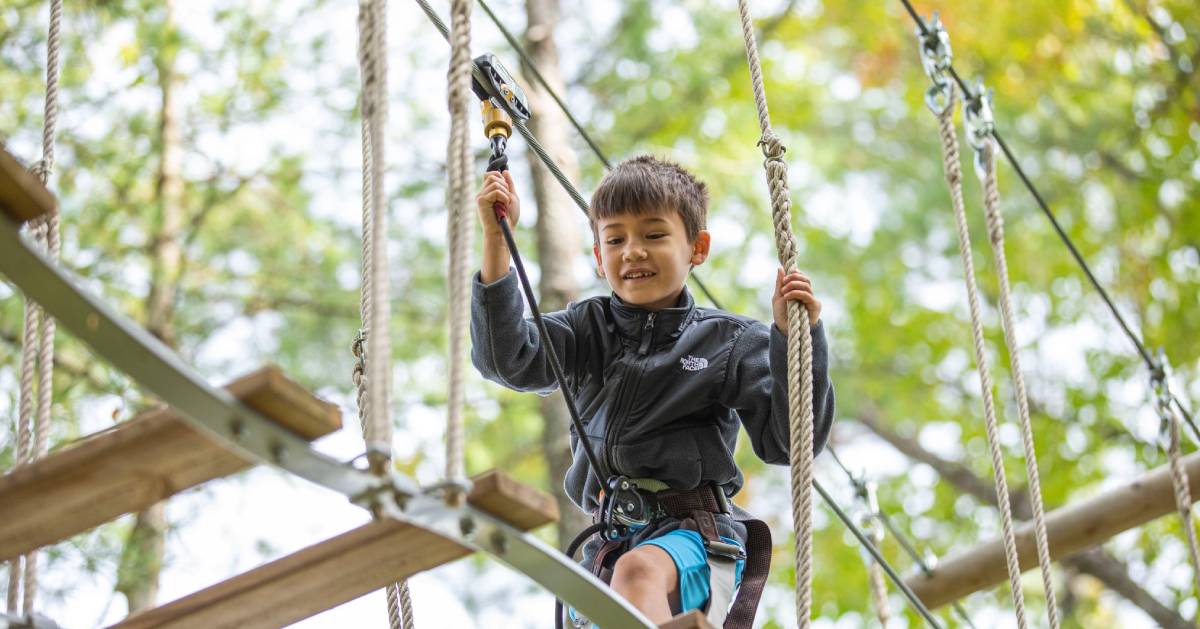 A thrilling treetop course awaits in Bolton Landing! Adirondack Extreme Adventure Course, which offers something for all ages and abilities with their aerial adventure park. They're typically open through early November and all the climbing, aerial fun, and obstacles are open rain or shine. This is a great chance to get in some outdoor fun before the really cold weather sets in.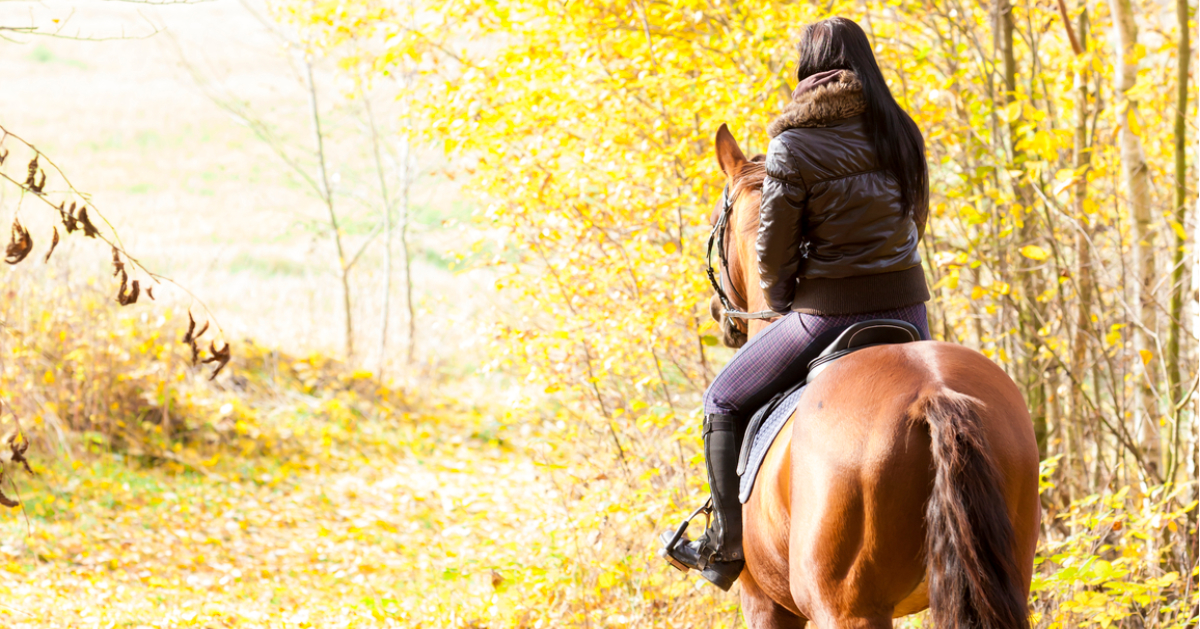 You can see the fall foliage from up in the trees, while on a zipline, or from inside a gondola. You could hike or bike. But what if you could take a horseback ride? Thanks to Mountain View Rocking B Ranch in Lake Luzerne you can make the most of a fall horseback ride where you can enjoy the foliage, the crisp air, and being on an amazing animal that is leading you through nature.
Take a Scenic Gondola Ride, Hike, Bike & More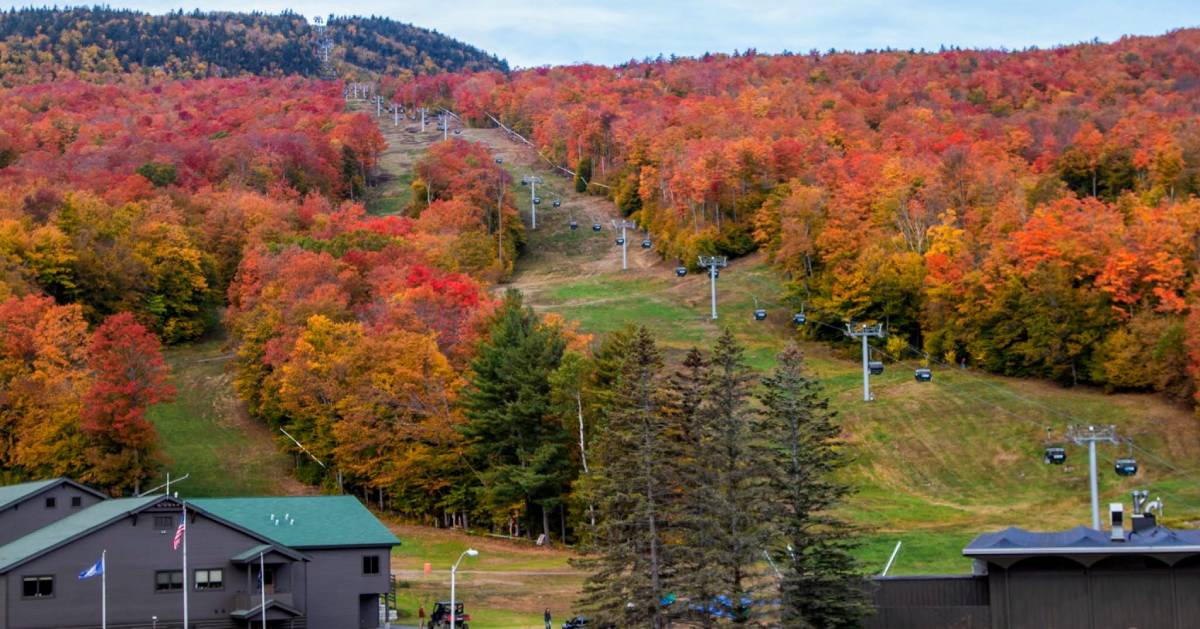 Yes, that Gore Mountain, the one with the prime skiing opportunities - they offer much more! Check out scenic gondola rides, biking, hiking, and more ways to enjoy the fall foliage in the midst of the Adirondack Park.