Insider Secrets: Find the Perfect Spots for Viewing Fall Foliage
Sponsored by: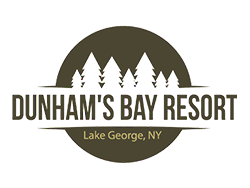 Stay At Lake George's Best Kept Secret
Just a five-minute drive from Lake George Village on the lake's southeastern shore, Dunham's Bay Resort is perfect for family vacations and couples retreats. Enjoy the indoor heated swimming pool, on-site restaurant, and serene setting. Learn More »
Lake George and the Adirondack Park are two great regions for fall foliage viewing. Keep reading to check out the inside scoop from our Facebook fans with their favorite places to leaf peep throughout both areas.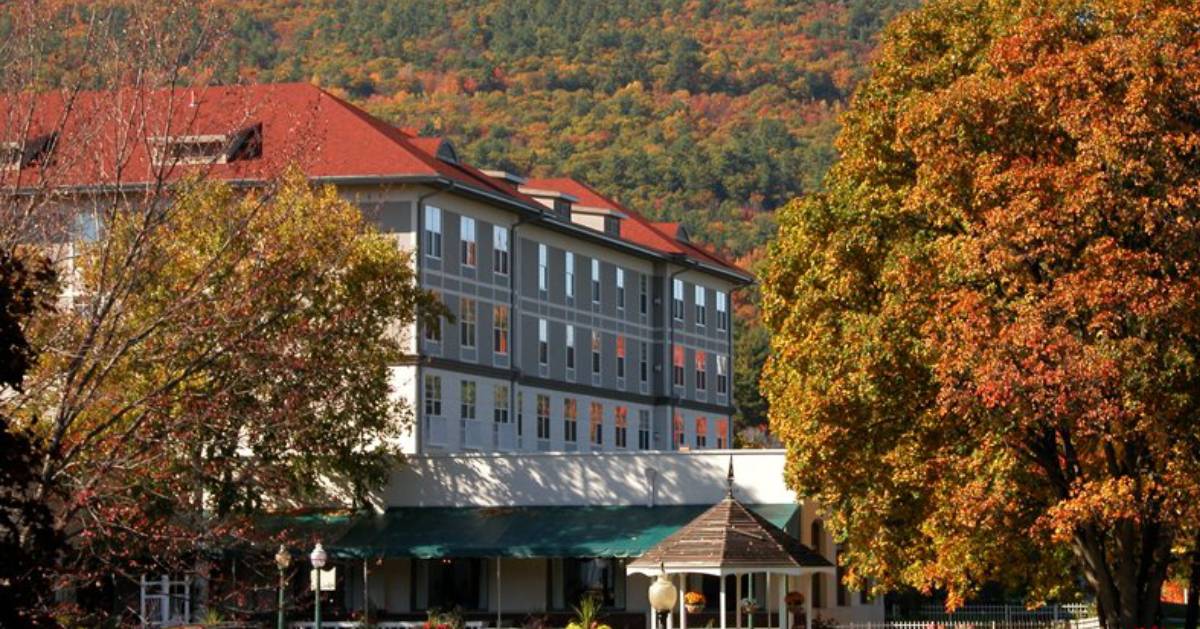 Fort William Henry
Best Foliage Viewing by Region, According to Insiders
Schroon River
"Near where I live, off of Exit 24, there is a wonderful dirt road that hugs Schroon River. It stretches for miles and you can see everything perfectly from the road." - Jeremy Brown
Bald Mountain
"Bald Mountain is by far my favorite hike. I grew up running that mountain for training for sports in high school. Other than that, there are some really good hikes in Inlet, NY." - Samantha Salsbury
Hudson River Gorge
"A great place to see brilliant fall foliage in a wilderness setting is on a raft trip through the Hudson River Gorge. See 17 miles of fall colors, far from a road, without having to walk! Plus, you get the excitement of whitewater as an added benefit." - Ron Smith
State Route 10
"Another favorite drive is State Route 10 between Caroga Lake and Piseco Lake. This route follows the West Branch of the Sacandaga River and it will bring you into the heart of the Adirondack wilderness. Both routes have picturesque roadside parking pull offs, including access to many popular hikes and meandering waterways. The Echo Cliffs on Panther Mountain above Piseco Lake and the Kane Mountain fire tower east of Canada Lake offer some of the best views of Southern Adirondack foliage." - Mike Humphrey
Blue Ridge Road
"A wonderful view of the foliage would be the Blue Ridge Road. The road goes from North Hudson to Newcomb. The vistas are great." - Phyllis Rogers
Mt. Marcy
"If you are up for some work, then the summits of Mt. Marcy (the highest point in New York at 5,344 feet or Algonquin will reward you with some of the best panoramic views in New York State." - Lori Fitzgerald
Northville
"Driving north along State Highway 30 from Northville to Indian Lake, you will climb up along the Sacandaga River Valley toward Speculator, the self-proclaimed "moose capital of the Adirondacks." Continuing north from Speculator, the route includes multiple opportunities to see the nearly 14 mile long Indian Lake and its many islands." -Mike Humphrey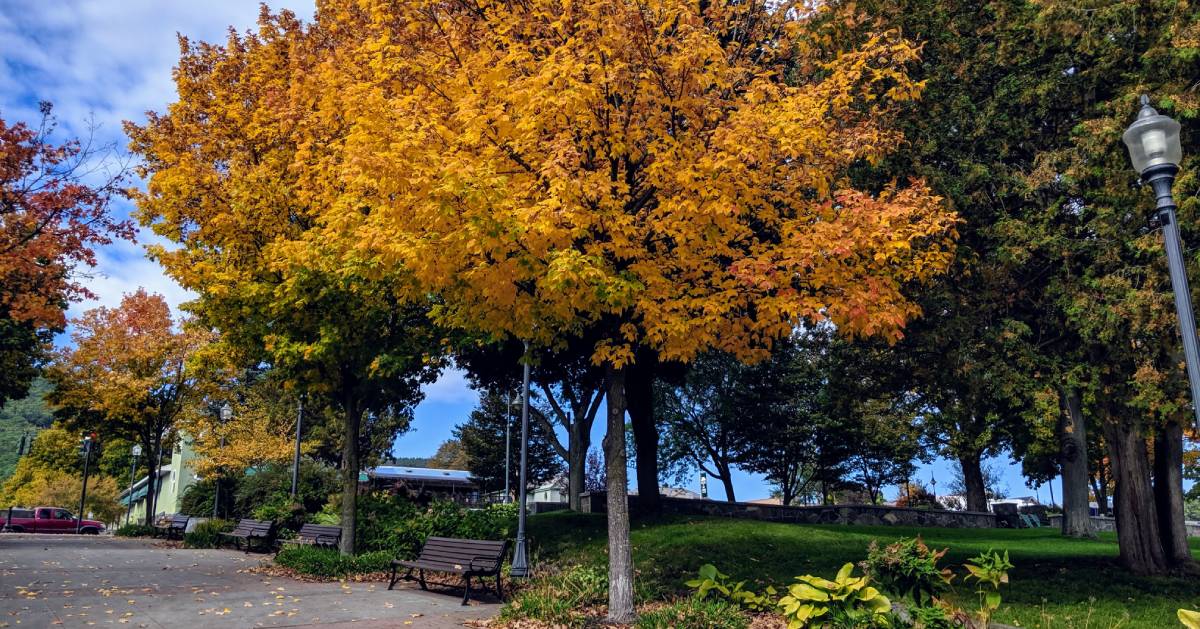 Lake George
"Drive north depending on the time here or drive south if it's past peak here." - Beth Blankenship
"A great way to see the fall foliage without the hassle of driving is by taking a foliage cruise on a comfortable pontoon boat. You can enjoy the earlier colors on the lake's northern mountain peaks this way. Enjoy a barbecue or picnic at Black Mountain Point and hike up along the trails to Black Mountain or along the Lakeview trails" - Justin Mahoney
"The back lawn of Fort William Henry Hotel and the Fort Museum have an ideal panoramic view of the southern basin of Lake George!" - Hannah Rhodes
From a Boat
"The best spots seen from a boat: Paradise Bay, Isaac Jogues Hidden Bay in the Hecker Islands, and Tongue Mountain (especially in Rattlesnake Bay and the cut between West Dollar Island and Tongue)." - John Orlando
Saratoga Springs
"Specific spots to view fall foliage near The Saratoga Winery would be The Saratoga Spa State Park, Ballston Creek Preserve, Zim Smith Trail, driving up Middleline road, and driving on 87 north past exit 22." - Amy Greth
« Back to the Leaf Peeping Guide