Leaf Peeping in Lake George: Check Out the Top Fall Foliage Spots
Sponsored by: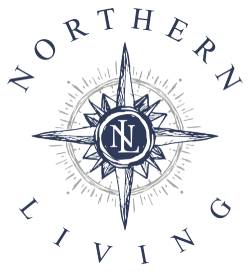 Experience Luxury Lodging on the Lake
Northern Living is a vacation home property management company with the most luxurious vacation rentals in the Lake George area. They offer lakefront properties with direct lake access, game rooms, and more! Book your unforgettable vacation now! Learn More »
Fall foliage is a major Lake George attraction each year, with vibrant colors taking over the trees for just a few short weeks. But what's the best way to enjoy the foliage? Where are the leaf peeping hotspots?
Below, we've rounded up five of our favorite places that are perfect to enjoy the fall foliage. With each leaf peeping gem we've included a suggestion for a nearby place to go to grab a bite to eat or find a fun activity.
Take a Walk Through Shepard Park & Stop at Adirondack Winery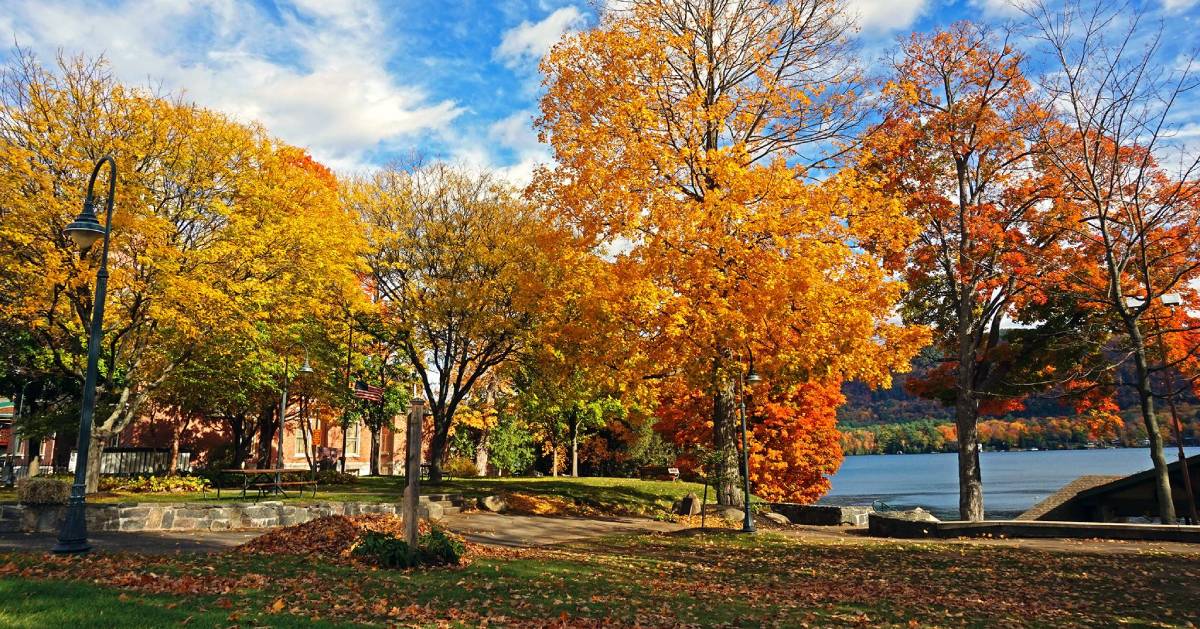 Shepard Park, right on the shores of Lake George and close to all the action in the Village, offers scenic sights of the foliage both in the park and across the lake. Take a walk or find a bench to relax on and soak up the sights.
Adirondack Winery is right across from the park, so make sure to pop in for a tasting or to stock up on your favorites. And, October is "Drink Pink" Month at the winery - enjoy a pink-themed wine tasting and help them raise funds for Making Strides Against Breast Cancer. They also typically have a few Uncork & Craft events that take place in the fall.
Hike - Or Drive! - Up Prospect Mountain & Grab a Bite at Pizza Jerks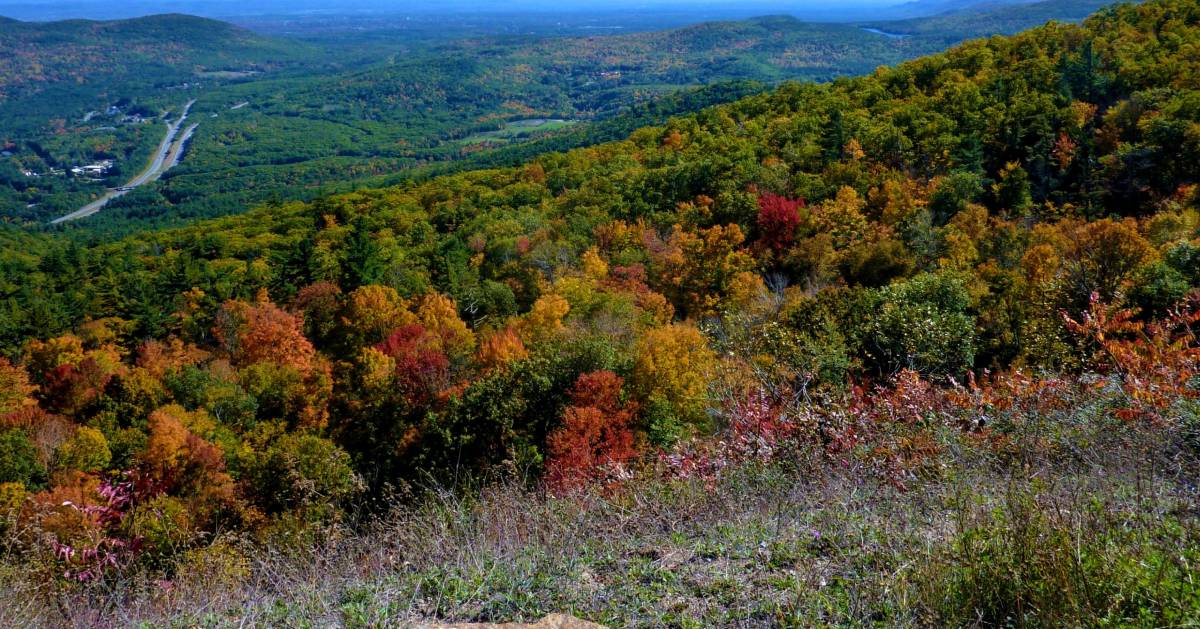 Photo credit: justinanewton, licensed by CC BY-ND 2.0
You can't mention the best fall foliage places in Lake George without including a hike or two. The views from summits in this area are breathtaking this time of year! What's great about Prospect Mountain is that if you're not up for a hike you can drive instead. The Veterans Memorial Highway is open through Veterans Day, November 11, weather permitting, and typically costs $10 per car; fees are temporarily dismantled, as the shuttle is unavailable (as are the view scopes).
We recommend rewarding yourself after your hike - or even your drive! - with mouthwatering pizza from Pizza Jerks. This favorite of Lake George locals is within walking distance of the Prospect Mountain foot trail entrance on Smith Street.
Check Out Fort William Henry & Visit the Museum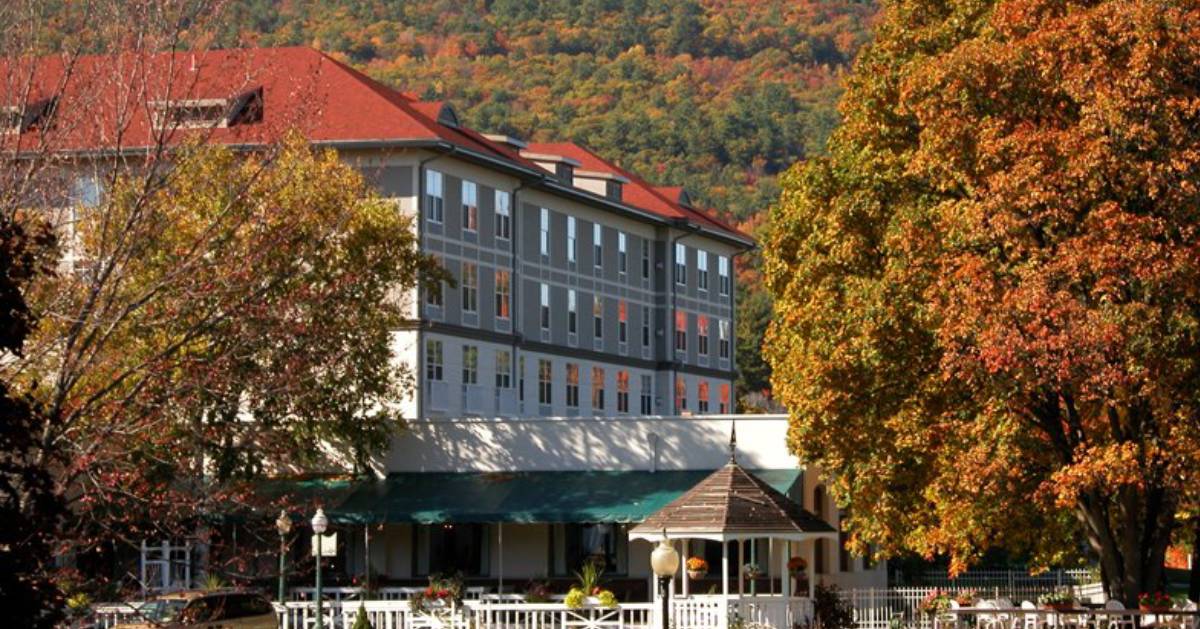 Fort William Henry (the resort and the museum) is at an ideal spot on Lake George's southern shore, where you can enjoy foliage on the property and around the lake. Take a walk along Beach Road or check out Lake George Battlefield Park nearby for spectacular views.
The museum is open through October for tours - they even host ghost tours this time of year, if you're interested in extending your fall fun to Halloween activities!
Enjoy Foliage on the Lake With the Lake George Steamboat Company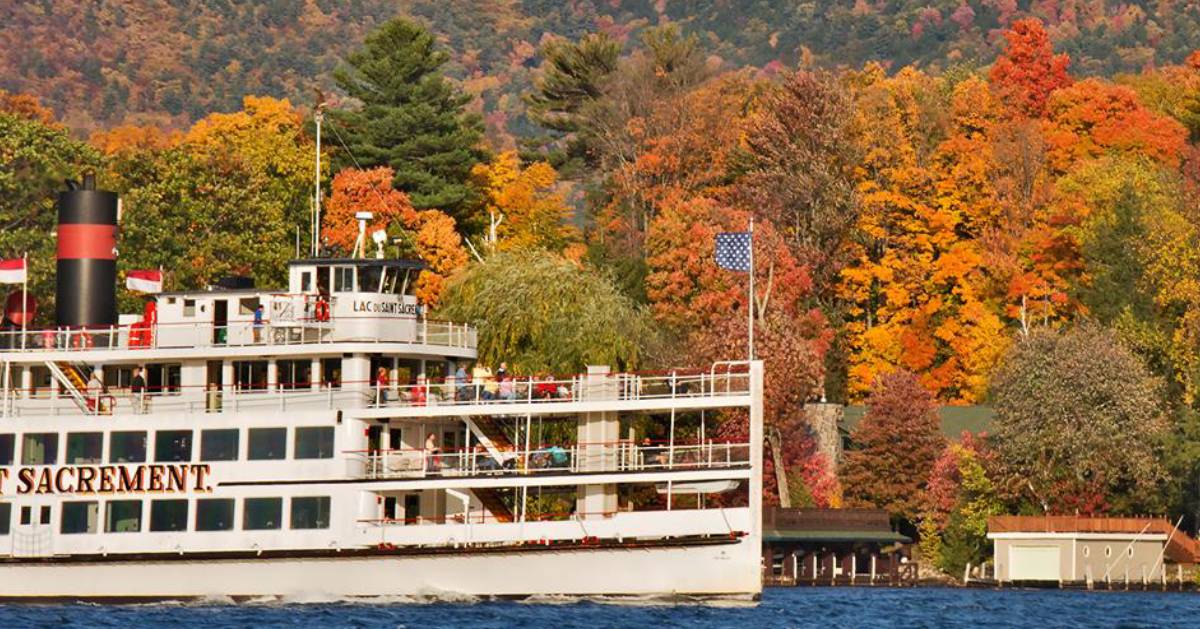 Sure, you can see and take pictures of the exquisite foliage while walking or sitting by the lake. But what if you could be on the lake, with 360 degree views of Lake George's foliage at its peak?
Perhaps the best way to experience foliage on the water is with the Lake George Steamboat Company, that offers a variety of themed cruises. In the fall, they often do a Foliage Cruise, Oktoberfest Luncheon Cruise, and Canadian Thanksgiving Dinner Cruise.
Scale Cat or Thomas Mountain in Bolton Landing Then Grab a Beer at Bolton Landing Brewery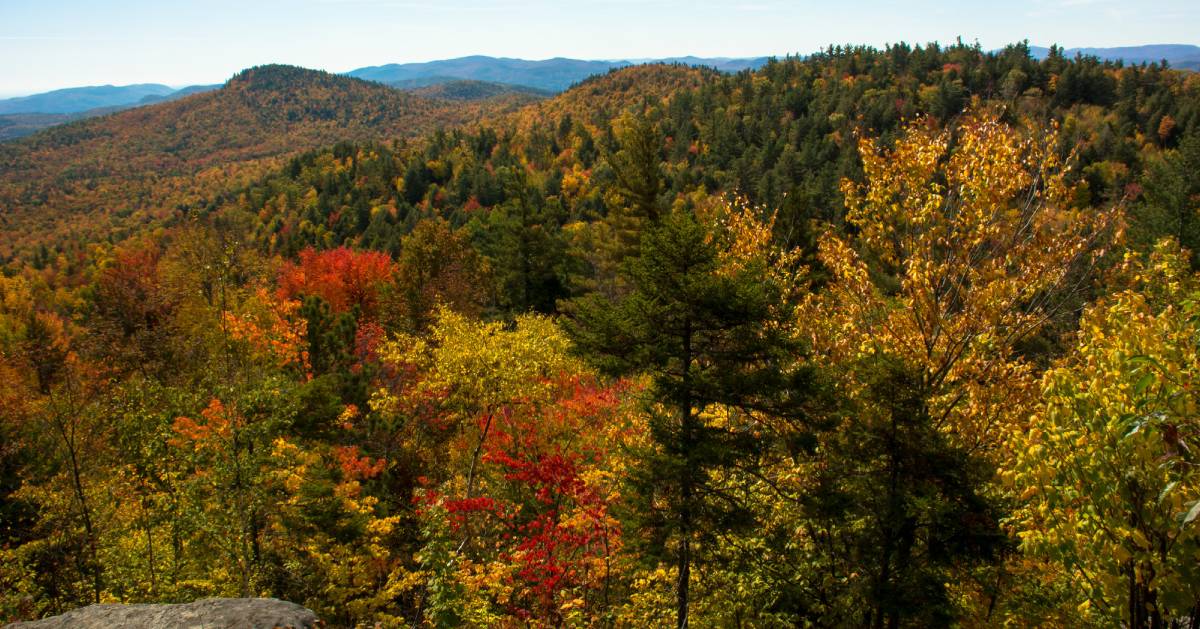 Photo credit: Shriram Rajagopalan, licensed by CC BY 2.0
If you're up for a hike, Cat and Thomas Mountains near Bolton Landing each offer panoramic fall foliage views. The Cat and Thomas Mountain Preserve is just five minutes from Bolton Landing and is owned by the Lake George Land Conservancy. There are a few options for trails that range in difficulty.
Reward yourself with a refreshing beer after your hike at Bolton Landing Brewing, just about 10 minutes from the preserve. They offer local craft beers, light fare, and a welcoming area to relax in after your foliage adventures.
« Back to the Leaf Peeping Guide