Insider Secrets: Special Tips & Tidbits for Fall Foliage Viewing
We've provided the inside scoop from the locals on hidden fall gems, spots to view foliage, must-see attractions, and when to capture the peak foliage. Now, we're rounding out our Insider Secrets series with special tips and tidbits.
For one insider's view of the foliage, scroll down to the the video below from Adirondack local Jeff Kellogg, who enjoys seeing the fall foliage from his ultralight plane.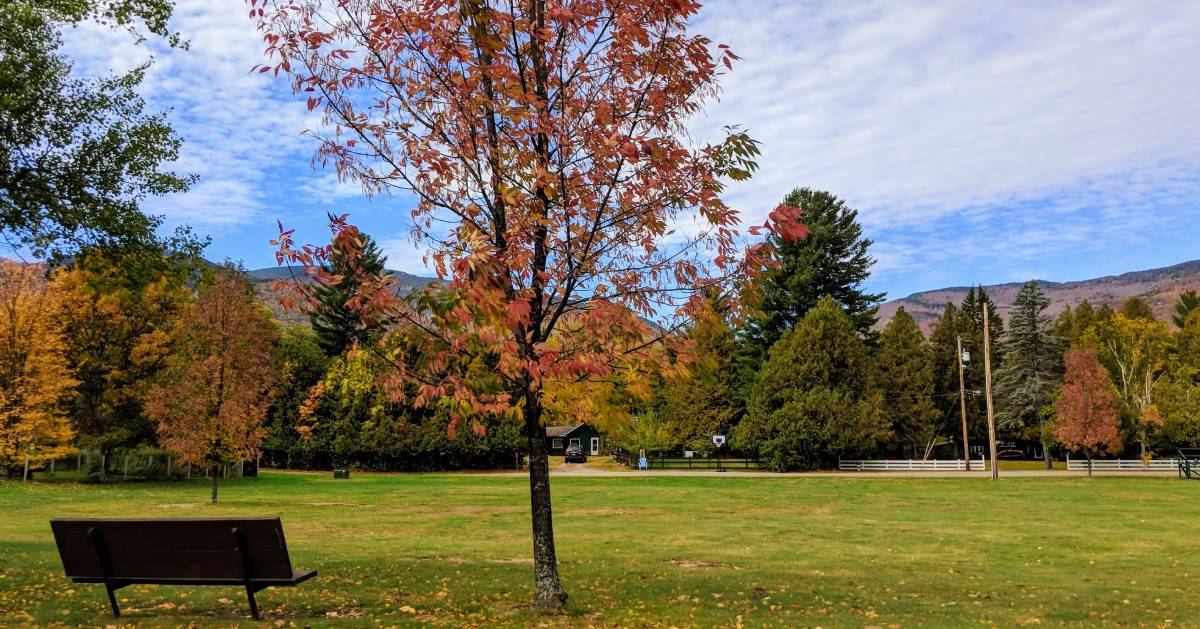 Special Tips & Tid-Bits For Fall
"Fall is my favorite season, but mostly because I spent most of my falls in the beauty of the Adirondack mountains, my only tip is to get up there and enjoy! Being in nature will always bring you back to what life is really about." - Samantha Salsbury
"If it rains the night before your dad asks you to rake, double bag the bags you are putting the leaves in. Otherwise, they may explode and completely soak you, and all of your clothing." - Jeremy Brown
"The whole area is conducive to the leaf peepers. Lake George Escape is only minutes from the Vermont mountains as well. There are beautiful day trips, such as Grant's Cottage, Gore Mountain Gondola, and Garnet Mine."- Beth Blankenship
"A special tip from The Saratoga Winery on leaf peeping is to make destination plans and leaf peep as you're going. That way, you can see several parts of the Adirondacks while also taking part in experiencing our great towns and meeting local, friendly people along the way!" - Amy Greth, The Saratoga Winery & Tasting Room
"Viewing the foliage from the air is another option with Adirondack Scenic Flights flying from the Lake Placid Airport daily. It'll be red, orange and yellow highlighted with evergreen as far as the eye can see!" - Lori Fitzgerald, High Peaks Resort
"Don't wait until it's too late. Adirondack fall weather is the best time to explore what the Park has to offer. Some of the leaves have already begun to change, and you can experience the dramatic colors, even before they've peaked." - Mike Humphrey, Lapland Lake Nordic Vacation Center
"If you haven't been over the Crown Point Bridge - it's worth the trip. Stop and park the car to take a walk over Lake Champlain using the pedestrian walkway over the bridge. The bridge is worth visiting on its own and you may even be lucky enough to spot an osprey or even a bald eagle flying over the lake." - Anthony DeFranco, PE Consulting Engineer
(VIDEO) Aerial View of Adirondack Fall Foliage