Escape the Cold at These 9 Cozy Bars in the Lake George Area & Adirondacks
Sponsored by: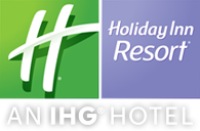 Stay and Play at Holiday Inn Resort Lake George
Enjoy year-round comfort at the Holiday Inn Resort at Lake George. This award-winning hotel features premium amenities, a restaurant, and various on-site activities. It's prime location makes it easy to enjoy every moment Lake George has to offer. Learn More »
Delightful Drinks, Warm Fires & Toasty Vibes
When winter arrives, sometimes all you want to do is relax by a roaring fireplace - especially after a long day of visiting the Winter Carnival!
The Lake George and Adirondack regions have a slew of options when it comes to warm and welcoming bars, so browse the list below, decide on your drink, and get ready to feel cozy.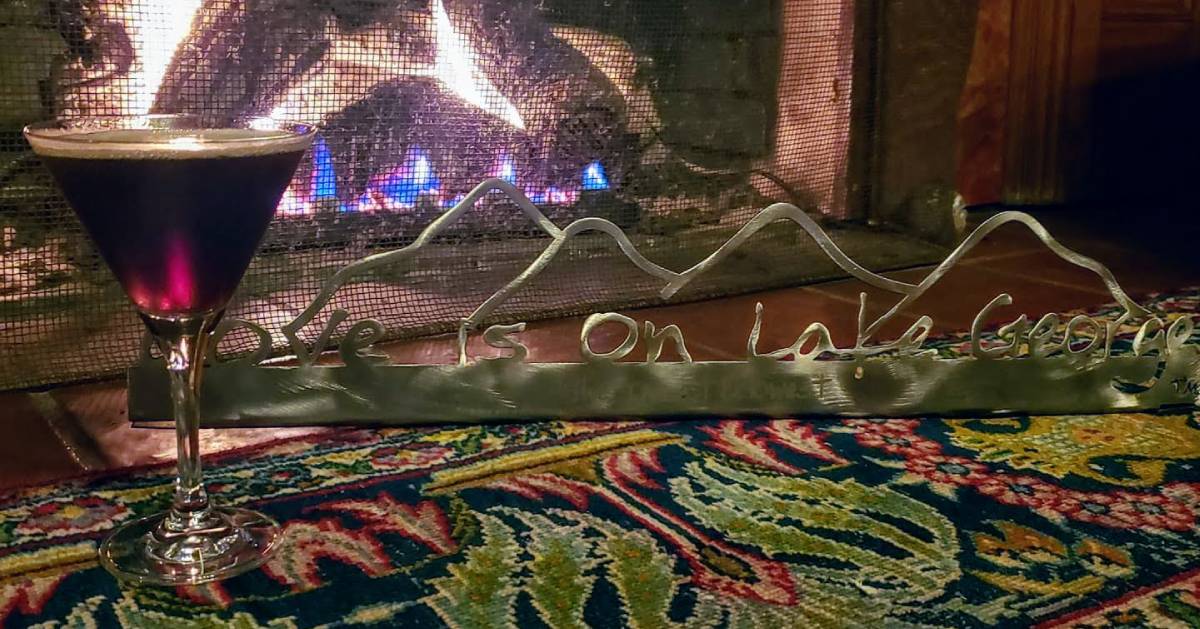 The Library Bar & Fireplace Patio is the place to go at the Inn at Erlowest for cocktails and coziness. This small bar area features a signature cocktail list, light fare, and a warm fireplace.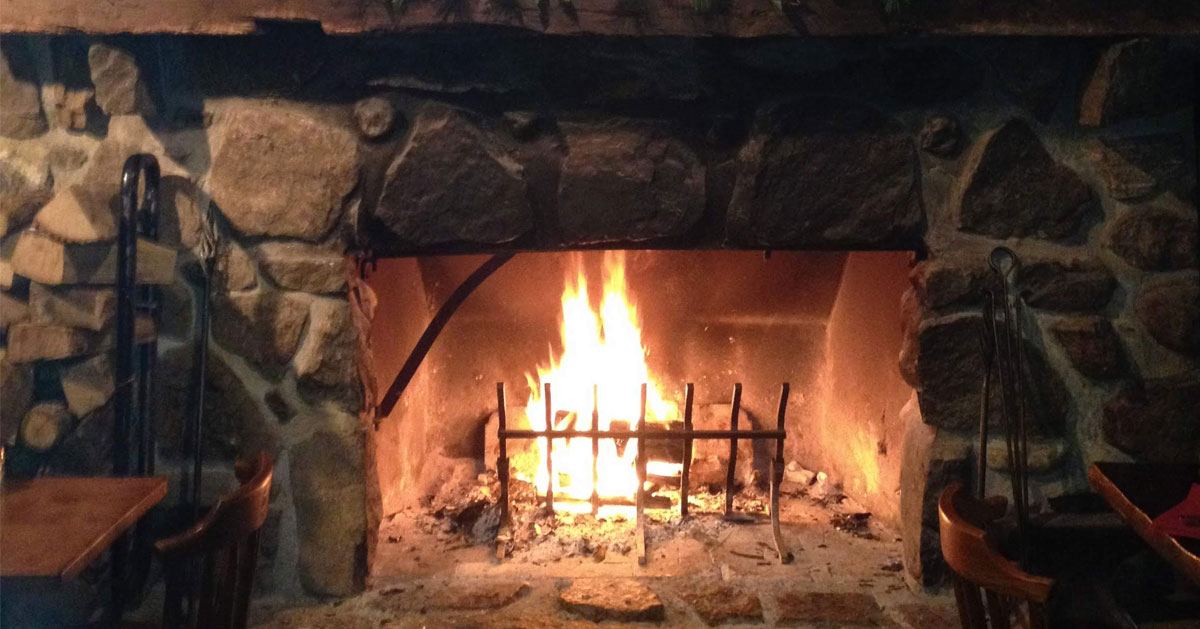 Like its name suggests, the Log Jam Restaurant in Lake George looks similar to a large log cabin inside and outside. There are three massive stone fireplaces in the restaurant so you will not miss out on the toasty ambience.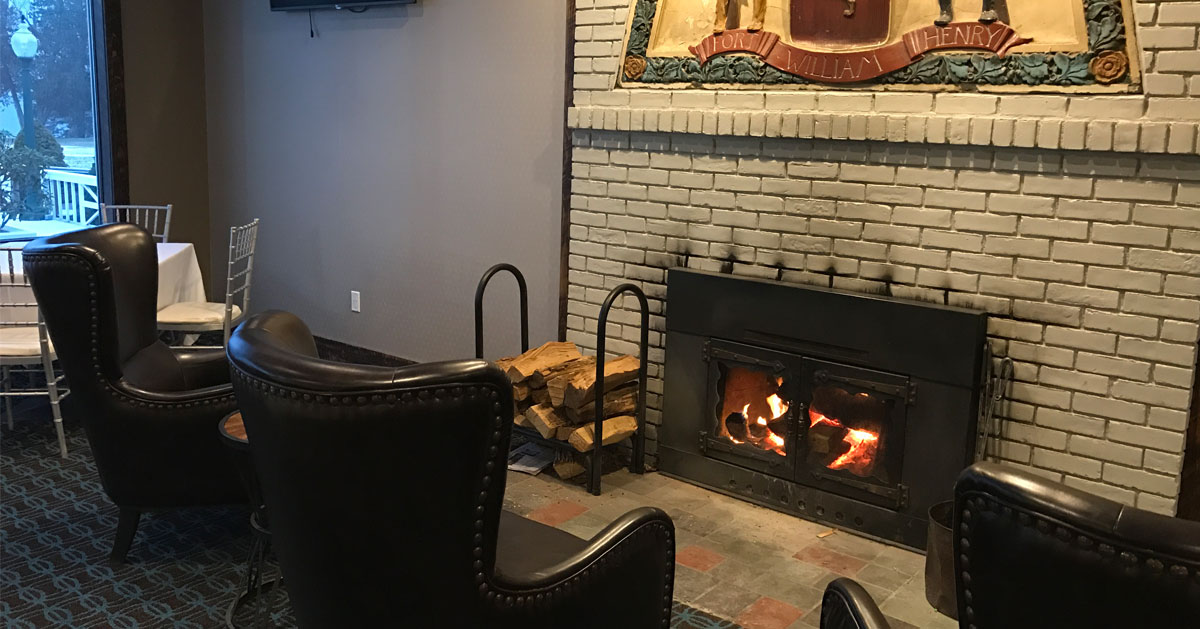 Photo provided
Fort William Henry offers amazing accommodations and an on-site museum where you can learn about local history. You can also eat, drink, and relax at the Tankard Taverne, which is open year-round and has a roaring fireplace.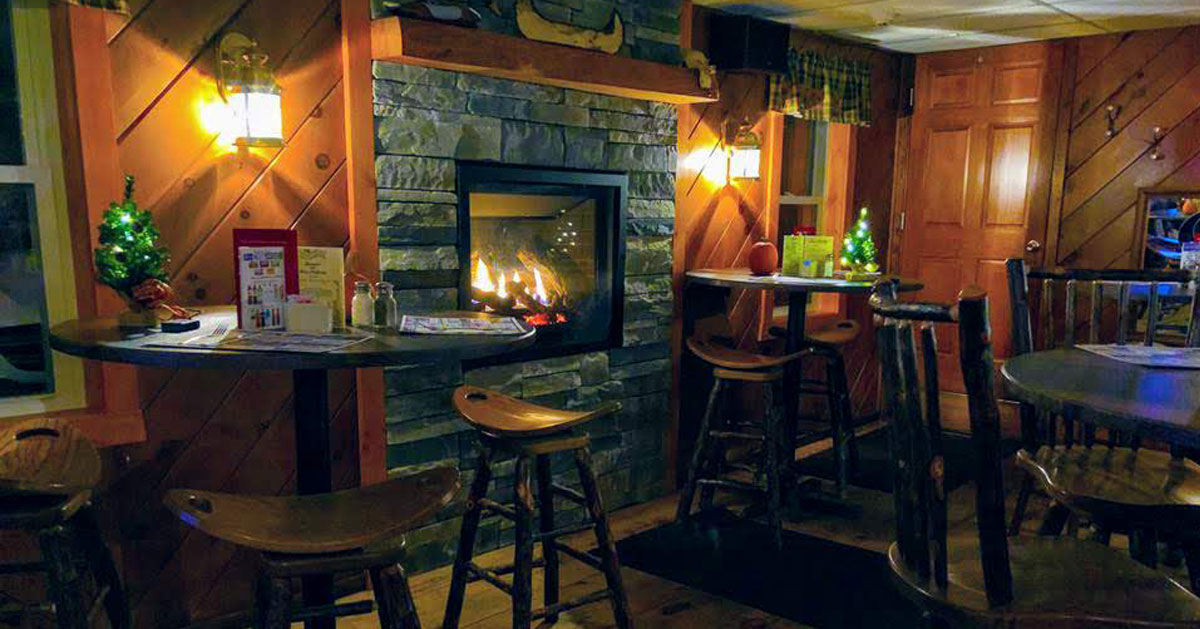 Photo provided
The Docksider is located on the quaint Glen Lake and is a favorite summer spot for outdoor waterfront dining, but did you know they're open year-round and have a fireplace? Experience this popular restaurant during the colder months.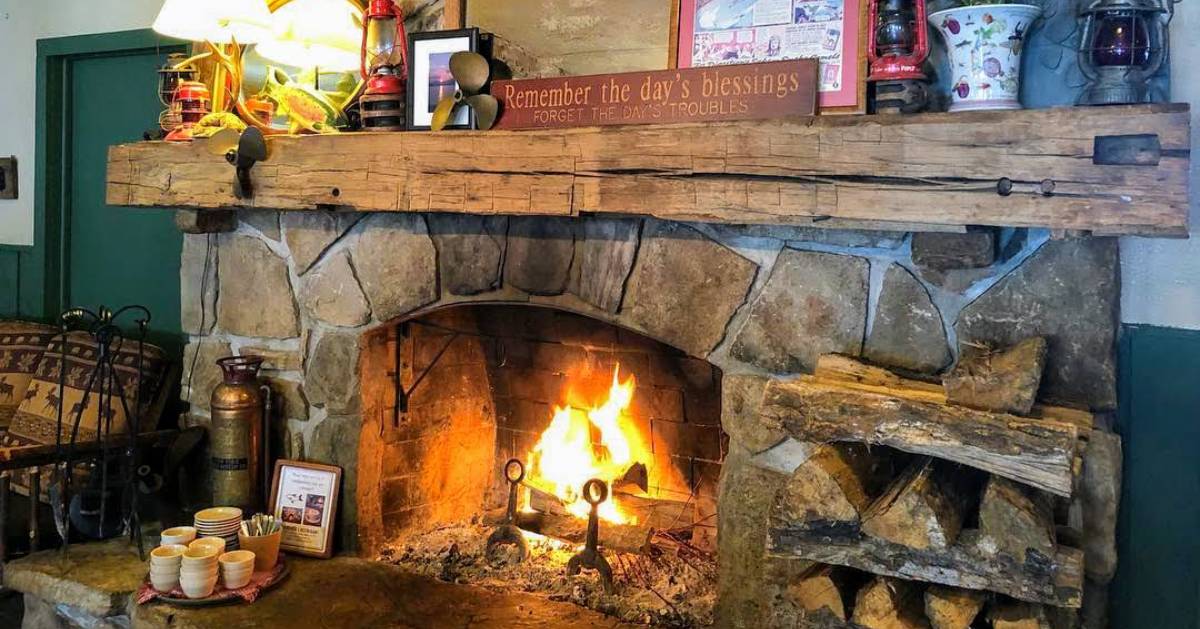 You can dine by one of their fireplaces at Fredrick's Restaurant & Lounge in the winter while sampling their complementary soup. Make sure to stop back in the summer for the raw bar on the patio and live music.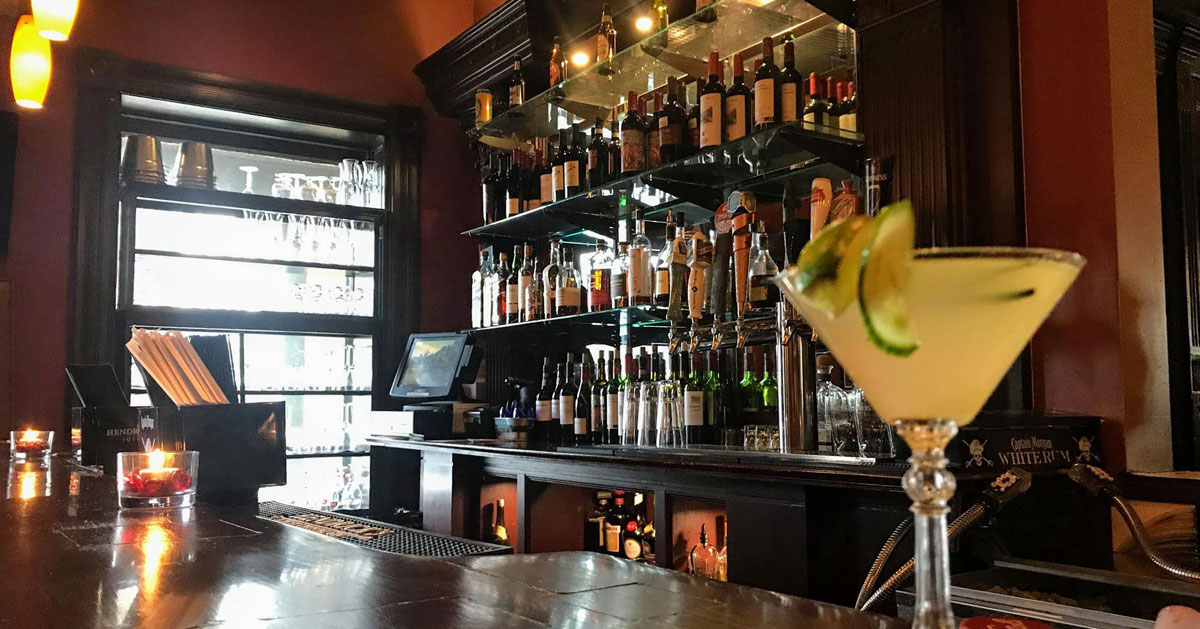 While Morgan & Co. includes a fine dining menu, the cozy bar offers a large selection of wines, beers, cocktails, and more. Enjoy the warm lighting and heat from the restaurant's fireplace.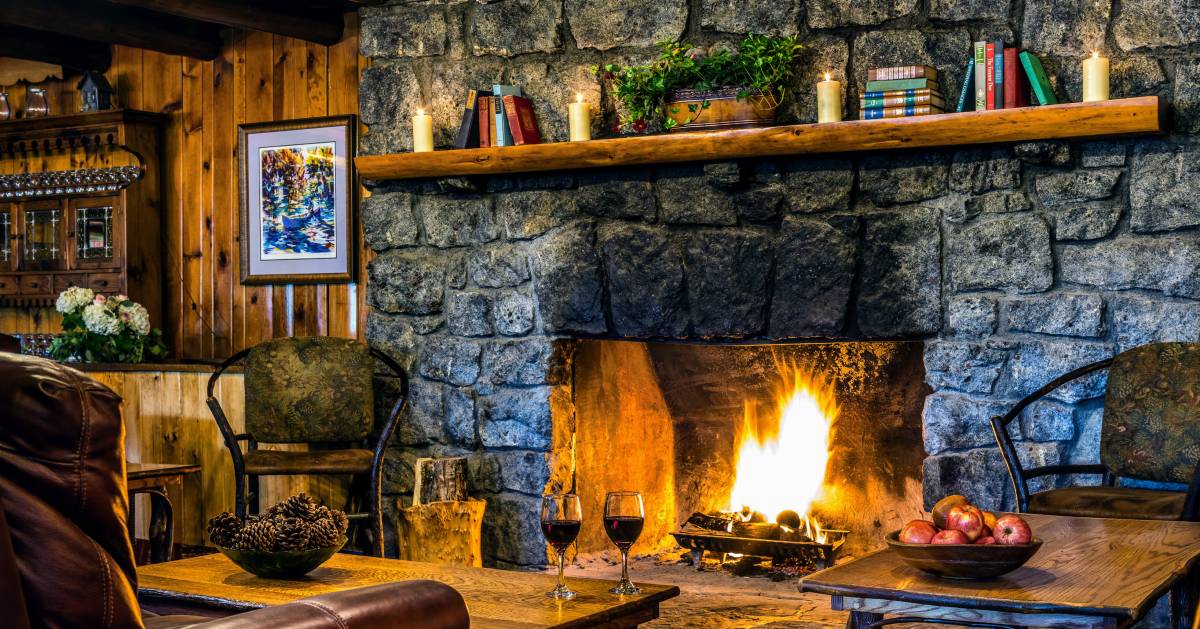 Over at Garnet Hill Lodge's Log House Restaurant, there's a small and cozy pub just steps away from one of the building's warm fireplaces. Once you've had a specialty cocktail at the bar, you can also check out the dining area and Lodge Room.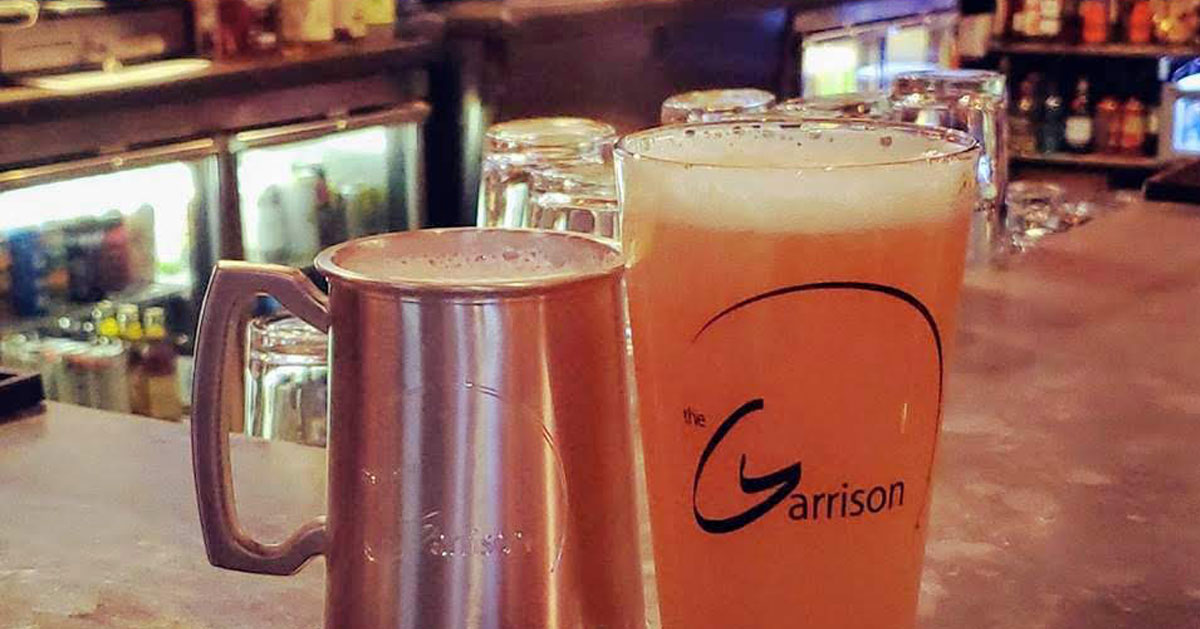 The Garrison offers traditional and delicious pub fare in their cozy restaurant and bar. Some of their dishes offer a fun local twist, such as the Adirondack Nachos topped with Black Mountain Chili or the Prospect Mountain Burger.
The Anvil Inn (Fort Edward, NY)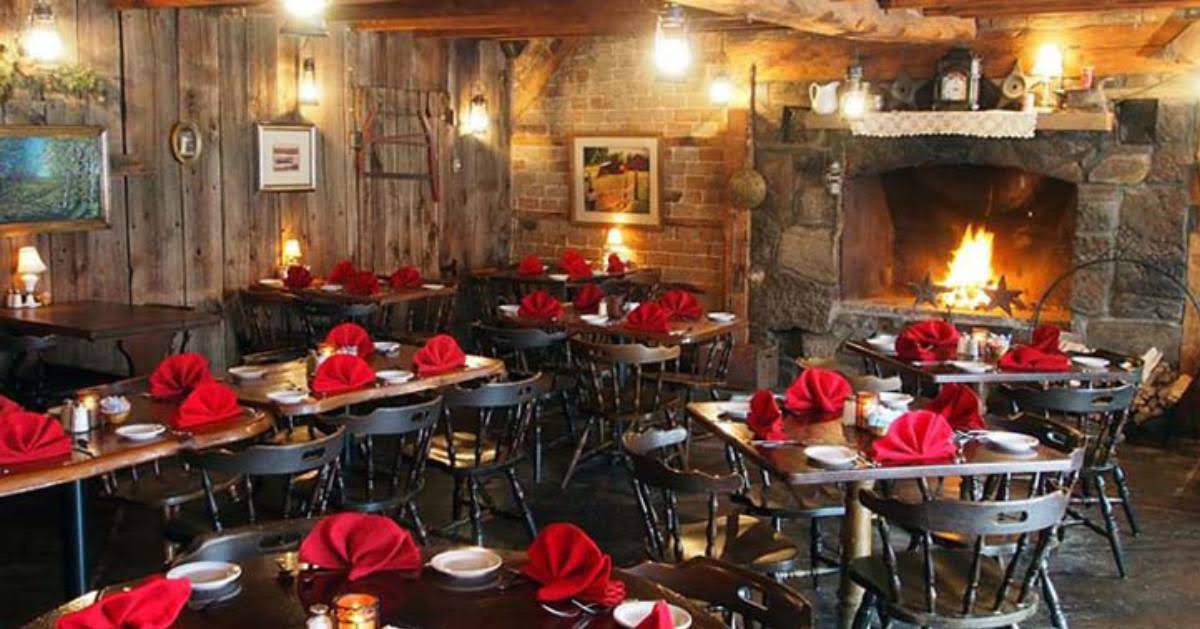 The historic Anvil Inn in Fort Edward has the look and feel of a rustic restaurant in the Adirondacks, although it's technically just outside the park. A blazing fireplace in the main dining room warms the building in winter.