Top Things to Do in Lake George on a Rainy Day
Fan-Favorite Rainy Day Suggestions
Rain can be a real bummer when you planned to spend the day outside on the lake, exploring the Adirondacks, or working on your handicap. But don't let the rain frustrate you and ruin your fun! There are plenty of rainy day activities in Lake George to tempt everyone from kids bursting with energy to adults ready for a little relaxation.
No matter the size or composition of your group, Lake George and the surrounding area boasts indoor attractions and activities that will get you out of the rain and back into the fun of vacation.
We reached out to our Facebook fans to ask for their favorite indoor activities in the Lake George area, and we love their suggestions! We think you will, too.
There are still plenty of active things to do in and around Lake George and attractions to check out, even if you can't swim, kayak, or hike. Here are a few fan recommendations!
Even though you can't be out on the lake, you can still have fun in the water at this indoor waterpark! With over 38,000 sq ft of splash zones, the waterpark is kept at 82° Fahrenheit and is an excellent rainy day alternative to water skiing or tubing on the lake.
Lake George Expedition Park
Lake George Expedition Park is adding onto the Magic Forest park along Route 9 between Lake George and Queensbury. Starting in 2019, you can check out this dinosaur-themed park! This should be a great place for jumping in puddles between rides and slides.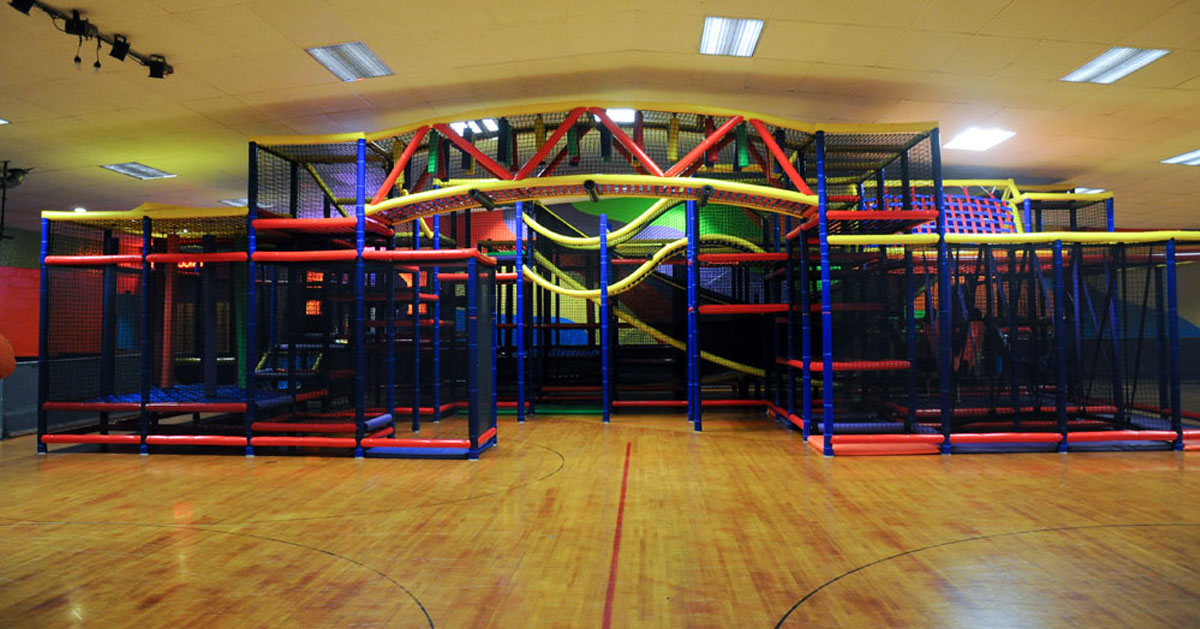 Roller skating, laser tag, and an indoor playground at The Fun Spot offers fun for kids of all ages who need to burn off some energy and stop staring wistfully at the lake.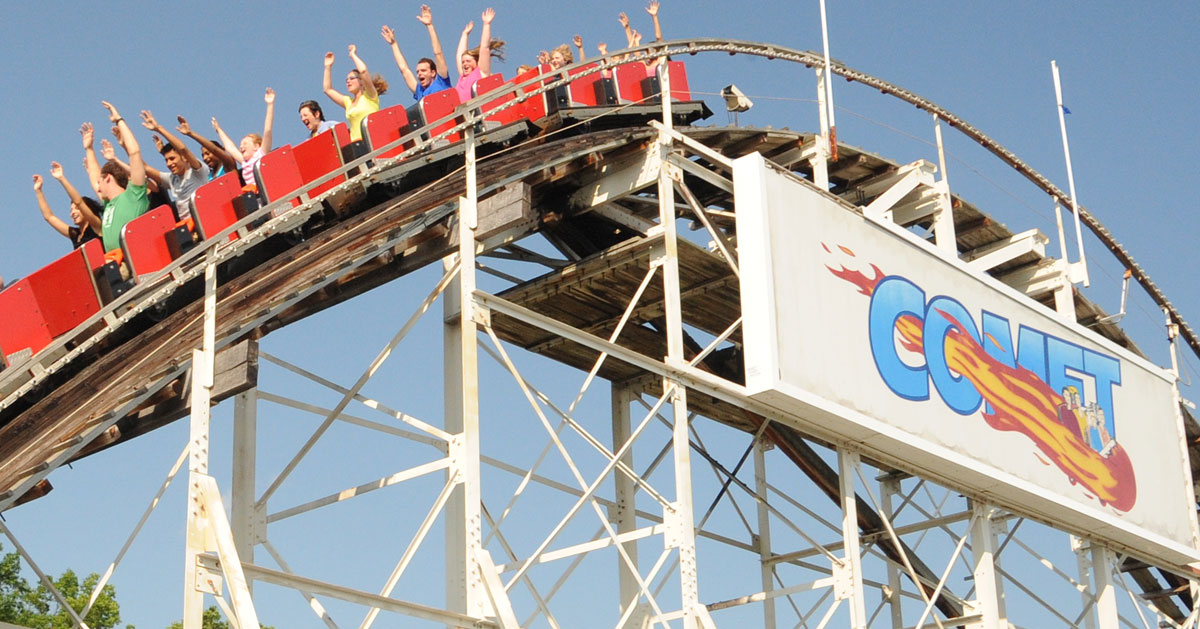 It might be too cold and rainy to go out on the water, but you can still pull on your Lake George sweatshirt and ride the Comet in the rain at The Great Escape (so long as there's no thunder or lightning in the forecast).
Did you know that the Southern Adirondacks is home to a number of museums? Whether you want to learn more about Adirondack history, art, or the local wildlife, there's a museum for your group!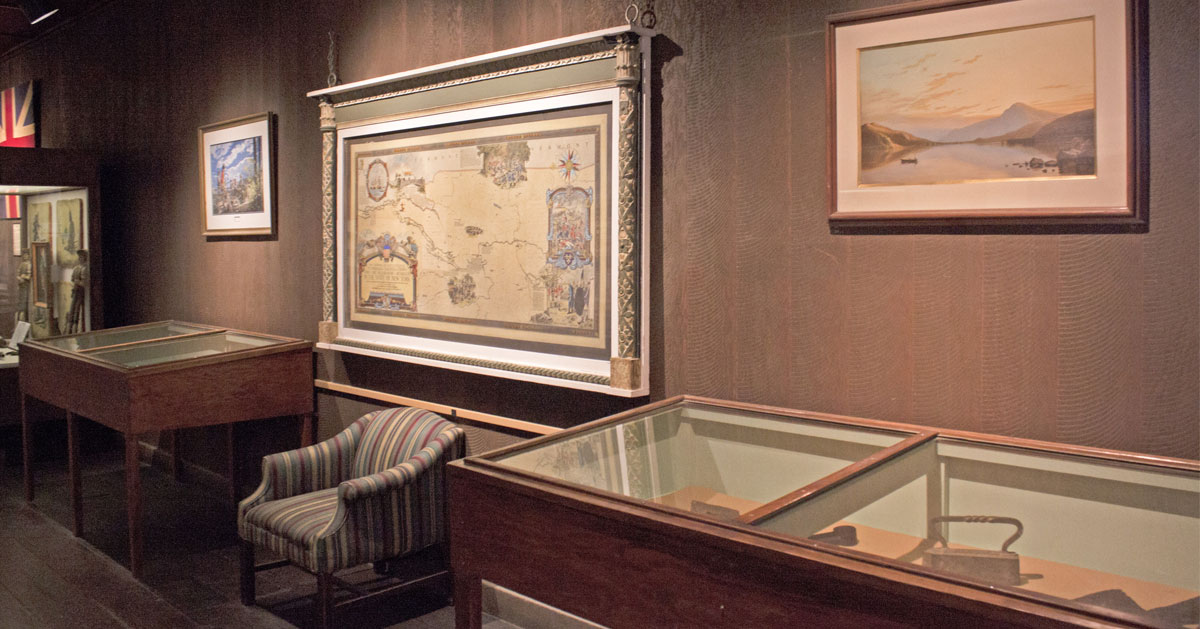 A living history museum right in Lake George Village, Fort William Henry explores the history of tensions between British, French, and American forces in the eighteenth century.
House of Frankenstein Wax Museum
Can't get enough of creepy and weird attractions? Put House of Frankenstein on your list!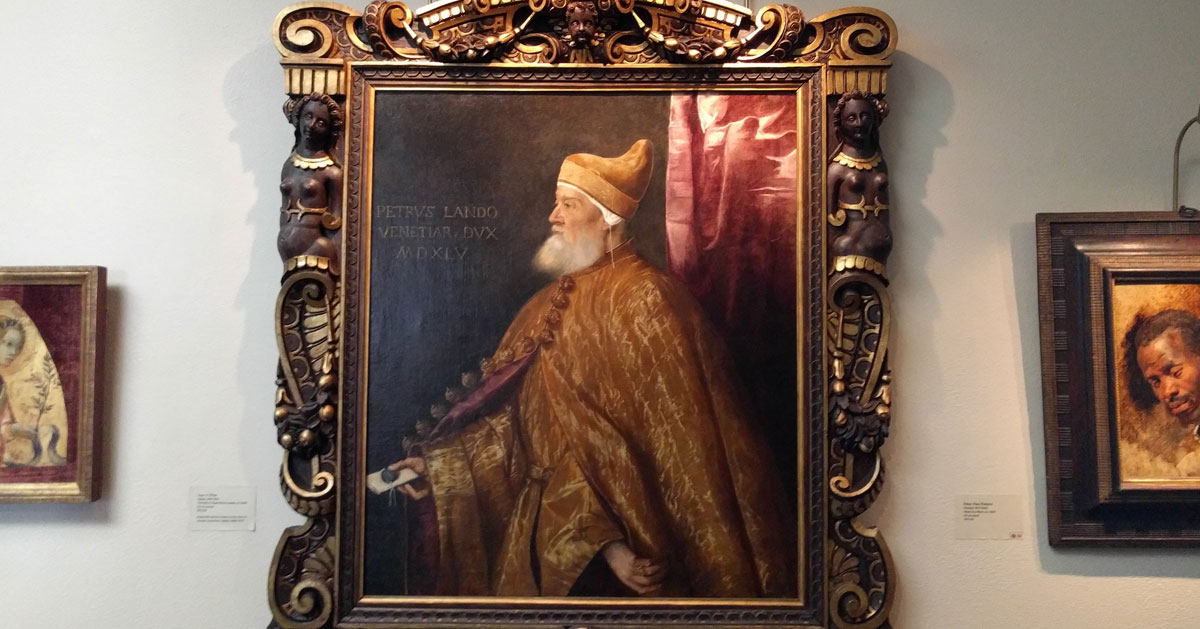 Art history buff? The Hyde Collection in Glens Falls is for you. Louis and Charlotte Hyde's stunning collection spans six thousand years of art history and is displayed in their historic former home.
The Wild Center
Part wildlife habitat, part museum, The Wild Center in Tupper Lake is a wonderful, all-day attraction with an elevated outdoor walk, 54,000 sq ft museum, and "hands-on everything."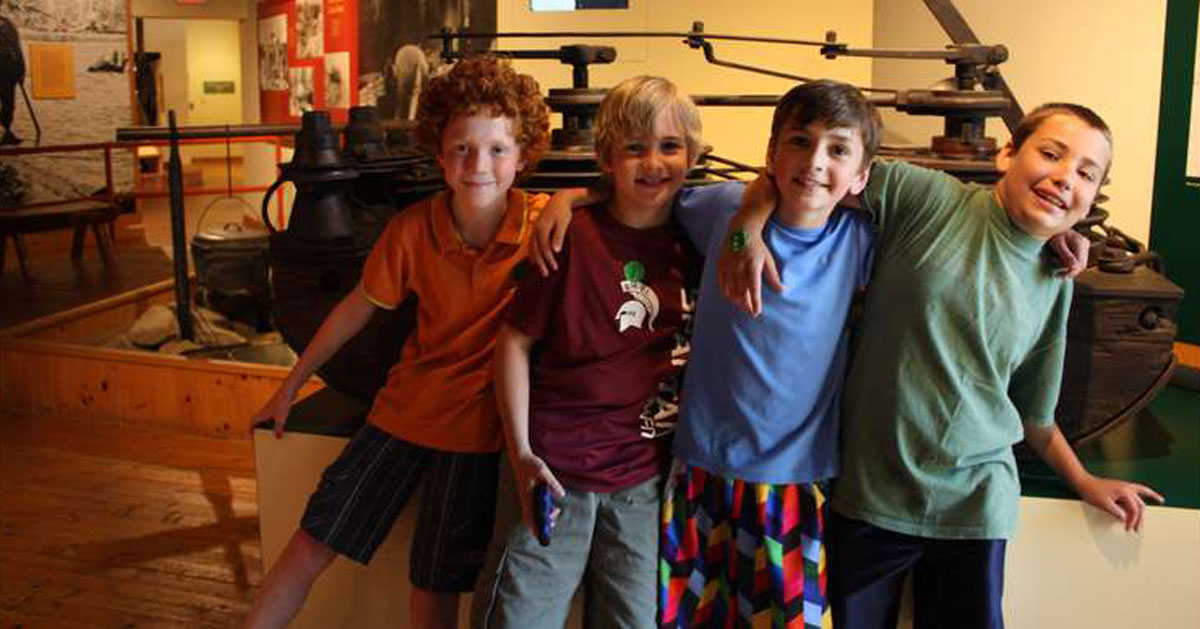 With 24 modern galleries and historic buildings at the Adirondack Experience's Museum on Blue Mountain Lake you'll be sure to fill your rainy day with educational fun.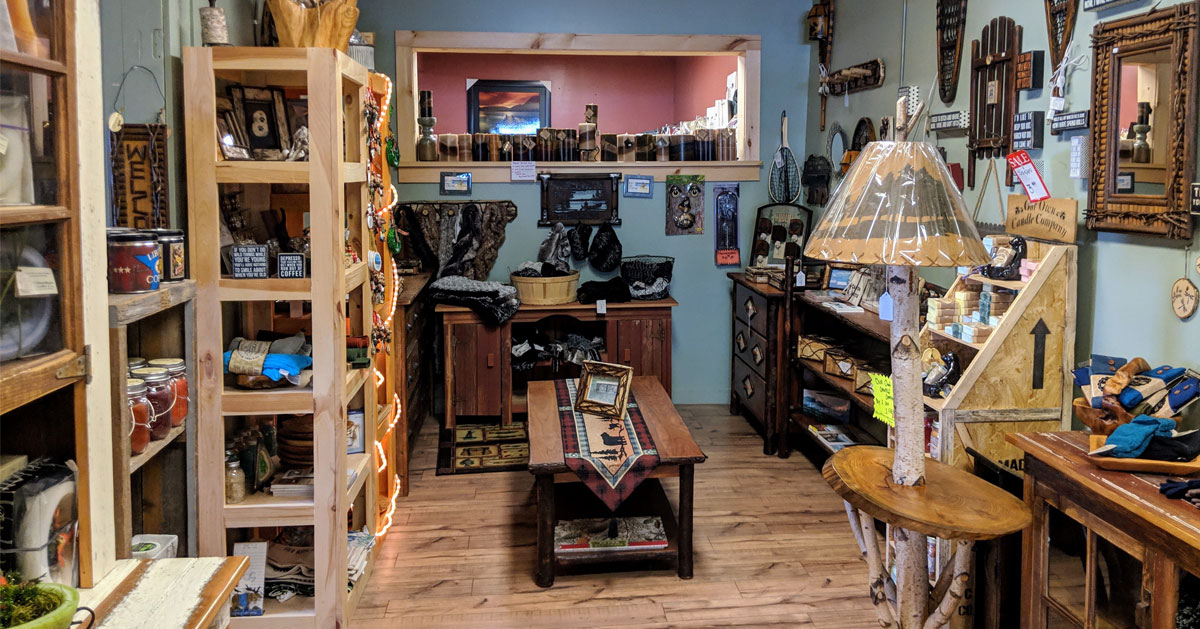 Did you know that Lake George has many specialty stores and boutiques in addition to designer outlets? What better excuse to visit them and check out the deals than a little rain? There's plenty of shopping in and around Lake George Village, too. Soothe your rainy day blues with a little retail therapy.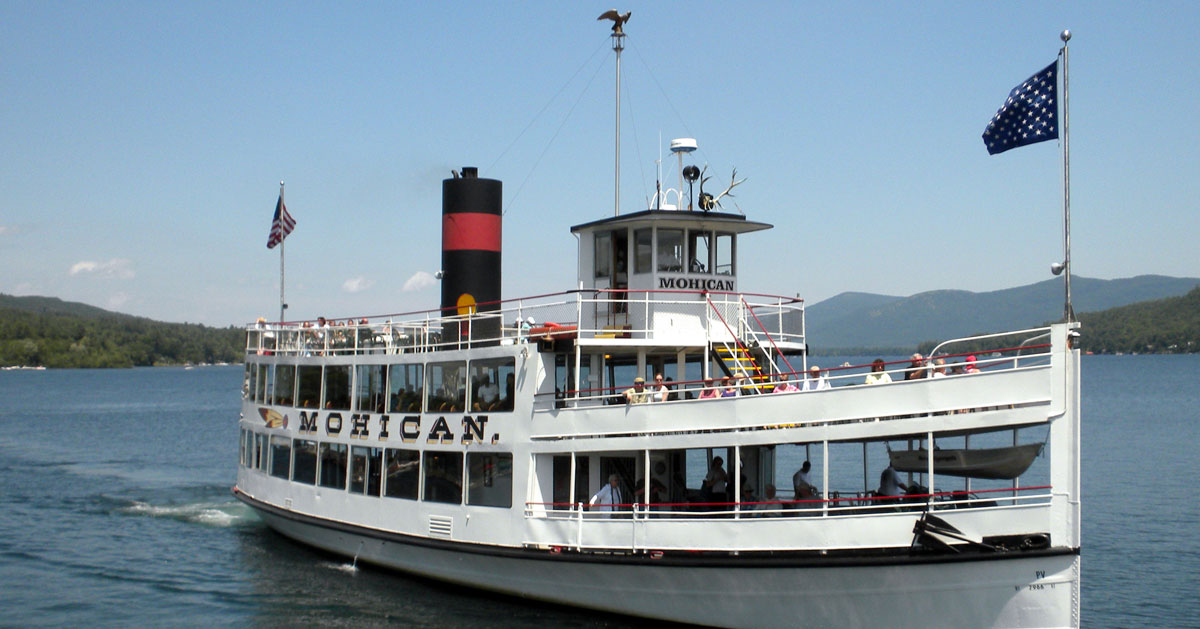 Photo credit: Luke Dow
With these covered boat tours, you can still get out on the lake, even in the rain. Finish up your afternoon with dinner at a lakeside restaurant to enjoy the special beauty of Lake George in the Rain.
Check out the Lake George Steamboat Company Cruises »
Get info on the Lake George Shoreline Cruises »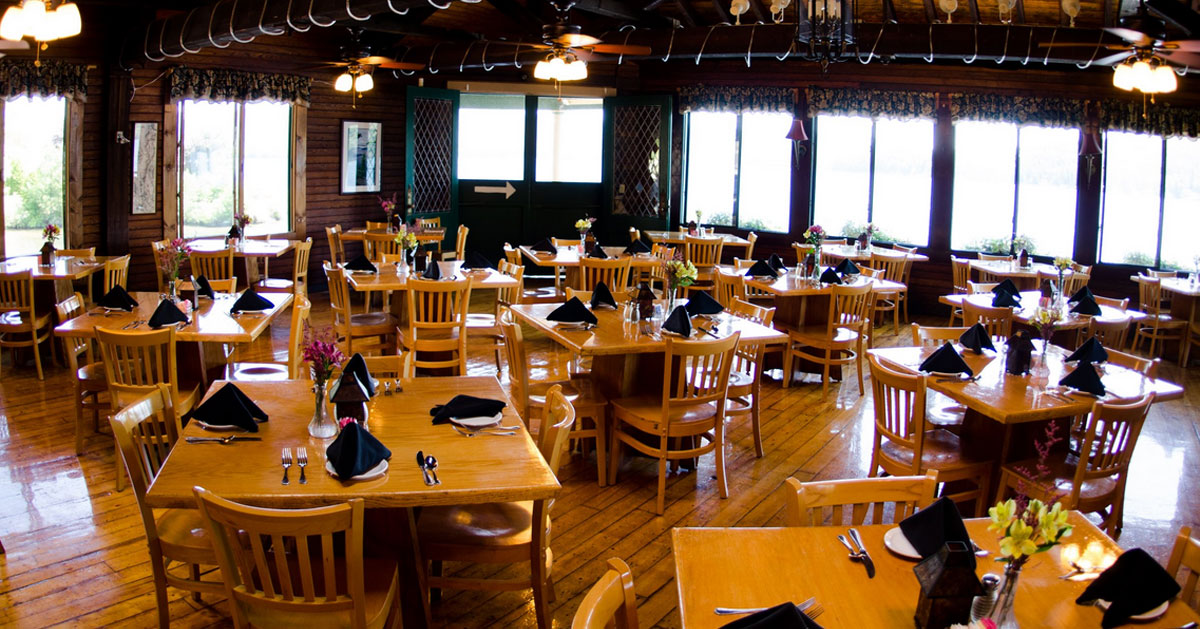 Ready for a hot cup of tea or a good meal? Lake George has excellent dining options.
We recommend:
Lake George Boardwalk Restaurant »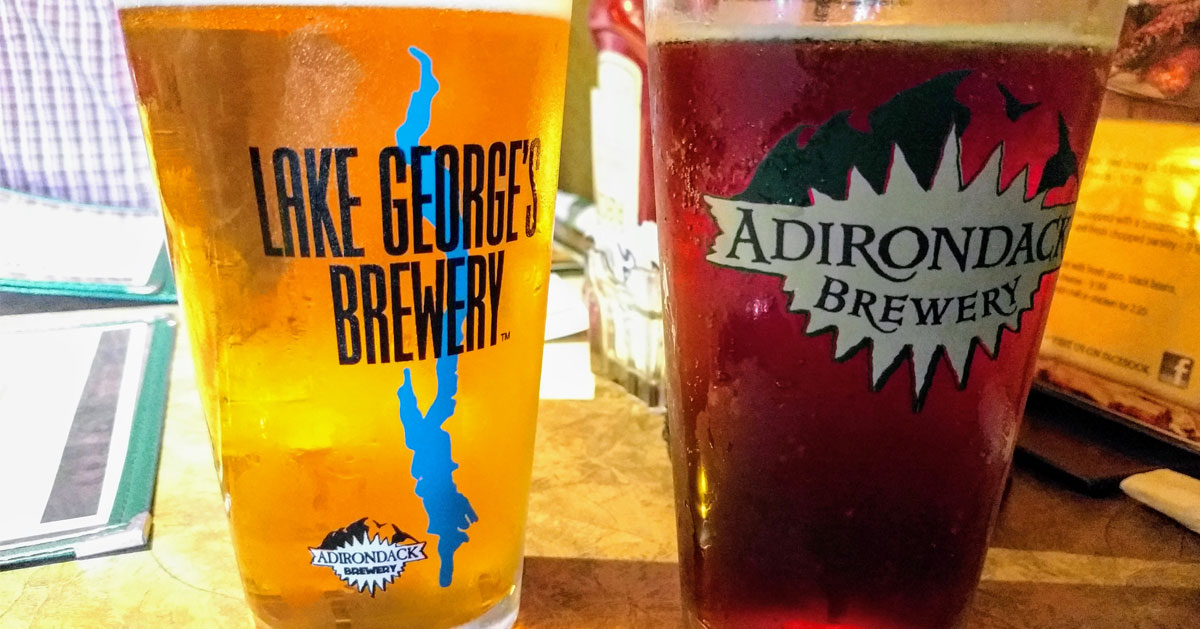 We suggest the following for craft beverages:
Adirondack Winery - In the heart of Lake George Village, the Adirondack Winery offers tastings and a relaxed, adult getaway from the rain.
Adirondack Pub & Brewery - If wine isn't your thing, don't worry - there's beer too! Locals and visitors alike love Adirondack Brewery's unique assortment of craft beers.
Saratoga Winery - About 30 minutes south of Lake George, the Saratoga Winery is an excellent addition to a Saratoga day trip or a destination in and of itself. Speaking of which...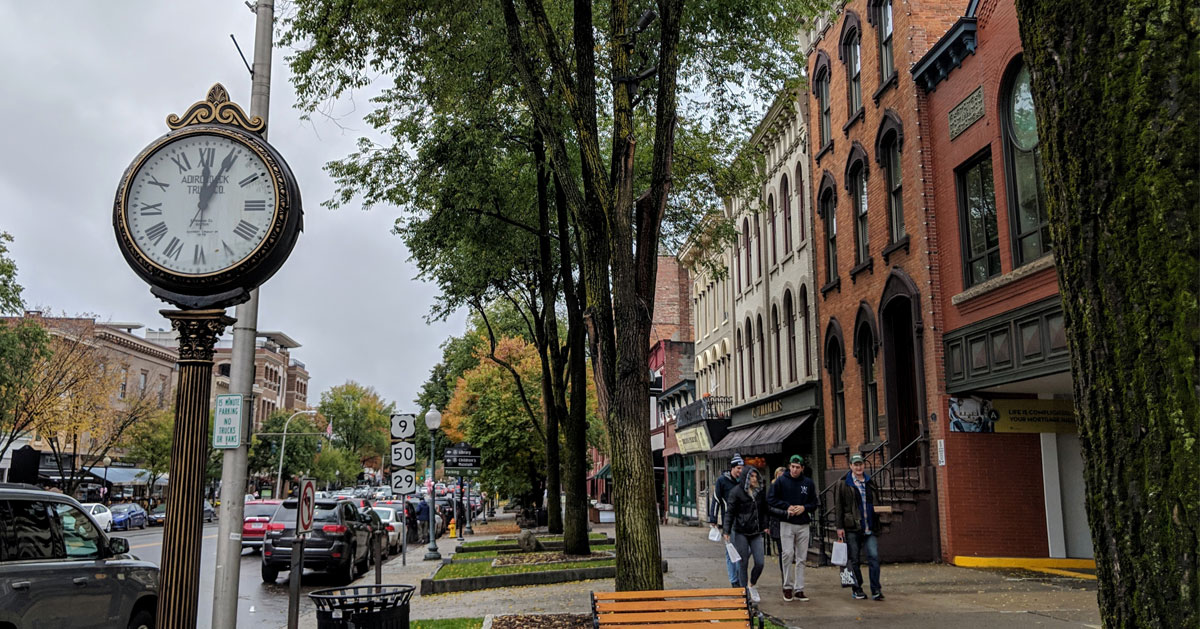 Of course, you don't have to stay in Lake George. A rainy day is the perfect excuse to get off the lake and explore the surrounding area - a vacation within a vacation (your teenager will even appreciate how meta you are). With Lake Placid, Warrensburg, Saratoga, and the rest of the Capital Region at your fingertips, there are plenty of destinations to choose from!
Relax & Sightsee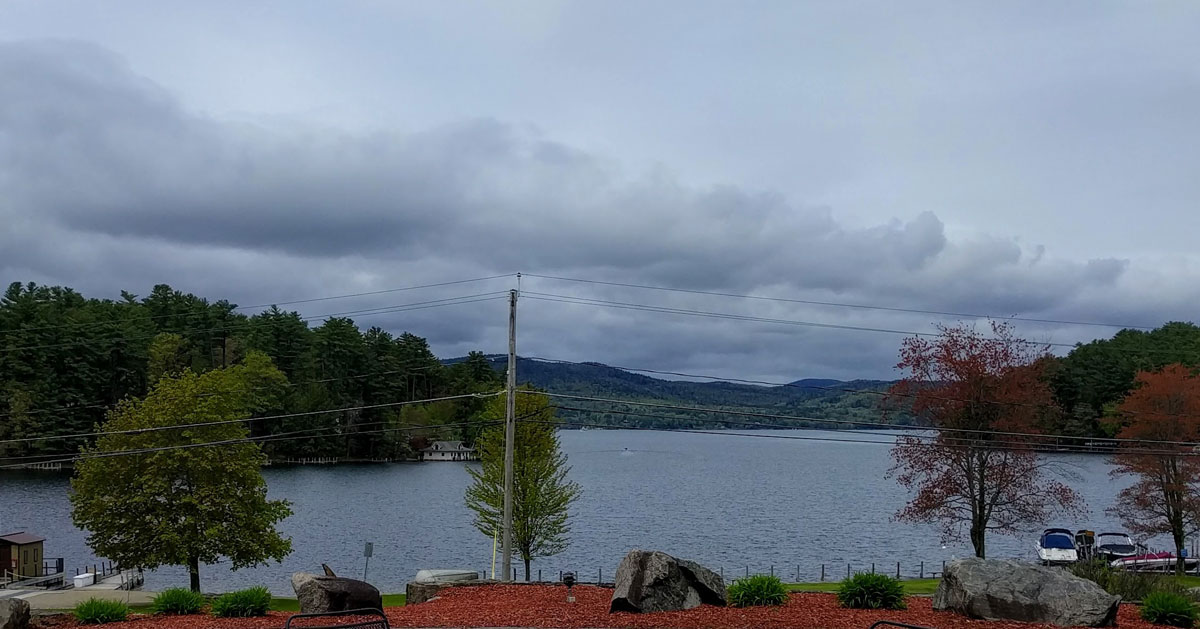 Lake George is beautiful, even in the rain, so take time to soak it all up. Park yourself in front of a window overlooking the lake, whether it be from your hotel lobby, restaurant, or (if you're lucky enough to have one) your own lake-view room... and let the creativity flow! Pen some poetry, journal your travels, or simply relax with a book and a cup of coffee.
Find More Ideas Below