Make the Most of a Rainy Day in the Lake George Area With These Top Activities
Sponsored by: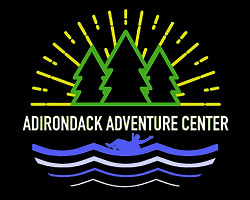 Your One-Stop Shop For Outdoor Adventure
Adirondack Adventure Center has everything you need for an adrenaline-filled, family-friendly experience, from treetop courses and ziplining to whitewater rafting and lazy river tubing, all in one incredible location. Get your tickets online today! Learn More »
Rain can be a real bummer when you've planned to spend the day outside on the lake, exploring the Adirondacks, or working on your handicap at a golf course. But no worries - there are plenty of fun rainy day activities to check out both in and near Lake George.
Explore One of the Lake George Region's Unique Museums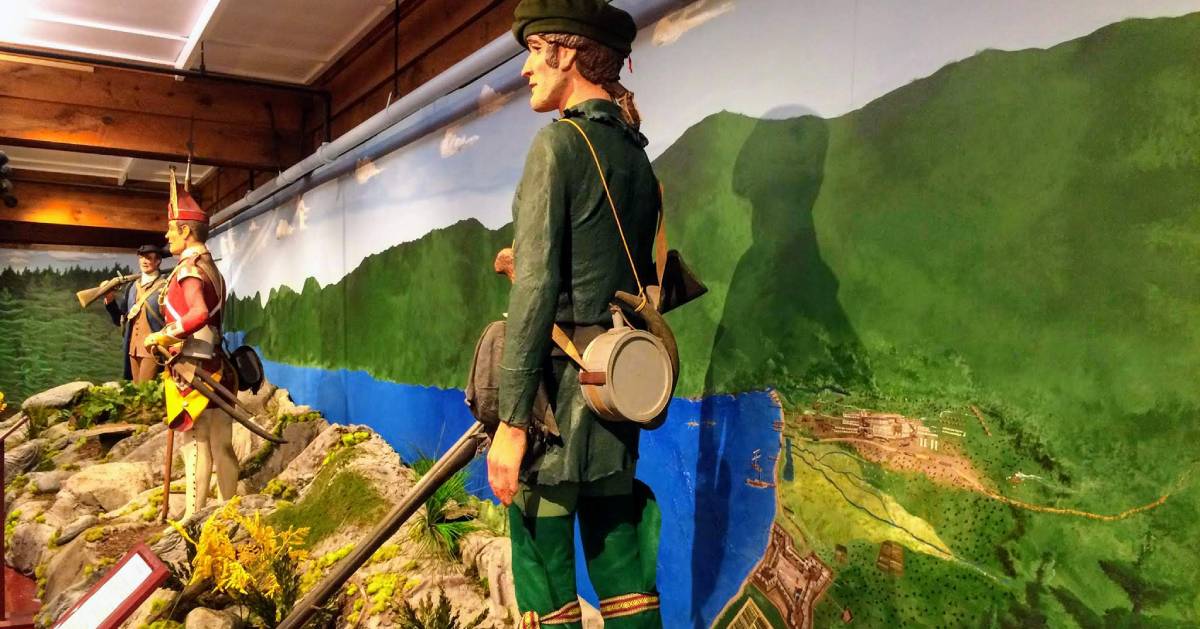 A living history museum right in Lake George Village, Fort William Henry explores the history of tensions between British, French, and American forces in the 18th century. Take a guided or self-guided tour and browse the impressive collection of artifacts ranging from musket balls to buttons. Make sure to check out their "augmented reality" exhibit inside the North Barracks!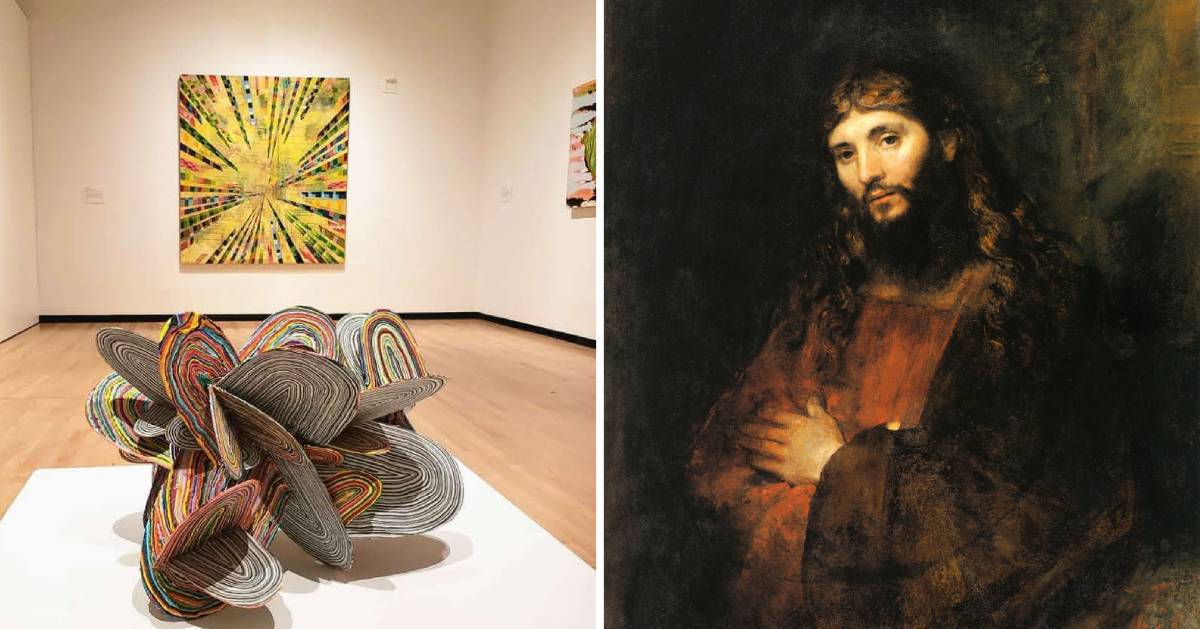 Art history buffs can make their way to the renowned Hyde Collection in Glens Falls, a museum and historic house that rivals those in New York City. Louis and Charlotte Hyde's stunning collection spans 6,000 years of art history and is displayed in their former home.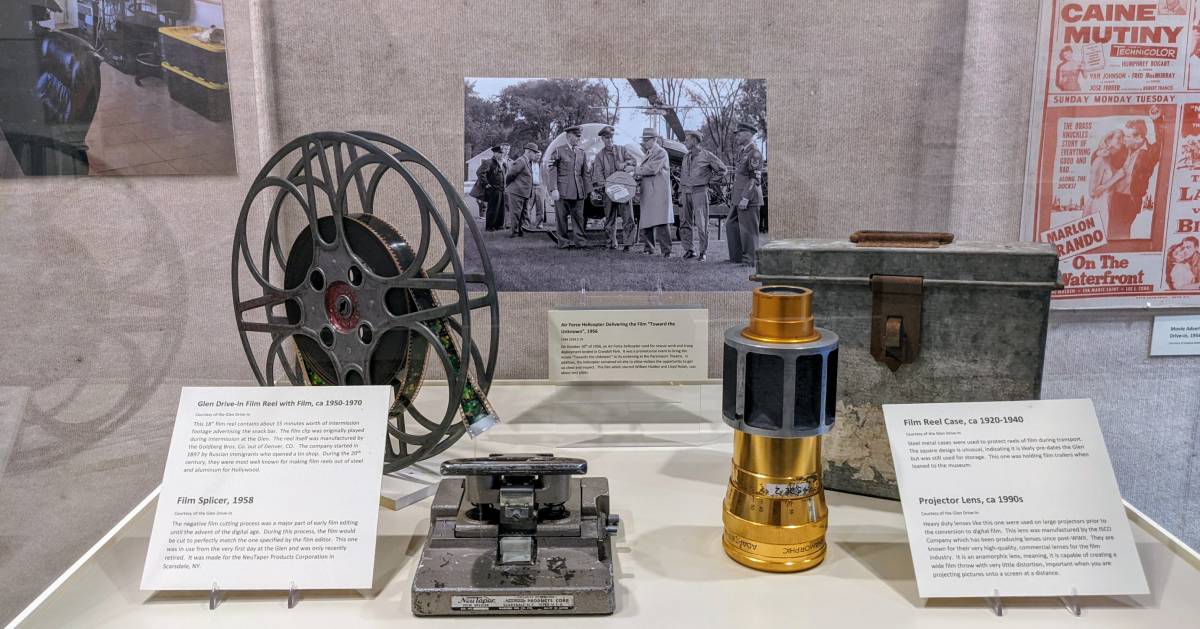 Discover the fascinating backstories of the Southern Adirondacks and the Glens Falls/Queensbury/Lake George area at the Chapman Museum in Glens Falls, which houses over 10,000 photographs among other artifacts and items. Spend a rainy day learning about the Great Fires of Glens Falls or another captivating local tale through their ever-rotating exhibits.
House of Frankenstein Wax Museum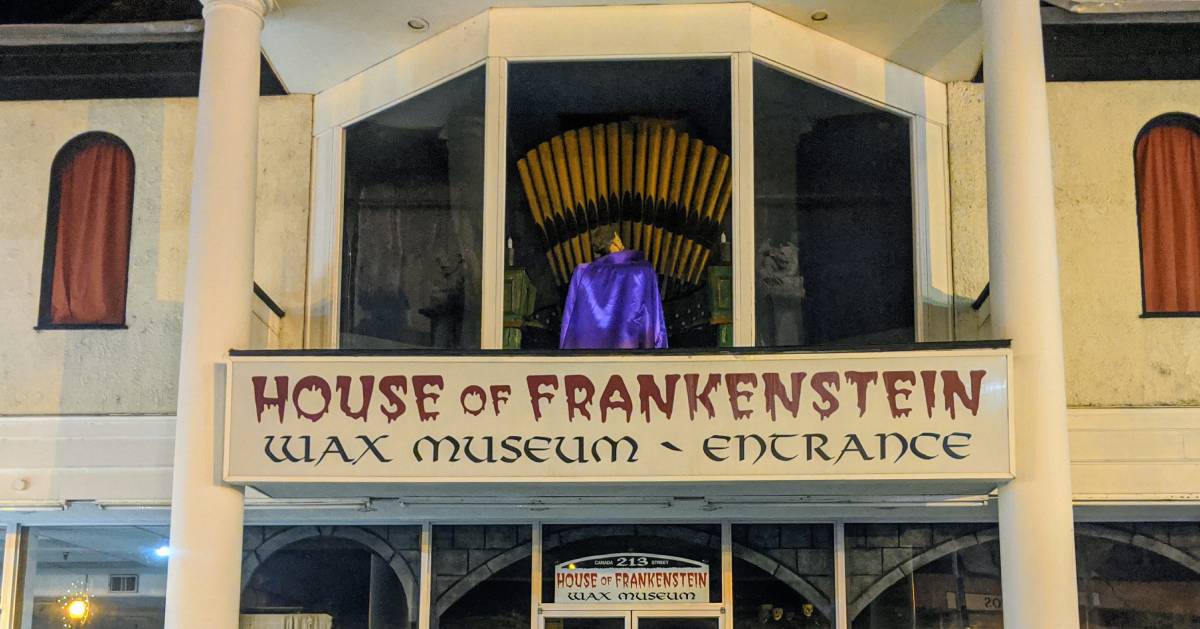 Can't get enough of creepy and weird attractions? Put House of Frankenstein on your list! This cool wax museum typically opens for the season in April and has long been a Lake George staple. Some say this haunted house-type attraction is in fact harboring real ghosts.
Take a Day Trip to a Popular Adirondack Museum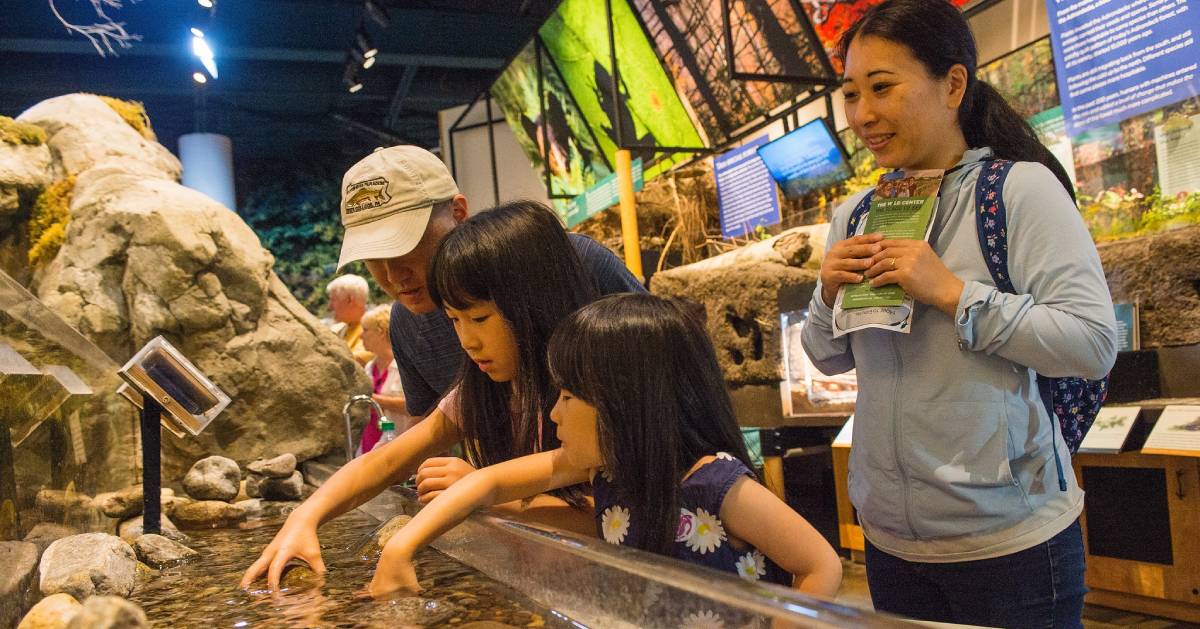 Looking to do some traveling on this rainy day instead? Part wildlife habitat, part museum, The Wild Center in Tupper Lake (a little over an hour and a half from Lake George) is a wonderful, all-day attraction with an elevated outdoor walk, 54,000 sq ft museum, and "hands-on everything." This one is well worth the drive!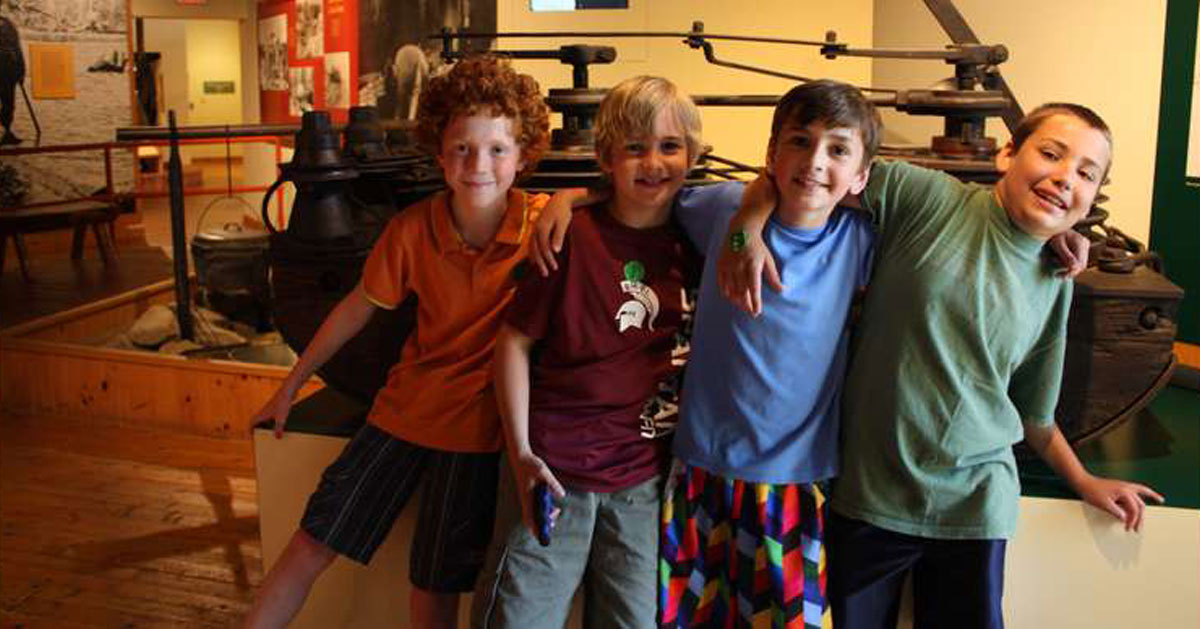 With 24 modern galleries and historic buildings at the Adirondack Experience on Blue Mountain Lake, you'll be sure to fill your rainy day with educational fun. This museum is about an hour from Lake George. You follow the North River for a good portion of the drive, which will be an enjoyable sight to see even in inclement weather.
Browse more museums and historical sites »
Go Shopping In & Around the Village
Did you know that Lake George has many specialty stores and boutiques in addition to designer outlets? What better excuse to visit them and check out the deals than a little rain? Soothe your rainy day blues with a little retail therapy. Here are a couple shops to visit in and around Lake George Village.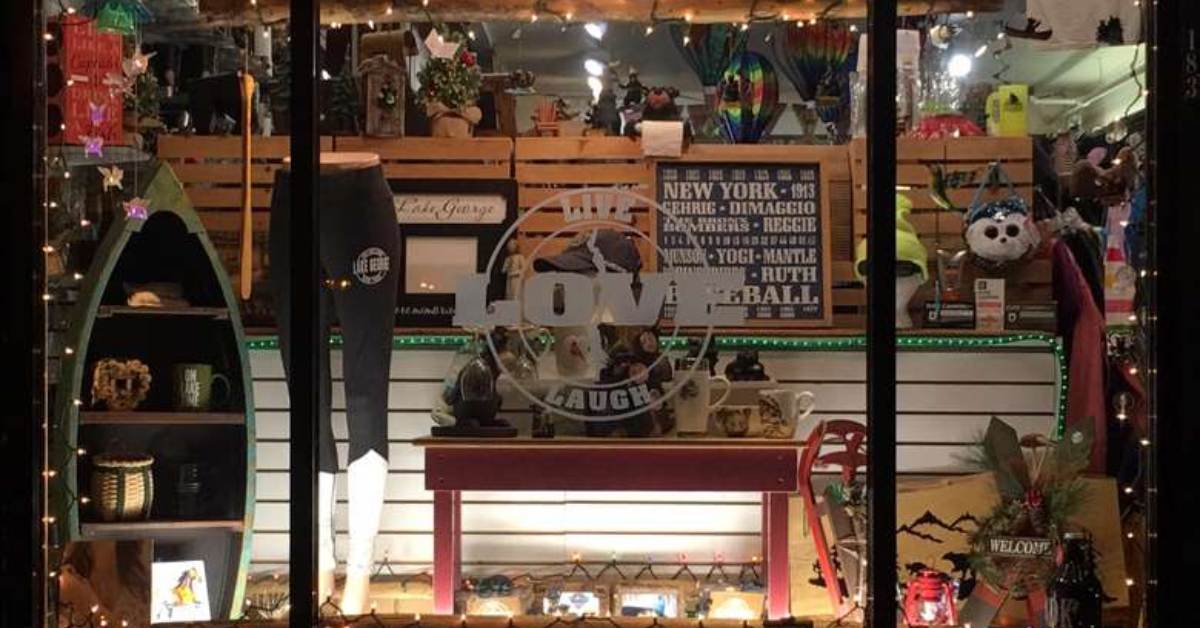 Check out Live Love Laugh, which was voted Best Lake George Village Shopping for 5 years in a row—with good reason! The shop carries everything from Adirondack-themed gifts to handmade items to clothing, shoes, and more. Drop by for a visit and browse through their huge selection of fun and quirky items.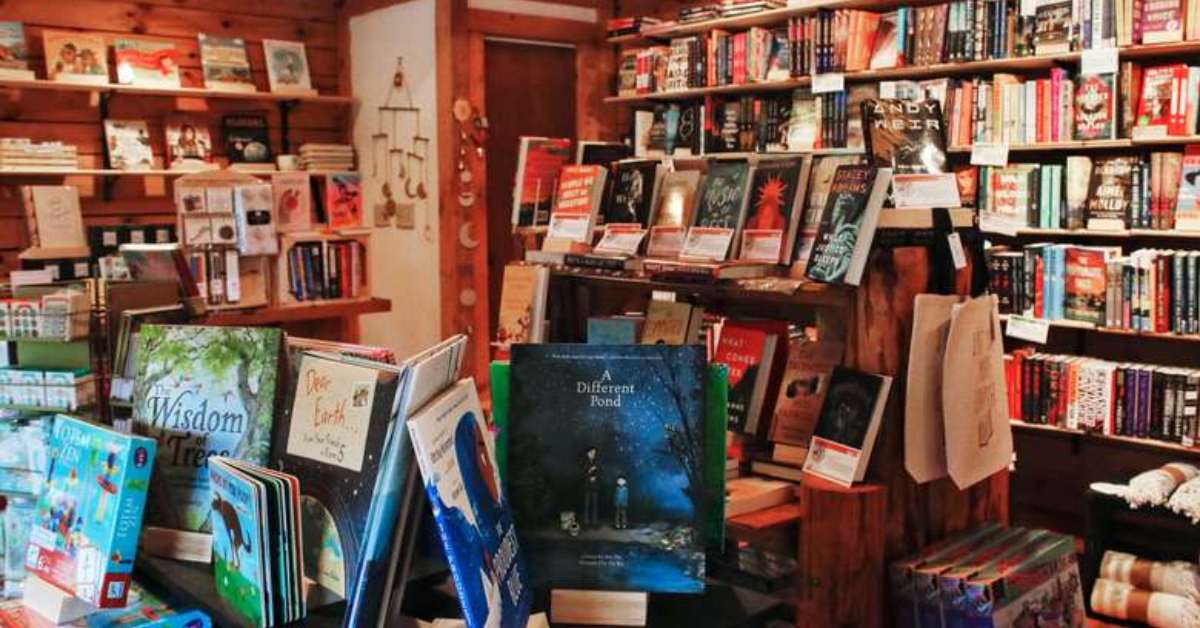 Find your next favorite read at this adorable shop! The Book Cabin is stocked with new releases (and the classics, of course), gifts, stationary, games, puzzles, toys, and much more. There's something for every age group to be found at this cute local spot, which is open seasonally. Visit their website for hours or call to make a private appointment at the Cabin.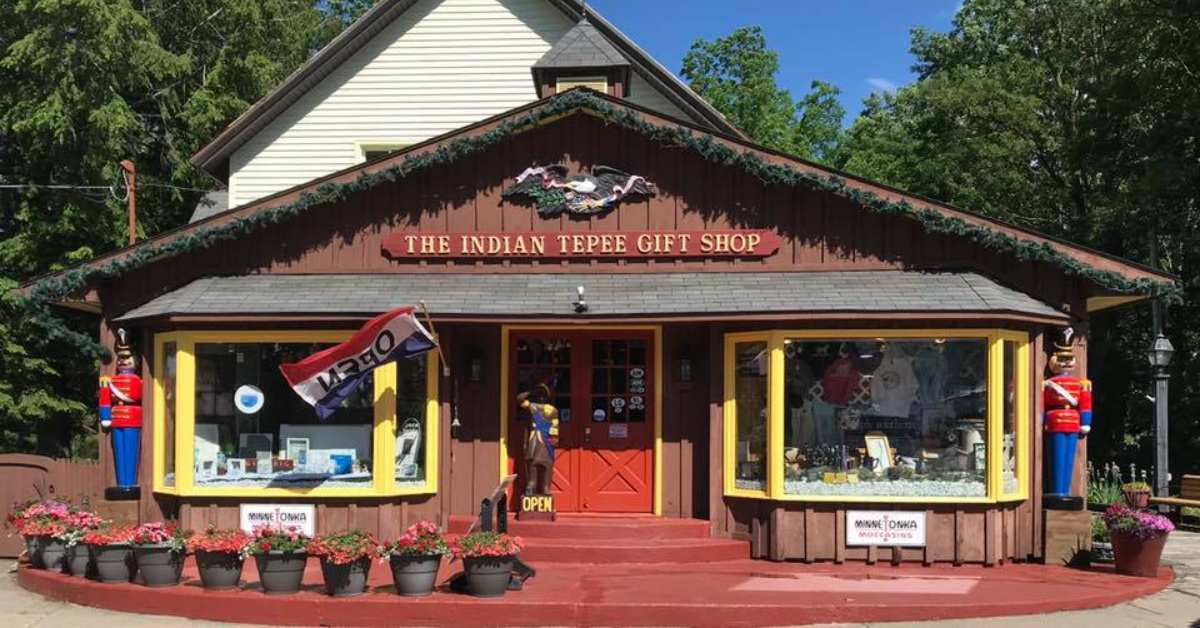 Take a short trip to Bolton Landing for the ultimate shopping experience at the Indian Tepee Gift Shop! The shop has become a popular and must-visit destination for tourists in the area and has everything you will need to find the perfect gift for those back home. They offer a wide variety of merchandise, from home decor to local custom-made gifts and more.
Check out more shops in Lake George »
Head to the local Aviation Mall »
Check Out Top Indoor Attractions & Hotspots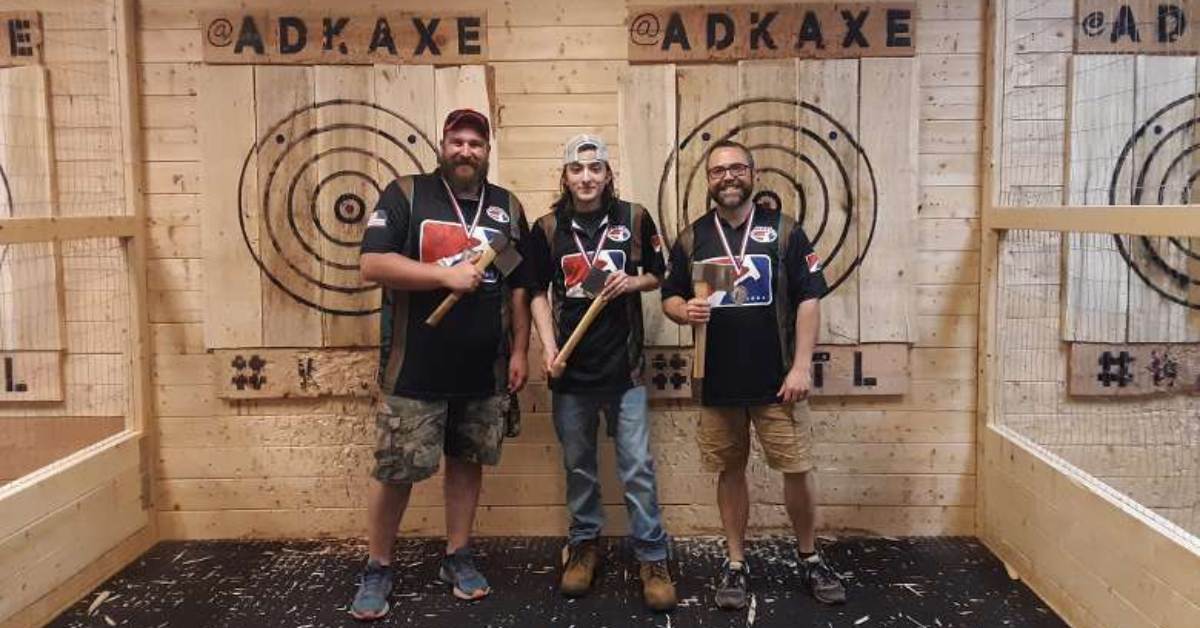 Get out of the rain and have some fun with this unique experience! Adirondack Axe is an indoor axe throwing facility located less than 15 minutes from Lake George in Queensbury. This family-owned business is great for every experience level, and the friendly staff is more than happy to teach you tips and tricks on improving your toss. Minors aged between 10-14 years old must be accompanied by a person 21 years or older, and children under the age of 10 are not permitted to participate.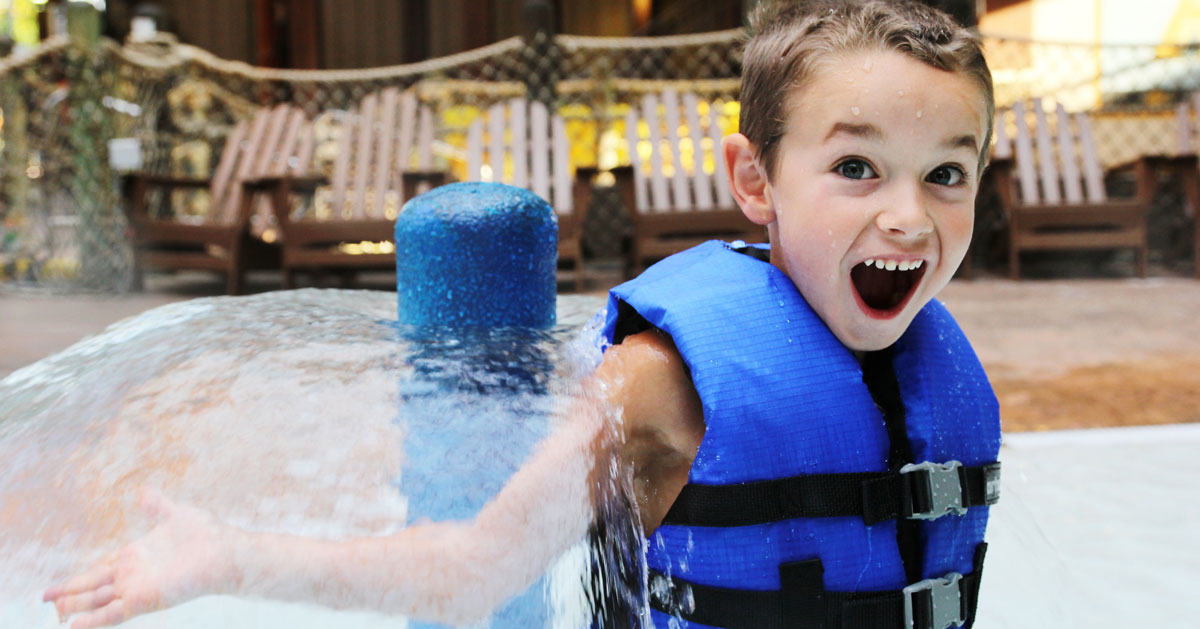 Even though you can't be out on the lake, you can still have fun in the water at this indoor waterpark! With over 38,000 sq ft of splash zones, the waterpark is kept at 82° Fahrenheit and is an excellent rainy day alternative to water skiing or tubing on the lake.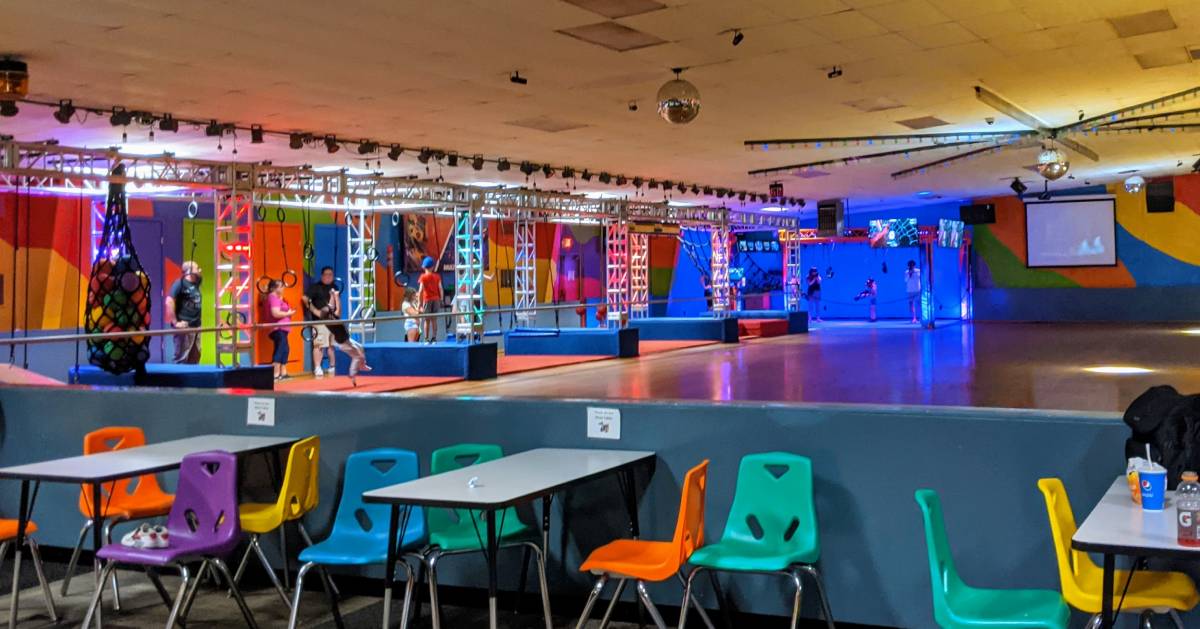 Roller skating, laser tag, and an indoor playground at The Fun Spot offers fun for kids of all ages who need to burn off some energy and stop staring wistfully at the lake. There's also an indoor play area.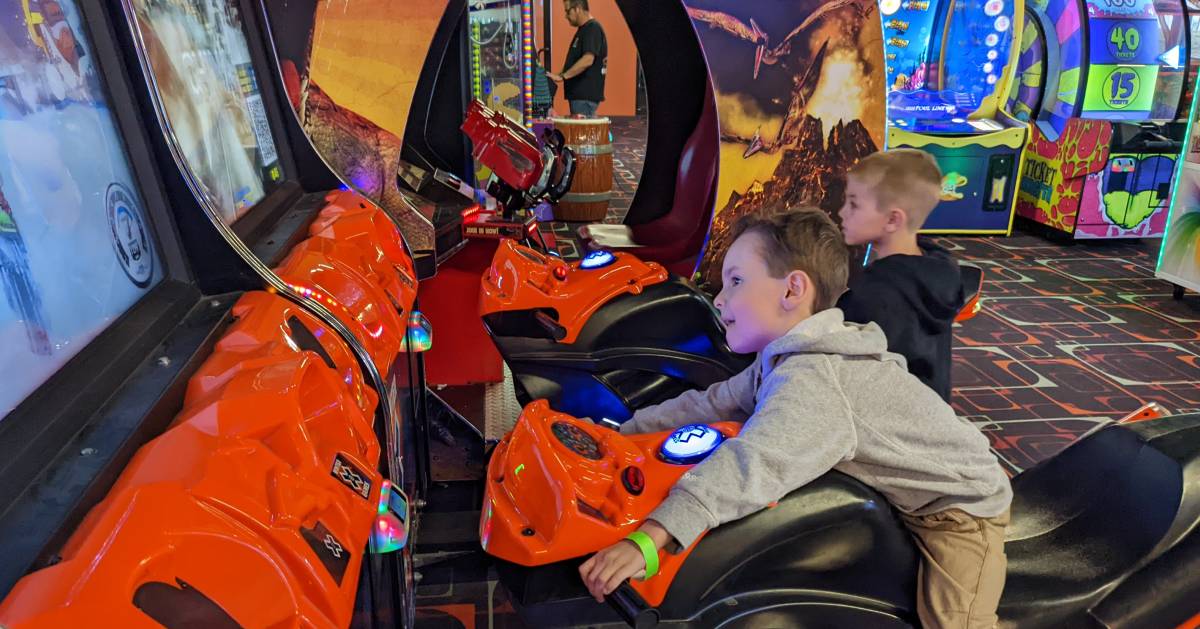 Classic bowling with a state-of-the-art scoring system, a cutting-edge light and sound system, DirecTV at every lane - it's bowling at its best at Lake George Lanes & Games! Other indoor, dry-weather fun includes laser tag, an indoor playground, an arcade, and more.
Head Out to Eat at a Nearby Restaurant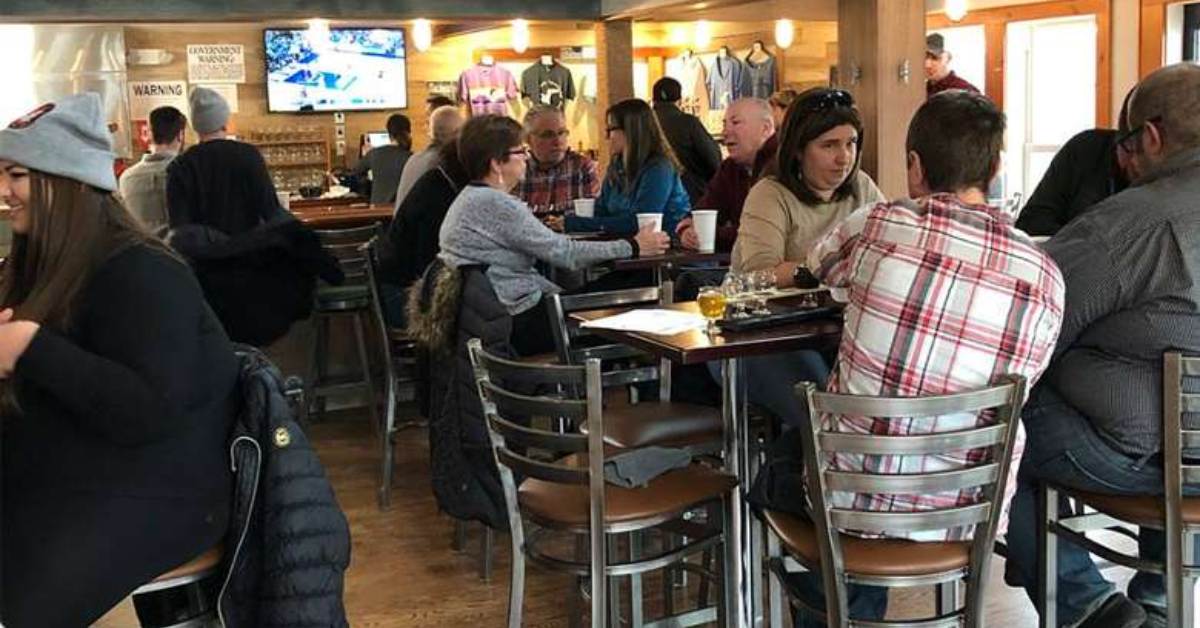 Ready for a hot cup of tea or a good meal as you get out of the rain? Lake George has all kinds of excellent dining options.
Grab a Babysitter for Adults-Only Fun at Wineries or Breweries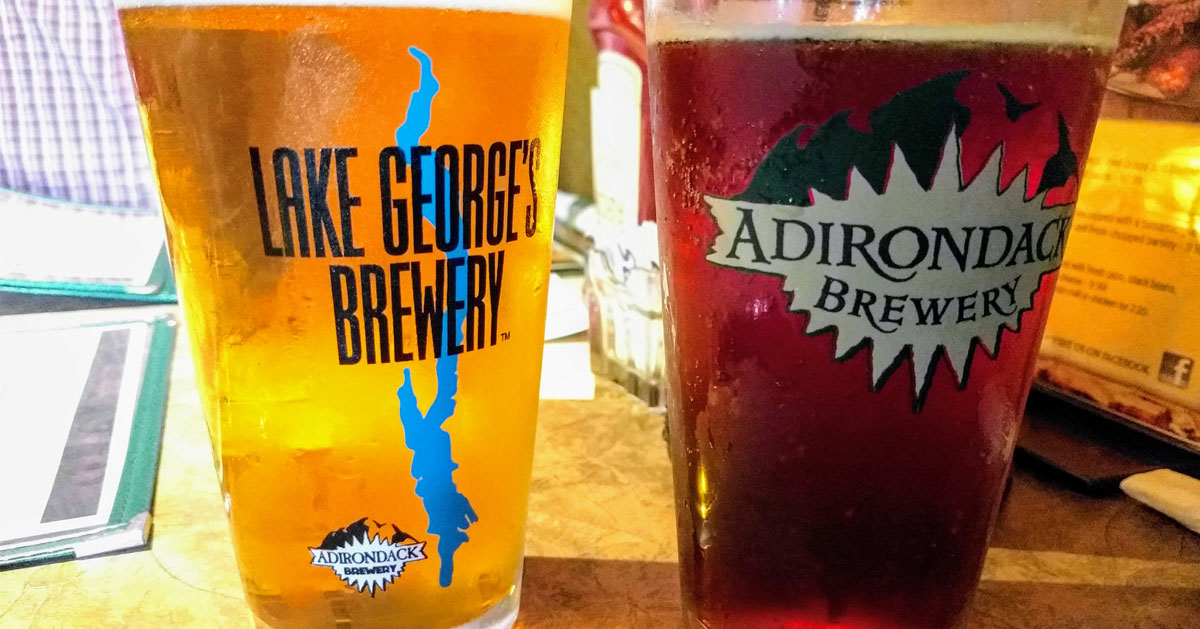 Craft beverage, anyone? The Lake George region is rife with craft beer and wine! We suggest the following:
Adirondack Winery: Located in the heart of Lake George Village, enjoy sampling different wines in a relaxed environment out of the rain. Book a tasting, and choose your favorite to bring a bottle home with you.
Bolton Landing Brewing Company: This brewery is in gorgeous Bolton Landing and offers excellent craft beers and a great pub menu. The brewery is open all year, and beers rotate on a seasonal basis, so stop in on a stormy day and see what's available.
Browse more craft beverage hotspots »