Top Things to Do in Lake George on a Rainy Day
Sponsored by: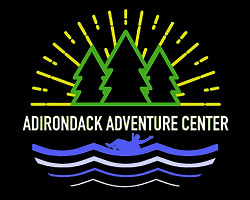 Your One-Stop Shop For Outdoor Adventure
Adirondack Adventure Center has everything you need for an adrenaline-filled, family-friendly experience, from treetop courses and ziplining to whitewater rafting and lazy river tubing, all in one incredible location. Get your tickets online today! Learn More »
Rain can be a real bummer when you've planned to spend the day outside on the lake, exploring the Adirondacks, or working on your handicap at a golf course. But no worries - there are plenty of rainy day activities in Lake George! We reached out to our Facebook fans to ask for their favorite indoor activities in the Lake George area. We love their suggestions and we think you will too.
Explore a Local Museum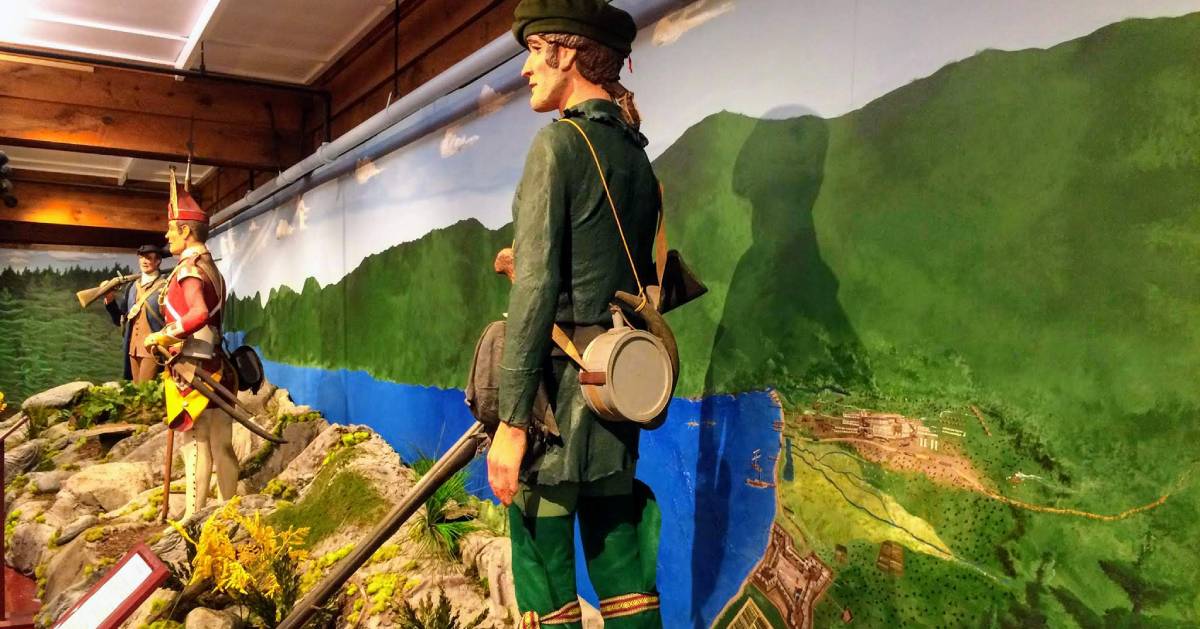 A living history museum right in Lake George Village, Fort William Henry explores the history of tensions between British, French, and American forces in the 18th century. Take a guided or self-guided tour and browse the impressive collection of artifacts ranging from musket balls to buttons. Make sure to check out their "augmented reality" exhibit inside the North Barracks!
House of Frankenstein Wax Museum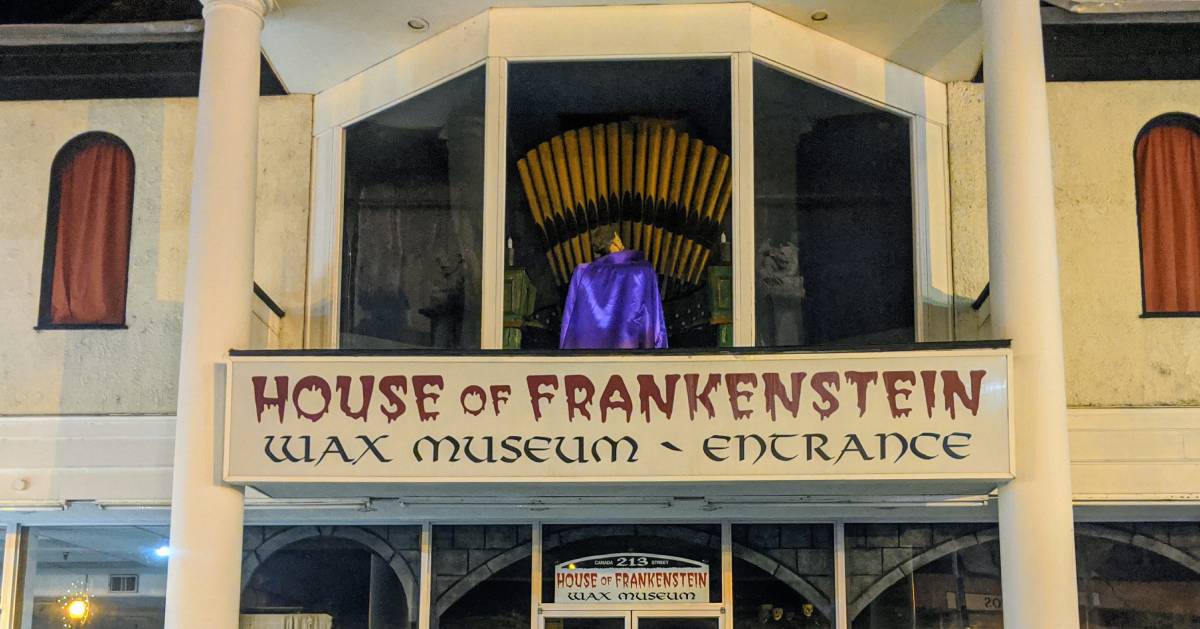 Can't get enough of creepy and weird attractions? Put House of Frankenstein on your list! This unique wax museum typically opens for the season in April and has long been a Lake George staple. Some say this haunted house-type attraction is in fact harboring real ghosts.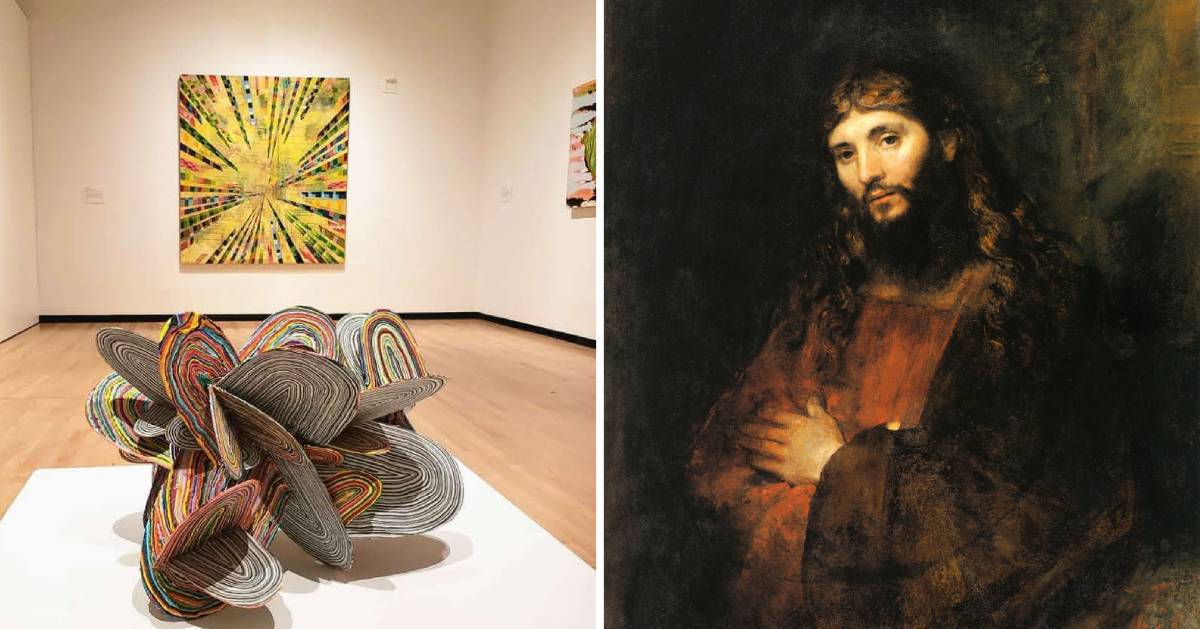 Art history buffs can make their way to the renowned Hyde Collection in Glens Falls., a museum and historic house that rivals those in New York City. Louis and Charlotte Hyde's stunning collection spans 6,000 years of art history and is displayed in their former home.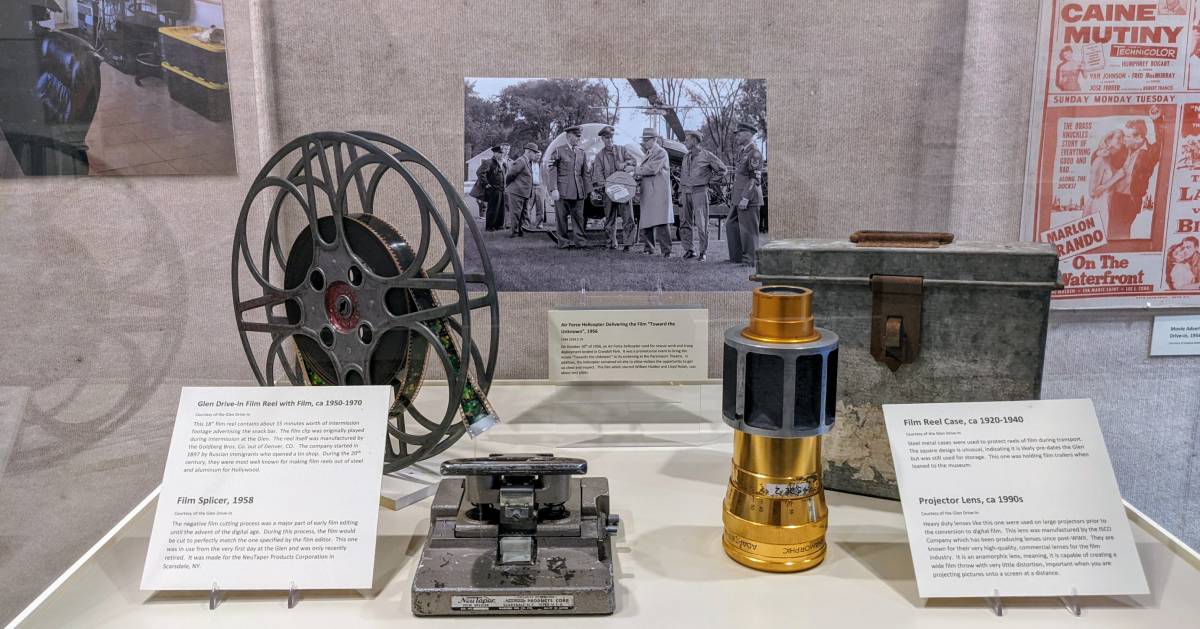 Discover the fascinating backstories of the Southern Adirondacks and the Glens Falls/Queensbury/Lake George area at the Chapman Historical Museum in Glens Falls, which houses over 10,000 photographs among other artifacts and items. Spend a rainy day learning about the Great Fires of Glens Falls or another captivating local tale through their ever-rotating exhibits.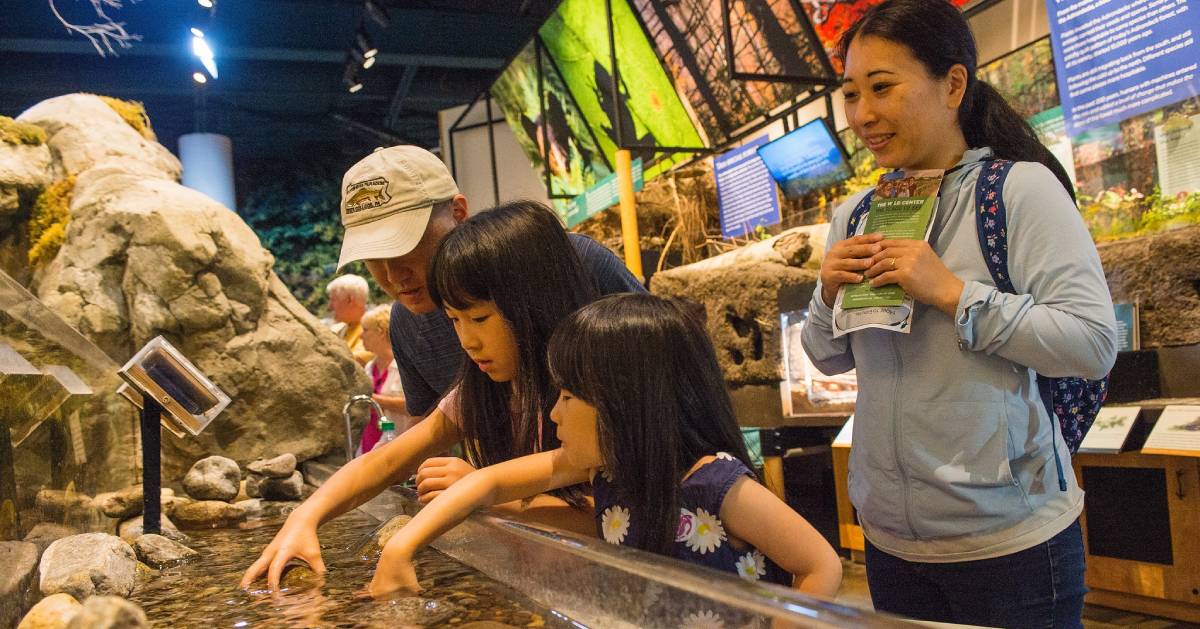 Part wildlife habitat, part museum, The Wild Center in Tupper Lake (a little over an hour and a half from Lake George) is a wonderful, all-day attraction with an elevated outdoor walk, 54,000 sq ft museum, and "hands-on everything." This one is well worth the drive!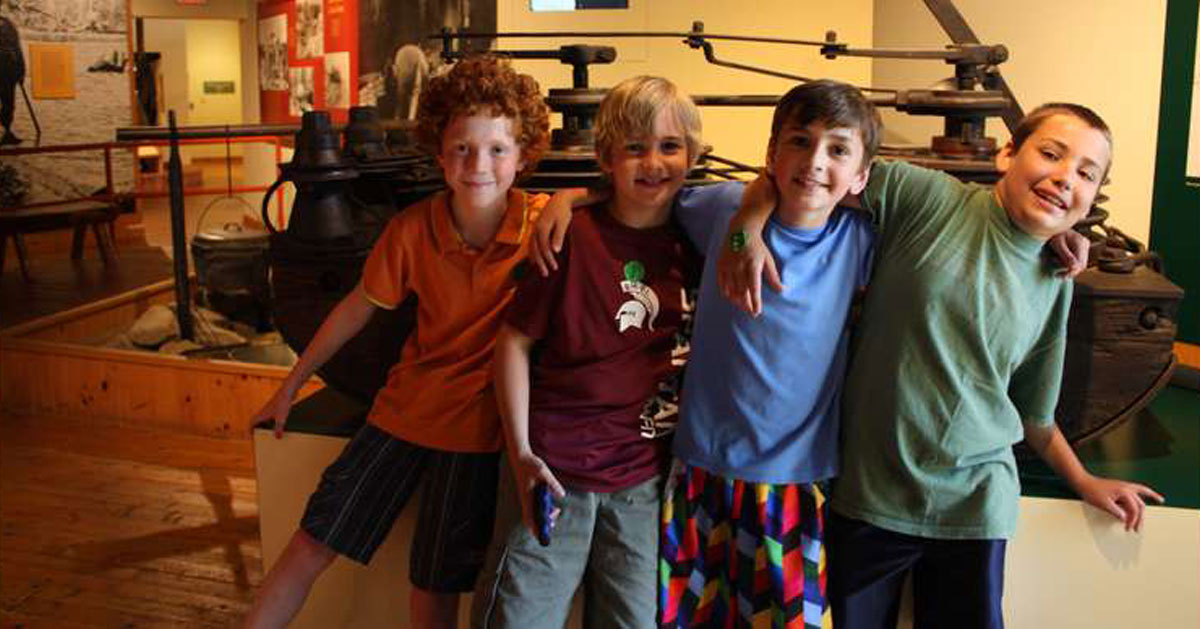 With 24 modern galleries and historic buildings at the Adirondack Experience's Museum on Blue Mountain Lake you'll be sure to fill your rainy day with educational fun. This museum is about an hour from Lake George. You follow the North River for a good portion of the drive, which will be an enjoyable sight to see even in inclement weather.
Browse more museums and historical sites »
Go Shopping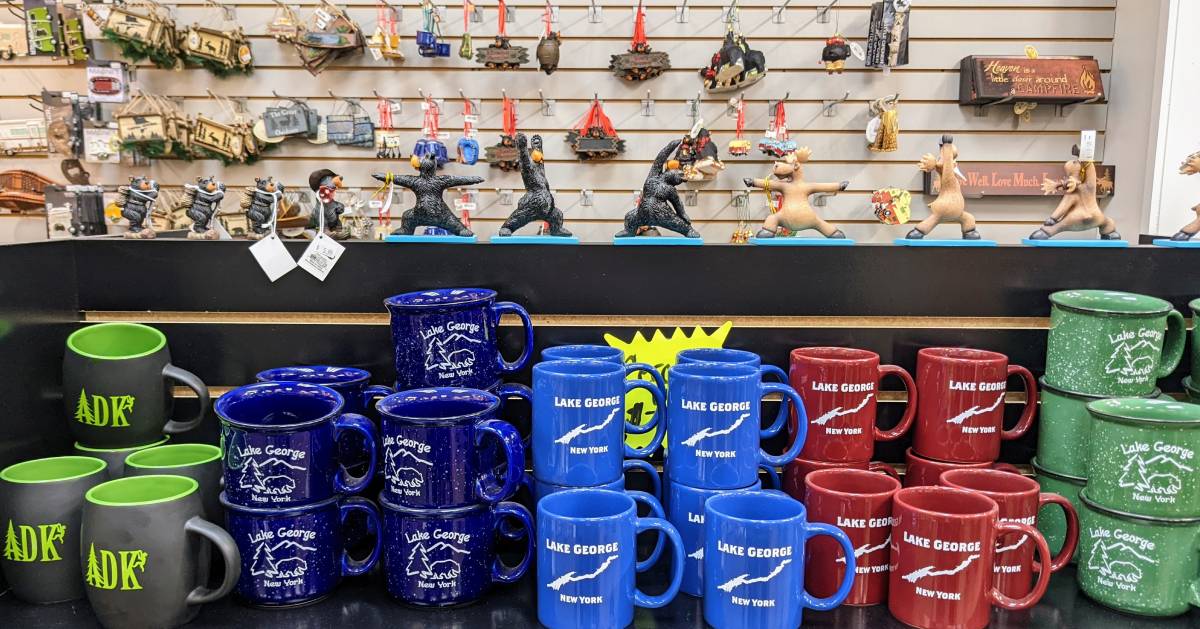 Pictured here: Artie's Camping & More in the Lake George Outlets
Did you know that Lake George has many specialty stores and boutiques in addition to designer outlets? What better excuse to visit them and check out the deals than a little rain? There's plenty of shopping in and around Lake George Village, too. Soothe your rainy day blues with a little retail therapy.
Head to the local Aviation Mall »
Check Out Area Activities & Attractions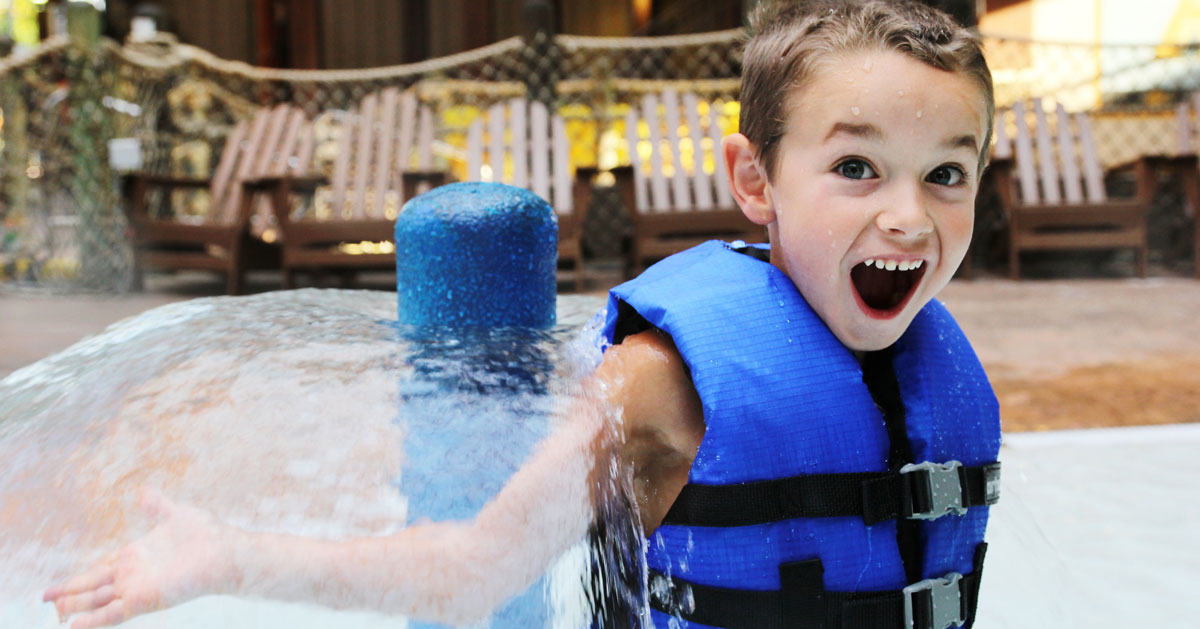 Note: The waterpark is only open to guests of the lodge, so consider this as your lodging choice!
Even though you can't be out on the lake, you can still have fun in the water at this indoor waterpark! With over 38,000 sq ft of splash zones, the waterpark is kept at 82° Fahrenheit and is an excellent rainy day alternative to water skiing or tubing on the lake.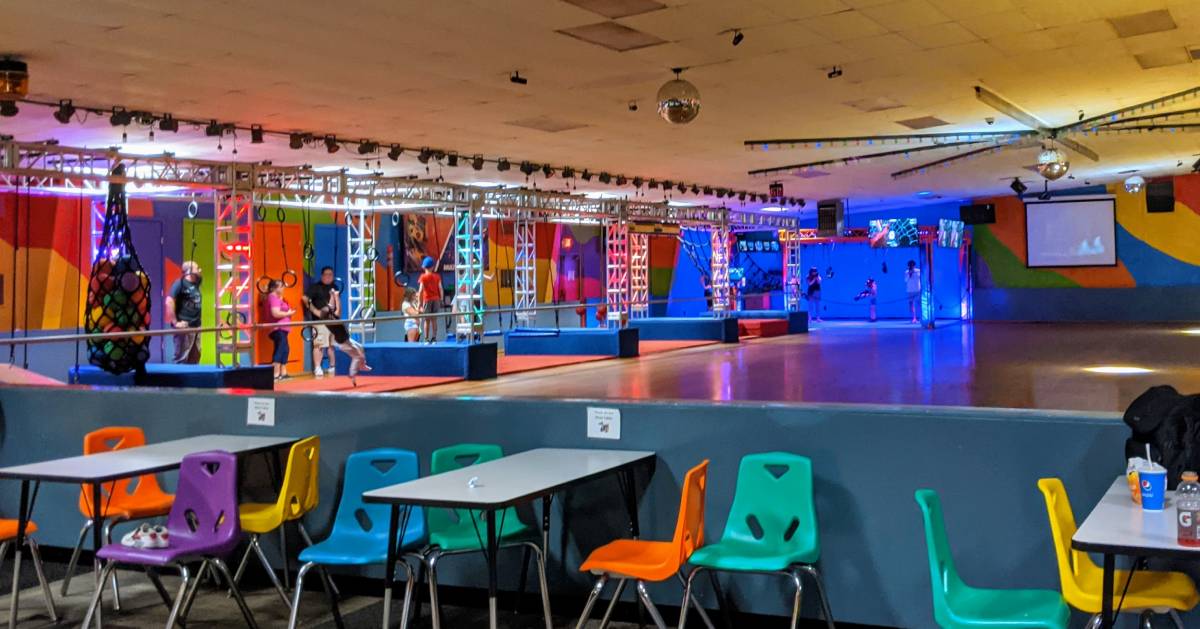 Roller skating, laser tag, and an indoor playground at The Fun Spot offers fun for kids of all ages who need to burn off some energy and stop staring wistfully at the lake. There's also an indoor play area.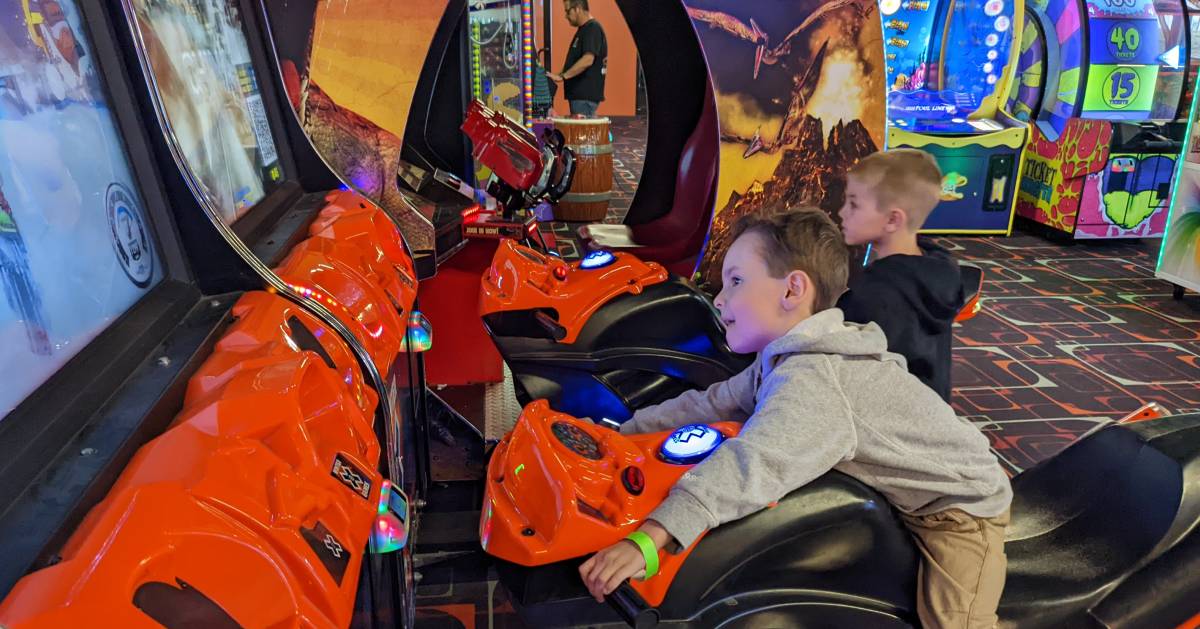 Classic bowling with a state-of-the-art scoring system, a cutting-edge light and sound system, DirecTV at every lane - it's bowling at its best at Lake George Lanes & Games! Other indoor, dry-weather fun includes laser tag, an indoor playground, an arcade, and more.
Head Out to Eat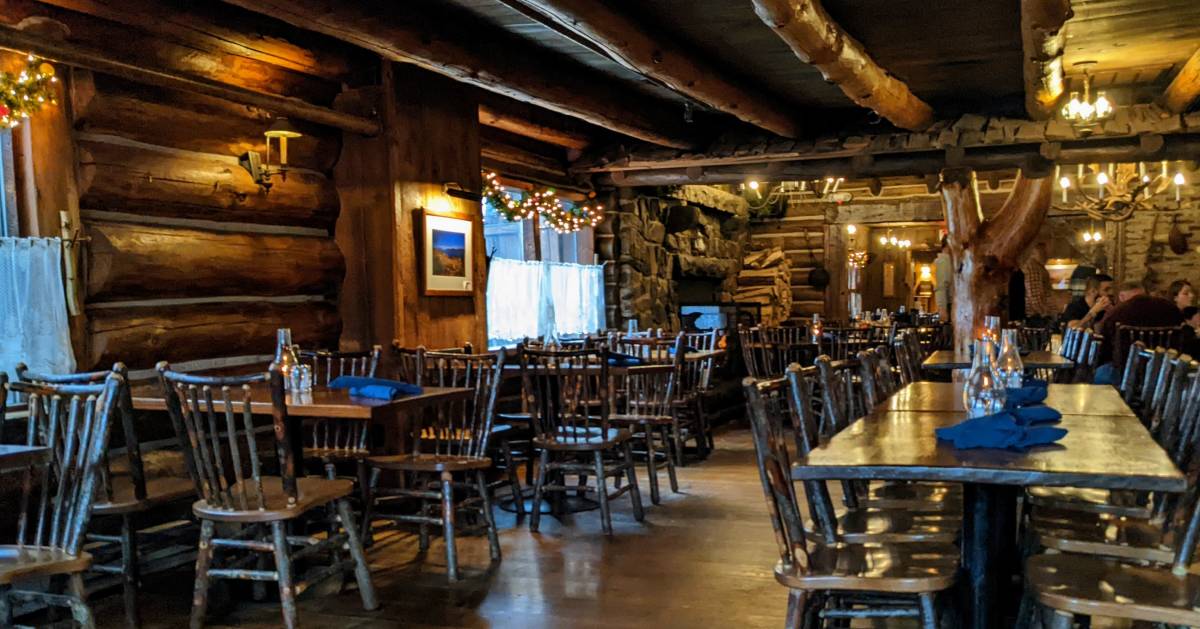 Pictured here: The Log Jam Restaurant
Ready for a hot cup of tea or a good meal as you get out of the rain? Lake George has excellent dining options.
Try someplace new close to Lake George »
Grab a Babysitter for Adults-Only Fun at Wineries or Breweries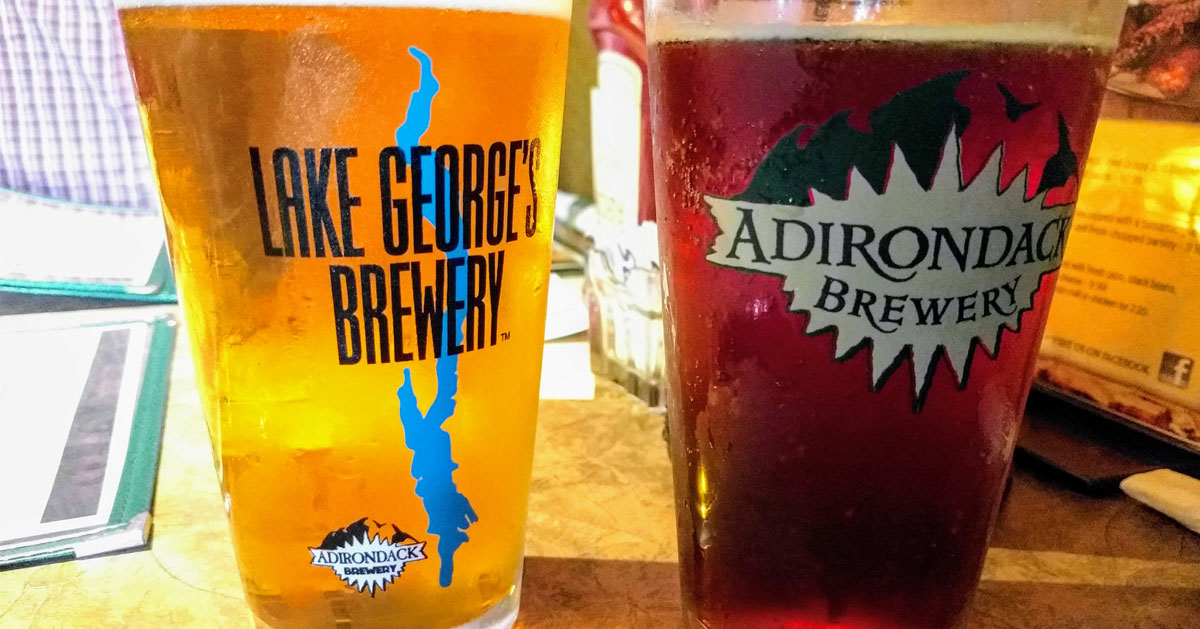 Craft beverage, anyone? The Lake George region is rife with breweries, wineries, and distilleries! We suggest the following:
Northway Brewing: Located in neighboring Queensbury, Northway Brewing not only has a wide selection of craft beers but activities to enjoy while you hang out, including pool, darts, board games, and arcade games. You'll forget it's even raining!
Adirondack Winery: In the heart of Lake George Village, enjoy tastings in a relaxed environment out of the rain. Enjoy a tasting, and choose your favorite to bring a bottle of home as you relax later out of the weather.
Saratoga Winery: Take a day trip (see next section below!) to Saratoga Springs for a wine tasting along with some wood-fired pizza. Who doesn't love some comfort food and wine when the weather is gloomy?
Browse more wineries, breweries, and distilleries »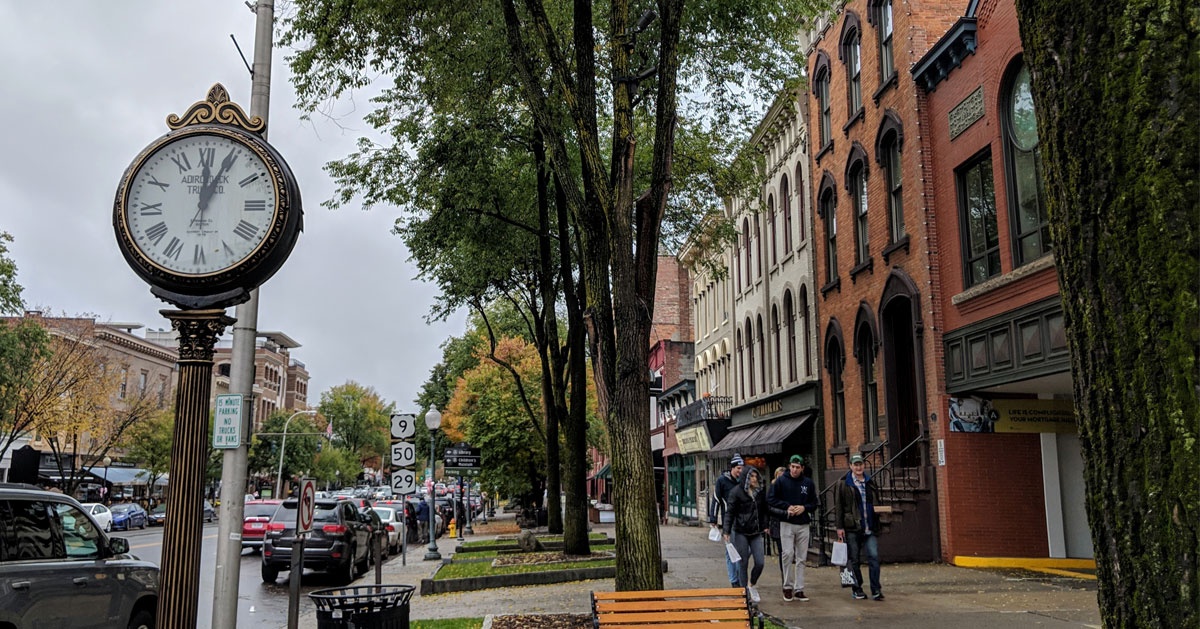 Of course, you don't have to stay in Lake George. A rainy day is the perfect excuse to get off the lake and explore the surrounding area. With Lake Placid, Warrensburg, Saratoga, and the rest of the Capital Region at your fingertips, there are plenty of destinations to choose from!
Find ideas for drivable daytrip destinations »
Relax & Sightsee - From Indoors!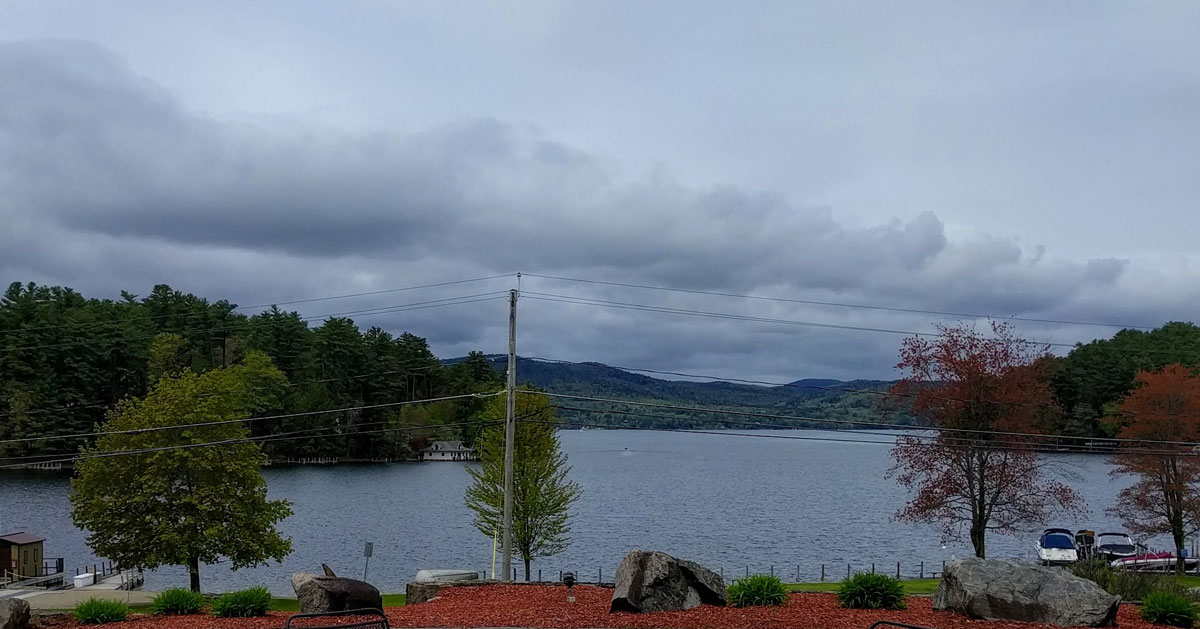 Pictured here: View from The View Restaurant
Lake George is beautiful, even in the rain, so take time to soak it all up. Park yourself in front of a window overlooking the lake, whether it be from your hotel lobby, restaurant, or (if you're lucky enough to have one) your own lake-view room.