Lake George Colonial Wars Walking Tour Stop 12: Entrenched Camp 1757
The entrenched camp played an important role in the surrender of Fort William Henry. During the French siege in August 1757, most of the provincial (American colonial) and British soldiers were stationed on high ground to the east of the fort.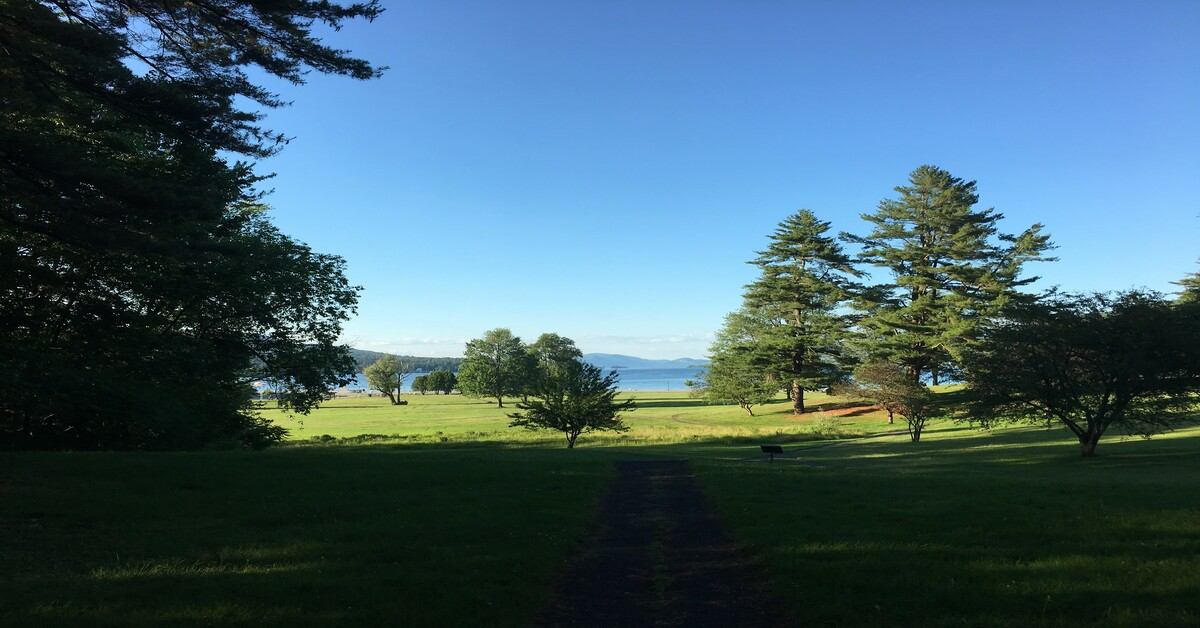 The soldiers were protected by the entrenched camp, which was formed of what the chief British engineer in America called a "Breast Work of Logs." On the afternoon of August 9, 1757, French soldiers and Native American warriors scaled the breastworks of the entrenched camp and began to pillage, seeking "trophies of war."
The next morning, the warriors once again scaled the breastworks and began to slaughter the British-American rear contingent—stripping, killing, and scalping them. Newspapers of the day referred to it as a "massacre," and estimates range from 200 to 1,500 killed in the bloodbath.
Posting on this site is with the permission of the Lake George Battlefield Park (Fort George) Alliance.