Lake George Colonial Wars Walking Tour Stop 21: Fort William Henry Cemetery Memorial
In May of 1993 Fort William Henry modified an outdoor exhibit on the site of the old colonial cemetery. The exhibit portrays the 1950s excavation, when the fort was restored.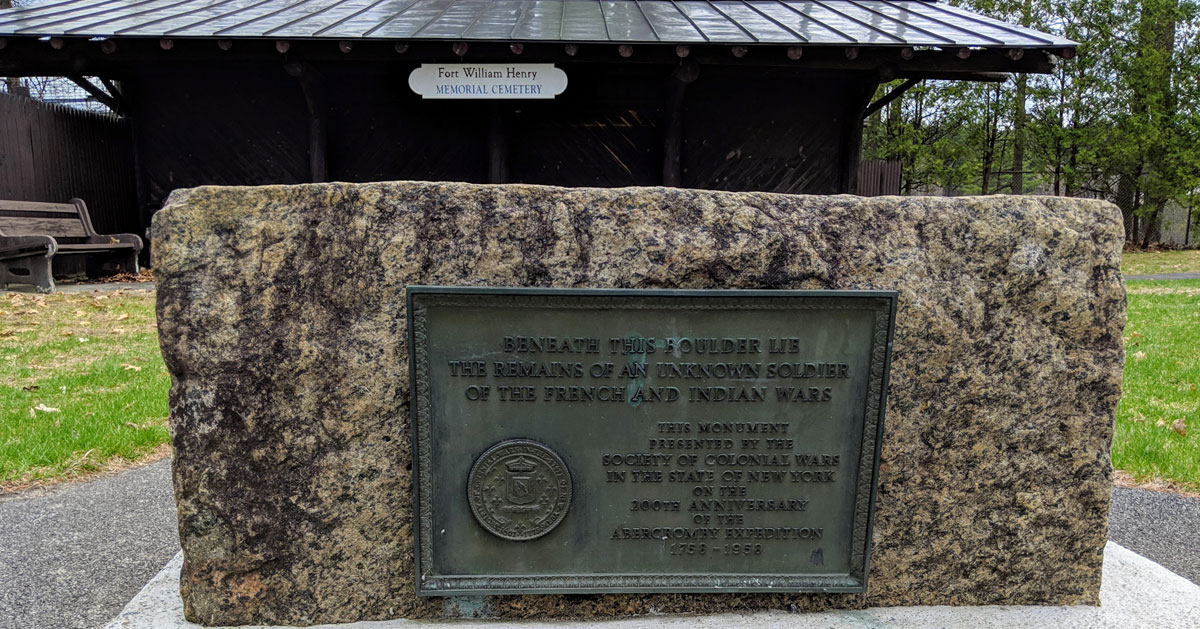 At one time human skeletal remains were on display from the 1757 siege and massacre (note: they are no longer on display). In 1993, these skeletal remains were examined by Dr. Maria Liston, an anthropologist from SUNY Adirondack (known then as Adirondack Community College).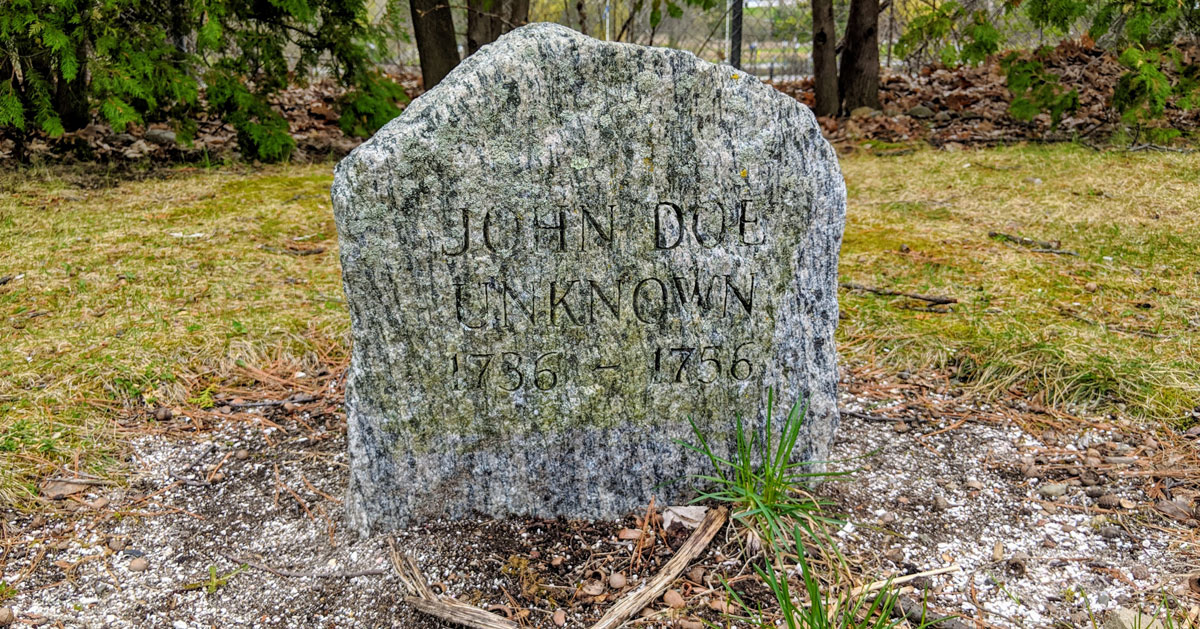 According to Dr. Liston, "the information from the skeletons can supplement, and at times verify the historical accounts, providing details of life not available from other sources. The [fort's] soldiers suffered not only from war-related trauma, but from pronounced physical stress, often in conjunction with infectious disease."
Posting on this site is with the permission of the Lake George Battlefield Park (Fort George) Alliance.
We hope you enjoyed this walk through history. You can read more about Lake George's history, here.