Take the Plunge & Discover the Wonderful World of Scuba Diving in Lake George
Editor's Note: Thank you to LakeGeorge.com user Ron Schmitz for sharing this amazing Lake George scuba diving experience.
Written By Ron Schmitz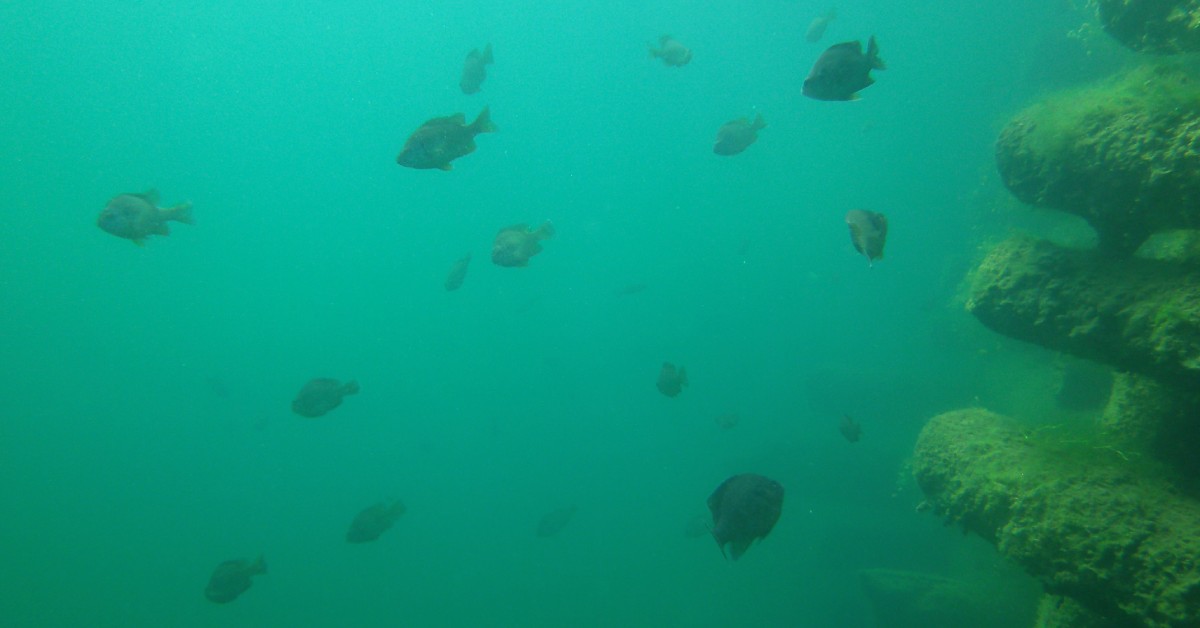 The idea to dive Lake George started just as a "something to do if the mood struck us" during our vacation in Silver Bay and Hague. It turns out we would return to Lake George year after year for vacations specifically surrounding diving the lake.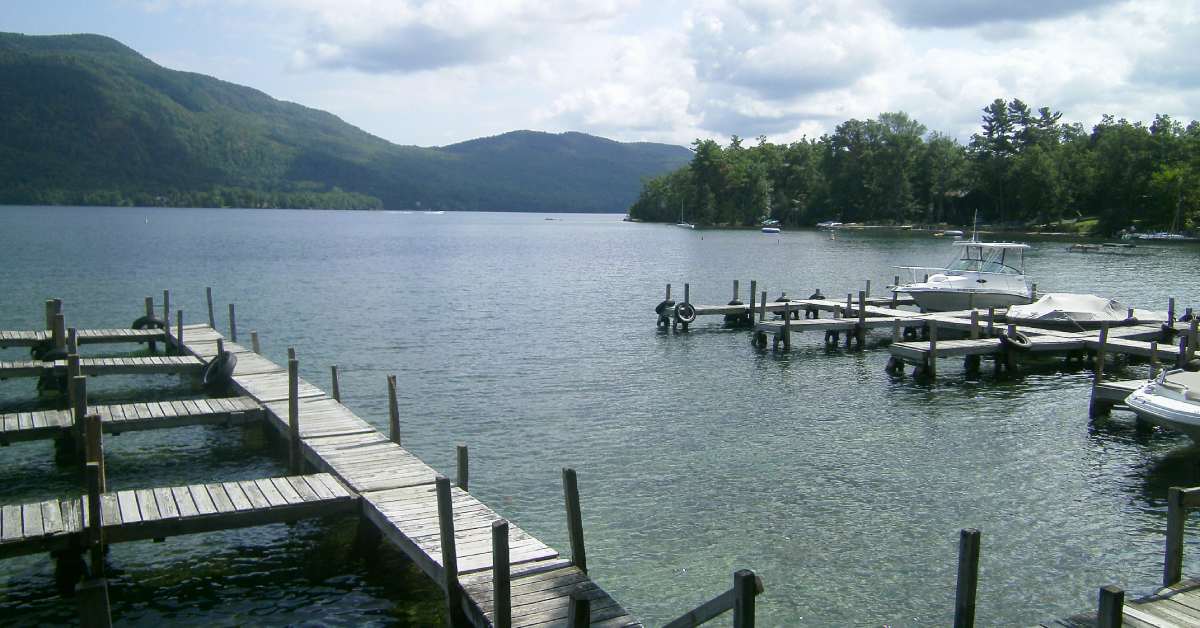 Each year we rented rooms at the Martucci family's Northern Lake George Resort in Silver Bay. The first year we visited, we decided to bring our dive gear. The moment we arrived, we decided to take a stroll down to the shoreline. We were humbled and awe-struck by the view of the mountains pouring into the crystal-clear water. It was like nothing we've seen before. Our short general vacation turned into a dive excursion that we returned for year after year.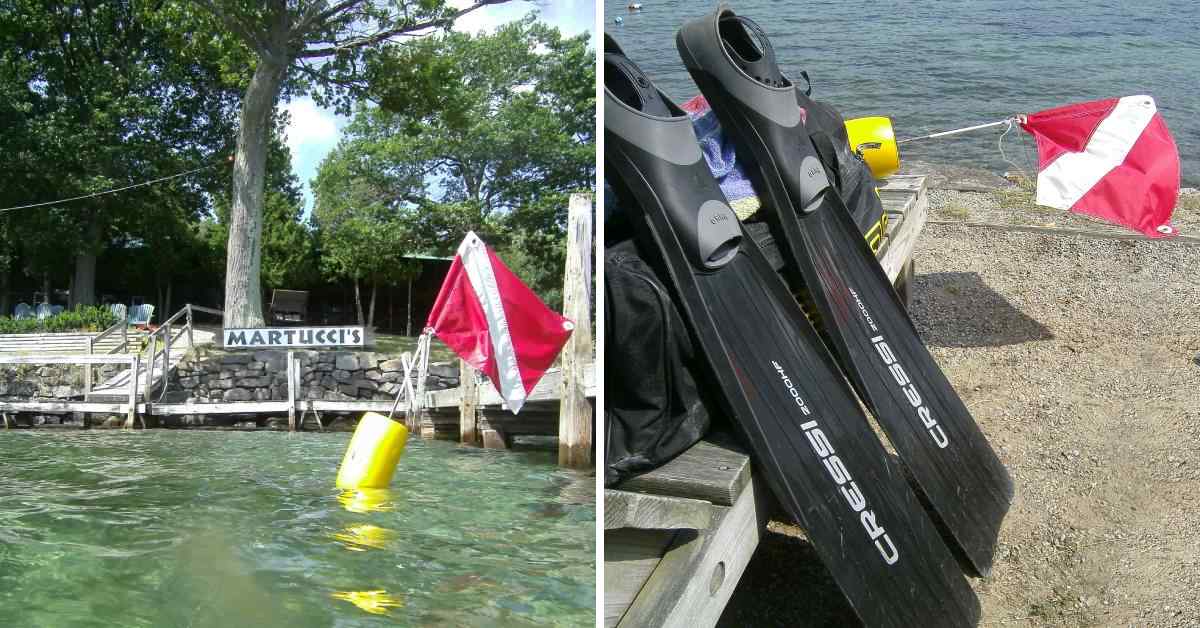 The land slopes slowly from the rear of the main building to the shoreline, split by a narrow path leading you straight to the water. What you can't see is what this path used to lead you toward besides the water.
From the late 1800s into the early 1900s, a steamship was used to bring people to different destinations around the lake. One of these destinations was Silver Bay. The boat would bring guests to shore via a 200' pier that led them to the resort. In 1920, this pier was sunk, and either intentionally or unintentionally created an artificial freshwater reef.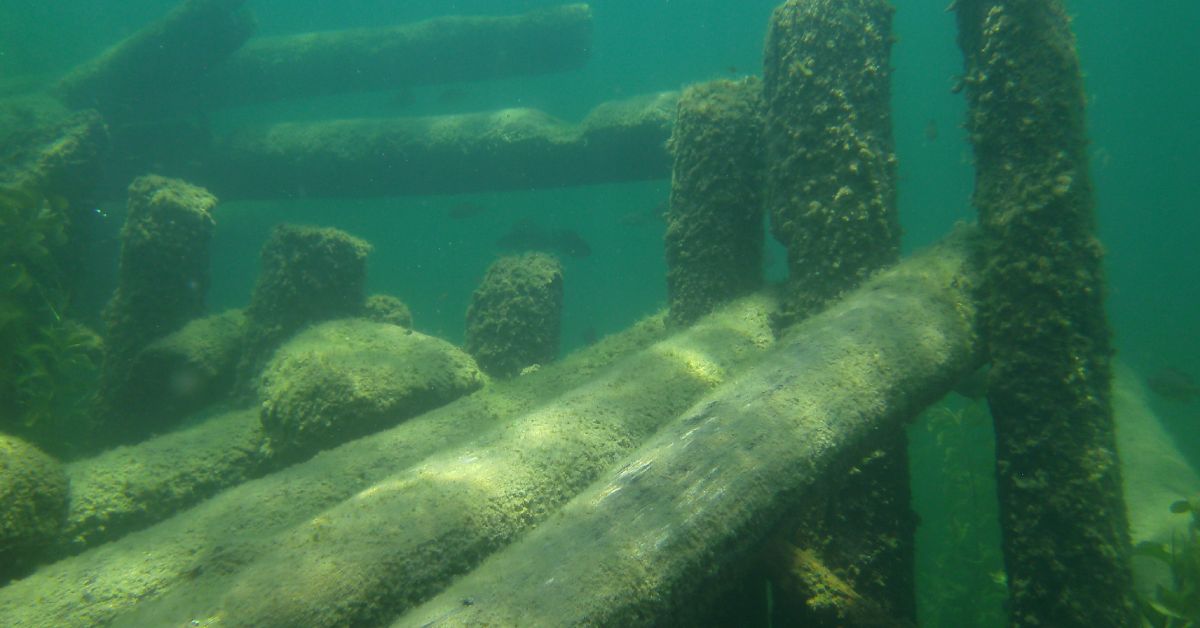 Fast forward 80 years later, and what has been left behind is preserved wreckage that has created a vast underwater habitat. Smallmouth Bass, Largemouth Bass, Northern Pike, Chain Pickerel, Yellow Perch, Brown Bullhead, Pumpkinseed, Rock Bass, and Black Crappie as well as crayfish and snails can all be found here in strong numbers. The crystal-clear waters combined with the abundant marine life in a mountain setting make this a wholly unexpected and amazing dive experience.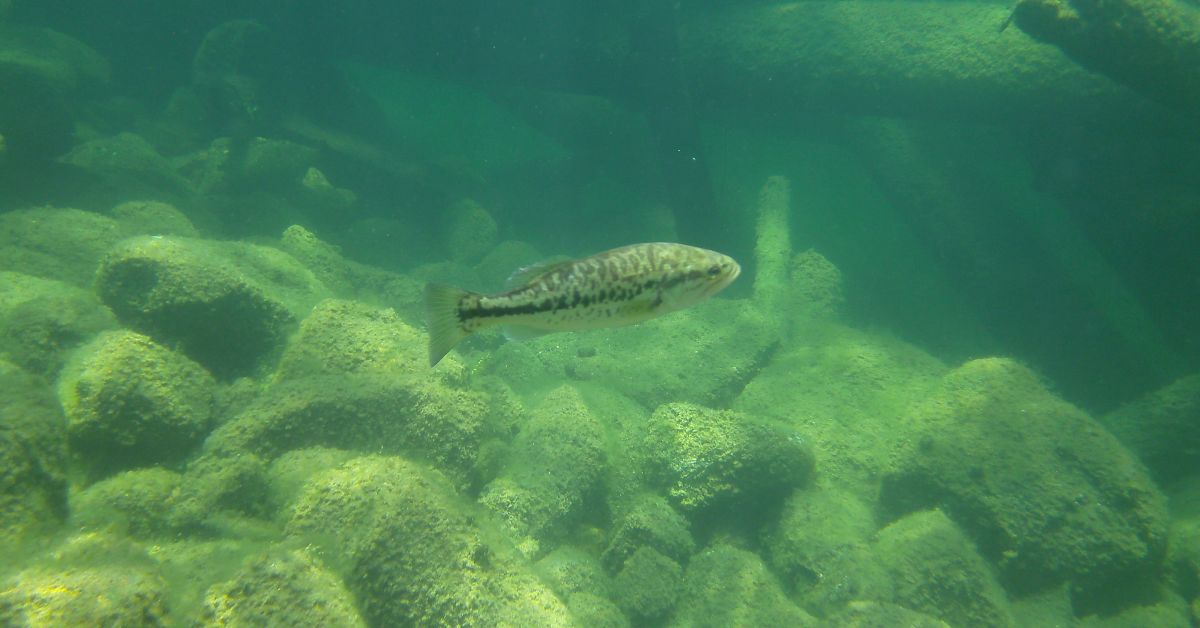 Exploring the underwater world of Lake George and then indulging in great food and conversation with the amazing people in the region creates a well-rounded and memorable dive excursion. It's an adventure that provides both natural wonders and cultural experiences, making it a destination worth returning to year after year.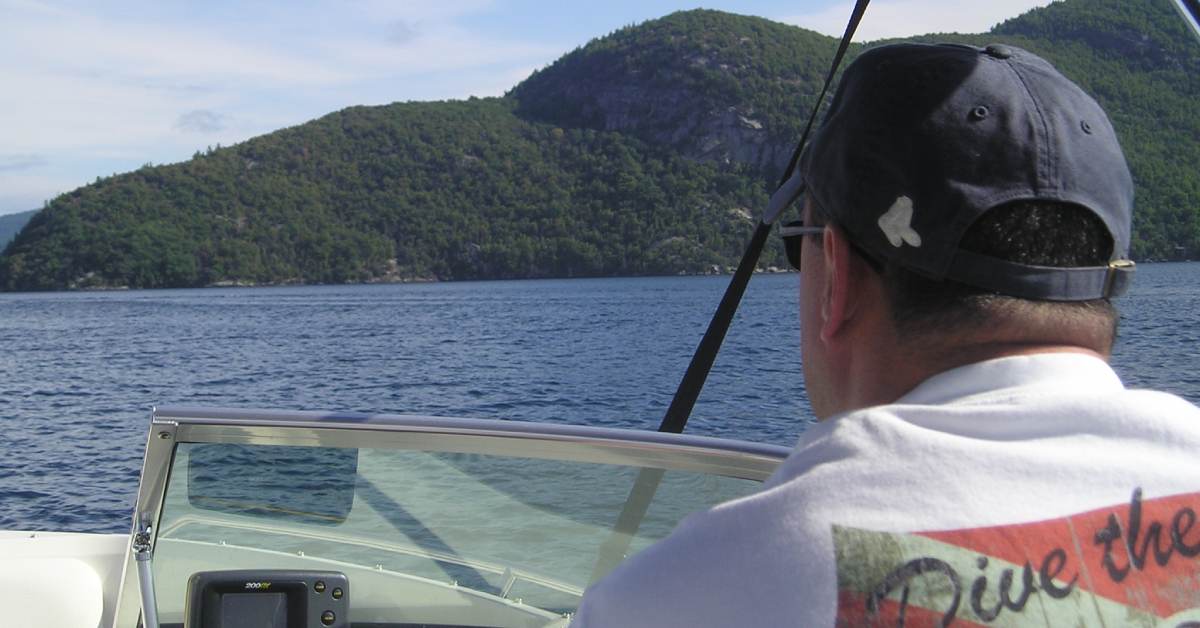 Whether you're a seasoned diver or new to the sport, diving Lake George offers a unique opportunity to witness the intersection of history, nature, and adventure. It's an inland dive spot that leaves a lasting impression on those who explore its depths.
See More Scuba Diving Photos From Ron:
Scuba Snapshots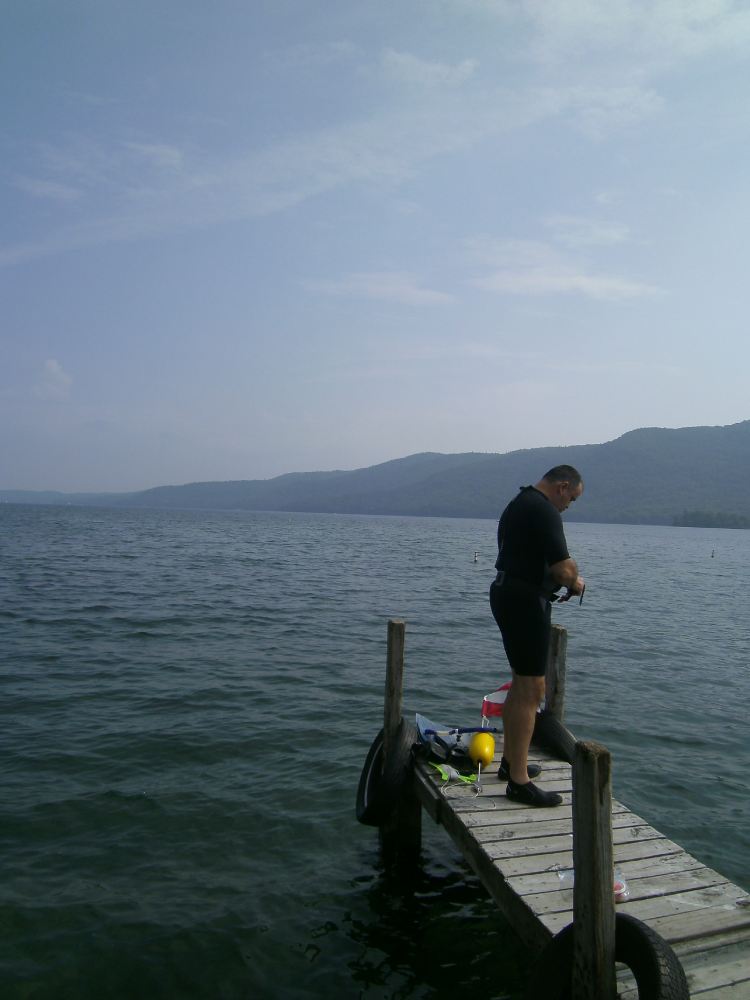 Scuba Snapshots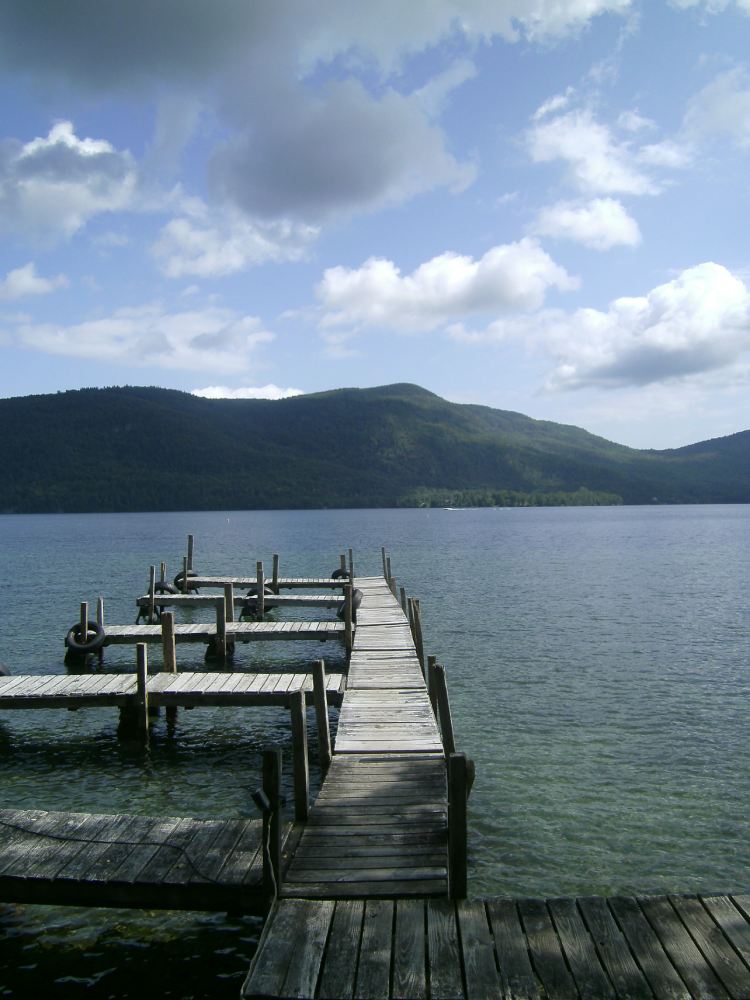 Scuba Snapshots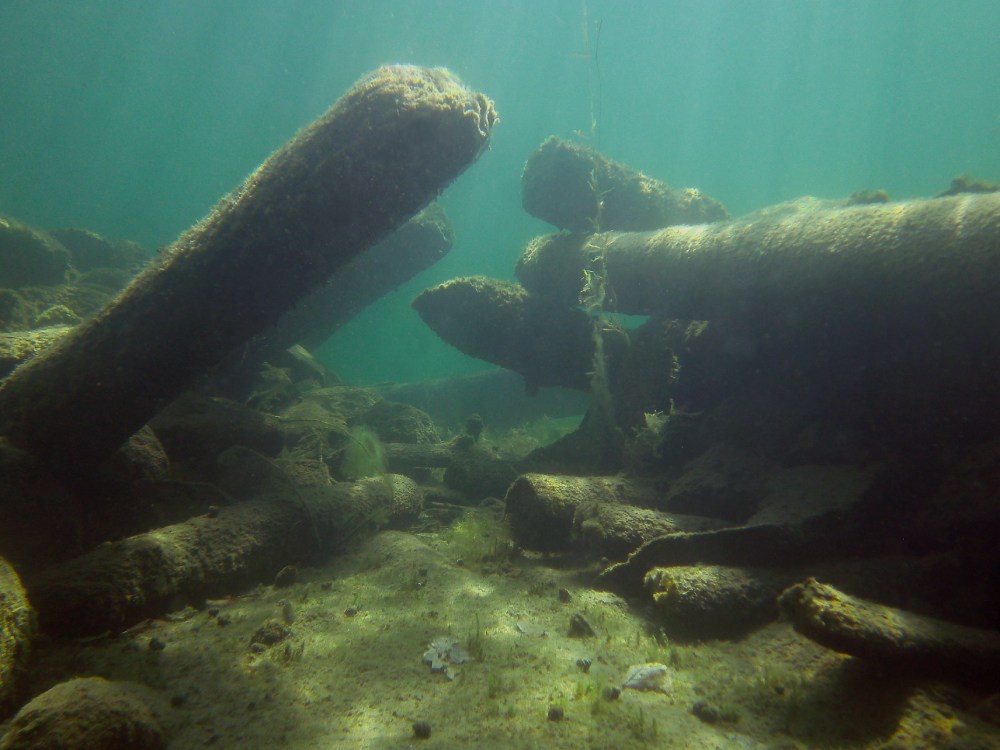 Scuba Snapshots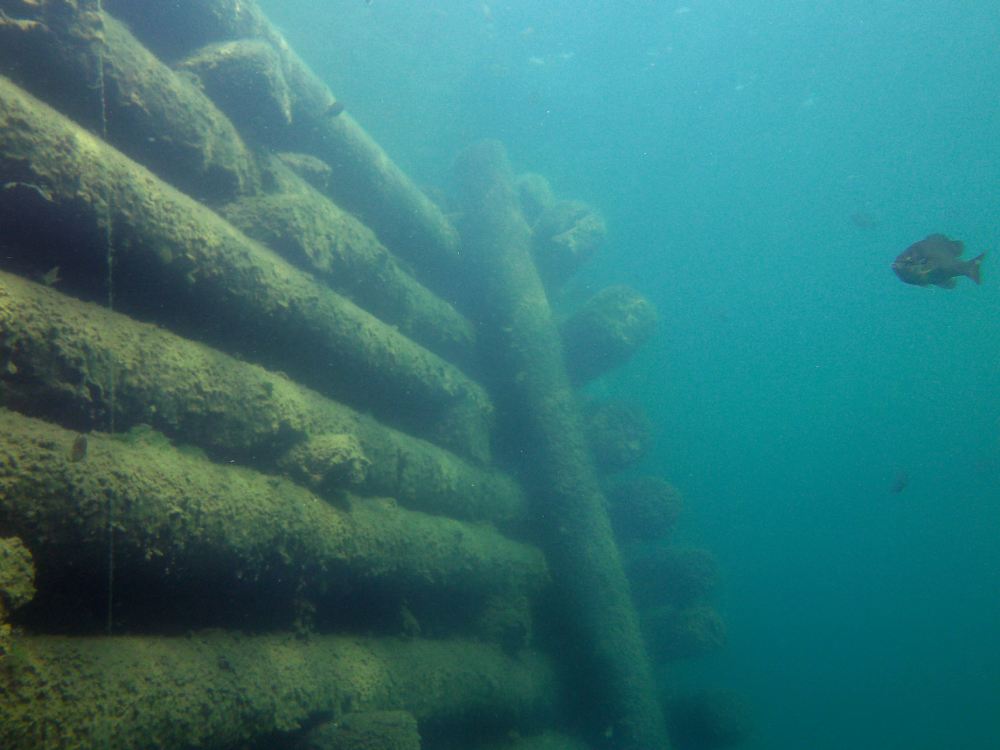 Scuba Snapshots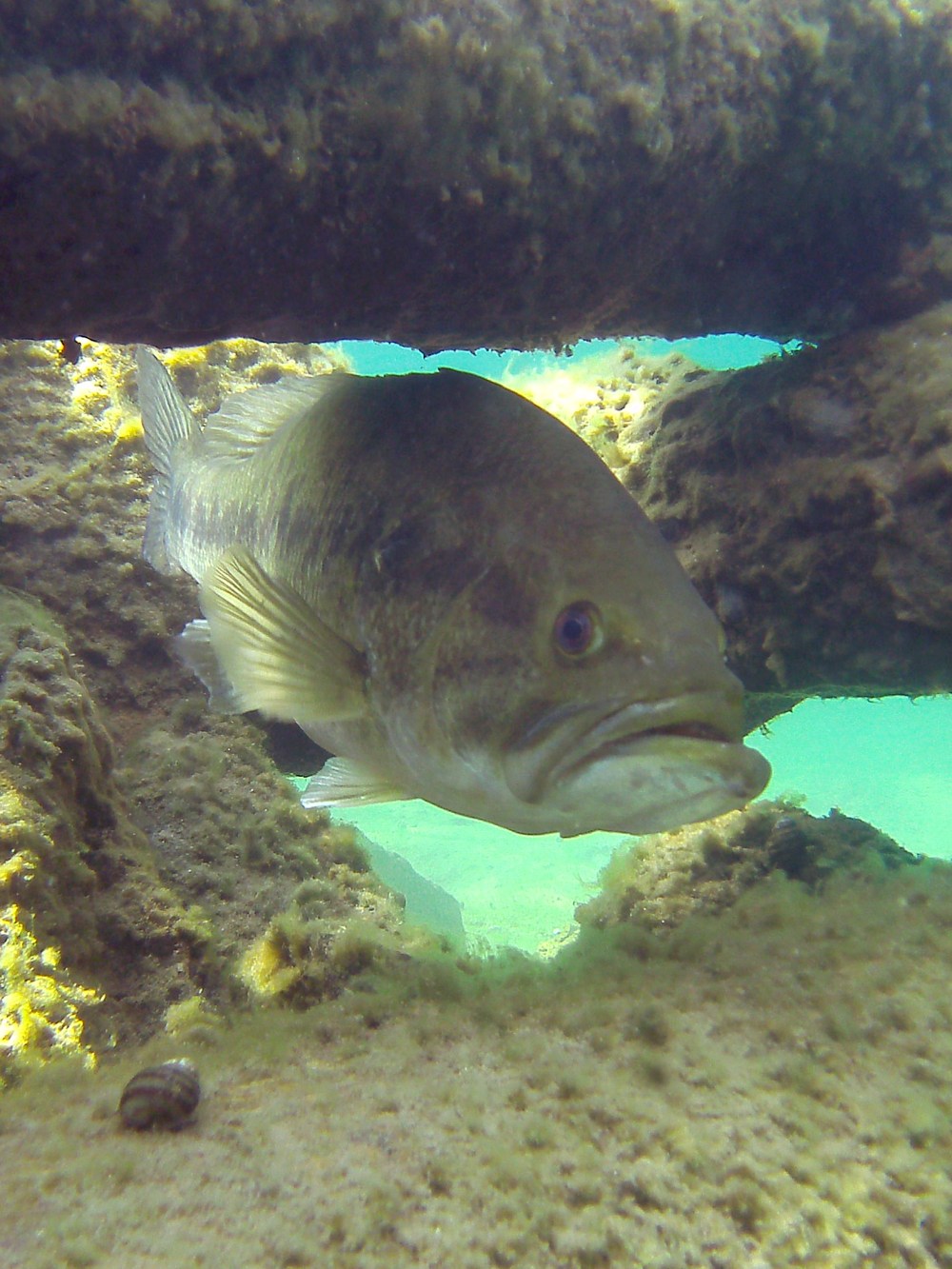 Scuba Snapshots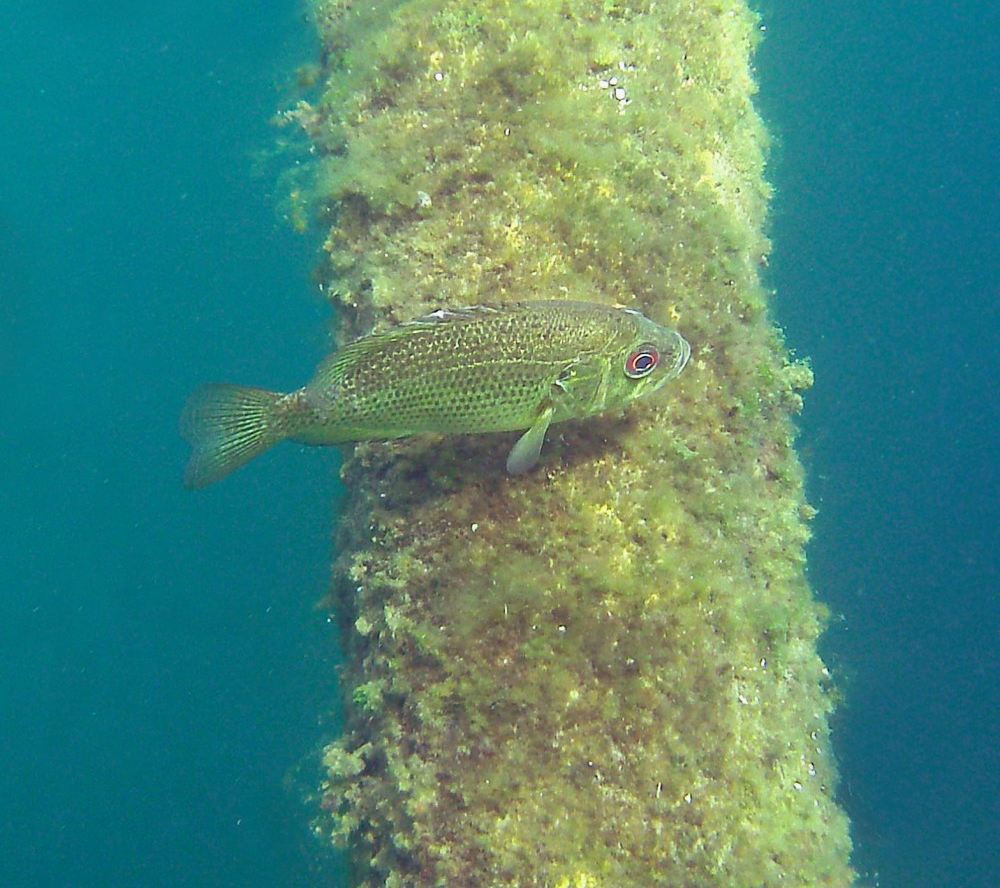 Scuba Snapshots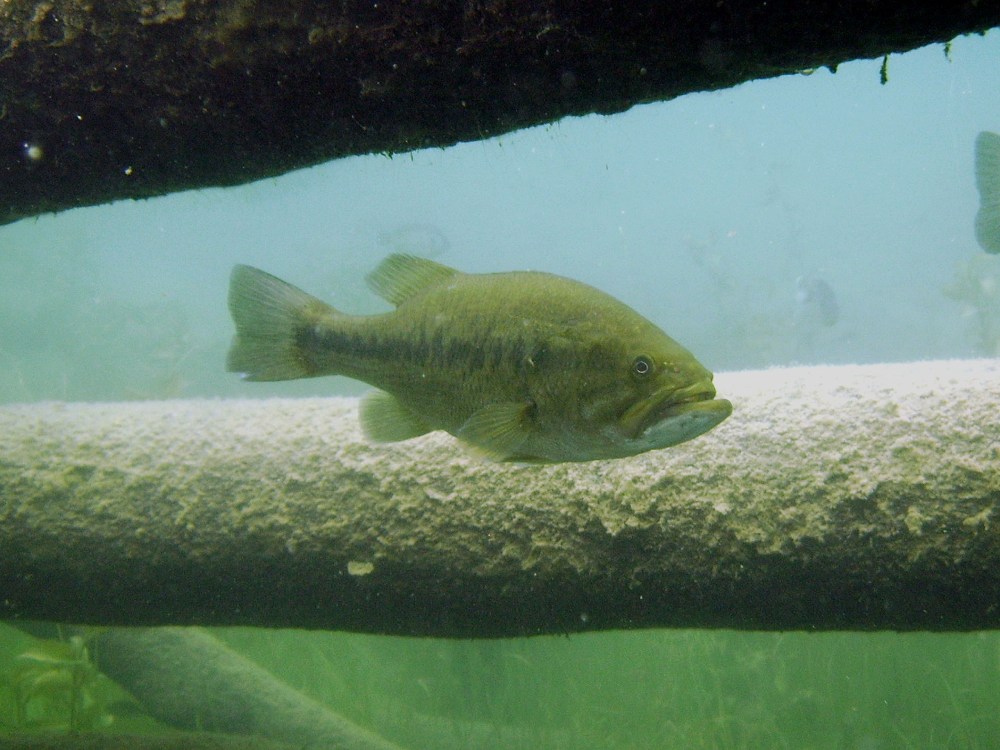 Scuba Snapshots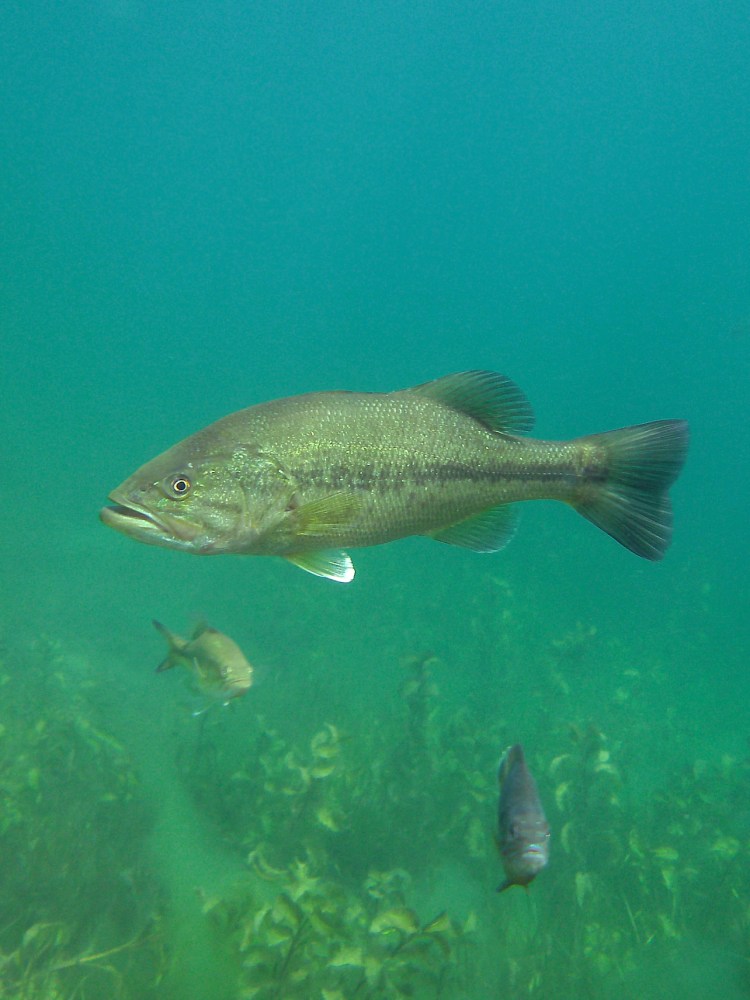 Scuba Snapshots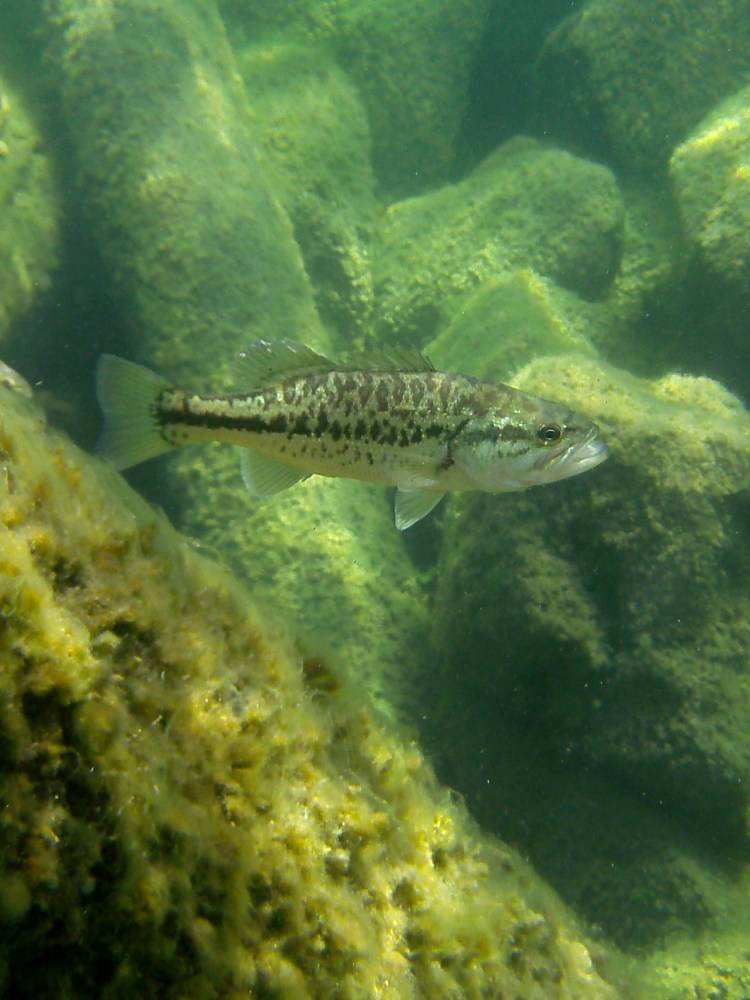 Scuba Snapshots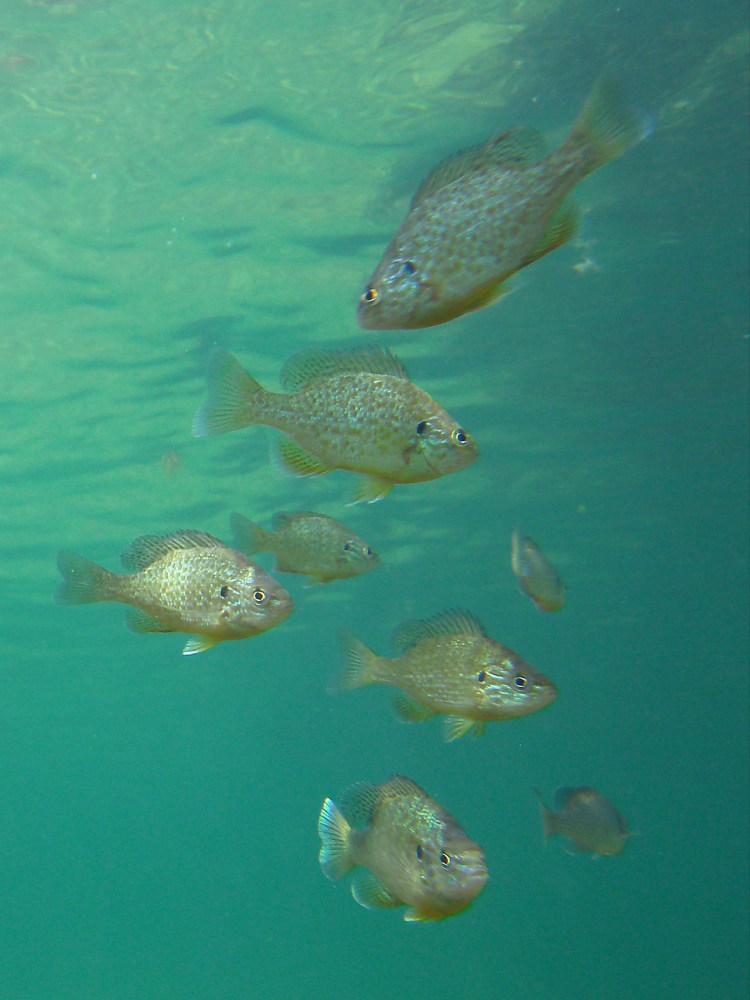 Scuba Snapshots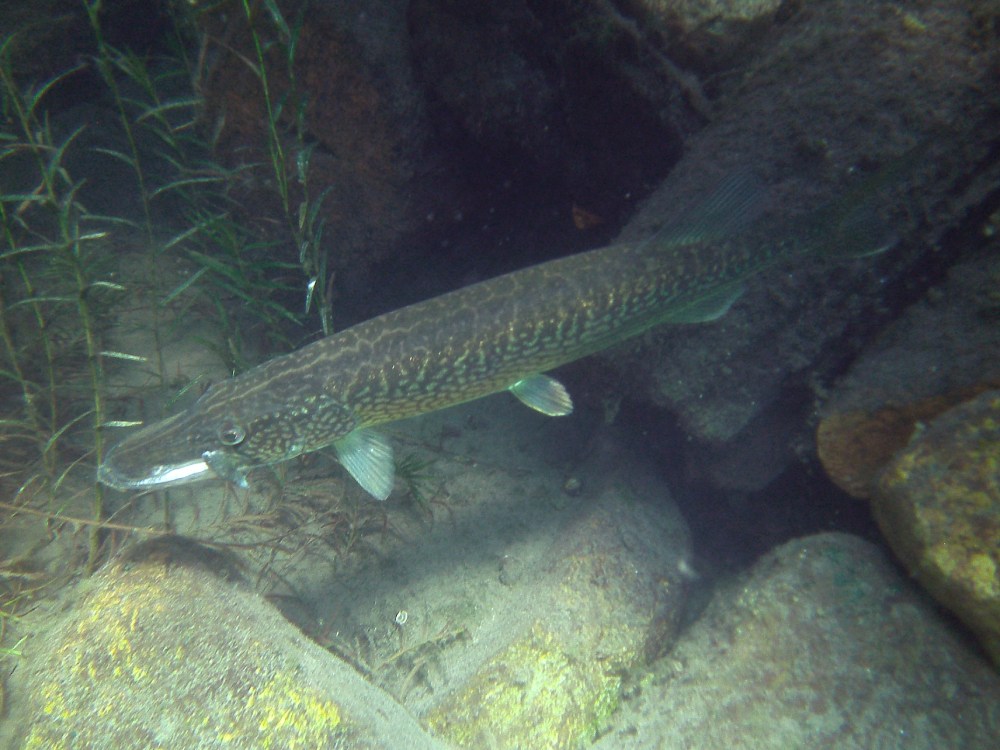 Scuba Snapshots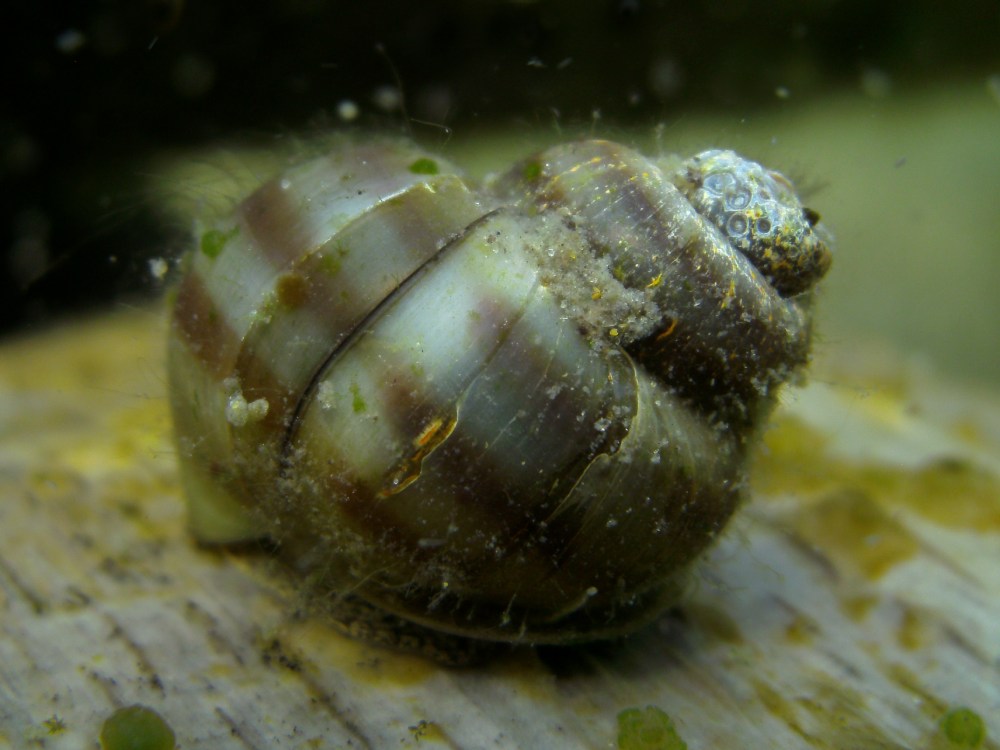 Plan your own scuba diving trip by staying at Northern Lake George Resort >>
Learn about kayaking, paddleboarding, and other fun activities on the water >>