An Incredible Weekend Getaway: 48 Hours in Lake George
Lake George Village is the perfect destination for a weekend getaway. From the luminous waters of the lake itself to the majestic Adirondack foothills, there are endless activities to fill your weekend. Here are some suggestions for a fun-packed itinerary:
Friday Night
6:30pm Hop Aboard a Steamboat Cruise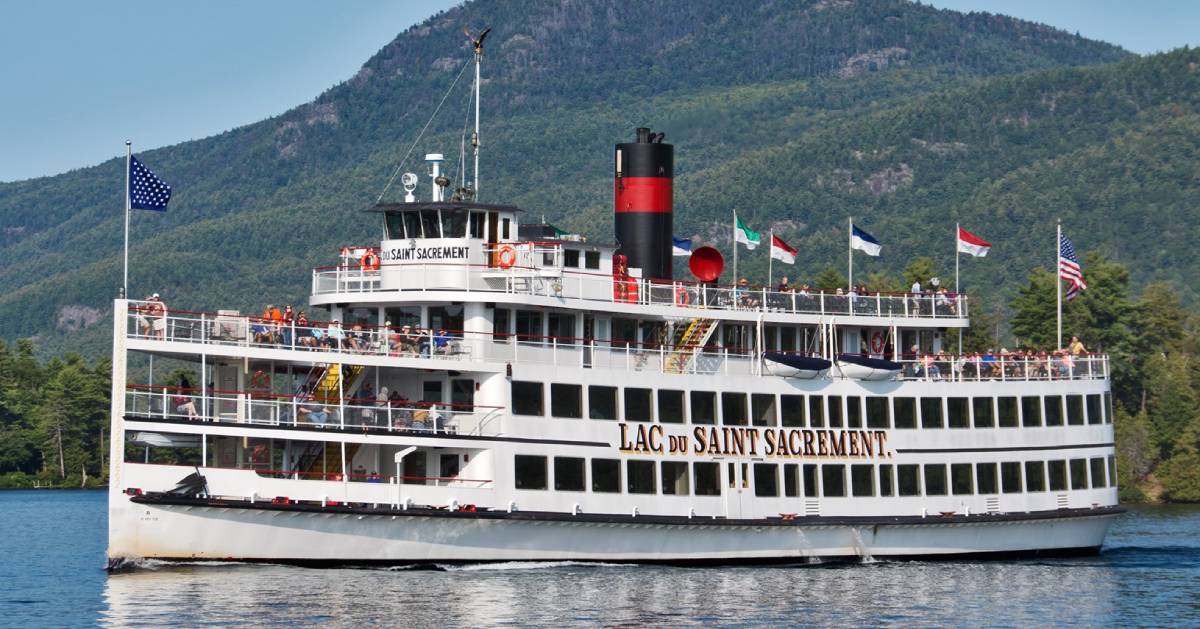 Set sail on the the Lac du Saint Sacrement dinner cruise at the Lake George Steamboat Company for a 2 ¼ hour cruise around the Queen of American Lakes. Satisfy your hungry stomach with the dinner buffet before heading to the deck to take in the pristine beauty around the lake. Cruises set sail at 6:30 so arrive a few minutes early for boarding.
See the calendar and book and cruise »
Saturday
9am Stroll Along Canada Street & Grab Coffee at Caffe Vero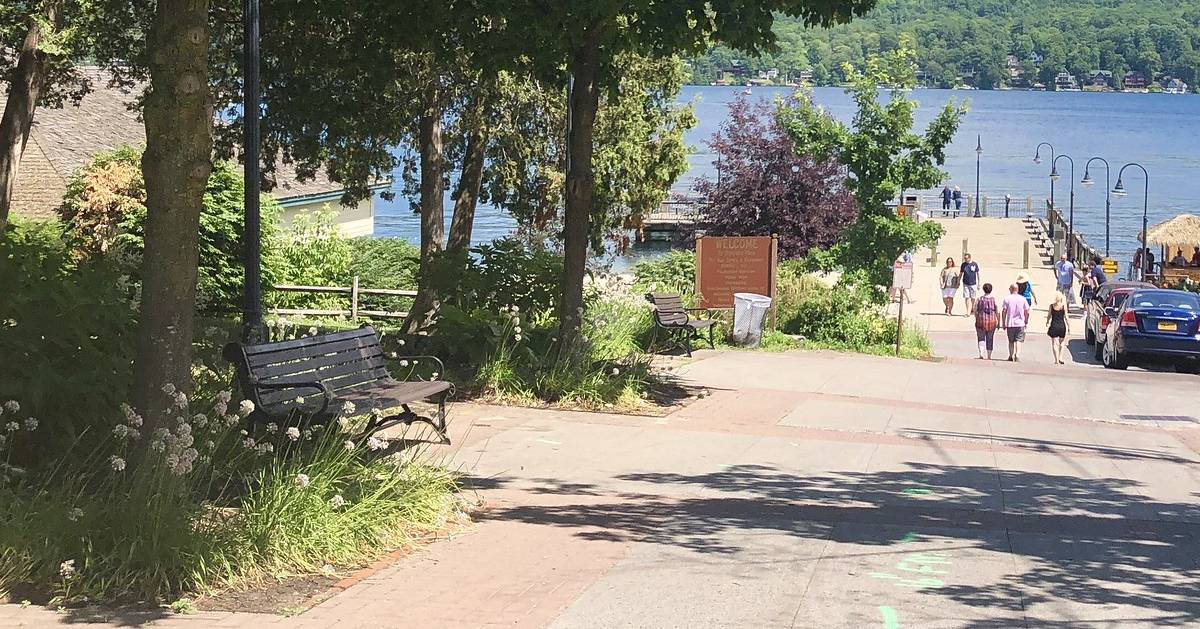 Caffé Vero is open for takeout, so grab one of their delicious coffees to go and head out for a stroll along Canada Street and Beach Road, perhaps wandering over to Shepard Park. Pop into local boutiques as they open for the day, or simply rest on a bench and zen out as you watch the waves on the lake.
View Caffe Vero's coffee menu »
10am - Taste Local Wines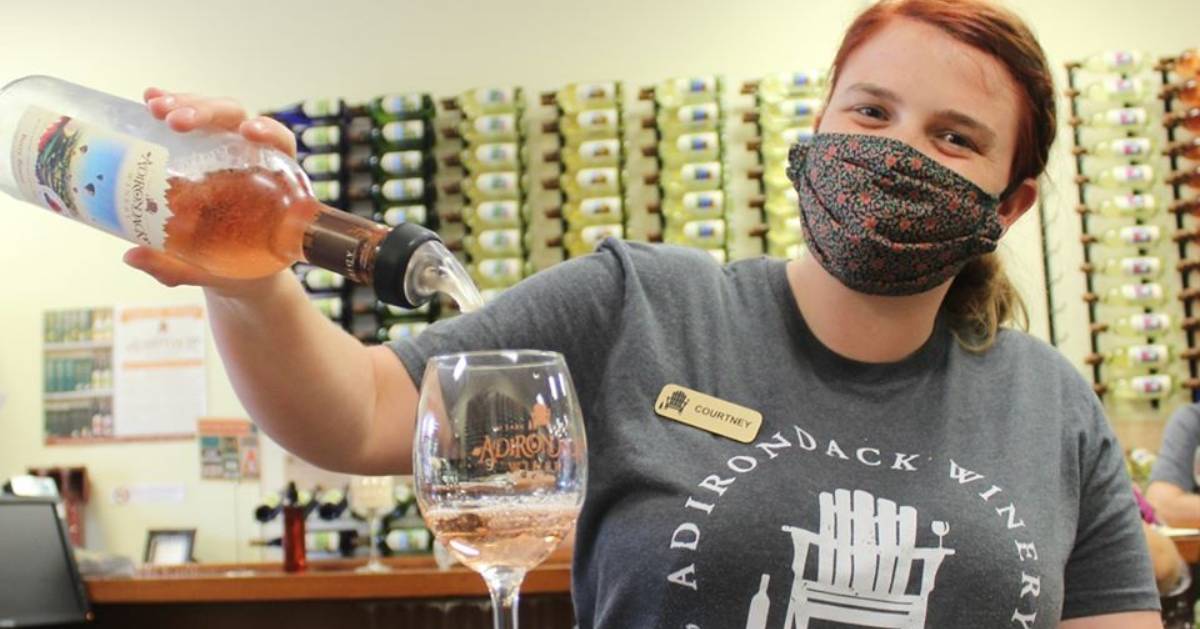 Spend the rest of your morning at Adirondack Winery on Canada Street! This renowned winery, which uses grapes sources from farm vineyards across New York and some other regions, opens for tastings at 10am. They offer a broad selection, although are particularly known for their fruit-infused wines. Reservations are not required but are recommended.
Reserve a time at the Lake George tasting room »
12pm - Grab a Slice for Lunch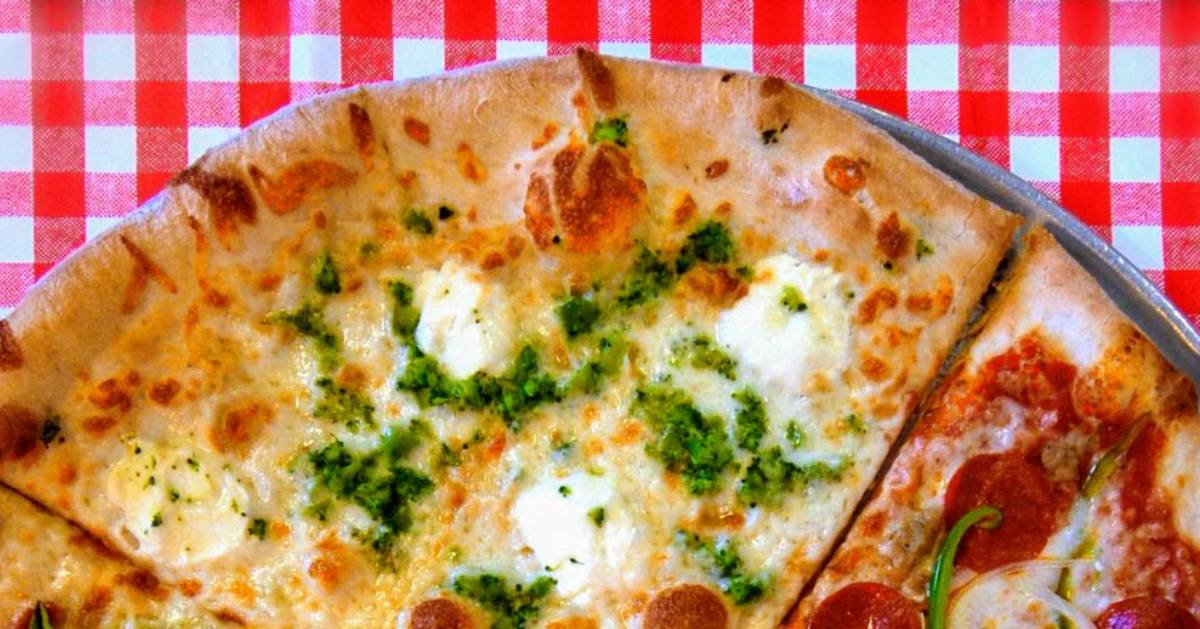 Lake George has a surprising number of pizzerias serving up spectacular slices! Giuseppe's Pizzeria & Cafe is a one-minute walk down Canada Street and have built a reputation for pleasing the pizza connoisseurs from New York City, Long Island, and New Jersey areas. Make sure to visit this family-run restaurant while you're in town.
1pm Explore Fort William Henry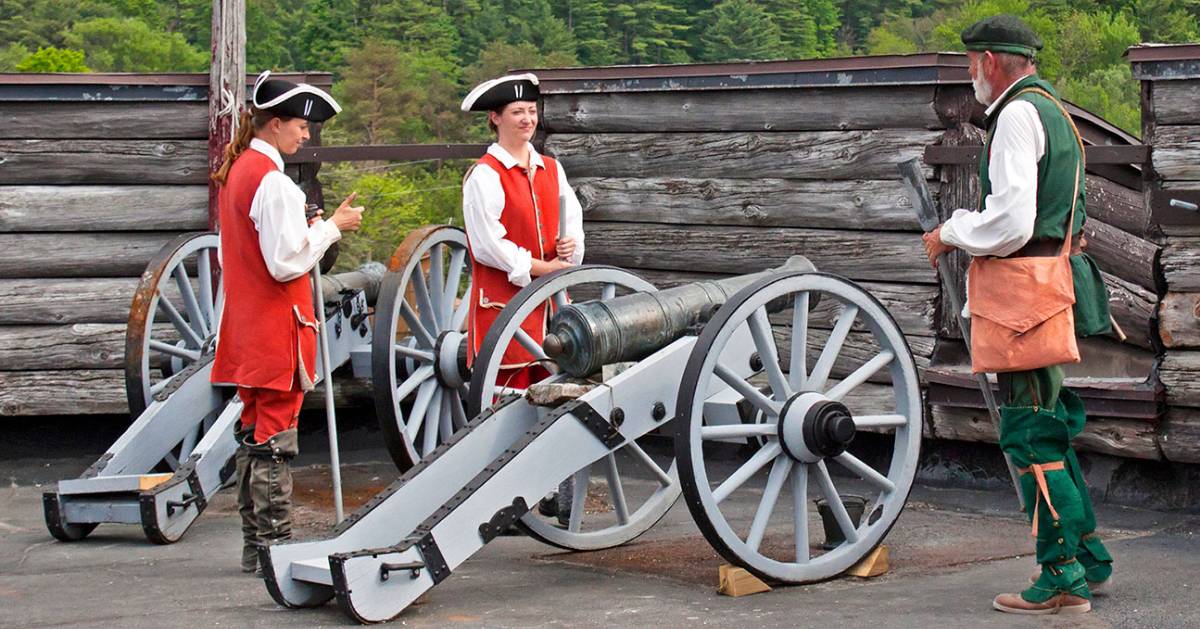 Travel back in time with a visit to Fort William Henry, a key site of the French and Indian War. Explore artifacts, meet soldiers, and see live firing demonstrations of muskets and cannons. Join a guided tour for an in-depth history of the fort. The Fort and Museum are open daily from 9:30am to 6pm.
3pm - Catch Some Rays On Million Dollar Beach
No trip to Lake George is complete without spending some time on the beach. Slather on the sunscreen before walking down Beach Road to the famed Million Dollar Beach. Take a dip in the water and spend a couple hours soaking in the summer sun before heading back to your room to get ready for dinner.
Note: Million Dollar Beach is open at limited capacity for the summer of 2020 from 10am to 6pm daily.
Check out more local beaches »
8pm Have a Romantic Dinner at The Boathouse Restaurant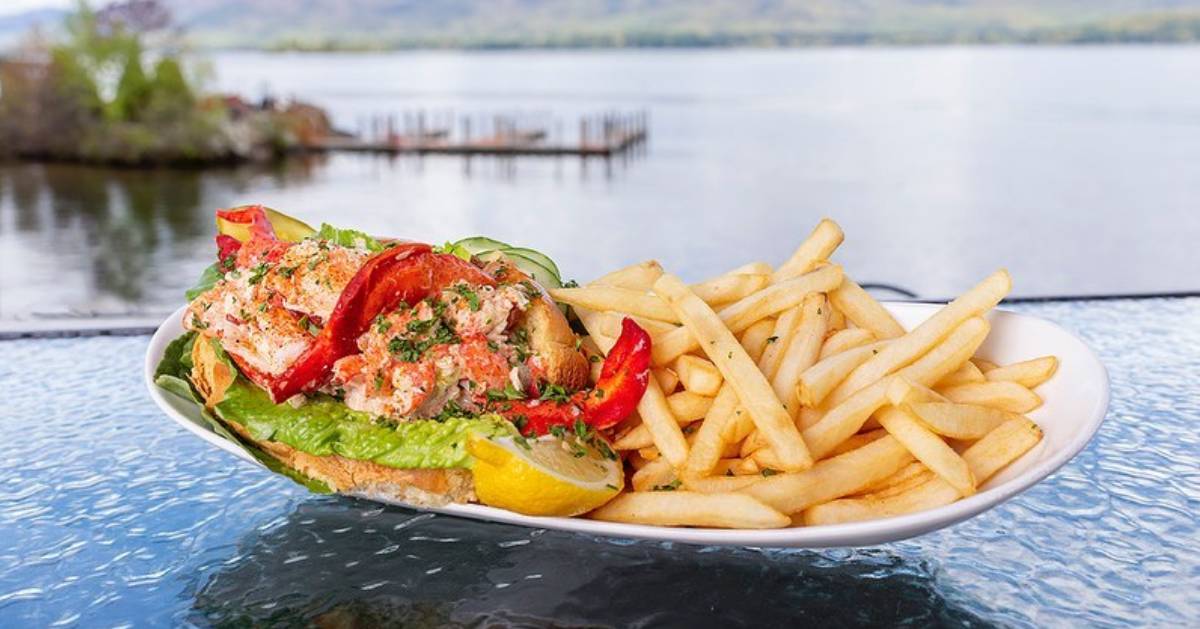 Take the scenic route up Lake Shore Drive to Bolton Landing for a romantic evening at The Boathouse Restaurant. Located right on the waterfront, the restaurant offers endless views of the sparkling lake. Their menu features a variety of steak and seafood options perfect for plein air dining. Call for a reservation between 12pm and 9pm.
Look at the menu ahead of time »
Sunday
10am Rent a SUP & Hit The Lake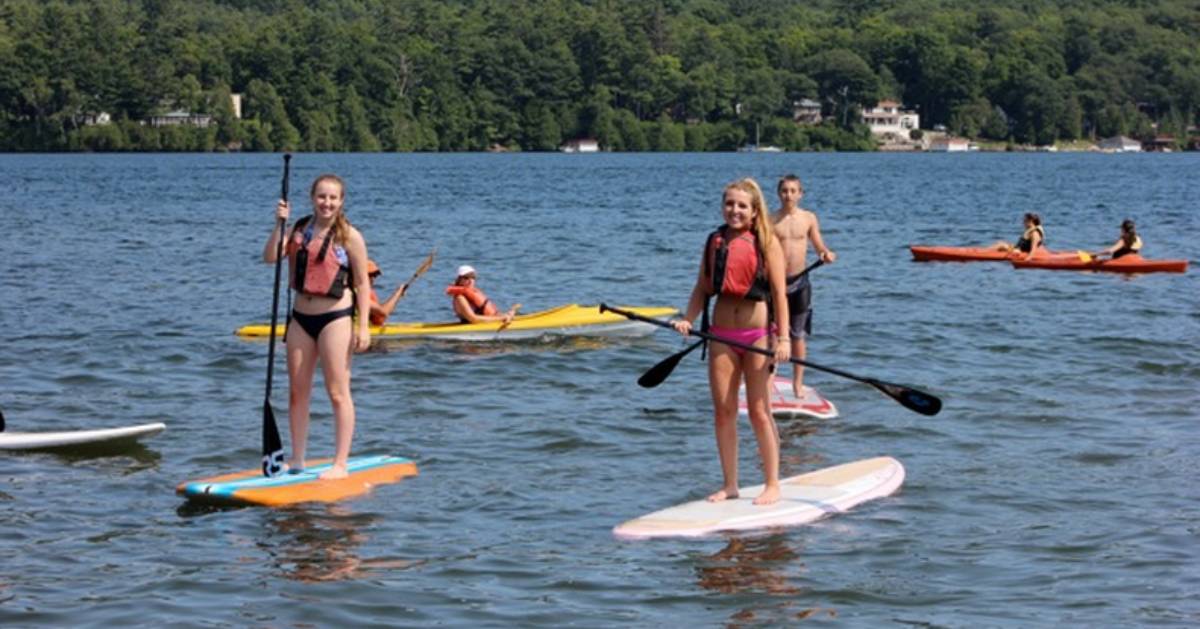 You've seen the lake by boat and from land, but now it's time for a new perspective. Head to Kayak Lake George to rent a SUP (stand-up paddleboard) for a peaceful morning of paddling. As you make your way out onto the lake, be sure to admire just how pristine its waters are. They're open daily from 9:30am to 5:30pm.
12pm Brunch At Prospect Mountain Diner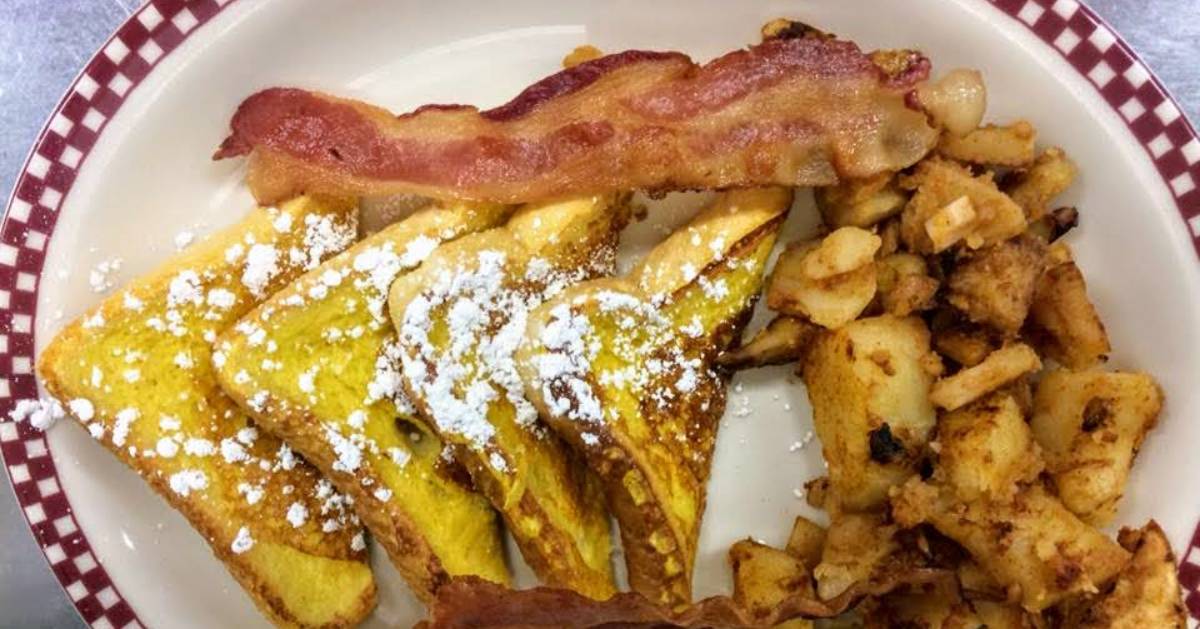 Photo provided
After working up an appetite on the lake, head to Prospect Mountain Diner for classic diner favorites. Breakfast is served all day in this local staple that dates back to 1950. Its shining silver exterior is hard to miss and will instantly transport you to another era. They're open on Sundays from 7am to 3pm.
1pm Drive Up Prospect Mountain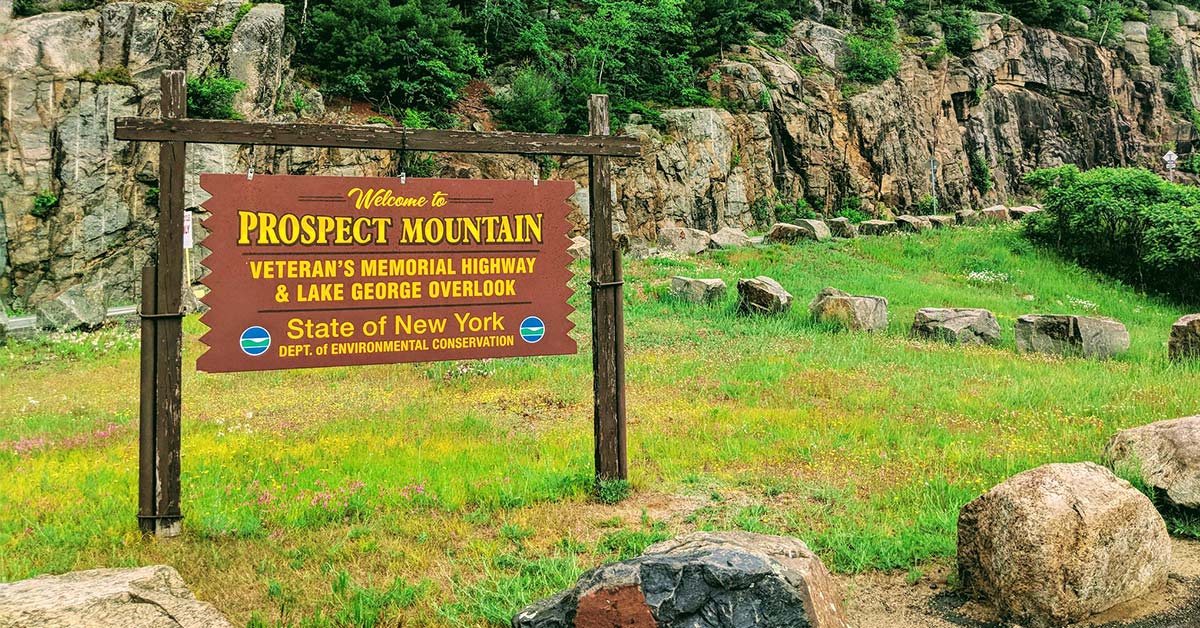 The summit of Prospect Mountain boasts 100-mile views, making it a popular spot for soaking in the region's majestic landscapes from Memorial Day Weekend through Veteran's Day. Take your time driving up the mountain and enjoy pit stops at three outlooks before you reach the parking lot. To reach the summit, board the shuttle bus or take a stroll on the nature trails to the top.