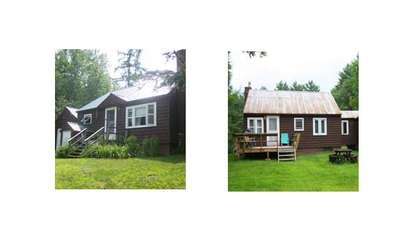 Adirondack Pines Vacation House
This three-bedroom country house sleeps up to six people and has been completely renovated with brand new bathroom, kitchen, appliances, carpeting, floors, and upstairs bedrooms.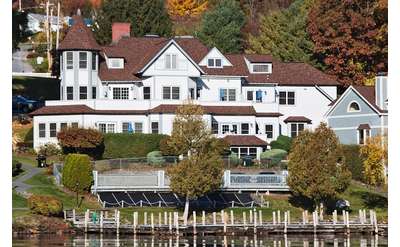 The Quarters at Lake George
Lake George, NY
You can experience lakefront accommodations, abundant amenities, and picturesque views of the Adirondacks when you stay at The Quarters at Lake George. Enjoy a secluded and private vacation that's still close to local attractions and events.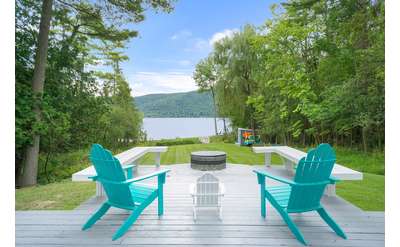 Sand Dollar Lake Haus
The Sand Dollar Lake Haus is the ideal lakefront vacation home that is located right on Lake George, but away from the hustle and bustle of the village. The rental house features 4 bedrooms, gorgeous lake views from the deck, and much more.