Experience Unparalleled Luxury & Tranquility at Northern Living NY's Lake George Area Vacation Rentals
Northern Living NY presents an extraordinary collection of beautiful rental properties within the Lake George region. These properties redefine luxury vacationing, meaning your escape to one of New York's most picturesque lakes will be truly unforgettable. Thanks to their passion for inviting and high-end spaces, a stay with Northern Living NY is a memorable experience. Learn more about what you can expect at their vacation rentals below.
A Unique Home for Every Guest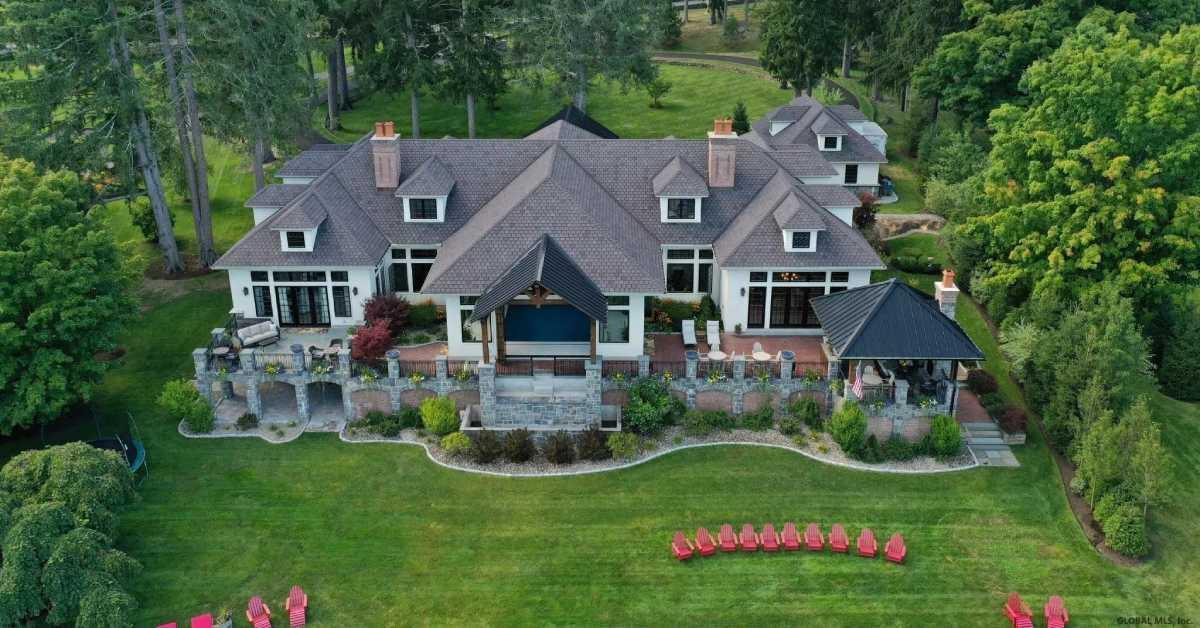 Northern Living NY thoughtfully designs its rental properties to cater to the diverse needs and preferences of each guest. Whether you're planning a romantic getaway, a family trip, or a solo adventure, you'll find the perfect vacation home on their website. From charming lakeside cottages to stunning mountain retreats, each home boasts its own personality and promises to exceed your expectations.
Unmatched Comfort & Luxurious Amenities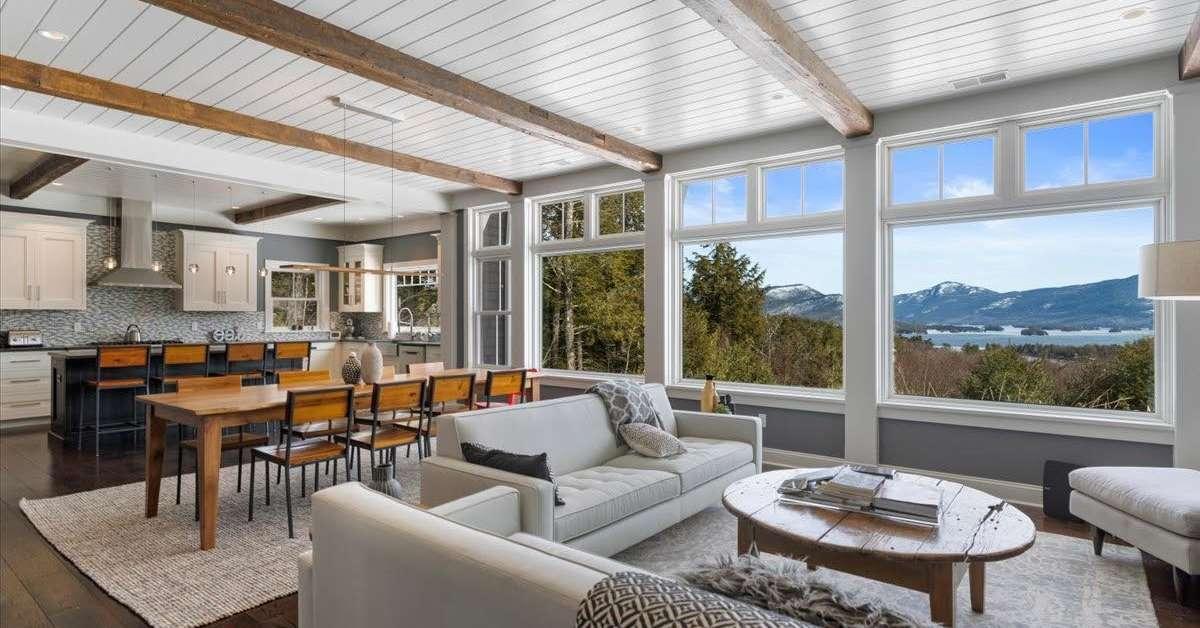 During your stay, you can sink into plush beds or unwind in a cozy living area—all with stylish, tasteful decor and comfortable furnishings. Each home features spacious interiors that seamlessly integrate luxury amenities—such as fully equipped kitchens, lavish towels and bed linens, and high speed internet—into your stay.
The pièce de résistance, however, of all Northern Living NY properties are the stunning views of the natural surroundings, such as Lake George and the Adirondack mountains. Inside and out, every detail is designed for a level of comfort that will have you feeling right at home.
Lake George Adventures in Your Backyard
The agency boasts the largest inventory of vacation rentals in the Lake George region and offers guests a luxury vacation within a short distance of charming shops, local restaurants, scenic hikes, and the lake itself. There are a variety of activities to suit every vacationer, whether you're looking for adventure or relaxation.
"Our team does its best to assist any and all guests with orienting to the area in terms of activities they may wish to do outside of the rental itself," owner Katelyn Moskos told us. "Utilizing our own magazine, as well as LakeGeorge.com, the team is able to readily refer guests to various places of interest, such as specific restaurants, marinas, golf courses, and other similar outings."
You can take advantage of the sparkling lake on a kayak or boat excursion, enjoy a hike in the Adirondacks, or embark on a bike ride. For those seeking a more leisurely experience, you'll have the option to unwind on sandy beaches, visit charming local wineries and breweries, or indulge in world-class dining options.
Redefining Hospitality: Northern Living NY's Commitment to Guest Satisfaction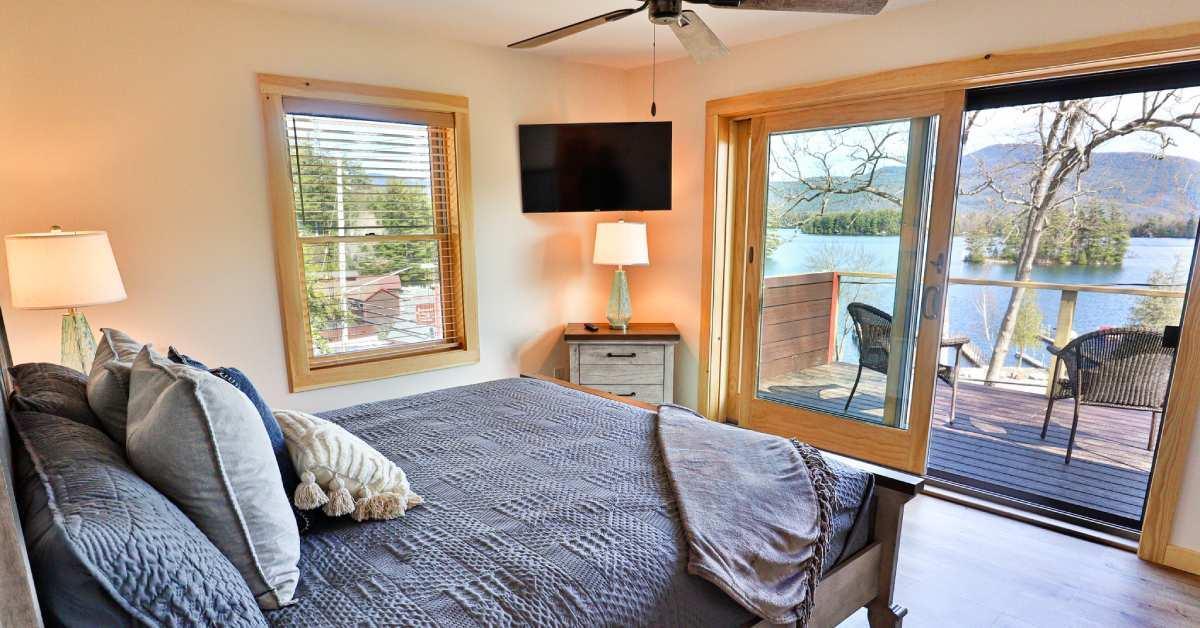 Northern Living NY's commitment to guest satisfaction is second to none. Their dedicated team is on hand to ensure that every aspect of your stay is perfect. From booking to departure, each personalized service is delivered with warmth and professionalism. Staff are readily available to address any concerns or questions you may have, so you'll enjoy a seamless and stress-free getaway.
"Once the rental agreement is complete, payment is complete, and any/all questions have been sated, guests merely need to arrive. Assuming the guests have no questions or concerns, they are able to enter, enjoy, and depart from the property without hassle or delay," Moskos explained.
Crafting Extraordinary Memories in Lake George and the Adirondacks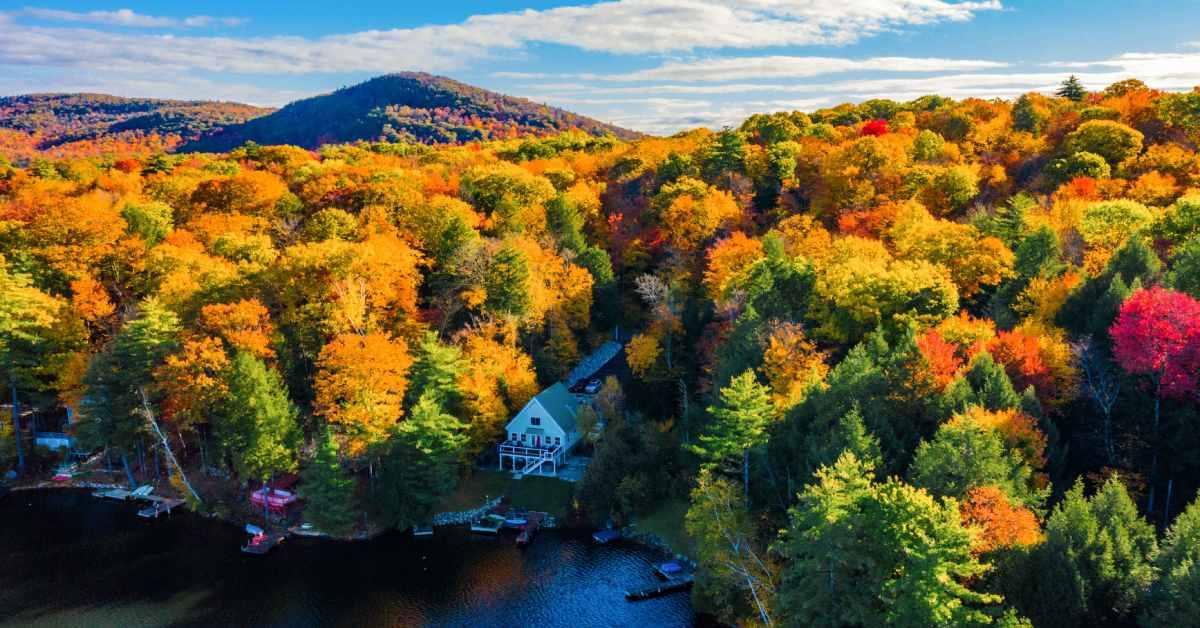 To help elevate the guest experience, Northern Living NY is constantly evolving. They are committed to pushing boundaries and setting new standards of excellence in the realm of luxury short-term rentals. Their properties offer an opportunity to immerse yourself in the captivating beauty of the Lake George region while enjoying luxury accommodations and high-end amenities.
Are you ready to plan an incredible getaway? Check out the selection of vacation homes on their website today!
Book your Northern Living getaway today >>