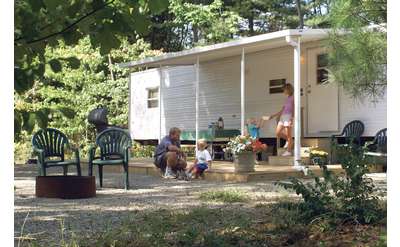 Lake George RV Park Wilderness Lodging Vacation Rentals
Lake George, NY
If you have been searching for Lake George vacation rentals that are a step above the rest, consider a deluxe park model rental at the Lake George RV Park. Discover luxury lodging with world class resort amenities that you won't find anywhere else!
Do-Rest Court
Lake George, NY
The Do-Rest Court is conveniently located one and 1.5 miles south of Lake George Village and two miles north of Six Flags Great Escape Amusement Park. This really is a GREAT location but not in the village just south of it, before you hit Six Flags!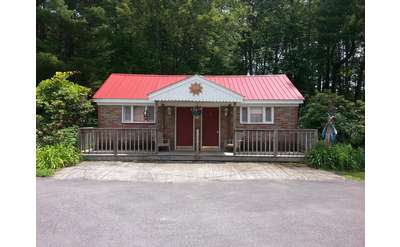 Paradise Resort and Cabins
Gansevoort, NY
Conveniently located midway between Saratoga Springs and Lake George, Paradise Resort and Cabins offers reasonable rates, and is open year round. No matter your destination or the season, we have a room for you!