Enjoy Fireside Dining at These Lake George Area Restaurants
When you're looking to warm up this winter or have a romantic fireside meal with your significant other, there is a restaurant for you in the Lake George Region. Here are 8 local restaurants that feature fireplaces in the dining area and are open year-round.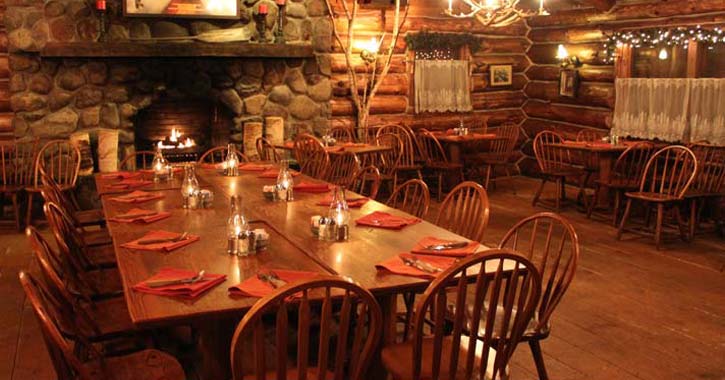 Experience a comfortable evening by the fireplace at this rustic restaurant near the Lake George Outlets. A favorite among tourists and locals, you can't go wrong with a warm meal at The Log Jam.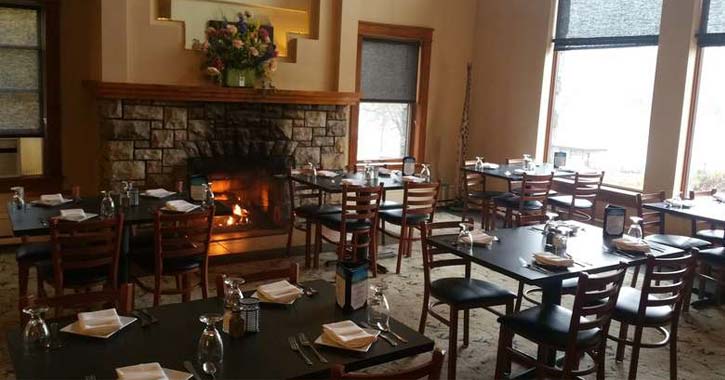 Dunham's Bay Resort's restaurant is named The View because it provides beautiful views of the nearby bay. The restaurant isn't just great for a casual dining experience, it also features a warm fireplace in the dining room.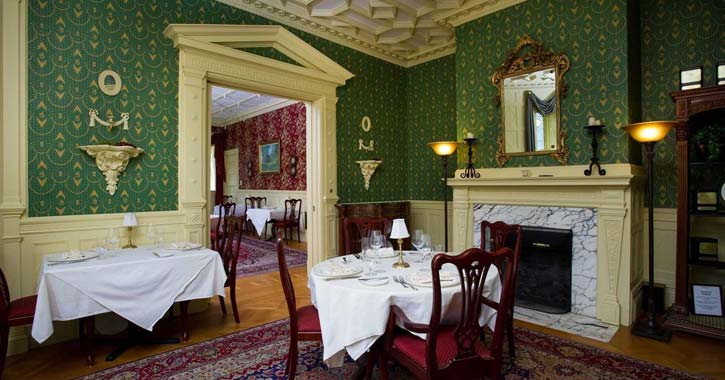 At the The Inn at Erlowest in Lake George, you can enjoy a cocktail by the fireplace in the Library Bar, and then have a sit-down meal near the warm fireplace in the Green Dining Room.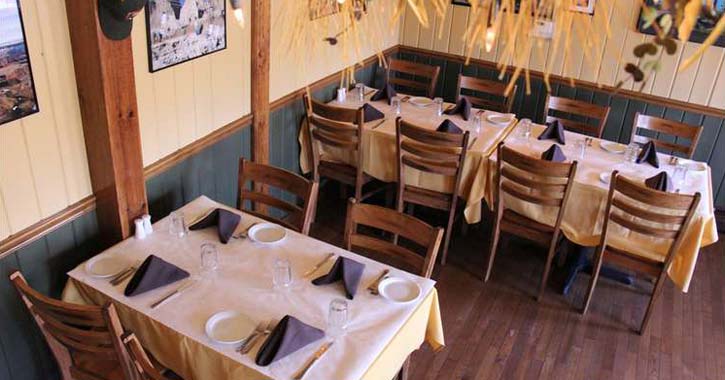 Bistro LeRoux specializes in Adirondack cuisine made with fresh ingredients. The main dining area features a large fireplace that will help make your night out extra cozy.
The Long Horn Restaurant & Pub (Lake Luzerne, NY)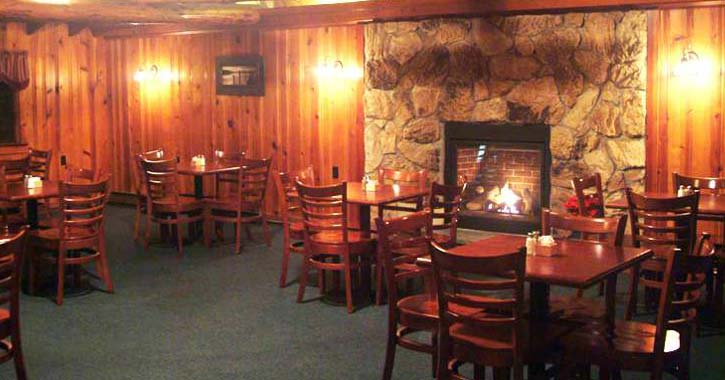 Located in the nearby Town of Lake Luzerne, the Long Horn Restaurant & Pub has a cozy bar with a fireplace in one room plus a more romantic dining area that has an even larger fireplace that will keep you warm.
The Anvil Inn (Fort Edward, NY)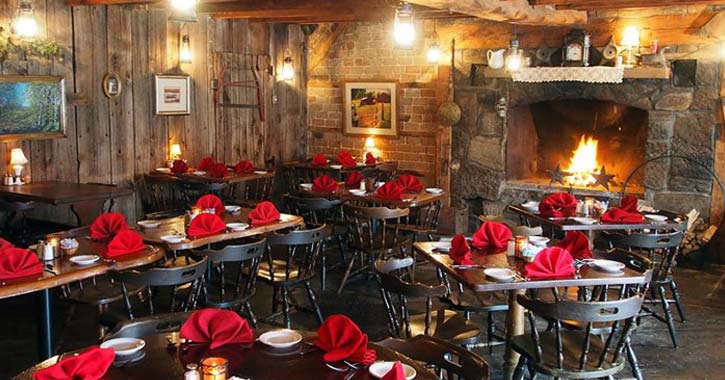 Enjoy an evening to remember in this historic inn with a fabulous dinner by the fire (and make sure you don't miss out on their famous cranberry bread pudding)!
Frederick's Restaurant & Lounge (Bolton Landing, NY)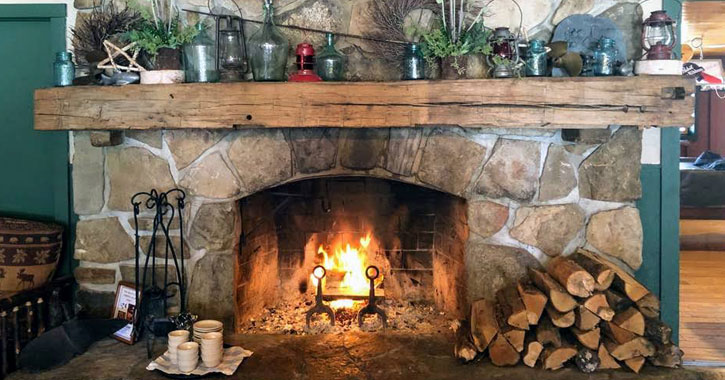 Photo provided
Dine by one of the fireplaces at Frederick's Restaurant and Lounge as you get comfy with your sweetheart. The wide variety of options on the menu satisfy anyone's palate, and they have homemade soups daily.
Cate's Italian Garden (Bolton Landing, NY)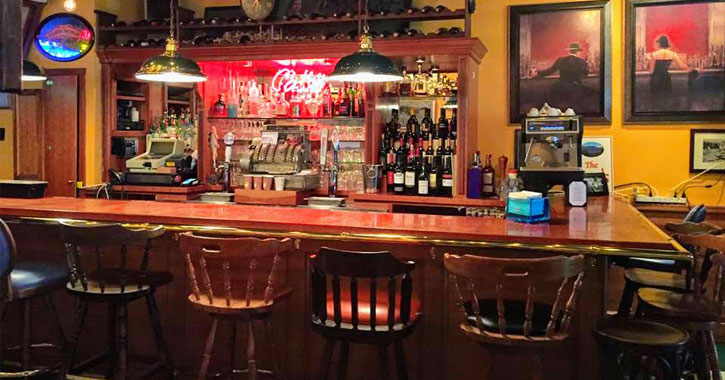 Photo provided
What could be more romantic than Italian? And, no one does Italian fare better than Cate's Italian Garden, although they also offer up some delicious, fresh steak and seafood as well.
Caldwell House Restaurant (Lake George, NY)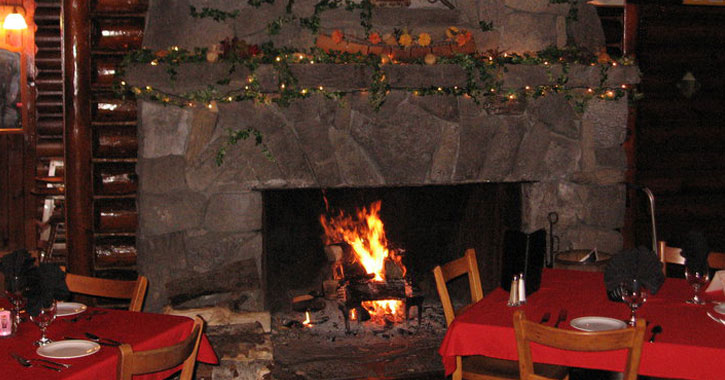 Photo provided
Situated in a log cabin, this restaurant is the ideal place for a rustic and cozy night out. They specialize in hand-cut steaks, fresh seafood, and fabulous martinis.