What You Need to Know To Picnic On the Day Use Islands of Lake George
Before you head out on the water for a day of boating, plan ahead and get a day pass to one of the Lake George picnic islands, or day use islands.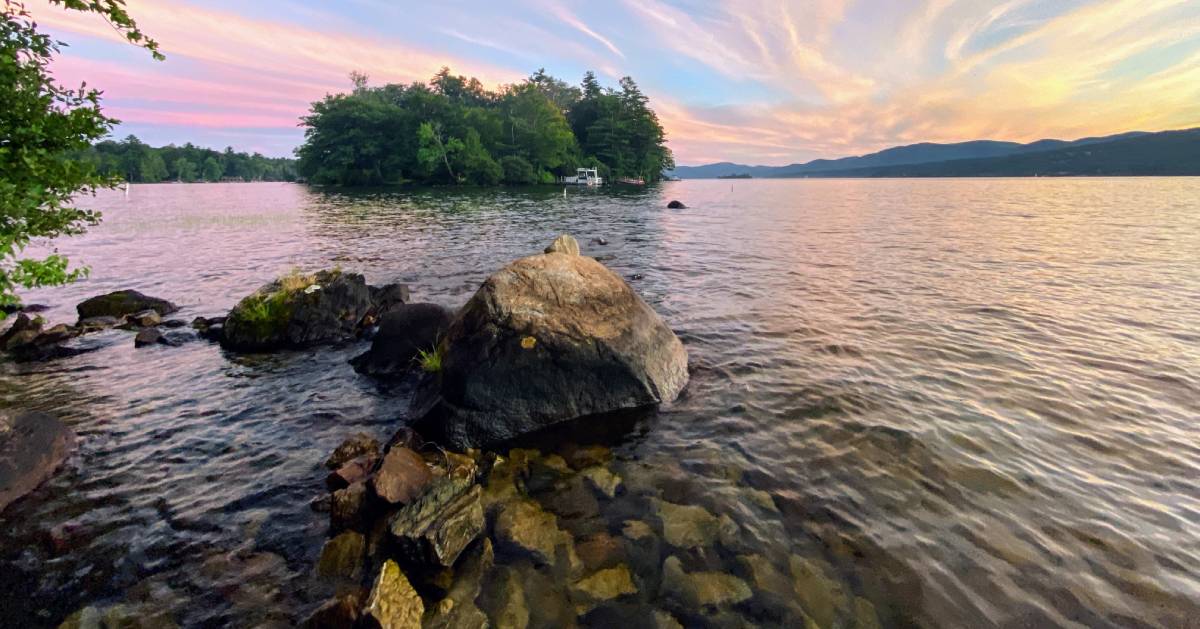 Some of the islands have been set up with secured areas for children to safely swim, and some have picnic shelters. Browse the picnic islands below and see what the different islands have to offer.
New for 2023 Reservations
In the past, day use islands could only be booked in person on a first come, first serve basis. Starting this season, you can book online up to seven days in advance and up to the day of. This system starts on May 12, 2023, with campsites opening on May 19.
Visitors will be able to see real-time availability and even book a dock while on the water. The cost is $12.
Those wishing to acquire a permit for Lake George Islands day use can do so through Reserve America or by downloading the ReserveAmerica app (search for RA Camping), or by calling the Call Center at 1.800.456.2267.
Picnic Islands on Lake George
These are the day use, or picnic islands:
Learn more about reserving campsites >>