Coming to Lake George for the Winter? Make Glens Falls Your Home Base for a Weekend Getaway!
Stay In an Iconic Hotel & Enjoy On-Site Live Music, Igloo Dining & More
Explore the best of both Lake George and Glens Falls with the below winter weekend itinerary! Plan to stay in a historic hotel with on-site restaurants and igloo dining, live music in the lobby, cozy accommodations, and close proximity to walkable downtown Glens Falls.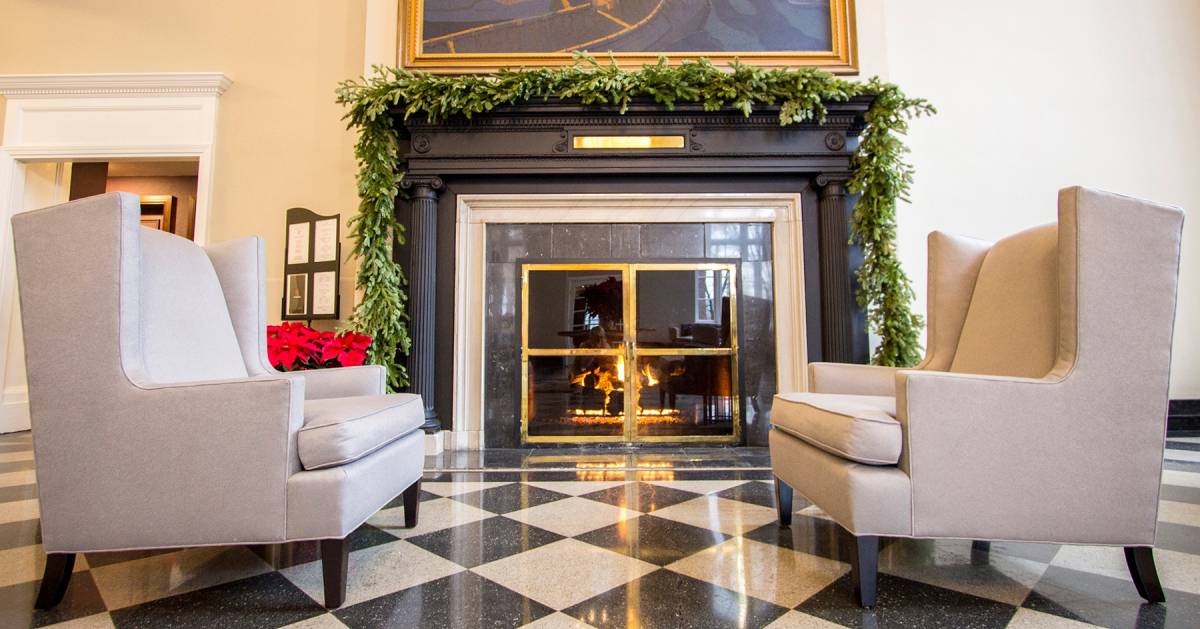 As a bonus, you'll be within 15 minutes of Lake George Village, along with whatever snow-tastic event or activity you're looking to attend this 2022 to 2023 season: Ice Castles, the 61st Lake George Winter Carnival, and more. Keep reading for ideas on how to organize your visit this winter.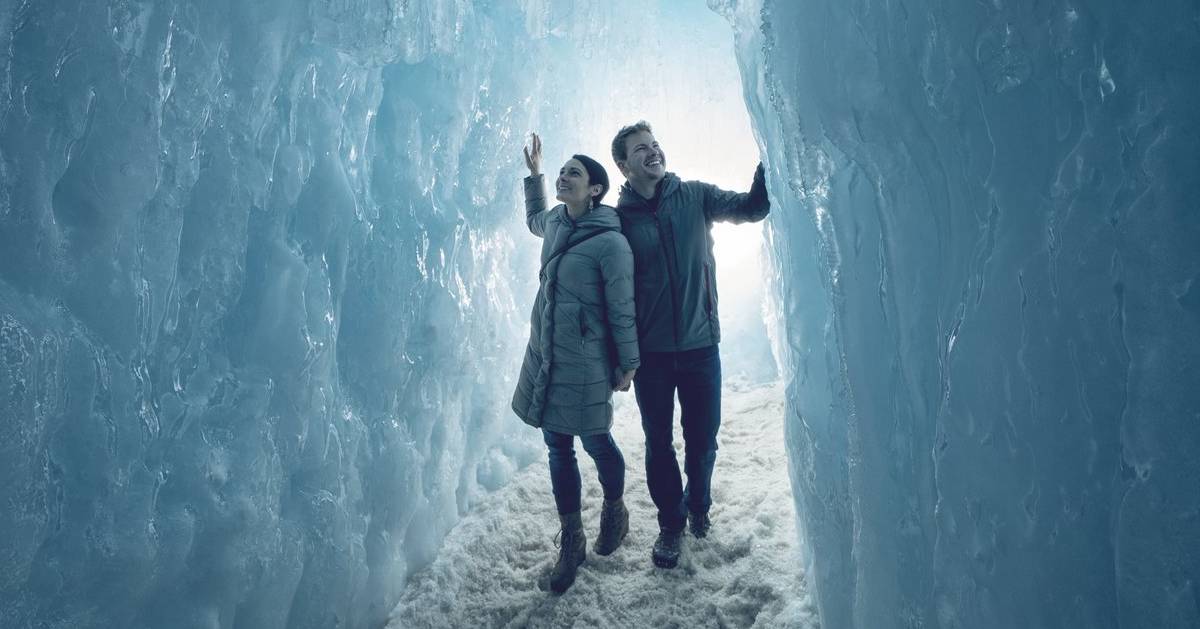 Please note: Always double check hours with individual establishments as info can change, and make reservations if at all possible. Lodging, dining, and more is expected to book up fast this season!
Friday: Dine Under the Stars & Enjoy Live Music With a Cocktail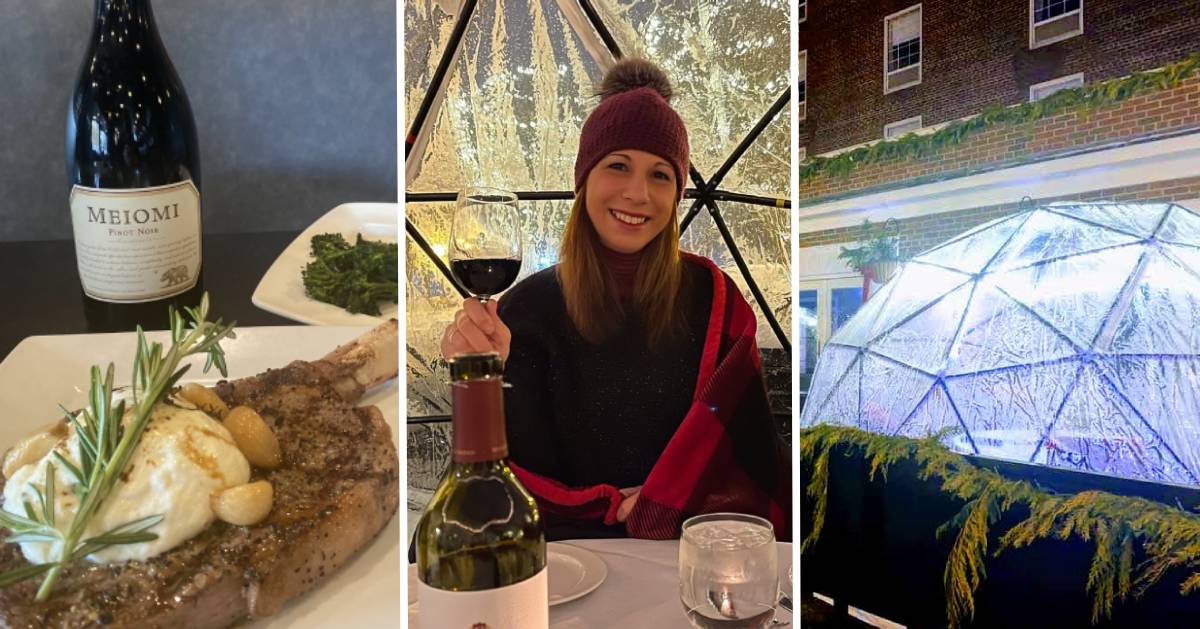 Stay at the historic yet ultra modern Queensbury Hotel in Glens Falls and you'll have everything you need for the perfect visit: on-site restaurants Fenimore's and Park 26, a warm place to relax and enjoy live jazz music in the lobby, close-by shopping opportunities (more on stores soon!), and of course, comfortable accommodations in your room.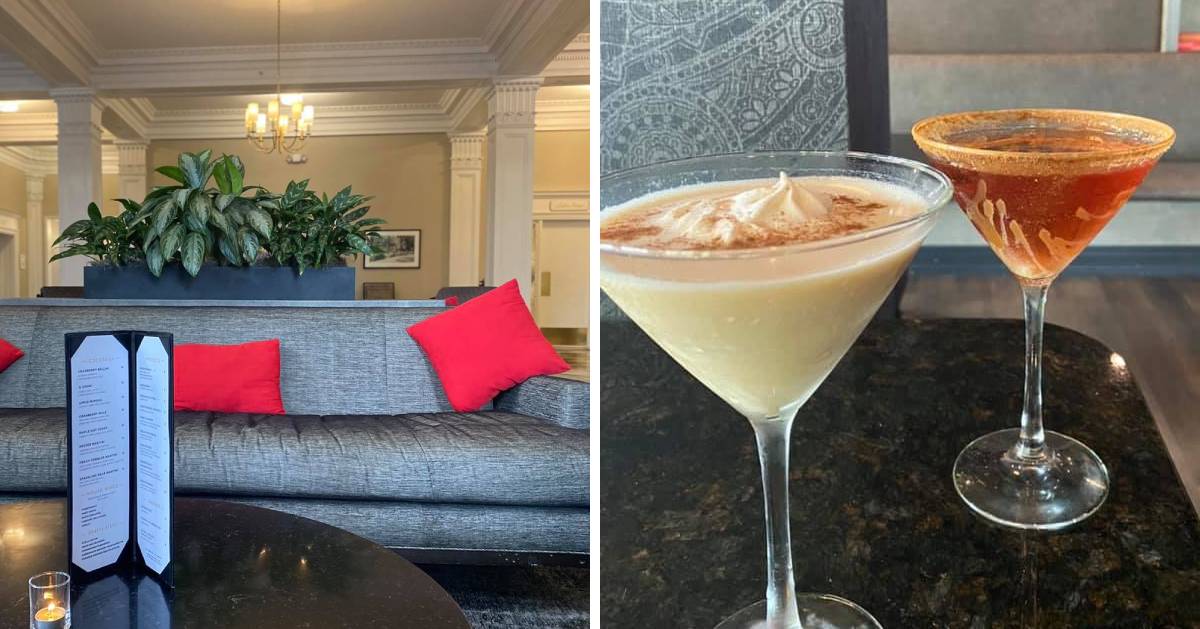 The Queensbury Hotel provides live jazz music in the lobby every Thursday through Saturday evening from 5:30pm to 8pm. Arrive in time to enjoy a cocktail before dining in a heated igloo - just be sure to make those reservations ahead of time! Or, if you prefer to stay indoors, order dinner at Fenimore's inside the hotel. They specialize in upscale pub fare, and also occasionally have live music on weekends.
Saturday: A Hearty Breakfast Followed by Winter Fun in Lake George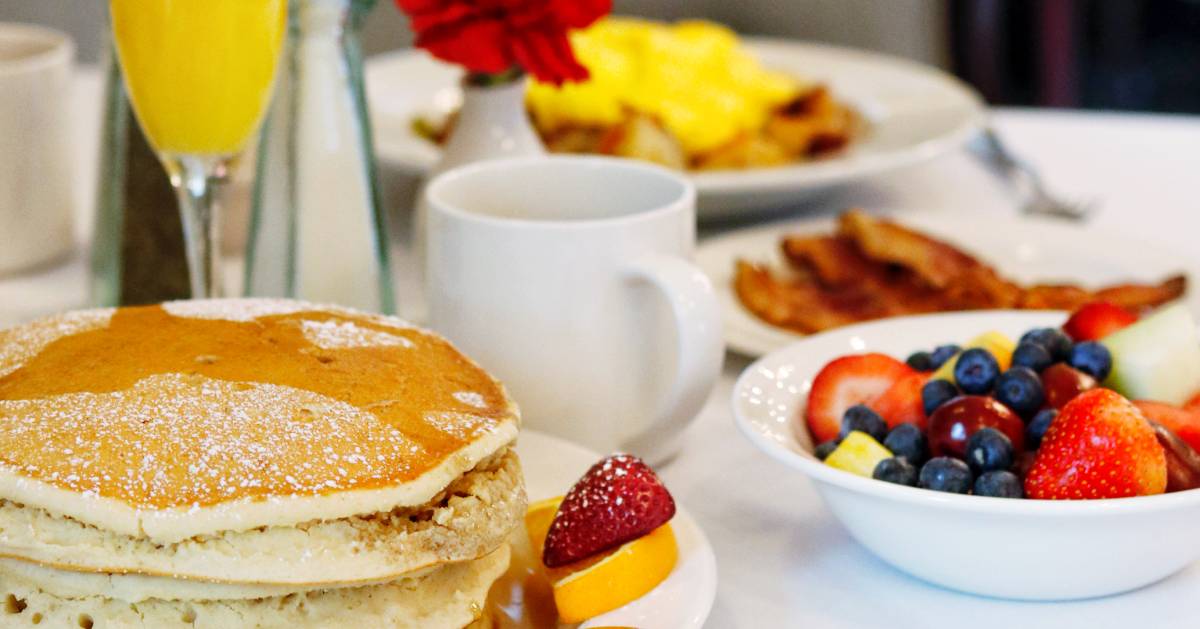 Start your day with a superb and filling breakfast at Park 26, located inside the Queensbury Hotel. Buttermilk pancakes, eggs Benedict, and more tempting options are on the menu, along with a slew of sides: applewood smoked bacon, biscuit and sausage gravy, housemade corn beef hash, and more.
After you're fueled up, it's time to enjoy all the winter festivities in Lake George! When you visit the Ice Castles and other area attractions and activities will depend largely on the reservations you'll need to make ahead of time.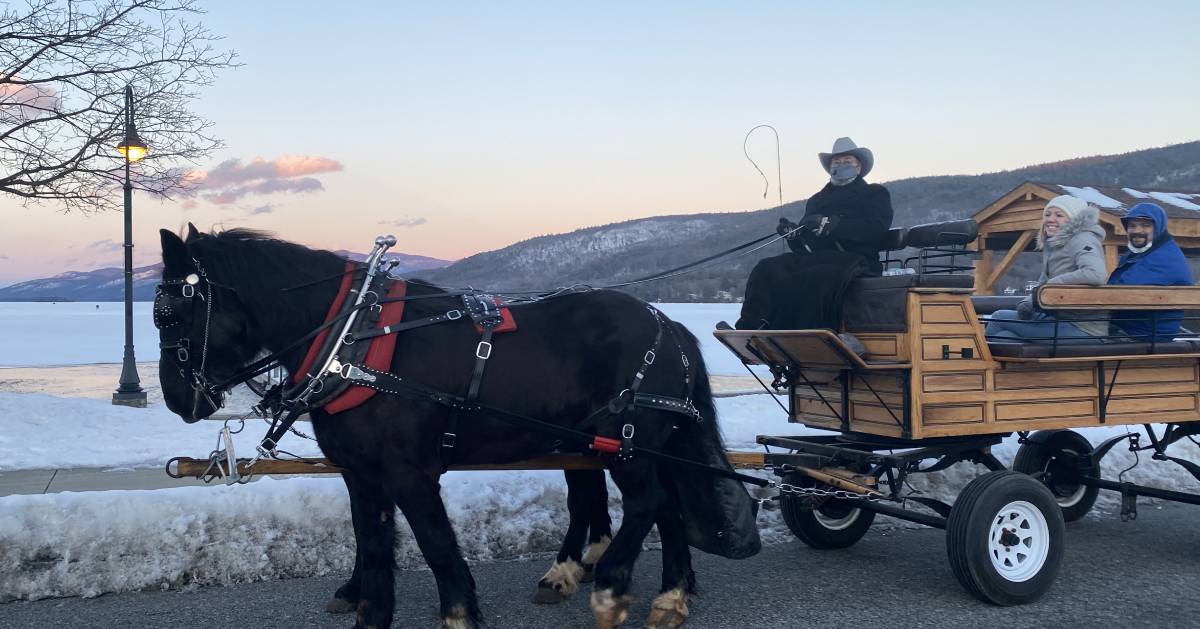 Ice Castles will open January 27, 2023, and should continue through March, weather permitting. Plus, come February, there's the Winter Carnival every weekend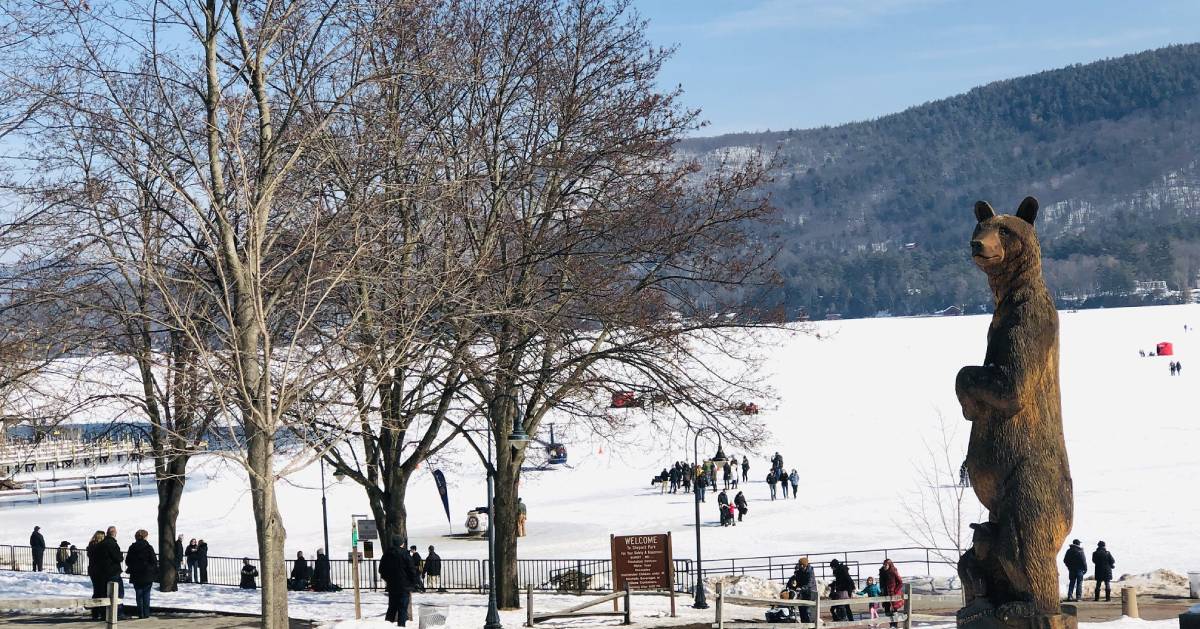 While there's plenty to do in Lake George, Glens Falls also has a lot to offer. Check out the following to make plans in Queensbury or Glens Falls: snow tubing at West Mountain, an Adirondack Thunder hockey game at the Cool Insuring Arena, or cross-country skiing at Cole's Woods. (All of these options are in convenient close proximity to the Queensbury Hotel.)
Depending on how you spend your afternoon, dinner options could include grabbing a bite to eat in the Village or, try a restaurant in Glens Falls. For a fine-dining experience, Morgan and Company is conveniently across the street from the Queensbury Hotel. Mikado, which specializes in Japanese cuisine, is a five-minute walk from the hotel. Or, for something more casual and also close by, check out Downtown City Tavern, Downtown Social, or Davidson Brothers.
Or, continue to take in the pleasant ambiance at Fenimore's right at the hotel. Try something new off the menu and stay comfortable indoors, where you're surrounded by that charming decor and cozy ambience.
Sunday: Go Shopping Downtown & Grab Lunch Before You Go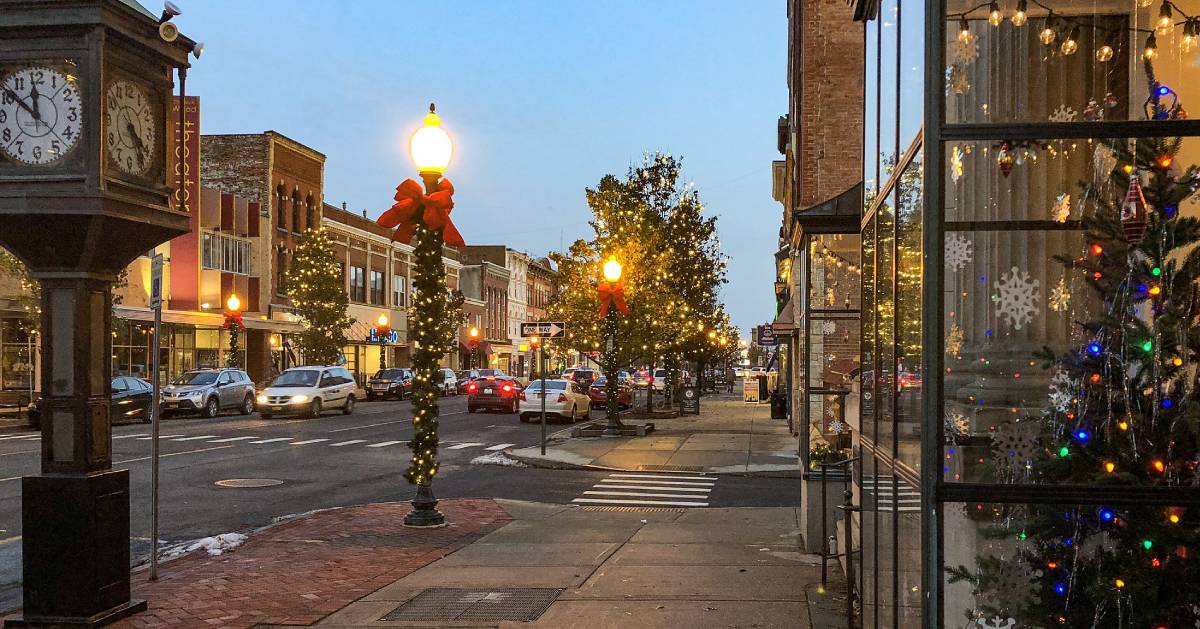 On Sunday morning, wake up to one last fabulous breakfast from the Queensbury Hotel's Park 26, and then take in the quaint atmosphere of downtown Glens Falls. Browse funky collectables and gifts at Rude Betty, pick up outdoor gear and apparel for your next adventure at Fountain Square Outfitters, or check out a robust collection of gourmet olive oils, balsamic vinegars, spices, condiments, and more food items at Lake George Olive Oil Company.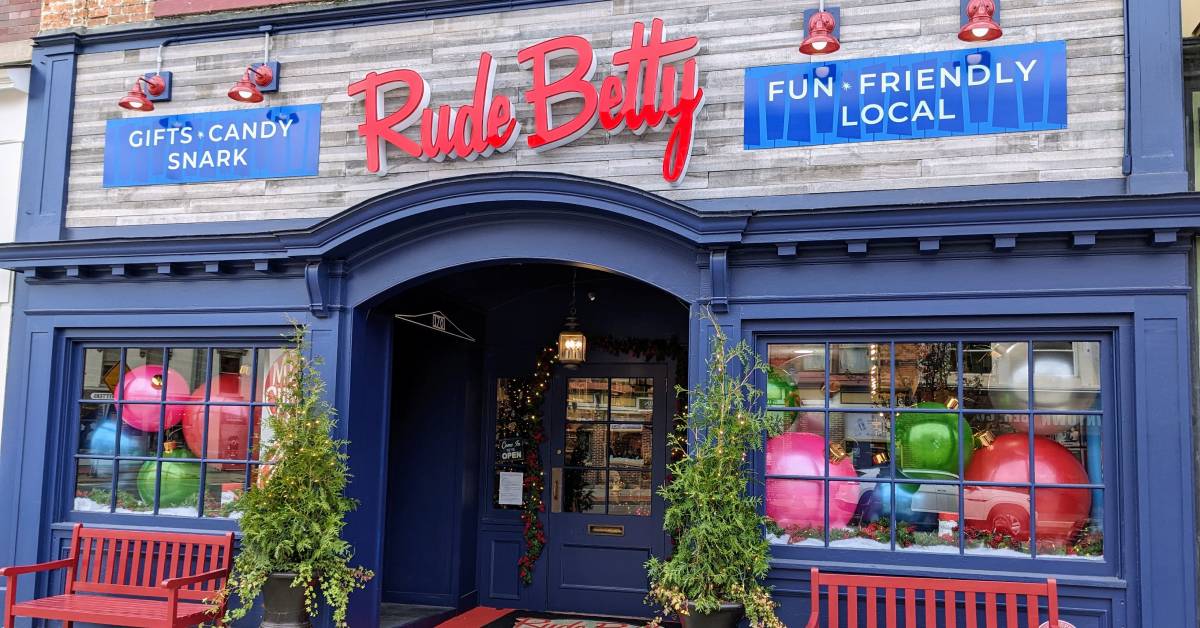 Lake George Olive Oil, and Fountain Square Outfitters open at 10am on Sundays. There's also Rude Betty (open at 10:30am), Minky Mink (open at 11am) and Laura's Vintage Clothing (open at 12pm). And, they're all within walking distance of each other!
While you're out and about strolling the festive streets of Glens Falls, you may as well pop into SPoT Coffee (open at 7am daily) for some coffee before you head back home. They also offer great paninis, wraps, pizzas, and salads, so you can lunch it up before you hit the road.
What winter activity will you try the next time you're in town?