5 Great Reasons to Include Glens Falls in Your Lake George Vacation Plans
If you are planning a vacation to Lake George or Bolton Landing, you'll want to schedule in time to visit the amazing city of Glens Falls. Ranked as one of the top 10 "Coolest Small Towns in America" by the website Budget Travel, Glens Falls is the perfect place to stop by for an evening, a day, or a whole week! With food, music, the arts, and more you shouldn't drive right by the area without taking advantage of all that Glens Falls has to offer.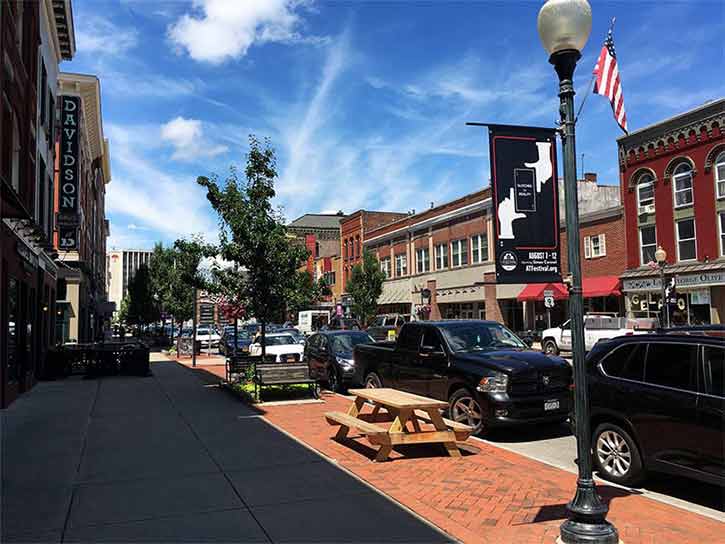 1. The (Visual) Arts Scene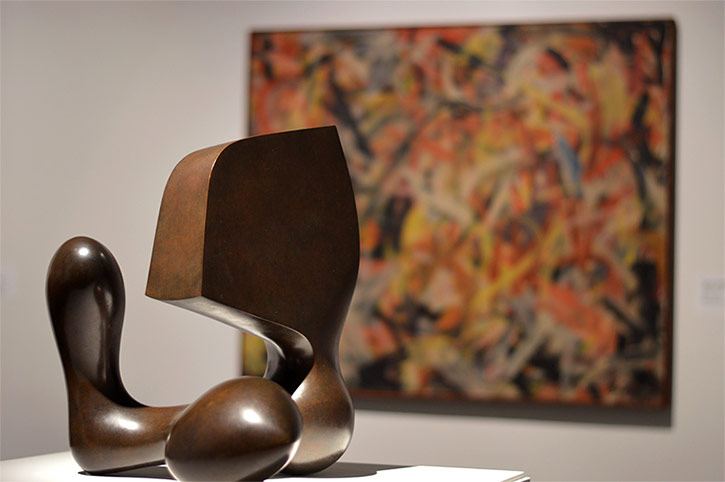 Glens Falls is home to a vibrant arts community, with everything from museums to artist galleries. Check out works by European and American masters including Botticelli, Rembrandt, Rubens, Degas, Renoir, Picasso, and Homer at The Hyde Collection. The Hyde also continues to grow with exhibits such as To Distribute and Multiply: The Feibes & Schmitt Gift (pictured above). Not only does Glens Falls feature world-famous masters, but it is also populated by extremely skilled local artisans whose work you can enjoy - and purchase - at the Lower Adirondack Regional Arts Council (LARAC). Want to experience it all? Walk the "Art Trail" of Glens Falls with stops at more amazing arts locations, including Crandall Public Library, the World Awareness Children's Museum, the North Country ARTS gallery, and The Shirt Factory.
2. The Dining Options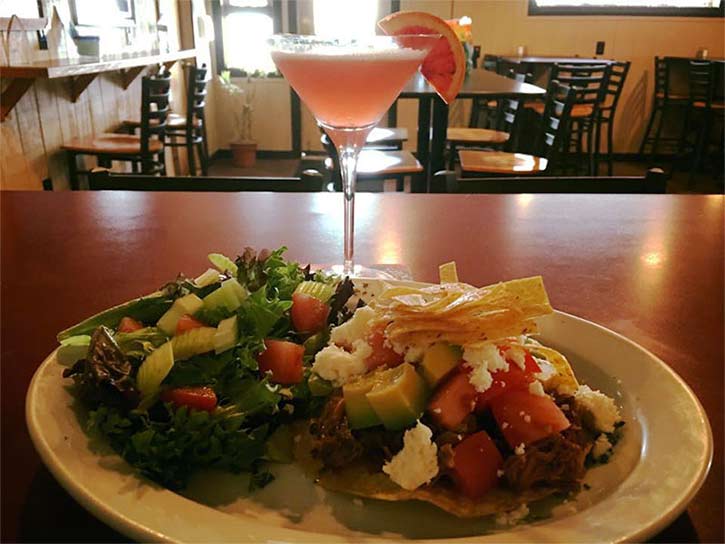 Downtown Glens Falls is flourishing with delicious restaurants for you to try. Dig into American pub food with a twist and enjoy a craft beer from one of the area's many local breweries at The Grateful Den, order off a "gastro pub" menu at Fenimore's Pub at The Queensbury Hotel, or feast on dinner (and now weekend brunch) at Morgan & Co. Restaurant. Want to do some cooking for yourself? Visit the Glens Falls Farmers' Market on Saturdays throughout the whole year to pick up fresh products or yummy baked goods! If you visit the Glens Falls area in the summer, you'll want to clear your dinner plans for Wednesday nights, and instead take a stroll around downtown sampling "small plates" of everything from Mexican food to Chicken and Waffles at the weekly "Take a Bite" event. Still hungry? There are fantastic dining options in nearby Queensbury as well!
3. The Outdoors

Between days spent at the lake, be sure to check out the outdoors in Glens Falls as well. Your kids will love exploring all the parks and playgrounds in and near Glens Falls, and you will love exploring the beautiful greenery with them! Listen to live music at the bandstand in Glens Falls City Park, grab a flashlight to investigate Cooper's Cave, visit Crandall Park no matter the season for fun ranging from soccer to cross country skiing, or head over to Queensbury's outdoor options such as Hovey Pond Park (pictured above). Looking for something a little more extreme? Try out mountain biking and downhill skiing at West Mountain in Queensbury, where you can also take it slow on a scenic chairlift ride to enjoy the gorgeous views of the Adirondacks.
4. The Music

Glens Falls offers a wide variety of music that you'll love listening to! Head into a Glens Falls restaurant to hear one of the area's many talented performers while you chow down on great food or catch their performances at one of the city's weekly summer events, including Wednesday evening "Take a Bite" downtown and Tuesday afternoon "Out to Lunch" in Glens Falls City Park. In the mood for world-class symphonic music? Luckily for you, the Glens Falls Symphony Orchestra has provided just that to the area for more than three decades under the musical direction of Charles Peltz.
5. The Special Events

Time your Lake George/Glens Falls vacation plans just right to ensure that you're around for these special events. Throughout the summer you can purchase tickets for one (or all) of the amazing shows as part of the Adirondack Theatre Festival. Offering cabarets, full-length musicals and plays, as well as dinner theatre for kids at the Charles R. Wood Theater, the spectacular theater performances can't be seen anywhere else. If you're looking to purchase a piece of art, browse handmade crafts, and sample delicious goodies, there's no place better than at one of LARAC's Summer of Fall Festivals. Visiting in the fall? Stay for the Adirondack Balloon Festival, where nearly a hundred hot air balloons will take off over the course of a wonderful weekend in Glens Falls' Crandall Park and at the Floyd Bennett Memorial Airport in Queensbury.