5 Enticing Reasons to Include Glens Falls in Your Lake George Vacation Plans
Planning a trip to the Lake George area? Looking at places to visit nearby? Don't discount the City of Glens Falls!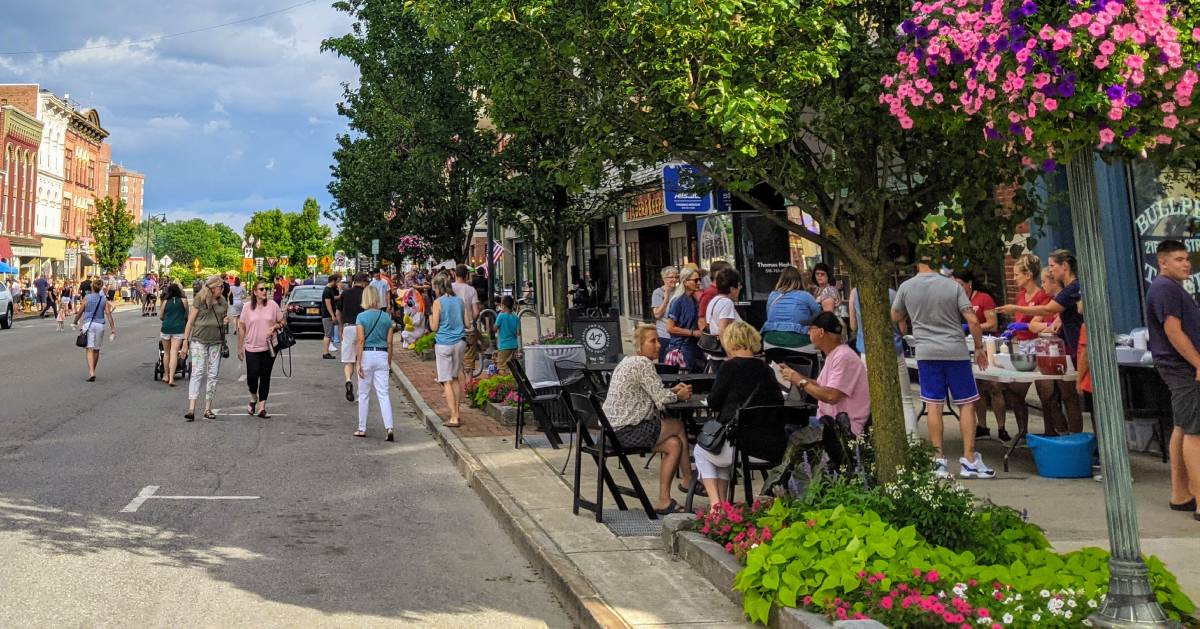 Here are five reasons you'll want to include Hometown USA in your Lake George itinerary. If you have visited, what would you add to the list?
1. The (Visual) Arts Scene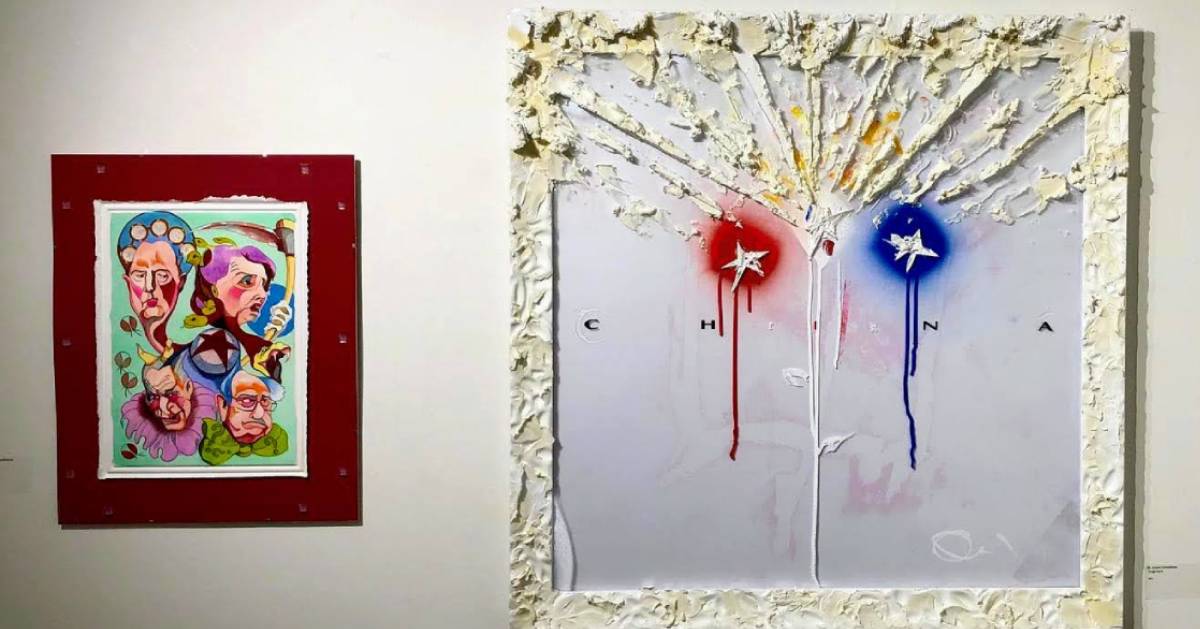 Glens Falls has a thriving art community! Here are some of the places you can check out:
LARAC
The Lower Adirondack Regional Arts Council (LARAC)'s Lapham Gallery is open Monday to Saturday 10am to 3pm, and until 6pm on Thursdays. They connect local artists with businesses and each other through gallery receptions, events, and workshops.
The Hyde Collection
For a New York City-worthy art museum, visit The Hyde Collection in Glens Falls. This renowned museum and historical house has showcased everything from Rembrandt to Greenwich, NY artist Jacob Houston. As with LARAC, The Hyde organizes many community events, programs, and more that significantly contribute to the local art scene.
The Shirt Factory
The Shirt Factory may have once turned out shirts and dresses, but the historic building is now home to an ever-changing mix of artists and crafters who sell everything from jewelry to reclaimed furniture. In the summer, The Shirt Factory hosts a popular Food Truck Corral on Thursdays.
Find more Glens Falls art galleries »
2. The Dining Options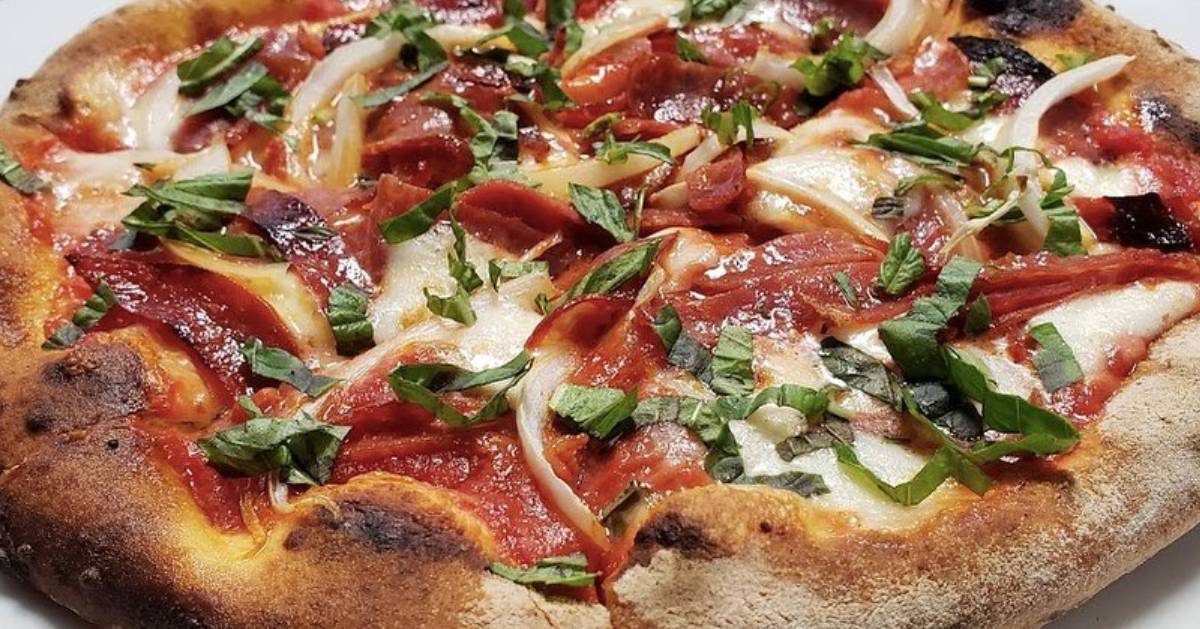 From fancy dinners to casual pub grub, Glens Falls has a dining scene your mouth will water over. Here's a taste of what to expect:
Downtown City Tavern
Downtown City Tavern offers up hearty wood-fired pizzas, refreshing craft beer, and creative cocktails. Although their menu also includes incredible wings, mac and cheese, and more delicious comfort food, we say if you're only in the City for one day, go for their pizza.
Morgan & Co. Restaurant
For more of a fine dining atmosphere, check out Morgan & Co. Restaurant. As they say on their website, they always have a fresh menu with varied meal choices like "tandoori-spiced Berkshire pork chops, Carolina barbecue, and high end sandwiches."
Raul's Mexican Grill
If it's Mexican fare you crave, look no further than Raul's Mexican Grill, located in a hopping spot on Centennial Circle in downtown. Their multiple options for tacos, quesadillas, burritos, and more will not disappoint - even their chips and dip appetizers are worth writing home about.
Bonus tip: You can experience a variety of Glens Falls cuisine during the summer at Take a Bite on Wednesdays. Area restaurants offer up their best in $1 to $5 samples. Scroll down to see another Glens Falls event for foodies!
Discover more Glens Falls restaurants »
3. The Outdoors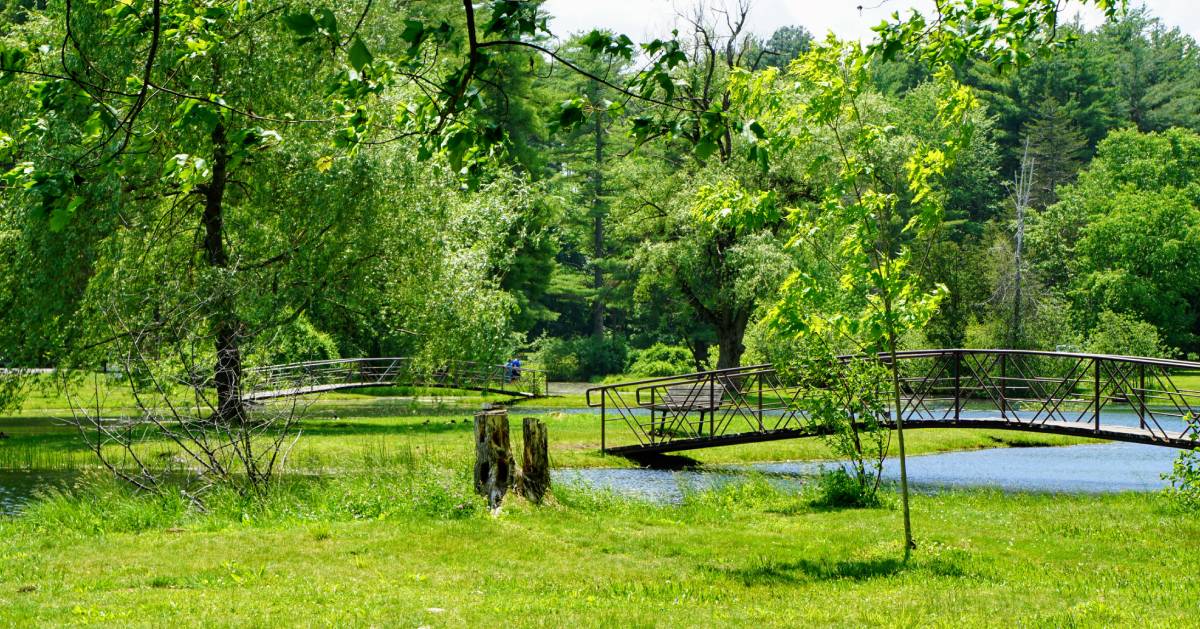 Parks. Preserves. Walking trails. You want it, Glens Falls has it - and so does nearby Queensbury.
Crandall Park
Crandall Park offers year-round recreation for the Glens Falls community. Walking paths and bridges, a playground, a pond stocked with fish, and multi-use fields for sports are utilized in the warmer months. Come winter, the pond freezes over to allow for ice skating, there's a sledding hill, and nearby Cole's Woods has snowshoeing and cross-country skiing trails.
Glens Falls City Park
Smack in the middle of all the downtown action, Glens Falls City Park borders the Crandall Public Library and is within walking distance of downtown shops and restaurants. A classic gazebo provides a space for live music during annual events.
Warren County Bikeway
The 9.2-mile Warren County Bikeway connects Lake George with Glens Falls. This is a perfect opportunity to explore the best of what both of these neighboring communities have to offer! There are plenty of scenic spots and places to stop along the way.
Browse more Glens Falls parks »
Learn more about Queensbury parks »
4. The Special Events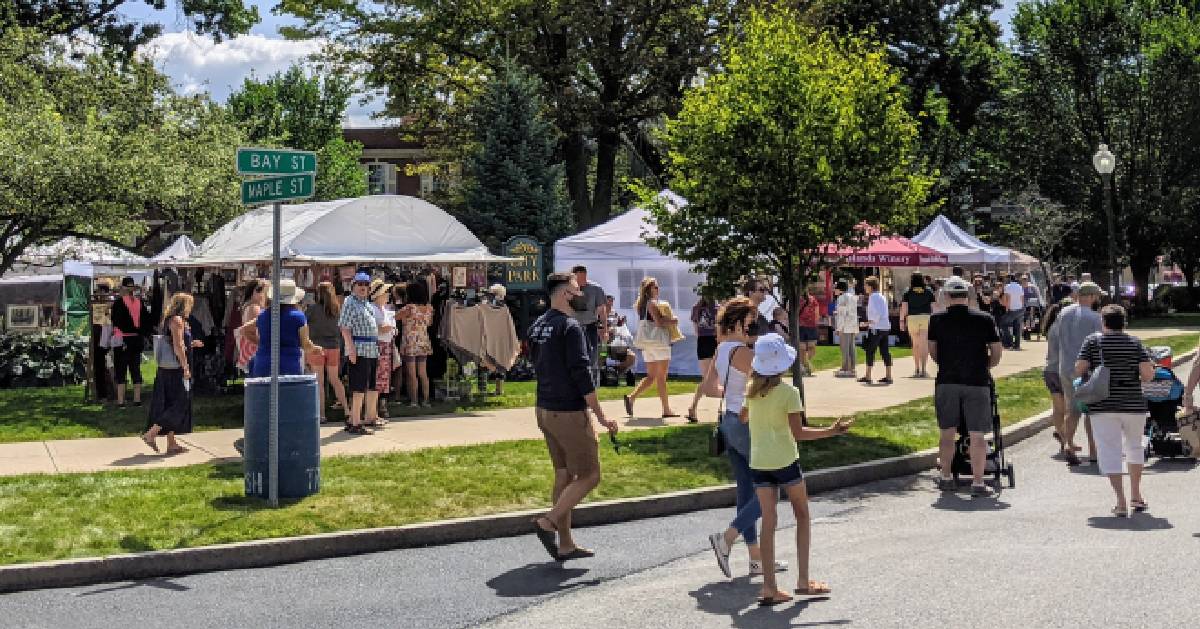 Glens Falls hosts a number of annual events locals and visitors look forward to, here are just a few of them:
Taste of the North Country
Area restaurants serve up samples that best showcase their cuisine at the annual Taste of the North Country. Patrons purchase food "tickets," and then the samples cost between one and four tickets. Proceeds benefit the Glens Falls Kiwanis Club.
LARAC June Arts Festival
The aforementioned LARAC hosts a massive June Arts Festival with dozens of vendors offering everything from art to plants to food to handcrafted goods.
The Adirondack Balloon Festival
Look up to the sky during this event, when the Glens Falls and Queensbury area fills with hot air balloons for the annual Adirondack Balloon Festival, which typically kicks off in Crandall Park.
Other annual favorite events in Glens Falls include the Adirondack Theatre Festival, PetFest, WingFest, Boo2You, and Hometown Holidays. Also, Take a Bite on Wednesdays and the Food Truck Corral on Thursdays at The Shirt Factory, seasonally.
5. The Music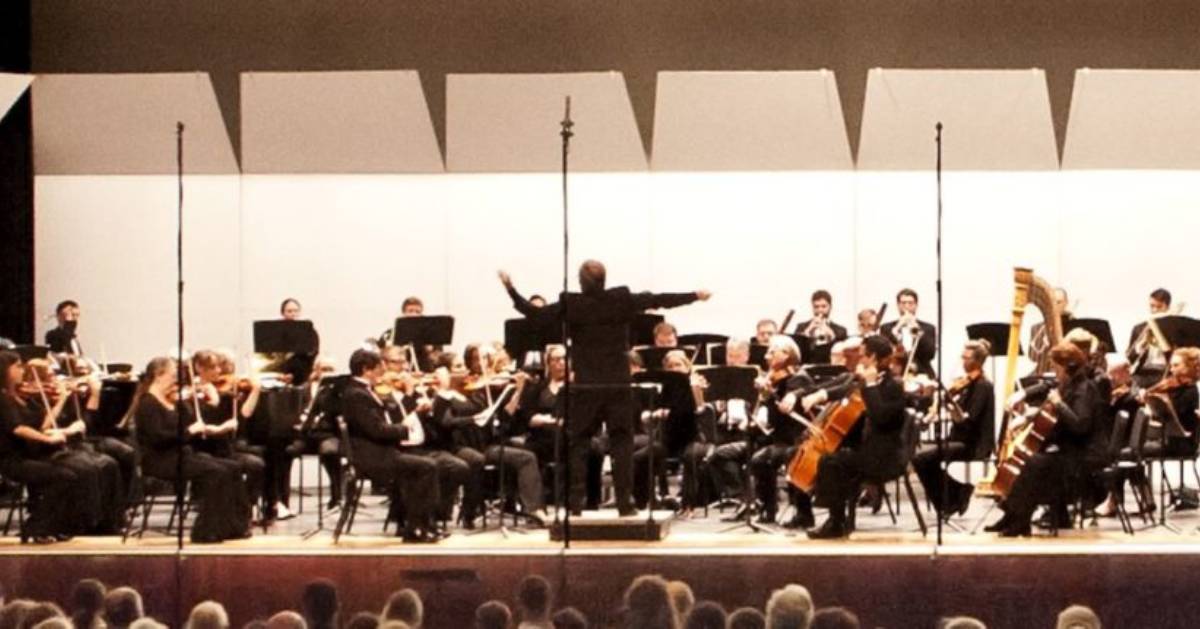 From world-renowned classical music to tunes sung by local talent, Glens Falls draws skilled musicians from far and wide.
Glens Falls Symphony
The acclaimed Glens Falls Symphony is a professional orchestra comprising musicians from the Capital Region, New York City, Rochester, Boston, and beyond. They partner with local schools for children's concerts and typically play at the annual July 4th concert with fireworks at Crandall Park.
Live Music at The Queensbury Hotel
The Queensbury Hotel (which is in Glens Falls, not Queensbury!) is one of several hotels/restaurants/bars in the City that often provide live music. During warmer weather, live music may take place outdoors on the patio, while during the winter they've offered Jazz Nights in their lobby and lounge area.
GEMFest
The annual Glens Falls Entertainment & Music Festival, better known as GEMFest, takes place in the summer. In the past, multiple restaurants and bars hosted live music. The past two years it has taken place on multiple stages at The Shirt Factory.