The 2023 FISU Winter World University Games Will Be Held In the Adirondacks!
Gore Mountain, Lake Placid & Other ADK Venues To Host The Largest Collegiate Winter Sports Competition
Winter sports enthusiasts, get ready! Gore Mountain and Lake Placid will be hosting the 2023 FISU World University Games, the world's largest collegiate winter sports competition, two times the size of the 1980 Olympic Winter Games.
Rarely held outside of Europe or Asia--this is only the second such time--the competition will take place January 12-22, 2023, with 86 medal events, 154 hours of live coverage and programming on ESPN, and a festival atmosphere you won't want to miss. In total, over 50 countries and 600 universities from around the world will be represented.
The Games were last held in the United States in Lake Placid in 1972.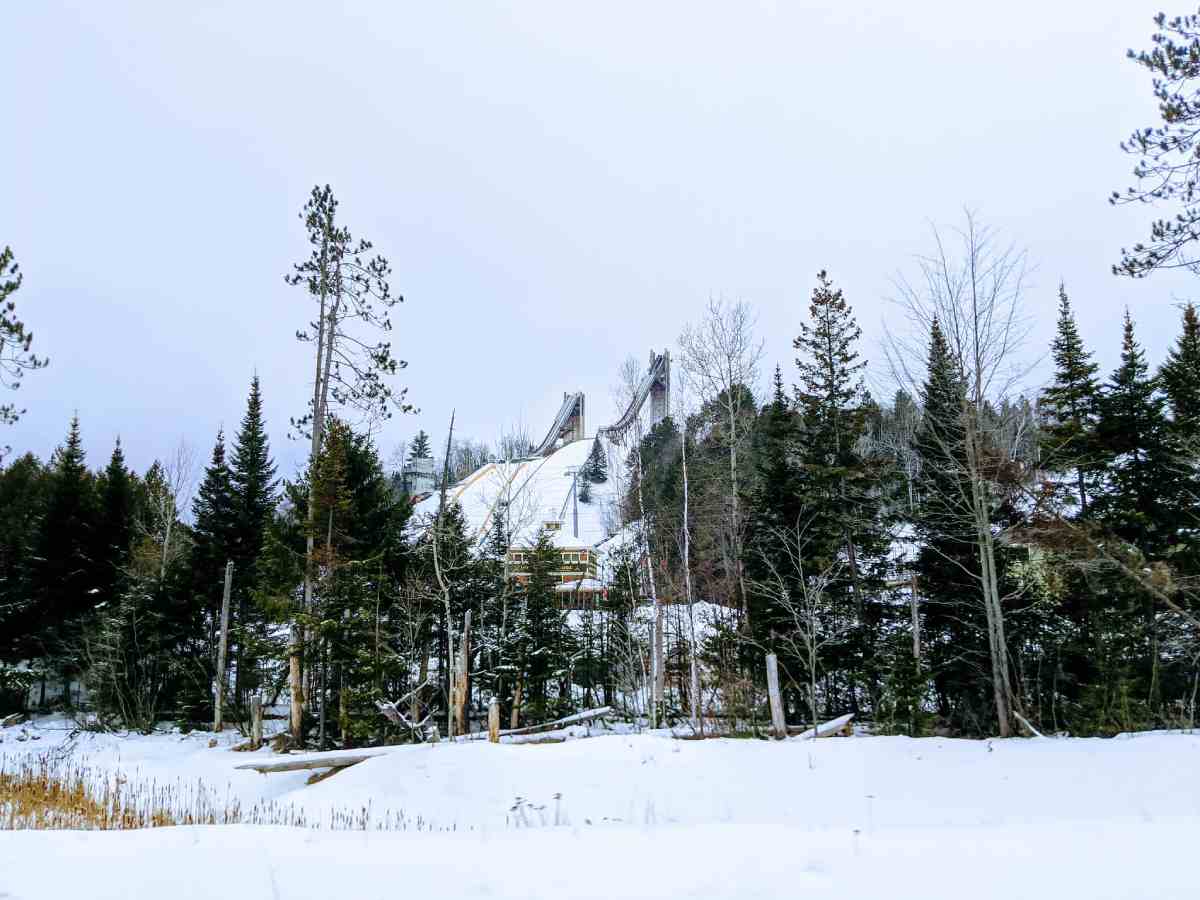 The Games exclusively feature collegiate-athletes between the ages of 17 and 25 and are expected to draw as many as 1,600 athletes.
The main venues for competition will be the Olympic Center, the Olympic Speed Skating Oval, the Olympic Jumping Complex, and Mt. Van Hoevenberg in Lake Placid; the Saranac Lake Civic Center in Saranac Lake; Whiteface Mountain in Wilmington; and Gore Mountain in North Creek. Other venues include Paul Smith's College in Paul Smiths, Cheel Arena and Maxcy Ice Arena in Potsdam, and Roos House in Canton.
Events will include alpine skiing, biathlon, cross-country skiing, curling, figure skating, freestyle & freeski, men's and women's ice hockey, Nordic combined, short track speed skating, ski jumping, snowboarding and speed skating (long track).
To learn more about volunteer opportunities and ticket sales for the Games, keep an eye on this page--we'll be updating as information comes in!
For more information about the Lake Placid 2023 FISU World University Games, visit www.lakeplacid2023.com.