Discover Warrensburg! Things to Do, See & Eat in this Southern Adirondack Community
Just 5 miles north of Lake George is the town of Warrensburg, nestled between the Schroon and Hudson Rivers. This small town and the neighboring towns of Thurman and Stony Creek are filled with charm and plenty of attractions, making the area a great day trip or add on to your Lake George vacation. Check out some of our favorite things in Warrensburg: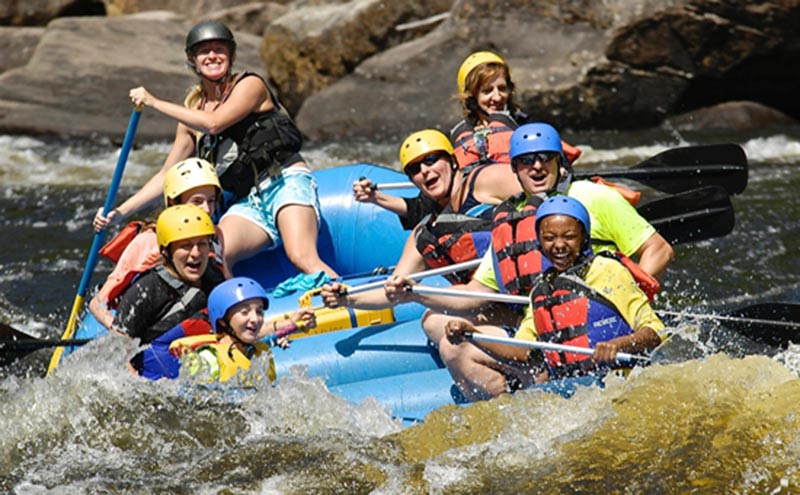 There is no shortage of water-filled fun in Warrensburg. Located where the Schroon River dumps into the Hudson, this town has it all. Grab your kayaks and canoes for a great day of paddling. For the more adventurous, you can embrace your wild side and tackle the Hudson's rapids with Wild Waters Outdoor Center.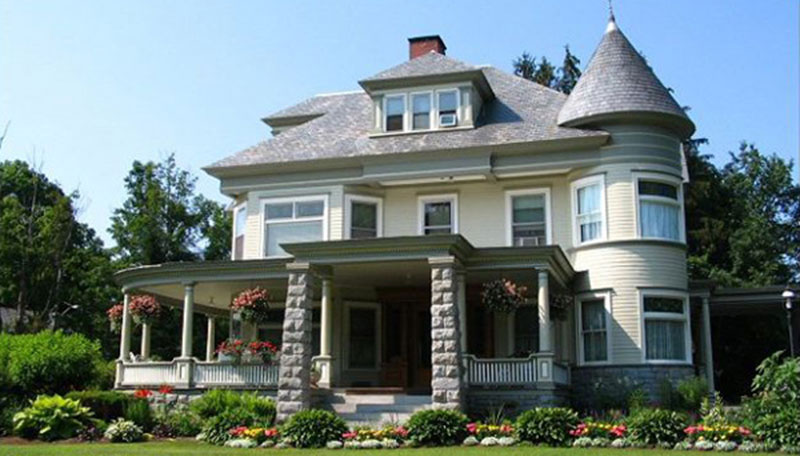 Enjoy a quiet, relaxing trip by staying at one of the many quaint B&Bs or Inns in Warrensburg. Spark up some romance in the jacuzzi at Alynn's Butterfly Inn or dine on an award-winning gourmet breakfast at Cornerstone Victorian Bed & Breakfast. If you like to take afternoon naps on porches, don't miss the one at Seasons Bed & Breakfast. Looking to stay on the waterfront? The Glen Lodge is a charming Adirondack style B&B right on the Hudson River. With plenty of options each with their own unique atmosphere, Warrensburg is a great way to add some much needed R&R to your trip.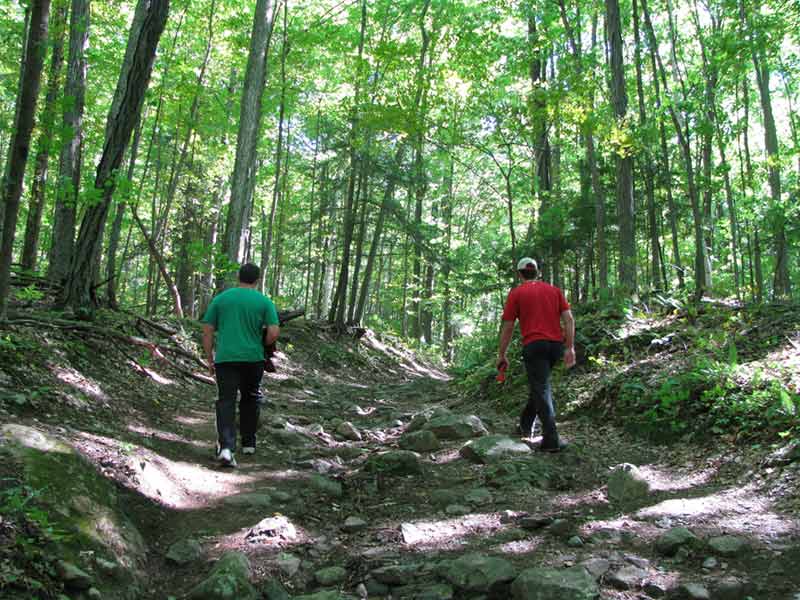 Looking for a relatively easy hike with great views? Hackensack Mountain summits at 1357 feet, making it relatively small compared to other Adirondack mountains. From roadside parking and the park's parking lot, it's roughly .75 miles to the top. There's also great hiking in Pack Forest, home of the Grandmother Tree - a white pine more than four feet in diameter that's hundreds of years old.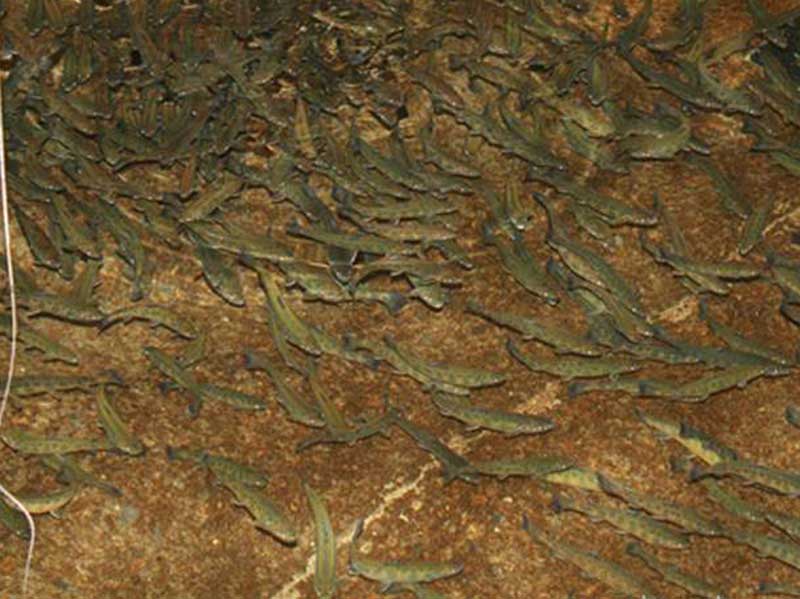 Find out where many of the fish stocked in Warren County are raised! Learn about the hatchery and get a chance to feed the growing fish. The Warrensburg Fish Hatchery also has picnic pavilions and courts for sports like volleyball, making it a great location for a grill out!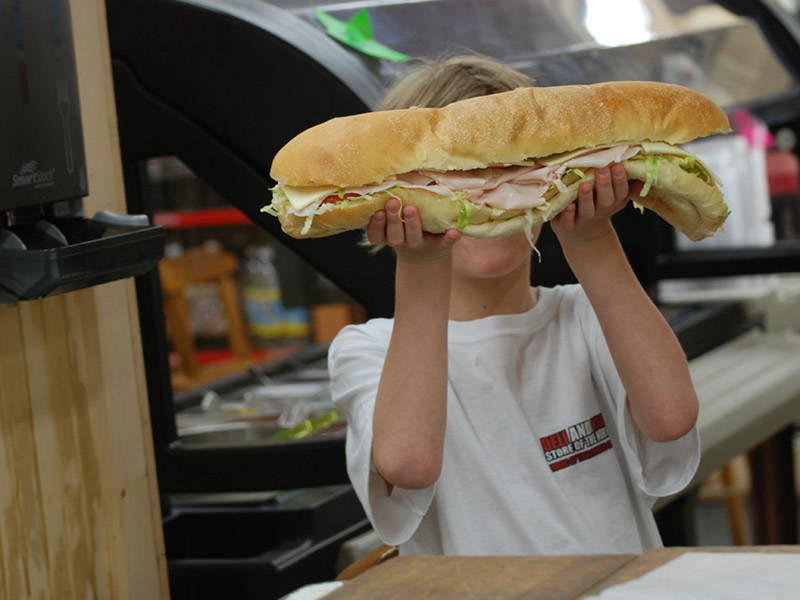 Warrensburg is home to two great meat shops, both worth checking out for their unique offerings. Stop by Jacobs & Toney Meat Store of the North for their famous 18' subs and fresh meat and then head over to Oscar's Smoke House for house-smoked turkey, lamb, and other specialties. Load up from both shops for a barbeque you're sure to remember.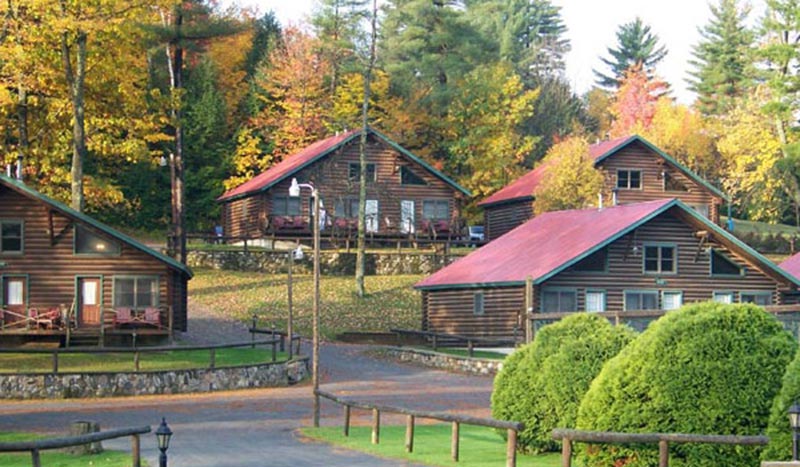 Fulfill your childhood dream of being a cowboy or cowgirl at a Dude Ranch! Stay at the all-inclusive Ridin' Hy Ranch in Warrensburg and enjoy three square meals a day, horseback riding, archery and much more. Ridin' Hy is sure to give you memories to last a lifetime. Their variety of accommodations are suitable for couples and families alike. Have a larger party? The Lake House can accommodate up to 16 guests for sleeping.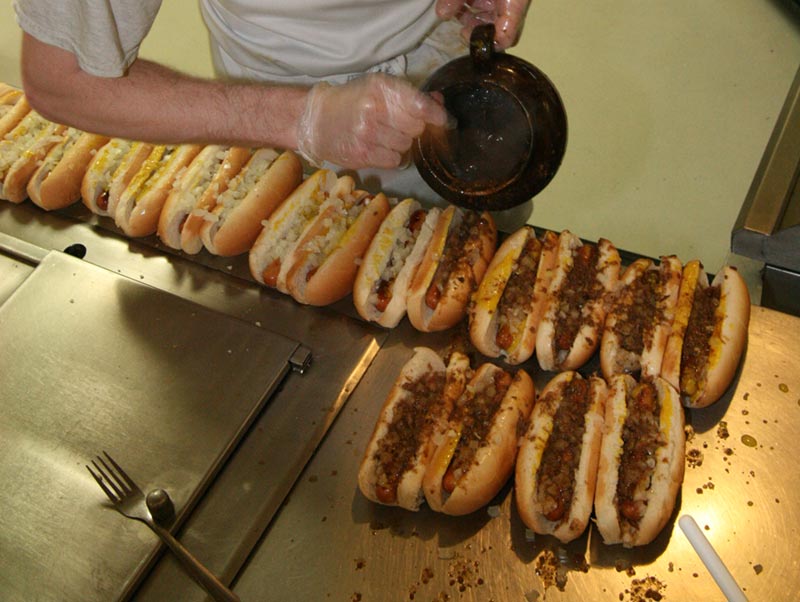 Whether you call them Michigans, red hots, Texas hots, Coney dogs, dirt dogs or something else, everyone loves the classic combo of hot dogs, meat sauce, onions and mustard in a bun. Head over to New Way Lunch, where they've been serving up the same recipe for almost 100 years. Like their specialty, New Way Lunch also has varying nicknames including: Hot Dog John's, Dirty John's, John the Hot Dogs, and John the Hots. The Warrensburg location also serves up breakfast 7 days a week making it a great spot for any meal.
BONUS: If you're planning an early October trip to the area...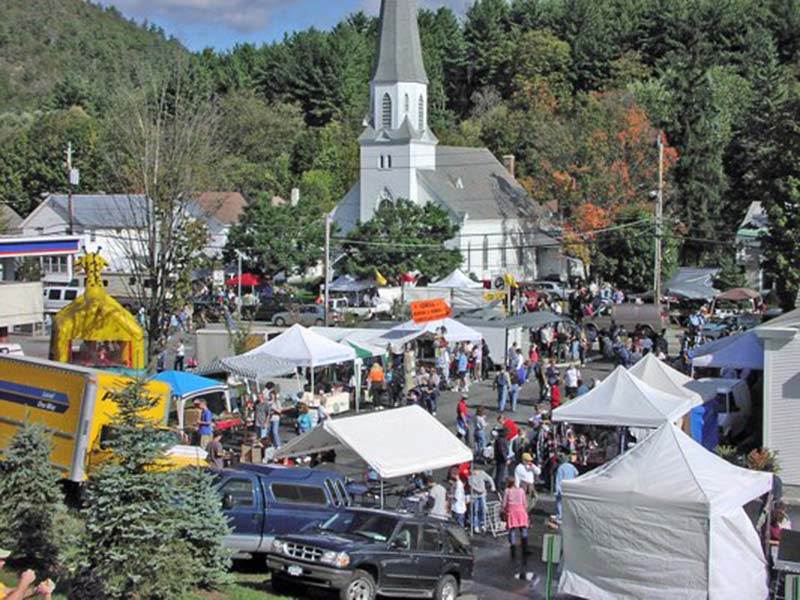 Photo provided by Warrensburg Chamber of Commerce; Courtesy of The Post Star
The World's Largest Garage Sale, a Warrensburg fall tradition, draws in more than 40,000 visitors - that's more than 10x the town's population. It takes place the first weekend of October each year. Recognized by the Guinness Book of World Records as the largest garage sale it stretches out from south of Lake George to north of Warrensburg in the Adirondacks. With more than 500 vendors from across the country you can count on finding eclectic finds of all kinds including antiques, collectibles, clothing, toys & more.
Check Out More Dining Near Lake George »