Discover Everything to Love About Warrensburg: Things to Do & Places to Eat
Warrensburg, just five miles north of Lake George, is a charming Adirondack town perhaps best known for the World's Largest Garage Sale. However, there is much more to Warrensburg than this epic annual event. Below, check out outdoor activities from whitewater rafting to hiking, unique eateries you can't leave without trying, and more.
Ride the Rapids, Hit the Trails & See More Fun Things to Do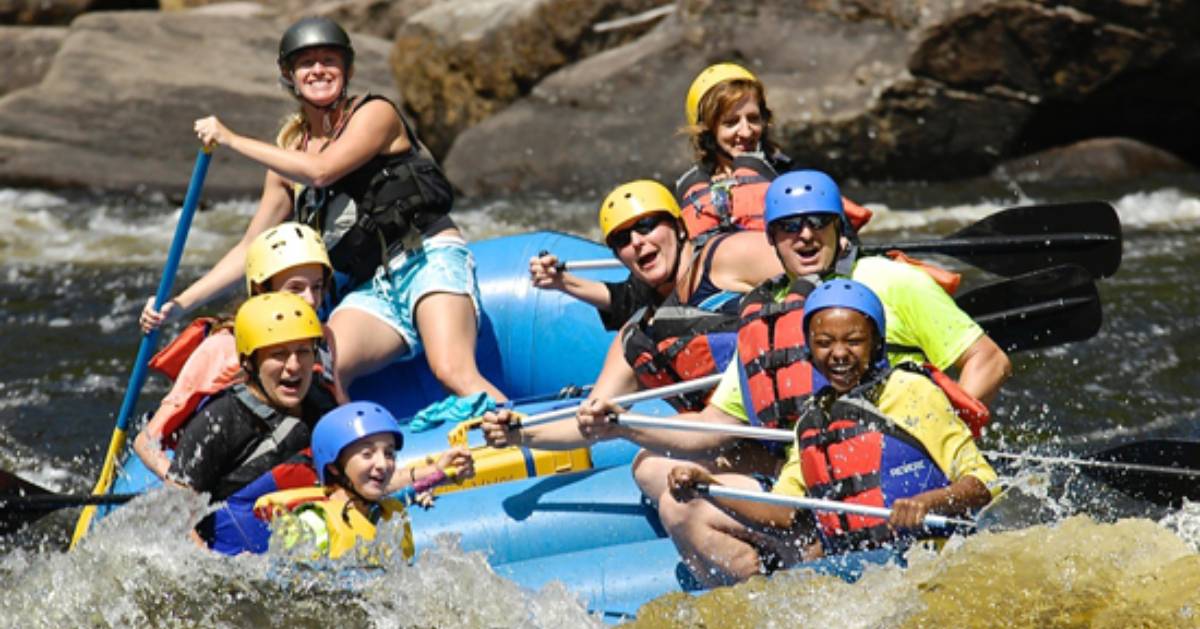 There is no shortage of water-filled fun in Warrensburg. Located where the Schroon River dumps into the Hudson, this town has it all. Grab your kayaks and canoes for a great day of paddling. For the more adventurous, you can embrace your wild side and tackle the rapids with Wild Waters Outdoor Center. This family-run whitewater rafting company is ready to offer you a fun and safe trip down the river.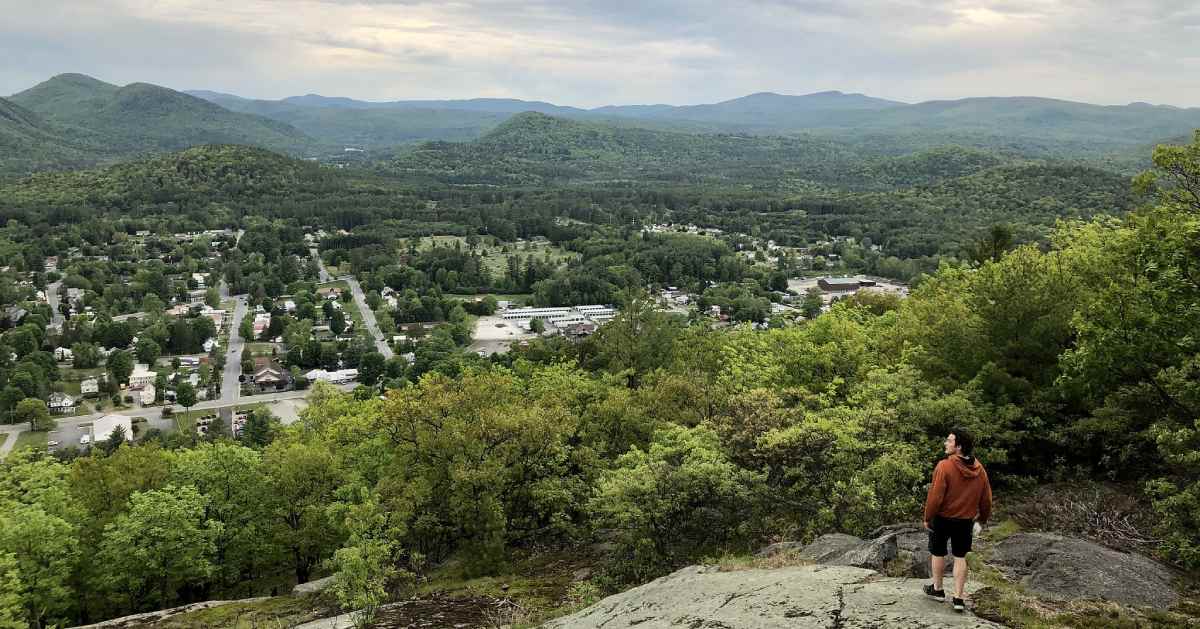 Looking for a relatively easy hike with great views? Hackensack Mountain's summit is at 1,357 feet, making it small compared to other Adirondack mountains. It's roughly .75 mile to the top when you start from Hackensack Avenue in Warrensburg. You can also enjoy hiking in the Pack Demonstration Forest, home of the Grandmother Tree - a white pine more than four feet in diameter that's hundreds of years old.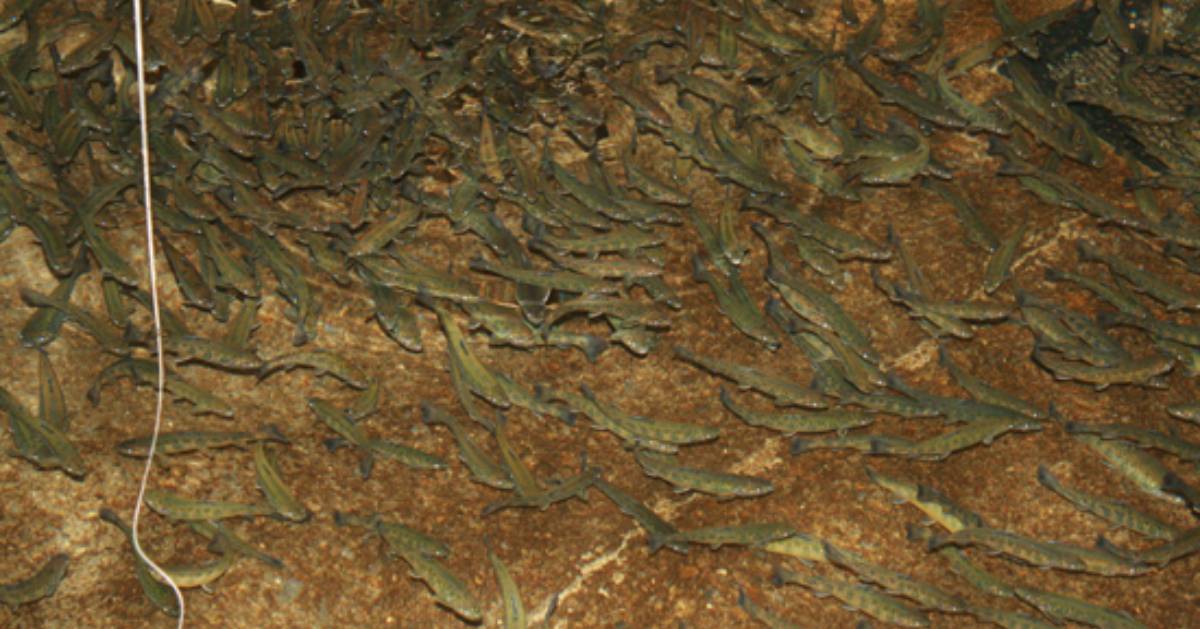 Find out where many of the fish stocked in Warren County are raised! Learn about the hatchery and get a chance to feed the growing fish. The Warren County Fish Hatchery also has a Hudson River boat launch for kayaks and canoes.
Grab a Bite to Eat While in Town
Unearth Massive Subs & Quality Smoked Meats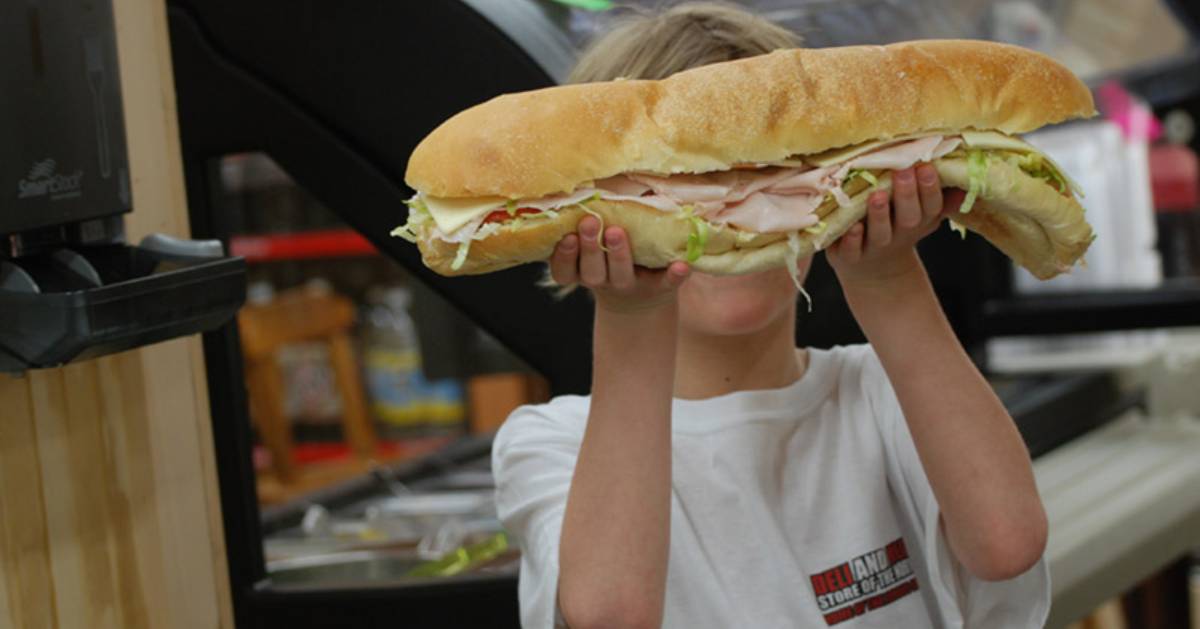 Warrensburg is home to two great meat shops, both worth checking out for their unique offerings. Stop by the Deli & Meat Store of the North for their famous 18" subs and fresh meat, and then head over to Oscar's Smokehouse for house-smoked turkey, lamb, and other specialties. Load up from both shops for a barbecue you're sure to remember.
See Why Everyone Raves About New Way Lunch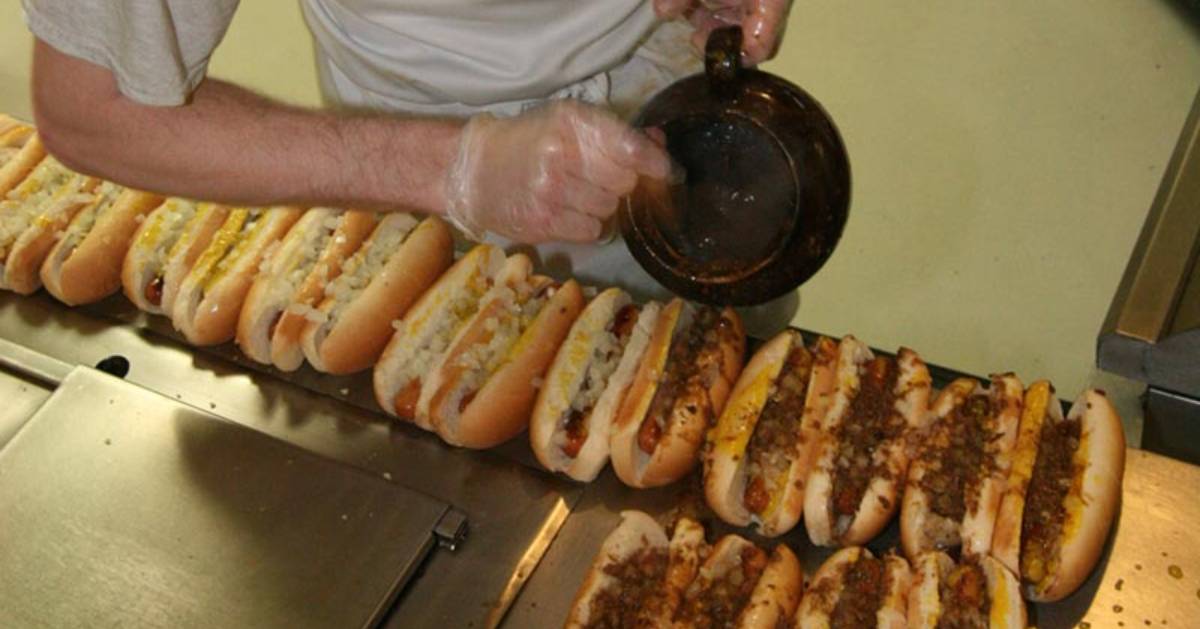 Whether you call them Michigans, red hots, Texas hots, Coney dogs, dirt dogs or something else, everyone loves the classic combo of hot dog, meat sauce, onions, and mustard in a bun. Head over to New Way Lunch in Warrensburg, where they've been serving up the same recipe for years.
Like their specialty, New Way Lunch also has varying nicknames including: Hot Dog John's, Dirty John's, John the Hot Dogs, and John the Hots. The Warrensburg location also serves up breakfast seven days a week, making it a great spot for any meal.
Attend Popular Annual Events
If you're planning a trip to Warrensburg or live close to the area, make sure to mark your calendar for these top events: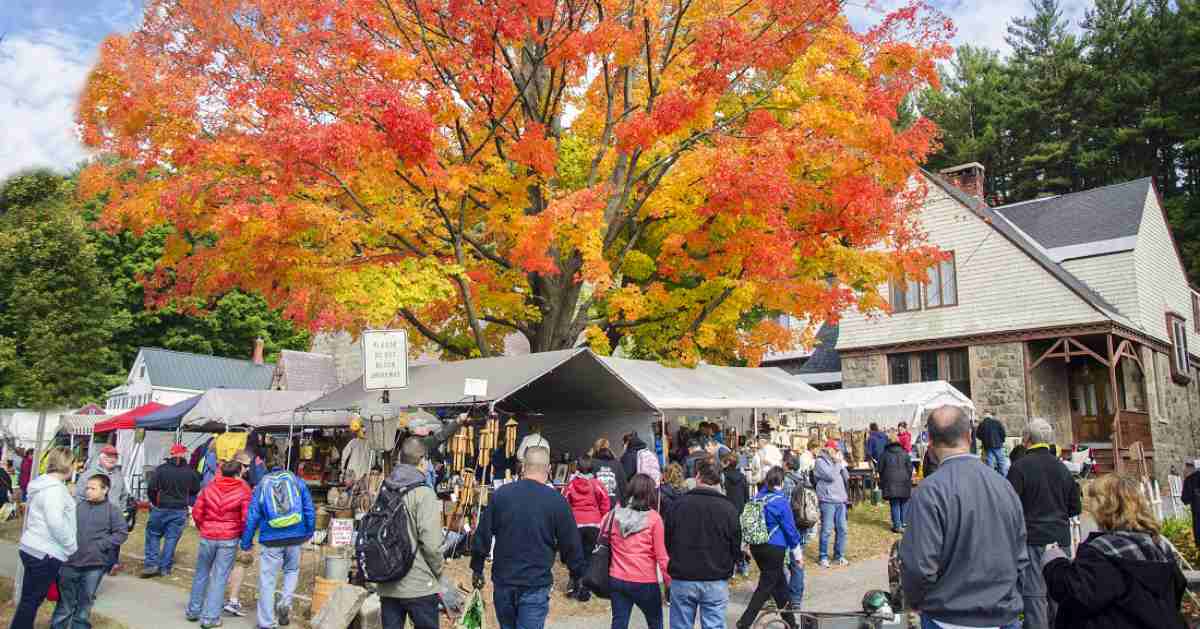 The World's Largest Garage Sale, a Warrensburg fall tradition, draws in more than 40,000 visitors - that's more than 10x the town's population. The sale takes place around the end of September and/or beginning of October each year, and it stretches out from south of Lake George to north of Warrensburg in the Adirondacks. With more than 500 vendors from across the country, you can count on finding eclectic finds of all kinds including antiques, collectibles, clothing, toys, and more.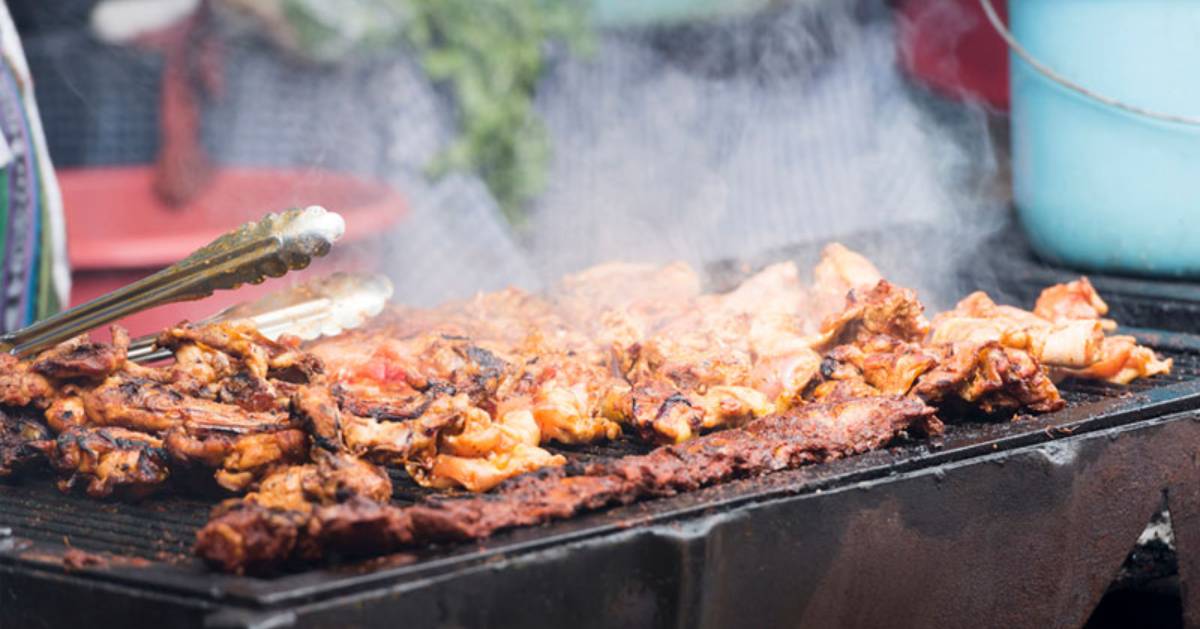 For the past 50+ summers, the Smoke Eaters Jamboree has continued to attract hungry residents and visitors looking for BBQ food, carnival rides, live music, fireworks, and more. This is a two-day event you can bring the whole family to, and proceeds benefit the Warrensburg Volunteer Fire Company.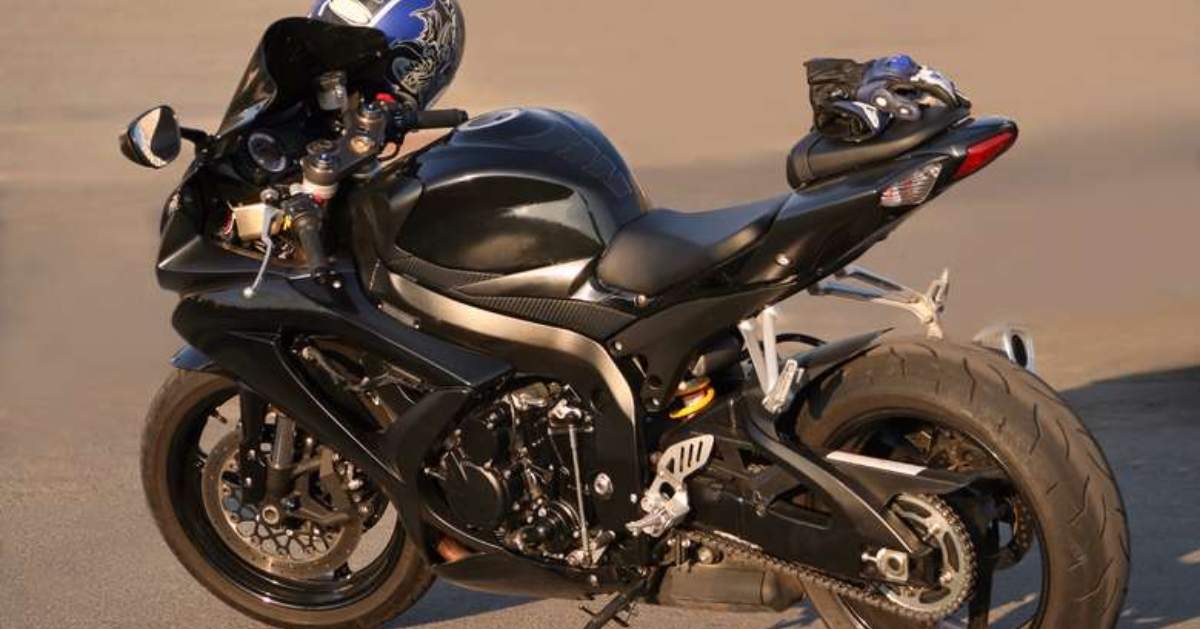 Along with Americade in Lake George, the Warrensburg Bike Rally is one of the top annual motorcycle rallies in the region. Based at the Warren County Fairgrounds, the Warrensburg Bike Rally always features great deals and prices on motorcycle products and services from major vendors. It's a 10 day, free admission event that's worth a visit, whether you're a rider or a motorcycle enthusiast.