Top 6 Things to Love About the Lake George Music Festival
Classical and new music, established composers, and unique events are just some of what you can expect from the Lake George Music Festival! This highly anticipated event is much more than just amazing concerts.
The festival takes place every August and you get two full weeks of prime festival fun, which is just one of many things we love about the Lake George Music Festival. Read on to see what else there is to adore about one of the area's top events.
Please note, the below refers to the 2019 schedule, and gives an example of what to expect in a typical year. Find more info on the 2024 Lake George Music Festival here.
1) Multiple Events Over a Two-Week Timeframe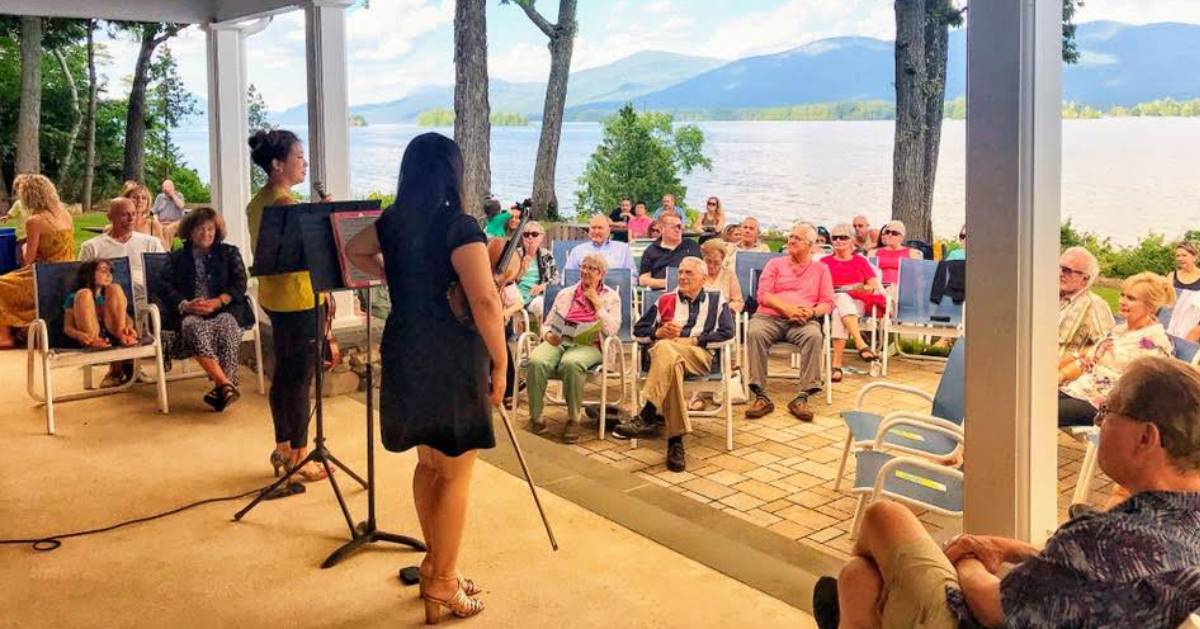 Most festivals are only one day, or perhaps a couple of days over a weekend. The Lake George Music Festival (LGMF) is spread out over two weeks and comprises multiple events, so you don't have to worry about missing out on the festival if you're out of town for one of those days.
The festival is popular with those who live in the Lake George area, but many flock to the region just to partake in the festivities. It's easy for visitors to time their Lake George getaway or vacation with the music festival, and there's plenty of time to soak in everything the event offers.
2) Different Kinds of Music to Suit Everyone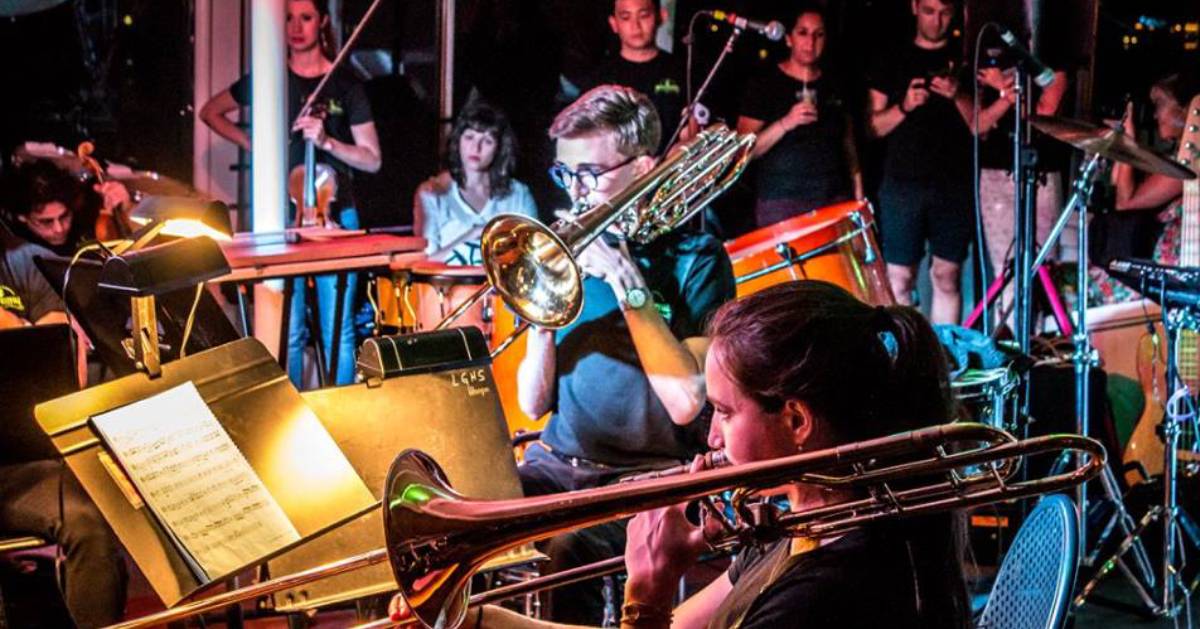 The LGMF is synonymous with classical music and orchestral works, but the range of music the festival covers encompasses much more, including new and experimental works.
For instance, one unique event, Sounds of Our Time, explores both classical and modern music. This innovative concert dives into the connections between popular music of our time and contemporary classical music. Or, check out the Late Night Concert, which is an impromptu jam session. And then there's Piano Mania, where you can see piano music performed with two hands all the way up to eight!
3) Events Go Beyond Music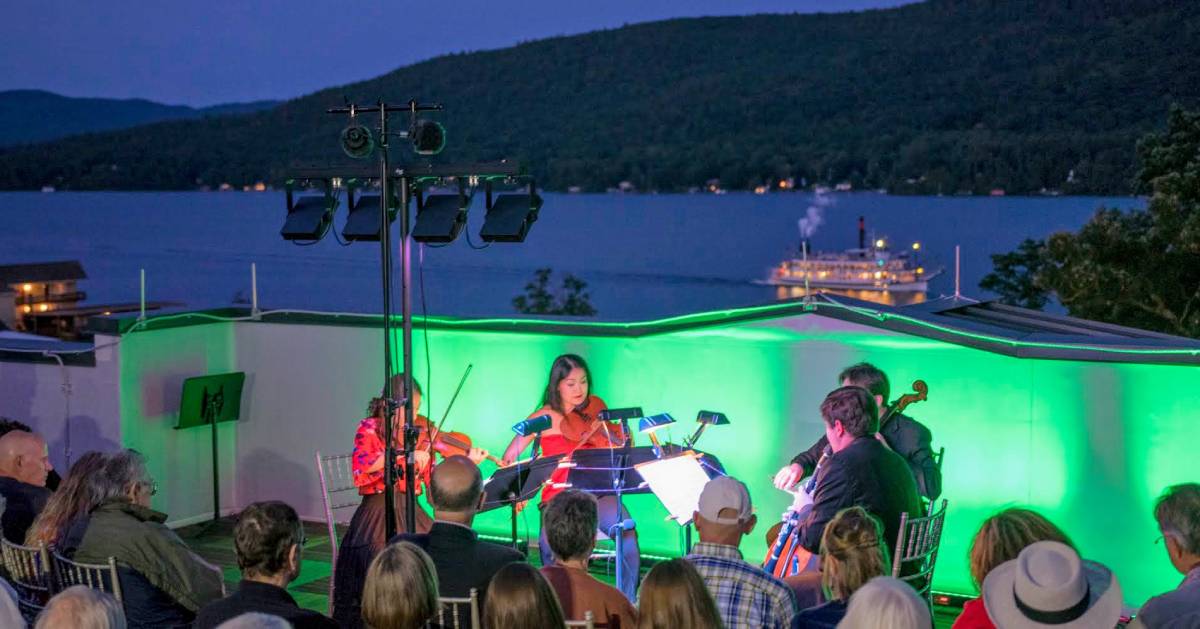 LGMF goes above and beyond providing us with incredible music and performances. There's also a wine tasting and a happy hour!
The festival teams up with Adirondack Winery at the Lake George Club for LGMF Uncorked. This is a performance coupled with wine tastings, gourmet cheese samplings, and a full buffet and dinner. The Lake George Club is an elegant clubhouse set on the shore of the lake that hosts weddings and other special events. It's the perfect place to enjoy a wine tasting with fabulous music.
At another event, you can join Maestro Roger Kalia for happy hour at The Boardwalk Restaurant to hear more about this year's repertoire and performers.
4) The Festival Draws World-Class Performers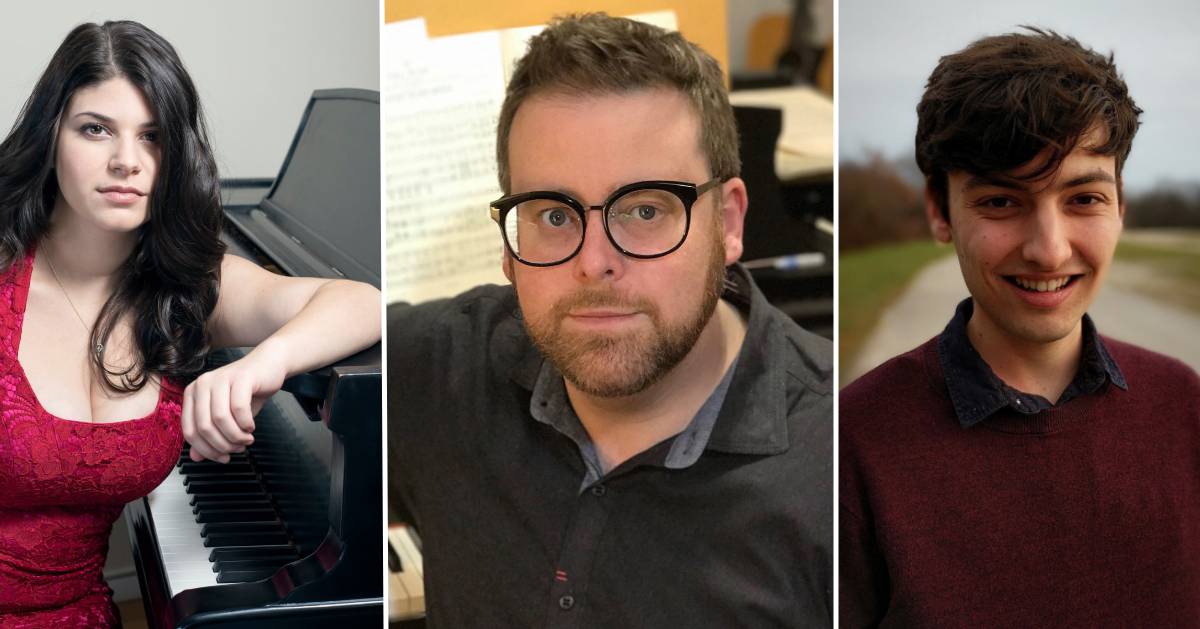 Lake George transforms into a cultural arts destination during the two weeks LGMF is in session, and that's in large part because of the incredible performers, composers, and musicians that participate in the festival.
Last year's resident composers included Alyssa Weinberg (left in the picture above), who is known for creating visceral, communicative scores; David Ludwig (center), who brings us music "supercharged with electrical energy and raw emotion;" and Daniel Whitworth (right), an award-winning composer and saxophonist.
The other resident composers were Steven Snowden, who utilizes nontraditional techniques in his bluegrass and folk inspired music; Carolina Heredia, who focuses on audiovisual works; Sheridan Seyfried, who grew up playing in the Philadelphia Youth Orchestra; and George Lewis, whose work in electronic and computer music has been documented in over 150 recordings.
And these are just a few examples of the impressive individuals you can expect to see!
5) You'll be Supporting a Dynamic Organization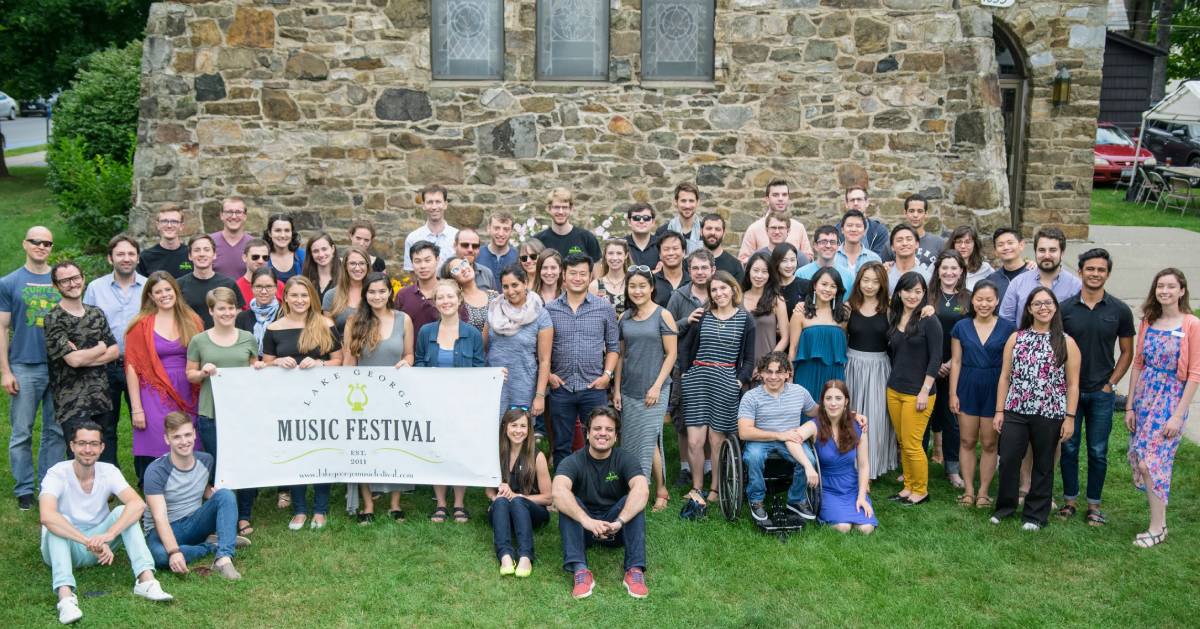 LGMF is a nonprofit organization that not only highlights celebrated musicians, but also supports young professionals, bridges the gap between Lake George visitors/residents and the musicians, and provides the region with diverse performances and events. The sense of community and comaraderie the festival brings every year cannot be underestimated.
Just as many schools facilitate hosting a foreign exchange student, many Lake George residents take part in hosting a musician for the duration of the festival. Some hosts are festival volunteers or board members, but many are just Lake George locals who love supporting this special event and those involved. There are over 50 musicians in residence (around the ages of 21 to 40) who take part in this program.
6) Events are Affordable & Exceptional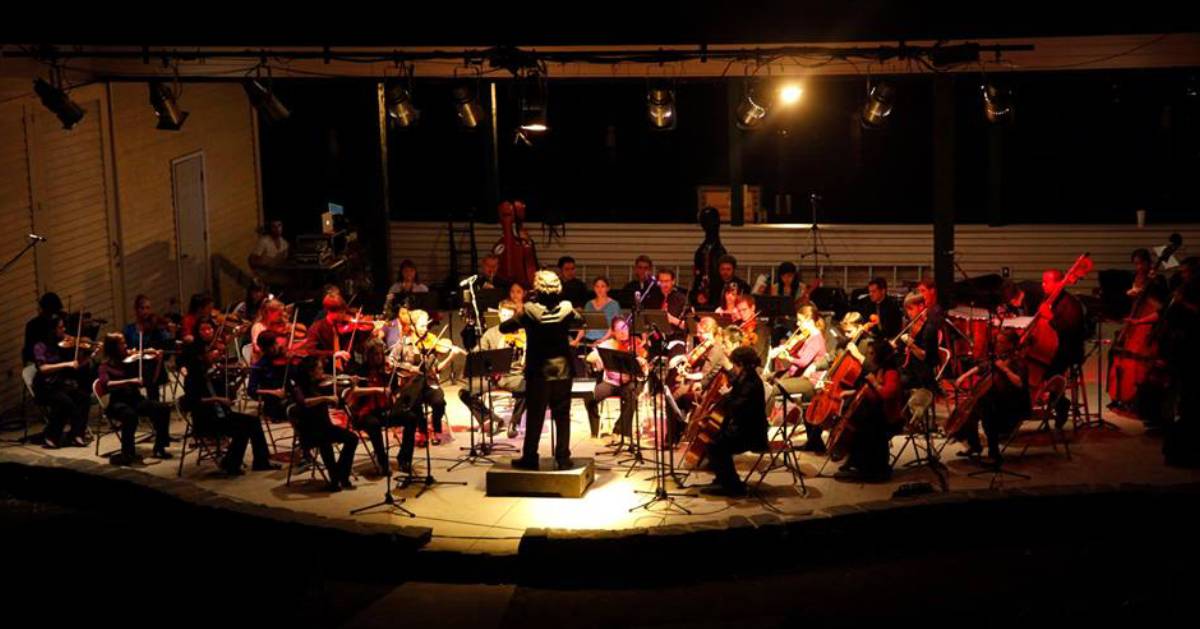 Our final and favorite aspect of LGMF is how the festival brings these extraordinary musicians and music into our lives - and for an affordable price. If you love classical music but don't want to pay symphony prices, for instance, this is the perfect way to hear the music you love performed live.
Most LGMF events are $20, few go above $30. Everyone deserves to experience remarkable musical performances, and with the many diverse events the festival includes, we can.
LGMF offers a group sales discount and a student discount for many events, and they often admit ages 6 to 18 free. Season passes are also available. Don't miss this year's festival!
See the full schedule of LGMF events »