Discover Where to Canoe & Kayak in Lake George NY: A Paddler's Paradise
When you feel the need to get away from the hustle and bustle of everyday life, there's no better escape than an adventure on the beautiful waters of Lake George. To paddle and glide across the area's waterways is the perfect way to reconnect with nature and see the surrounding mountains and landscapes from a whole new perspective.
Whether you're a beginner or a pro, the Lake George Region is overflowing with opportunities for kayaking, canoeing, and stand up paddle boarding. Embark on your next paddling adventure today with these local rental companies and launch sites!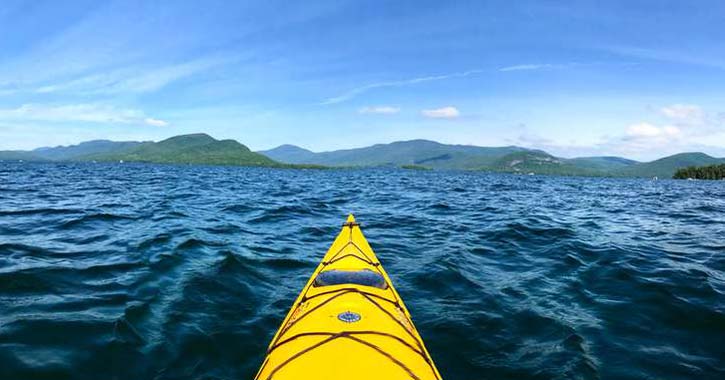 Where To Kayak, Canoe & SUP Today in Lake George