Ticonderoga: A Driveable Day Trip From Lake George
There's Lake George the lake and then Lake George the Village - and the Town of Lake George! If you limit your visit to the area to just the Town and Village, you're missing out. Take a drive up the western side of the lake to visit the Ticonderoga region. The area is steeped in history, outdoor enthusiasts will love all the recreational opportunities, and you'll find a quieter vibe than at the lake's southern basin.
Hit the Road to Ticonderoga for History & Scenic Sights
At the northernmost part of Lake George, bordering Lake Champlain, you'll find Ticonderoga. In fact, the name even means "between two waters."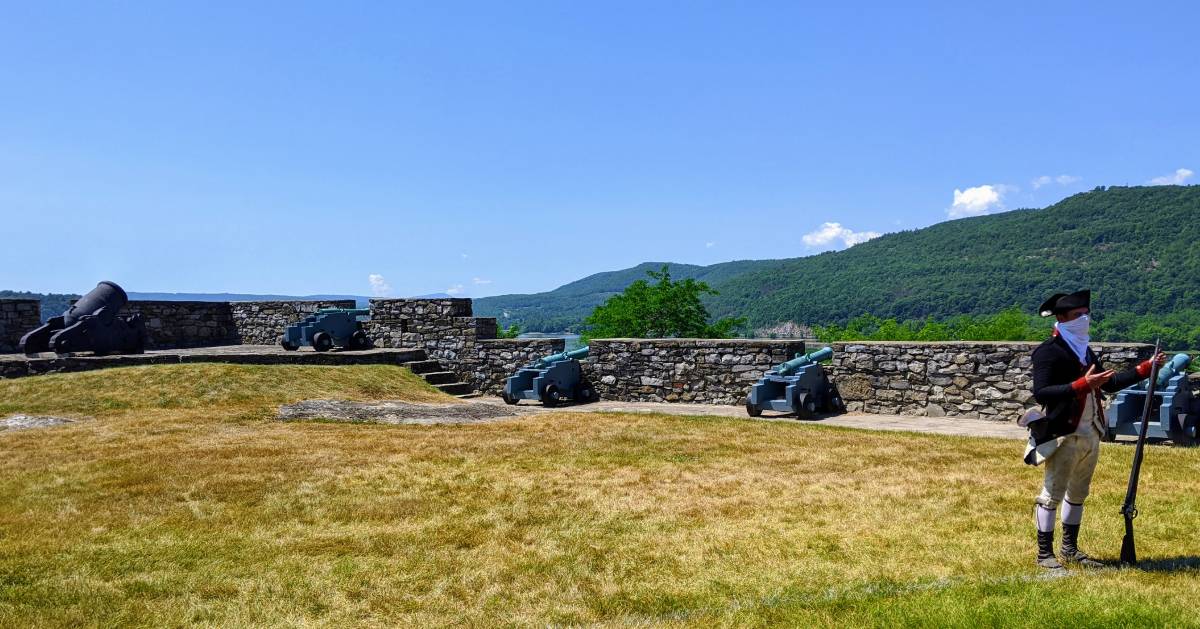 Ticonderoga is perhaps best known for Fort Ticonderoga, a massive 18th-century fort built by the French. Today it's a museum that offers live demonstrations and reenactments, a seasonal corn maze, and a historic garden that is worth writing home about.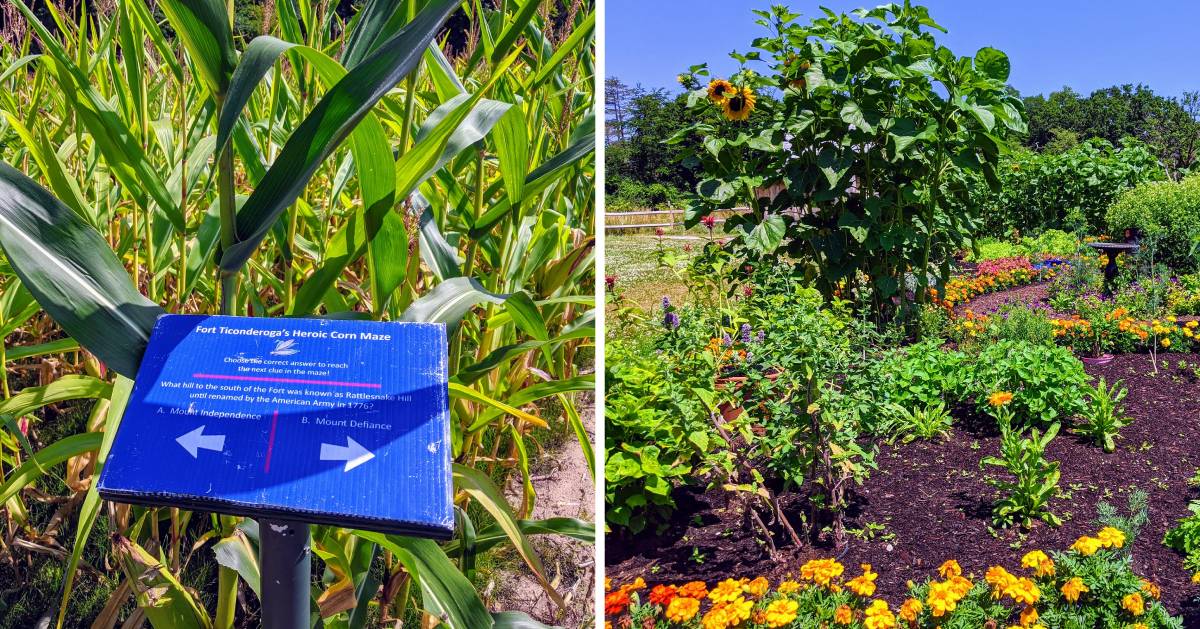 Bonus tip: Fort Ticonderoga allows you to bring your own lunch (they also have a small cafe for grab-and-go options), and there are a ton of picnic tables on site, so it's easy to make a day trip around the museum.
Don't think Ticonderoga's fun stops at the Fort, though. Head out on the water with the Fort Ti Cable Ferry, connect with nature on the LaChute River Walk Trail, and bring the children to Bicentennial Park, where there's a playground, a covered bridge, a waterfall, a walking path, and plenty of space to soak in the sights.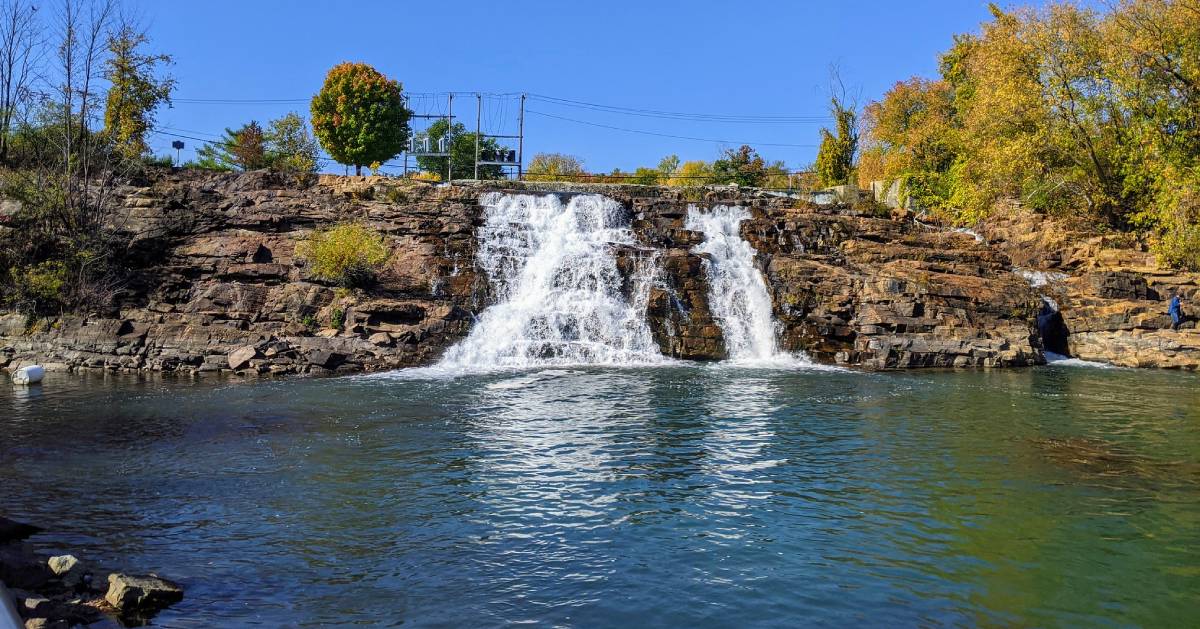 Speaking of scenic sights, you can't leave Ticonderoga without taking a drive up Mount Defiance, which looks out over Lake Champlain towards Vermont. It costs $10 to drive up, or, if you visit Fort Ticonderoga beforehand, they'll give you a token to go up for free.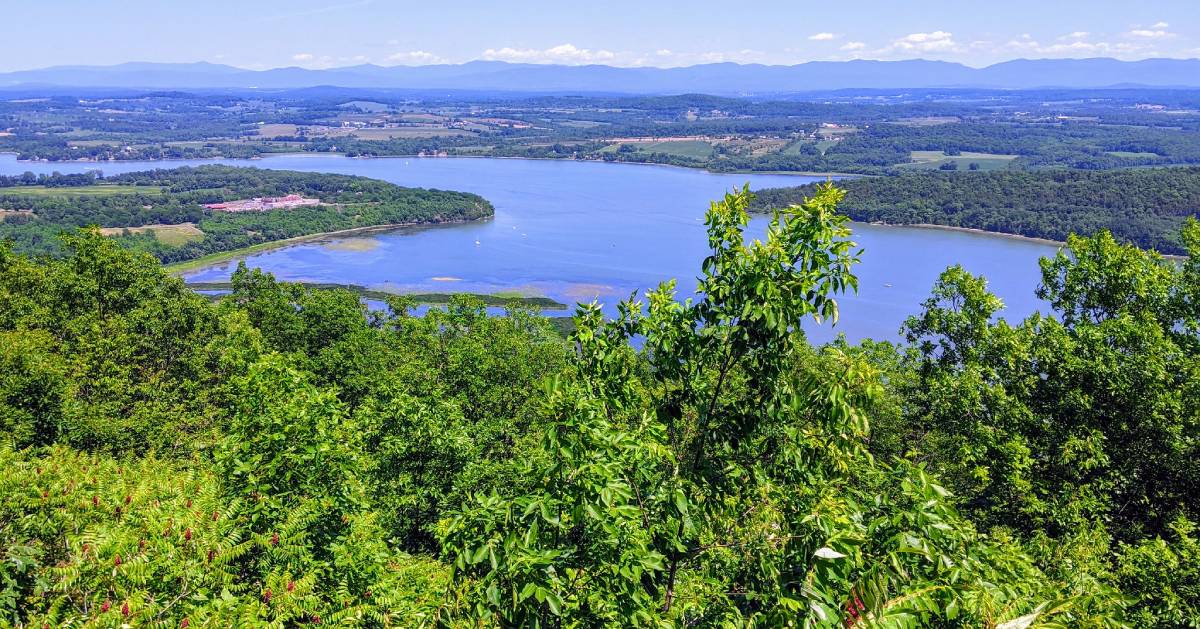 Ticonderoga is a popular destination in the Southern Adirondacks, but don't forget about Hague, just under 15 minutes south of Ticonderoga. Click through to the link below for more: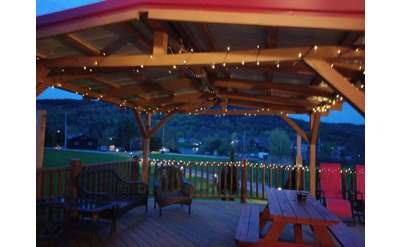 Lake George Retreat
Ticonderoga, NY
Two vacation rental homes on the northern end of Lake George each offer lakefront accommodations and all the amenities you need for a memorable getaway. Rent one or both and enjoy tons of privacy right on the shores of Lake George.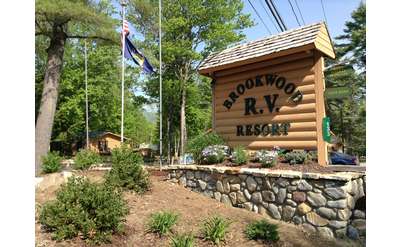 Brookwood RV Resort
Ticonderoga, NY
Beautifully wooded Family Campground and RV Park nestled in the heart of the Adirondack Mountains just minutes from Historic Ticonderoga, Lake George and Lake Champlain.
Fort Ticonderoga
Ticonderoga, NY
Fort Ticonderoga is a bucket list destination! Bring the family and enjoy hands-on activities, daily weapon demos, boat tours, world-class museum exhibits, beautiful gardens, friendly animals, and more. Rain or shine, there's something for everyone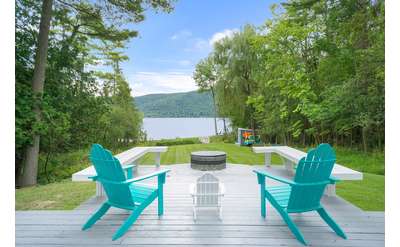 Sand Dollar Lake Haus
The Sand Dollar Lake Haus is the ideal lakefront vacation home that is located right on Lake George, but away from the hustle and bustle of the village. The rental house features 4 bedrooms, gorgeous lake views from the deck, and much more.