Hague, NY: A Day Trip to the Northern End of Lake George
Ready for a scenic drive but not sure where to go? Hoping for things to do when you get there? Branch out from the Village and your usual hotspots to check out Hague, NY. The area is peaceful, the people friendly, and the scenery stunning.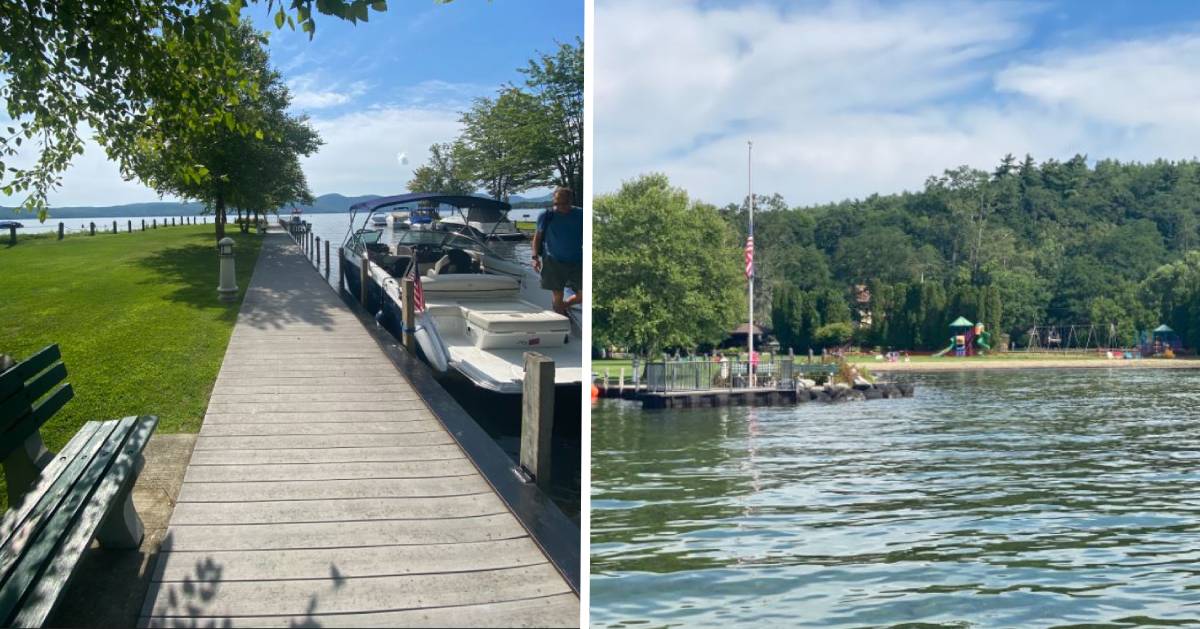 Hague: A Charming Community With Year-Round Recreational Opportunities
Visitors are more than welcome to stop by this community-focused Adirondack town with a Fish & Game Club, Snowmobile Club, and more.
Year-round activities include:
Boating (contact Dockside Landing Marina for boat rentals)
Hiking (Jabe Pond Eastern Trail, Deer Leap Trail, Berrymill Pond)
Fishing and ice fishing (for charters check out Justy Joe Charters or many other nearby fishing guides)
Snowmobiling (check out the Hague Sno-Goers Snowmobile Club for info and a map of trails)
Also, make sure to check out Rogers Rock Campground & Day Use Area, Hague Town Beach Park, and Peggy's Point.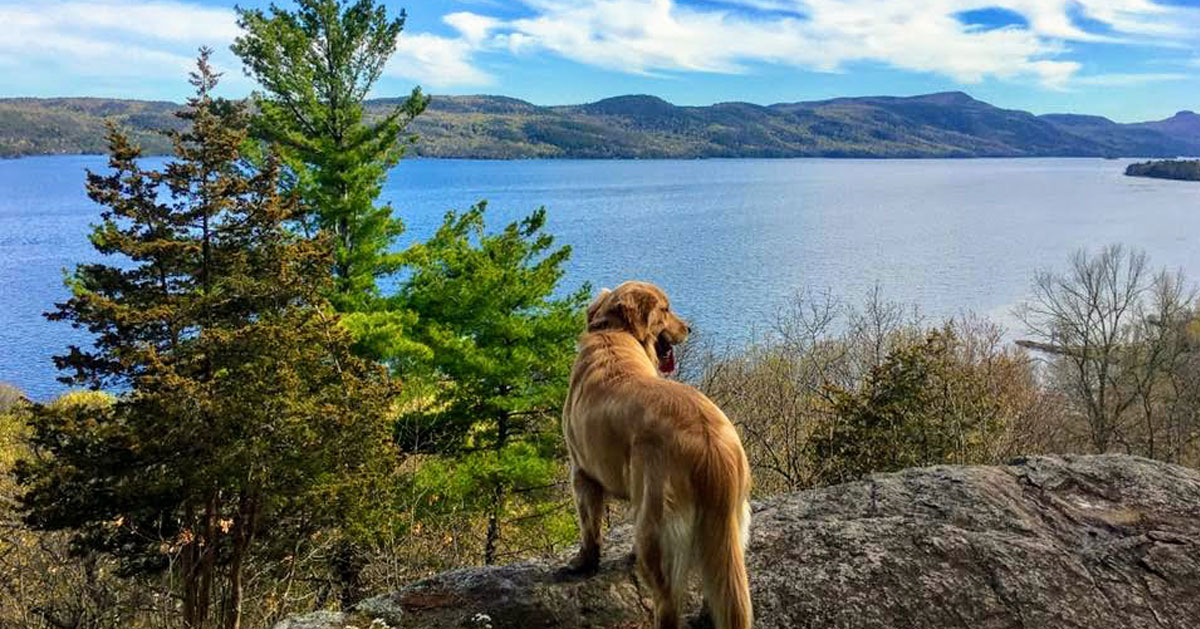 Quick Fun Facts on the History of Hague
The Battle on Snowshoes took place here in 1758. Major Robert Rogers made his famous escape by sliding 400 feet down a rock face to Lake George; this is now known as Rogers Slide.
Benjamin Franklin twice encamped here during the American Revolution.
The Town of Hague got its name in 1808; prior to this it was the Town of Rochester.
Sam Ackerman discovered natural graphite in the area in 1887. The region around the mines was known as "Graphite," and still is today.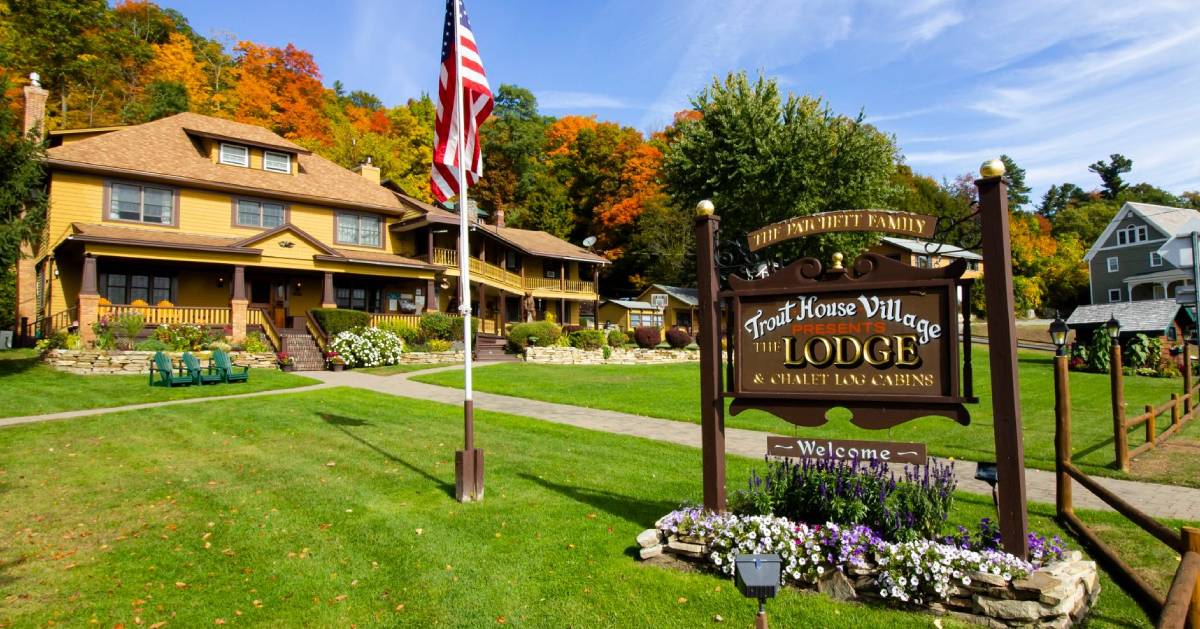 Visiting for Longer Than a Day? Stay at the Trout House Village Resort
If you love what you see and want to come back plan for a getaway at the Trout House Village Resort, a longstanding business and major contributor to the tourism industry in the area. Families from all over the Northeast choose to return to Trout House year after year for an ultra peaceful Lake George getaway.
Speaking of year-round activities, Trout House makes a perfect home base with their free use of kayaks and canoes in the summer, and of snowshoes, cross-country skis, and toboggans in the winter.